T AG Heuer has signed actor Ryan Gosling as their latest brand ambassador, marking the film star's first brand partnership. The Swiss luxury watch brand welcomed Gosling's entry into its ambassador line up, stating that he shared its central values of passion, effortless style and commitment to excellence. 
Furthermore, the actor is said to further embody the brand through his fearless willingness to take on a variety of roles and challenge himself. Gosling's joining of the TAG Heuer family represents the brand's new concept of masculinity, characterised by a duality of effortless confidence that is also sensitive and subtle.
"He is a true artist who chooses his projects with utmost care and dedicates himself to them like no other, not only shaping his character but the entire creative direction," TAG Heuer CEO Frédéric Arnault shares about the partnership. 
"The movie Drive represents the strongest link with who we are today, and we are excited about the creative projects we have together."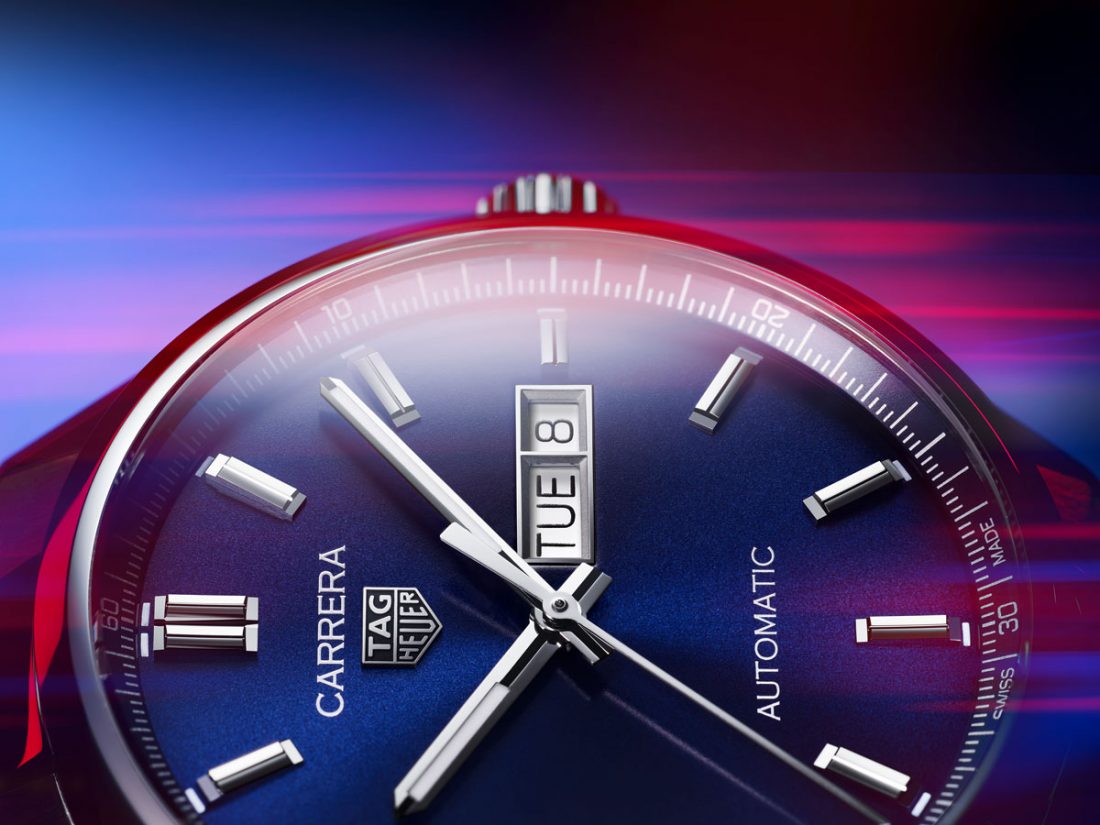 As for Gosling himself, he shares that TAG Heuer's long history of excellence in the watchmaking field shaped his decision to take on the role. "Partnering with them was an easy decision and time, in general, is just something I think a lot about now. My kids are growing up fast so I keep an eye on the clock in a way I never used to."
The actor's hands-on approach is reflected in his ad campaign photoshoot, for which he handpicked award-winning photographer Pari Dukovic, collaborating with him throughout the entire creative process.
Kicking off the partnership, a new generation of the TAG Heuer Carrera Three Hands has been introduced. 13 pieces reinterpreting the elegant and sporty three-hand watch make up the new collection, showcasing the brand's motor racing heritage with its signature clean lines and focus on readability.