Roger Dubuis has debuted its first flagship store in the reputable Pavilion Kuala Lumpur, showcasing timepieces with unrivalled craftsmanship and highly expressive designs. The store boasts futuristic elements alongside a monotonous colour palette with splashes of neon tones. While the boutique may appear cramped, upon entering, guests are met with a commodious viewing and shopping space.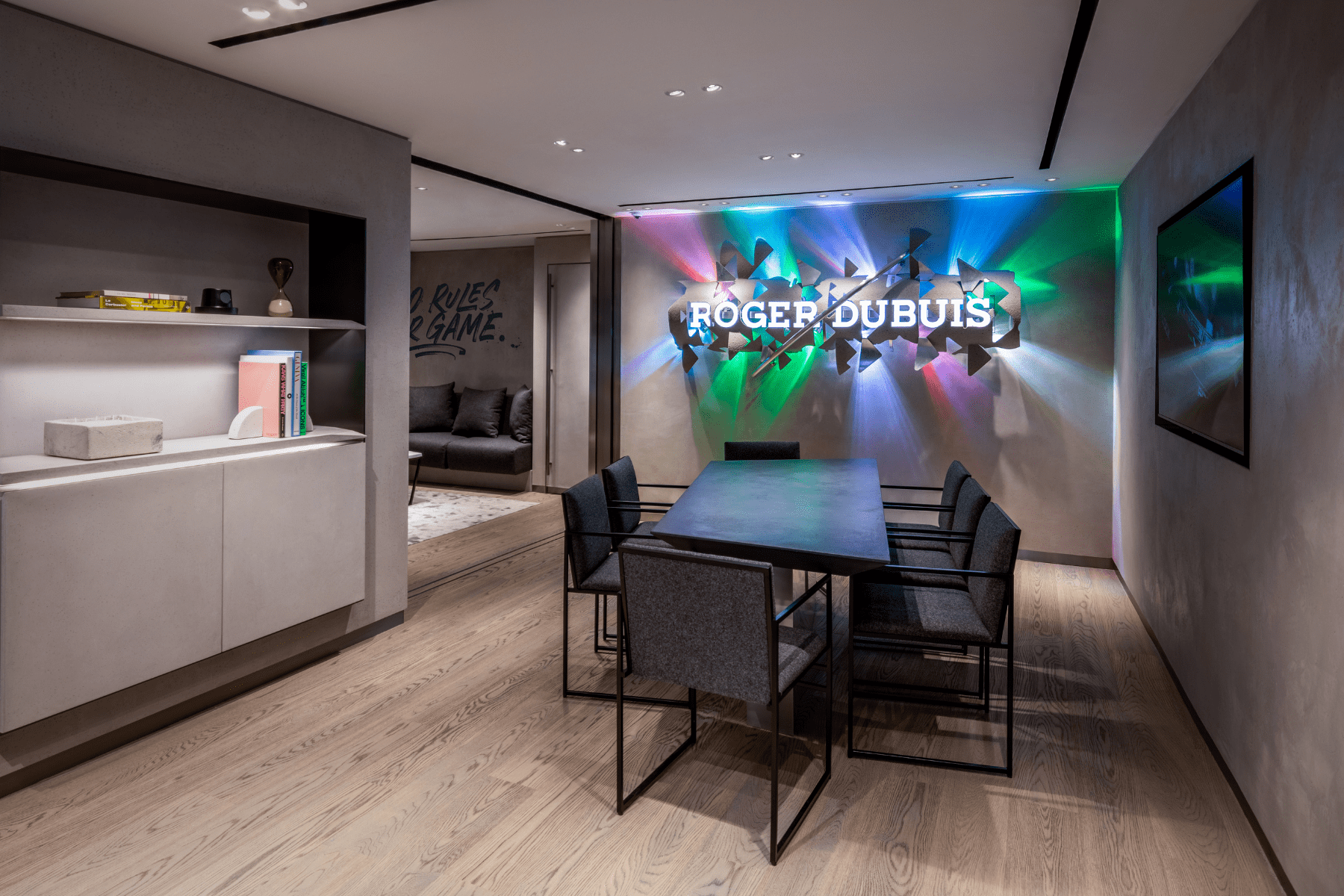 As guests pass by the spider-webbing wall art, a unique luminescent installation bearing the Maison's moniker sits behind a viewing table. Created by Malaysian light artist Jun Ong, the art pays homage to Roger Dubuis, who has spent years honing the art of luminescence and later, becoming obsessed with it. It also celebrates the brand's originality and approach to the craft of watchmaking.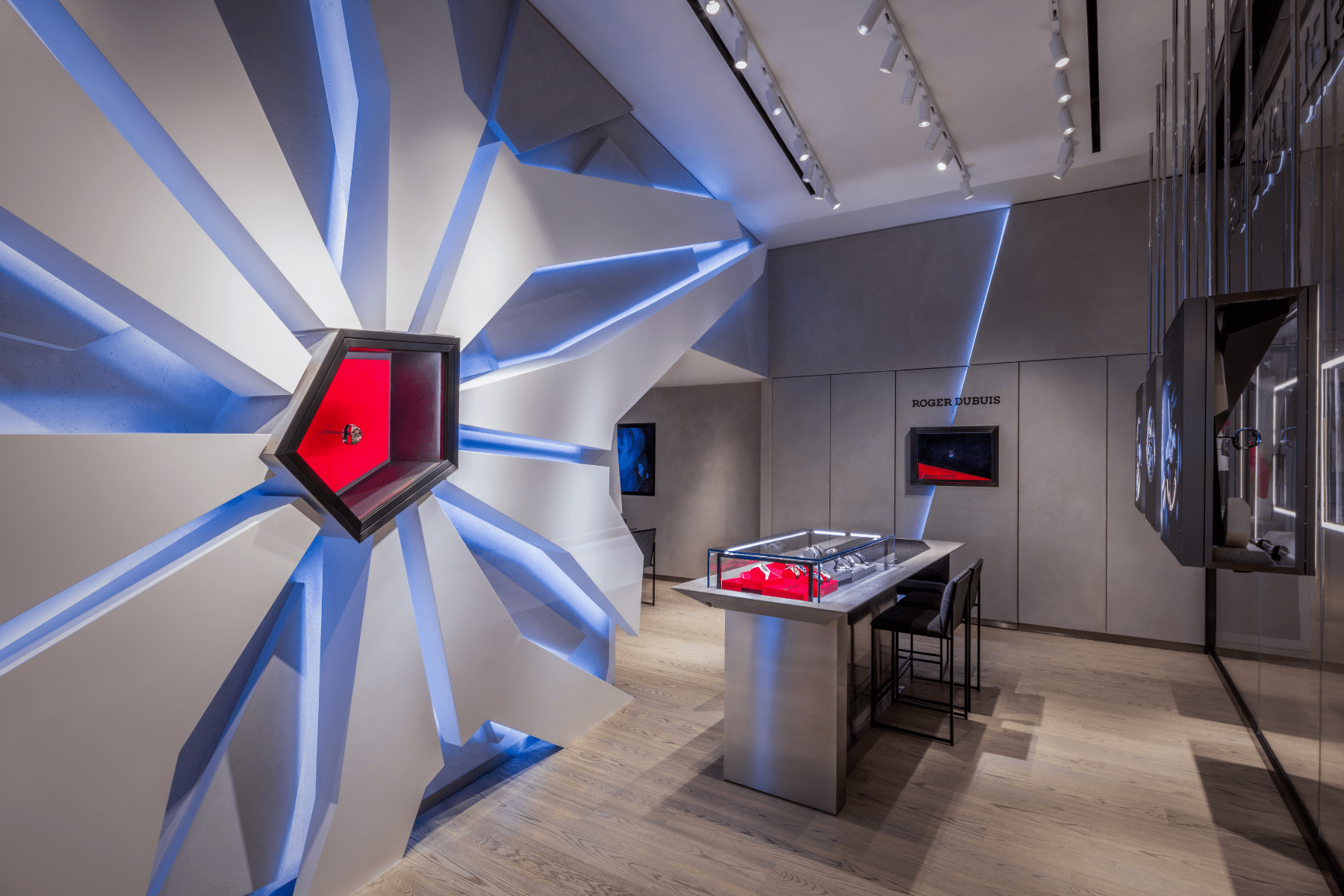 The store houses four different collections and three unique spaces that relate to its ranges. Timepiece enthusiasts can experience the mechanics of the iconic Excalibur or the Excalibur Spider, in which a neon spider-like web is recreated in one of its spaces. The Knights of the Round Table collection which features exclusive Métiers d 'Art pieces is also housed in the boutique, while its essence is showcased in the space with Jun Ong's art.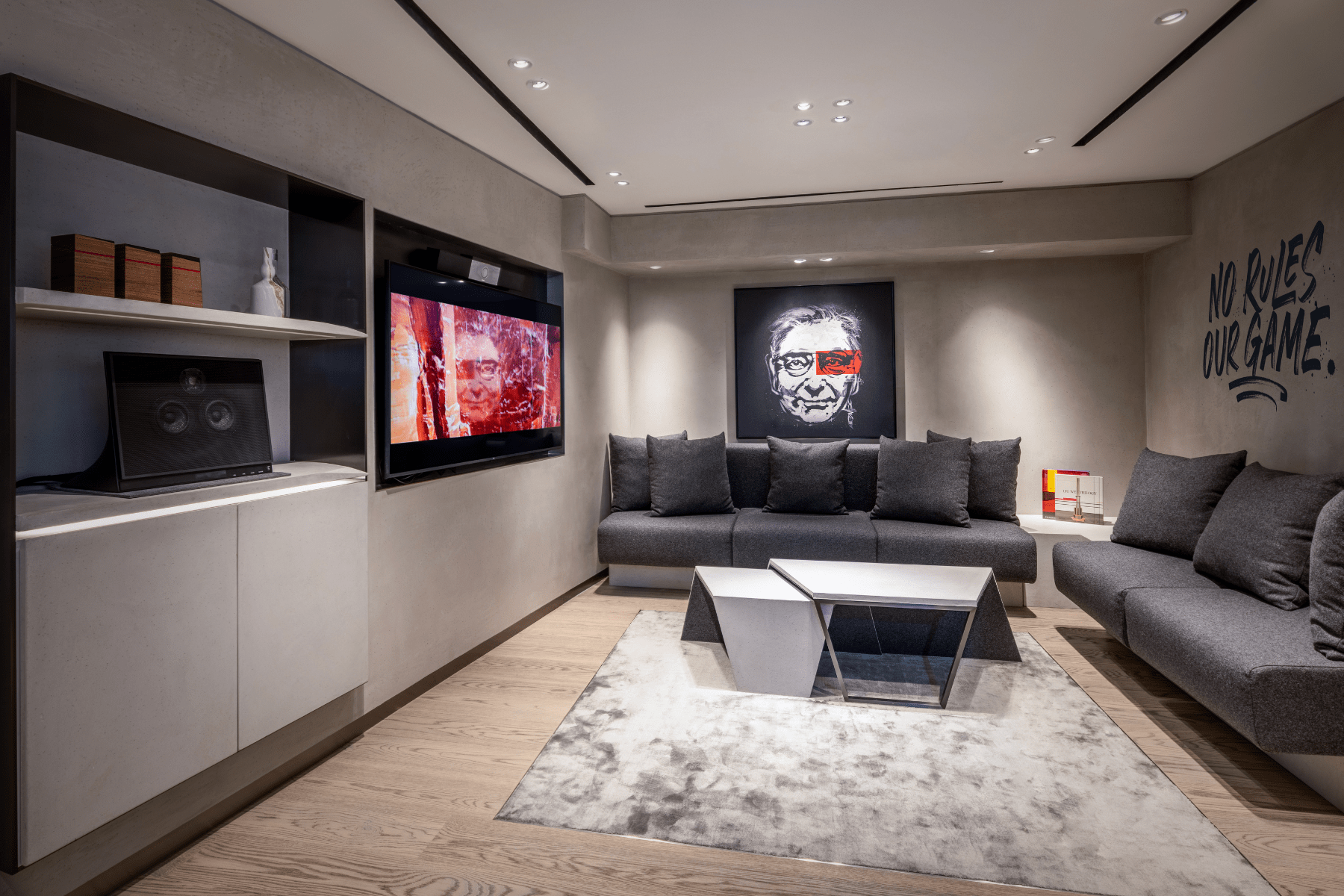 Roger Dubuis' Hyper-Watches are also available at the boutique, fit for those who prefer highly complicated yet bold designs. Its daring component is extracted and transformed into the boutique's final space, featuring a unique art piece of Roger Dubuis himself, along with an intricate and futuristic interior.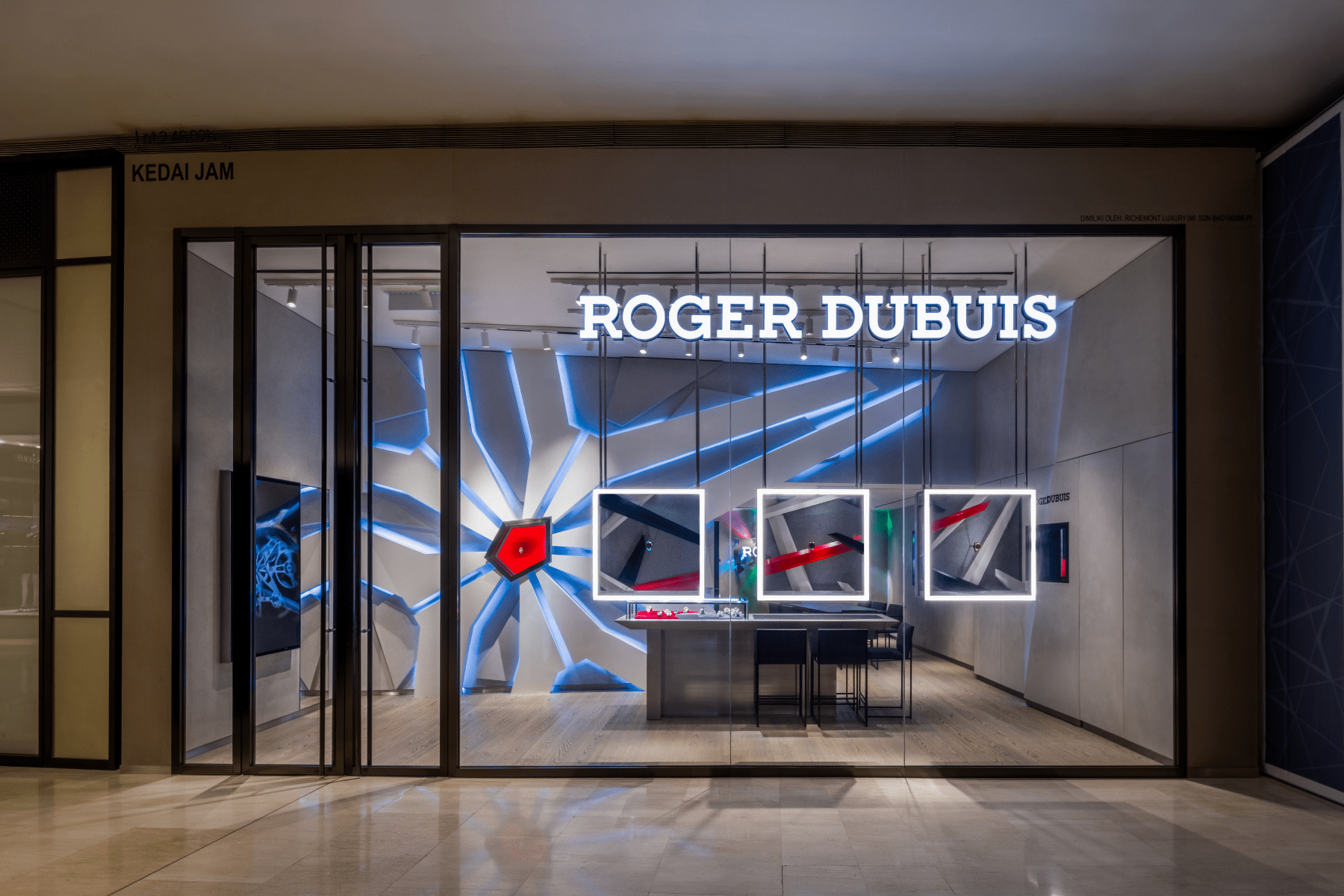 To commemorate the opening of Roger Dubuis' boutique, the brand is set to launch a new timepiece at the beginning of 2023. For more information, visit Roger Dubuis.
Photos by Roger Dubuis.