Crafted from premium polycarbonate, the Rimowa Essential range now comes in two hues – Petal and Cedar, that symbolises the harmony of contrasting natural elements.
Perfect for spring holidays, the radiant shade of Petal's pastel pink reminisces of all things that are delicate. Created in its contrast and in a nod to the everlasting, Cedar offers a modern and elegant brown hue with a hint of green, fully embodying the concept of strength. Together, both colours captivate the beauty of the blossoming trees of spring.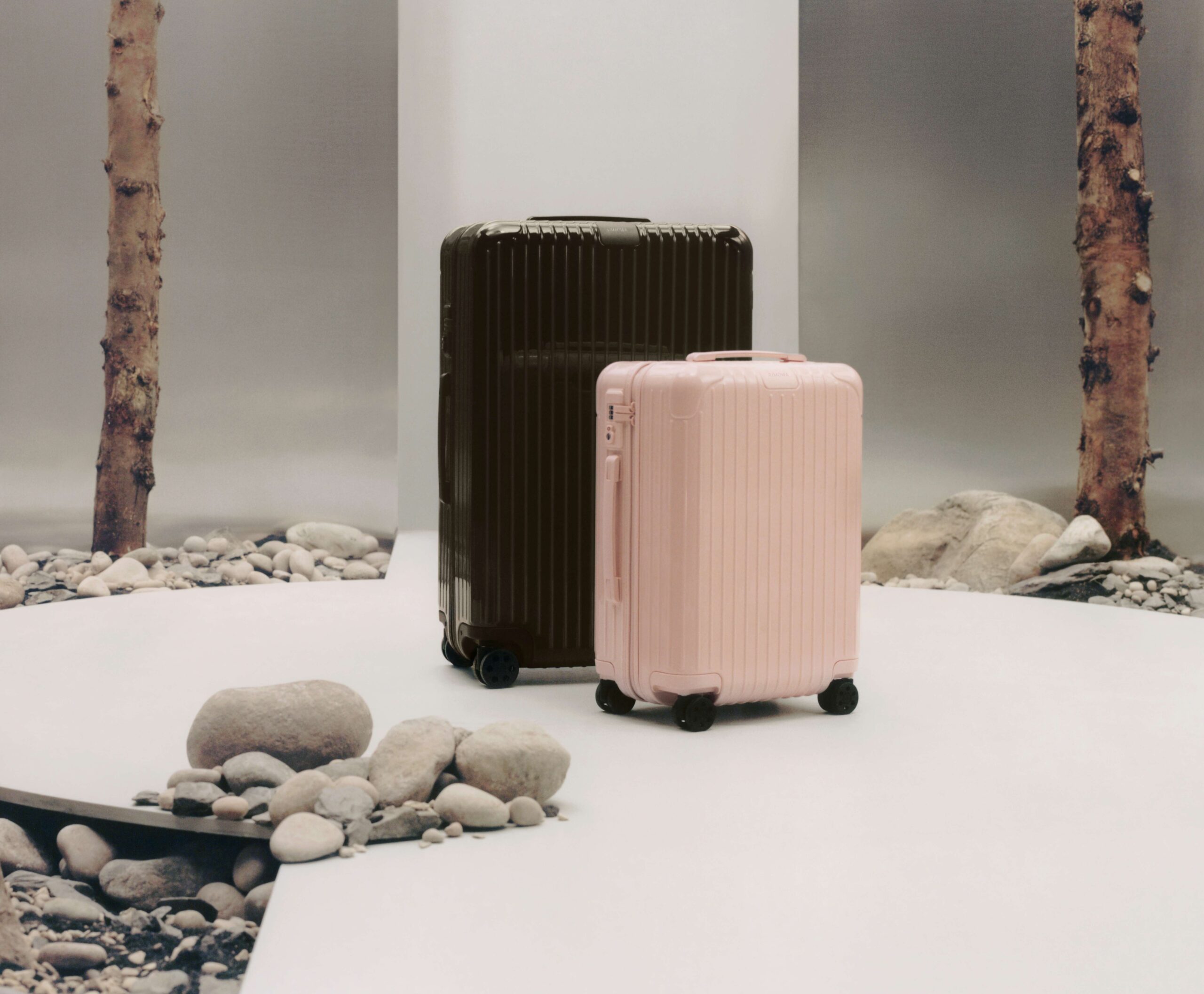 In keeping with the luggage manufacturer's eye for detail, RIMOWA matches the handle and zipper, badge and wheel housing to the respective colour of the suitcases. The premium detail offers a modern, monochromatic effect that elevates these fun, refreshing hues. In order to offer more storage, a zipped interior compartment has been added, significantly improving the packing experience.
As part of the Rimowa Essential range, both new colours are available in three sizes: Cabin, Check-in L, and Trunk Plus. More details can be found on the website.
Photos by Rimowa.