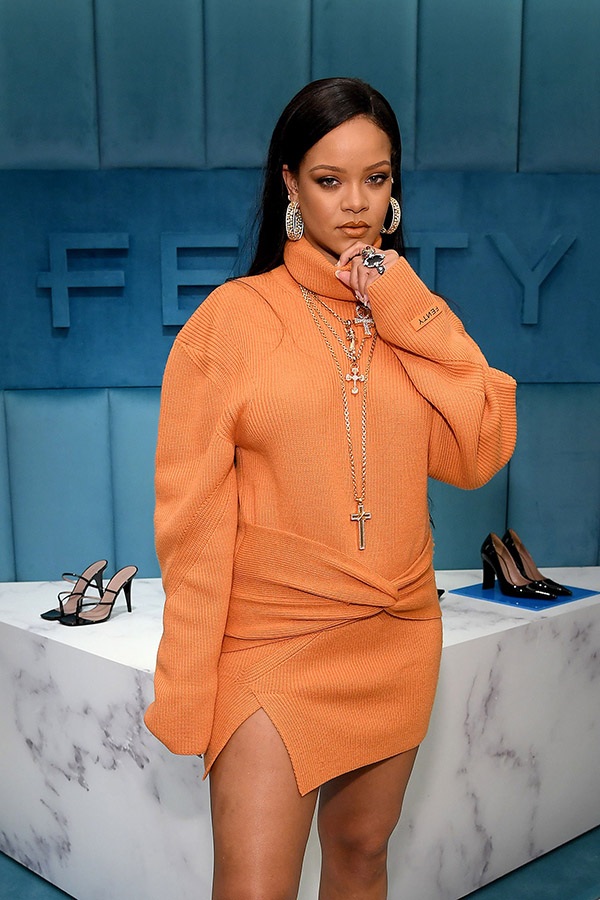 Rihanna's Fenty clothing line is officially going on hiatus, luxury conglomerate LVMH confirmed in a statement to Women's Wear Daily last week.
The ready-to-wear brand was launched less than two years ago in a joint partnership between the musician and the luxury conglomerate. It was only the second label that LVMH ever started from scratch out of over 70 brands it owns today, including Celine, Dior and Louis Vuitton. The industry has taken this news to mean that the brand is shutting down for good, as a halt at this stage isn't a good sign for a young company.
LVMH said that the pause was a joint decision with Rihanna "pending better conditions", suggesting that the challenges of the Covid-19 pandemic may have caused a dip in sales, as reflected by global market trends. Nevertheless, it will continue to support the rest of the Fenty empire, including her makeup and skincare lines, Fenty Beauty and Fenty Skin, as well as her lingerie line, Savage X Fenty.
On a separate but relevant note, Savage X Fenty has just secured $115 million of funding from L Catterton, a private equity firm backed by LVMH. Like the rest of the brands in the Fenty family, the lingerie brand is widely applauded for its body positivity and inclusivity practices. Its range of intimates and loungewear is designed for a variety of skin tones and body types – a message which is mirrored in its campaigns and runways.
But this begs the question: why has Savage X Fenty taken precedence over Fenty?
Panties over pants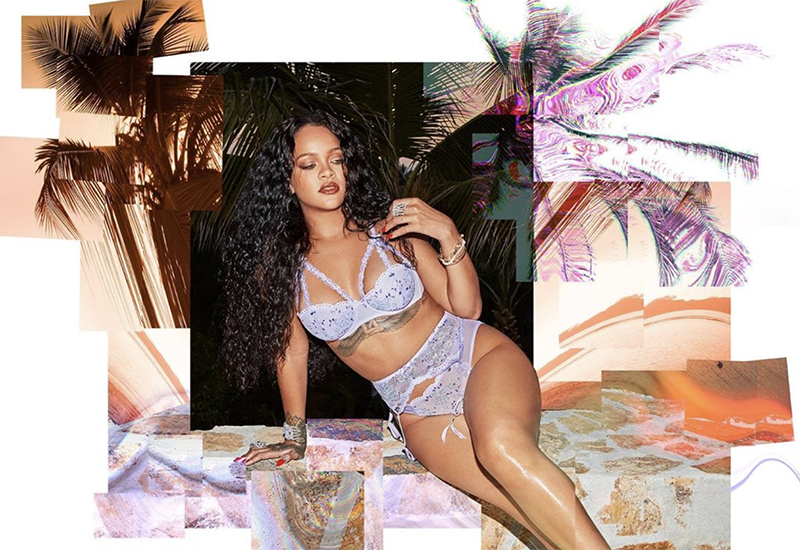 One way to look at it is how lingerie has proven to be a resilient category in retail, despite the industry as a whole taking a major hit from the pandemic. In an age where people are staying at home more than ever before, loungewear and intimates hold a stronger appeal. To put it simply, one can say that panties are selling better than pants in a pandemic era.
Money matters
Additionally, Fenty's steep price points puts it on par with other designer labels. Hoodies start from US$300, shoes retail for US$700 and dresses go for US$600-800, which makes the brand far less accessible than other thriving Fenty counterparts. Experts argue that these prices, especially during a pandemic, could be too much for Rihanna's fans, the brand's key demographic, to afford.
Not the right fit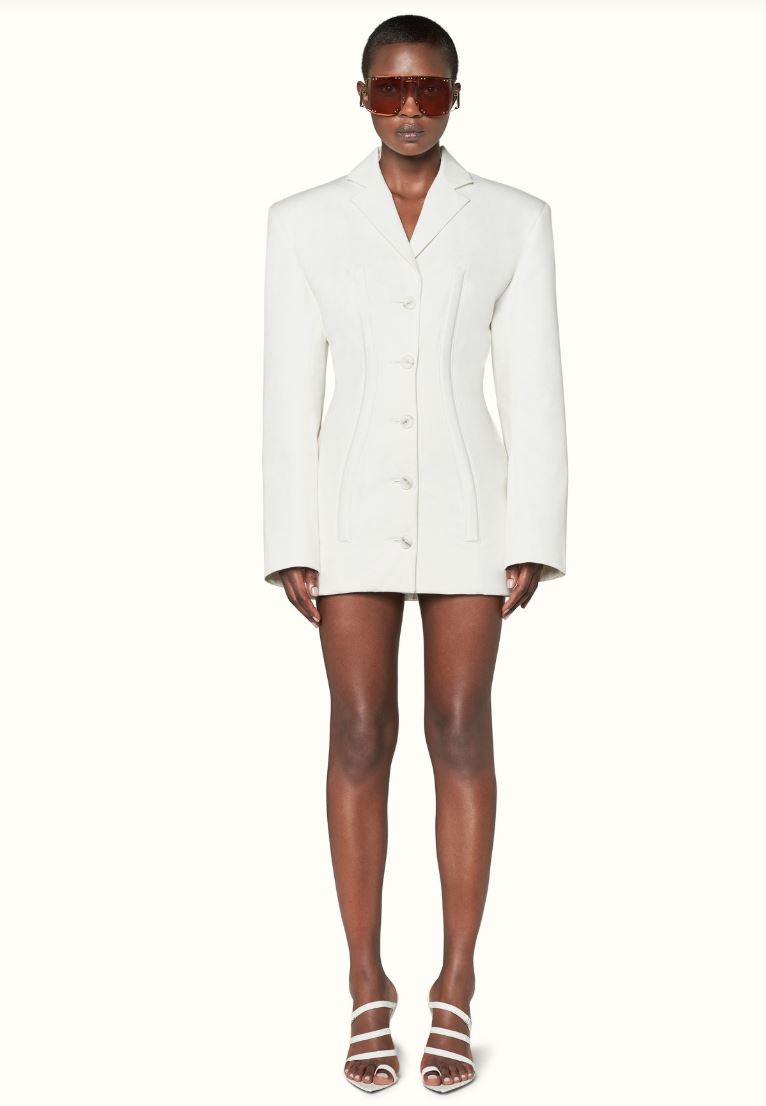 Some hold the view that Rihanna may not be as adept at creating pieces for consumers as she is at curating statement looks for herself, even with her prior experience as creative director at Puma and guest designer at Mahnolo Blahnik. Others argue that she failed to produce a signature product or new designs that would keep consumers coming back for more, with every new collection more or less similar to the last one.
Then there's the unconventional approach of releasing monthly drops that are mostly unveiled and sold online, as opposed to following the seasonal fashion calendar. Not to mention, Fenty has no physical store or sufficient on-ground presence (save for pop-ups at departmental stores) for new consumers to get acquainted with the look and feel of the designs. Without a brand heritage and story or established following like existing fashion houses do, this approach proved difficult for Fenty to live up to its competitors.
Numbers speak louder than words
In any case, there's still plenty to keep Rihanna busy at the remaining three Fenty labels, which have been performing fairly well. As of time of writing, the Fenty account has only amassed 1 million followers on Instagram, as opposed to Fenty Beauty's 10.5 million and Savage X Fenty's 4 million. Even Fenty Skin is catching up with 820k followers, despite only coming onto the scene last July.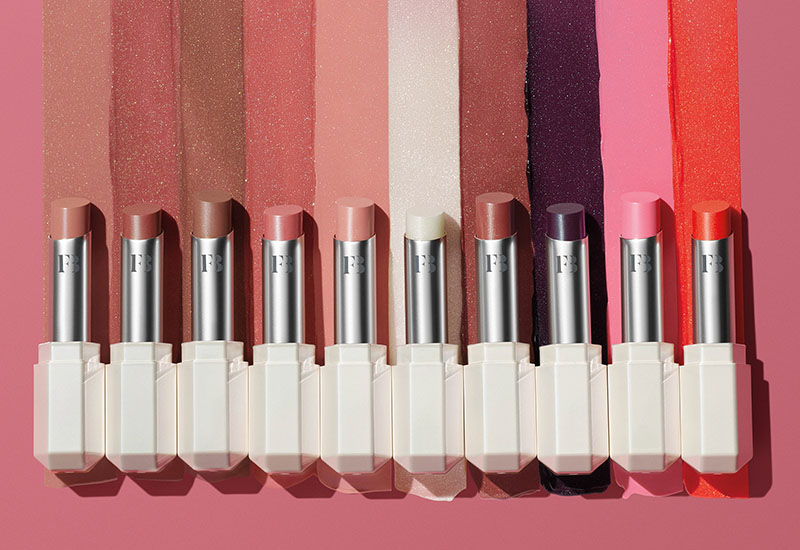 Fans are hoping this development could also mean her comeback in the music industry. After venturing into fashion and beauty, the "Umbrella" singer, once known for releasing an album every year, has not released a new set of songs since "Anti" in 2016.
One thing's for sure, the world will be keeping an eye (and ear) on RiRi this 2021 for hints.