Spanning over 250 years, Richard Hennessy is a renowned name to cognac enthusiasts all across the world who hold them in high regard. The renowned Maison was founded in Cognac, the capital of the Charente region, on the quays of the Charente River in 1765. Having been passed down through eight generations, Hennessy is still recognized as a preeminent icon of high artistry. 
This year, the brand is debuting the rarest cognac in Hennessy's repertoire. Presented in a spectacular package created by internationally renowned architect Daniel Libeskind, it's a tribute to this incredible legacy and inspiring tale.
The Richard Hennessy cognac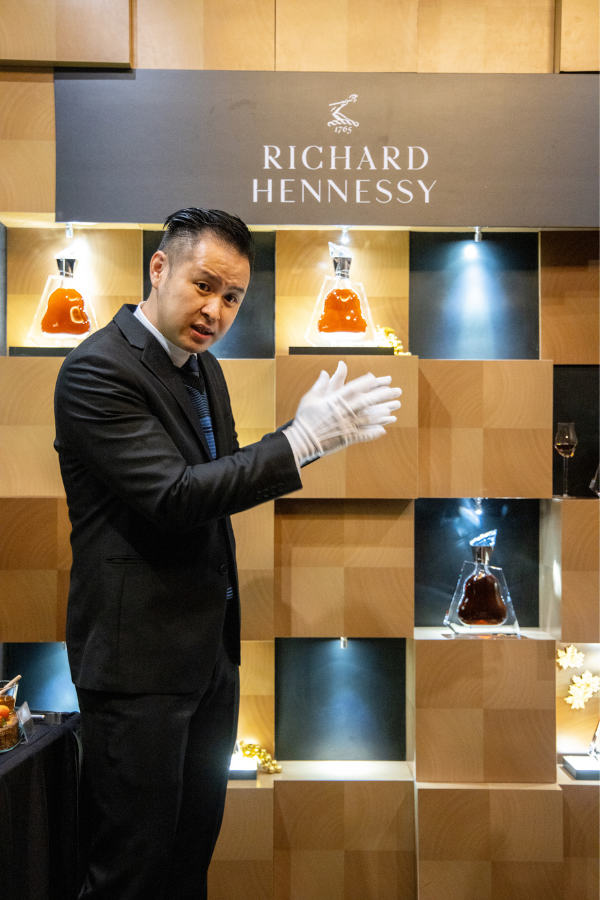 Made from exceptional and unique eaux-de-vie (water of life), this cognac stands as a living testament to Hennessy's past. The cognac features some of the oldest eaux-de-vie in the world and has a strong personality that's shamelessly intense, confident, and powerful.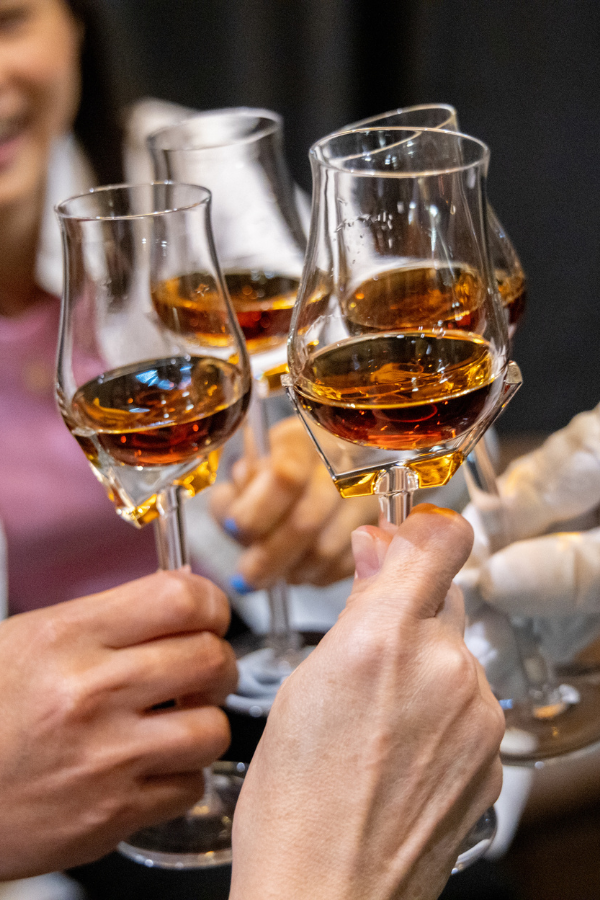 Only 12 barrels of this exceptionally rare blend of Richard Hennessy cognac are prepared each year from some of the rarest eaux-de-vie in Hennessy's reserves. It is created in a vintage barrel that has been handcrafted from French oak by skilled coopers over many generations at Hennessy's own barrel-making facility.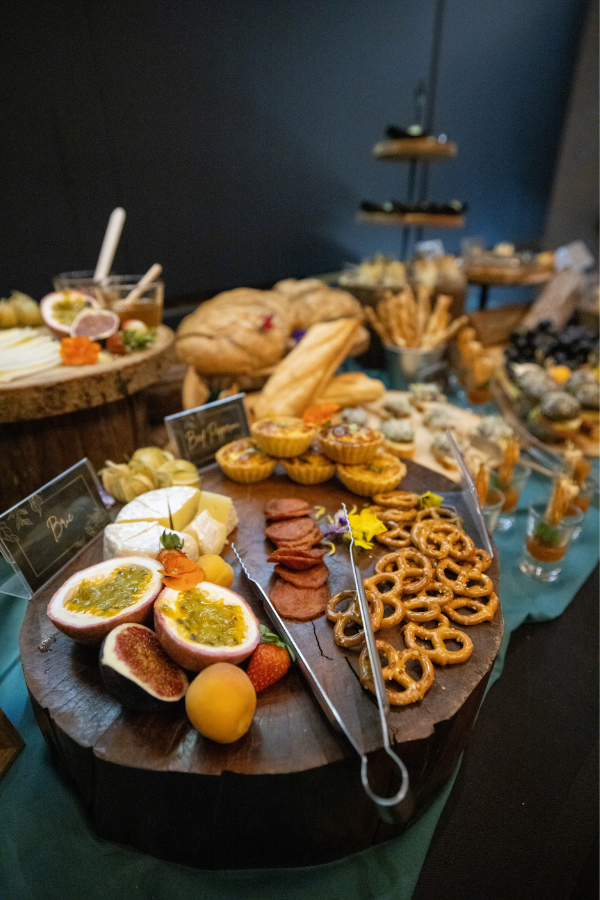 With its distinct complexity and unmatched scents, the blend epitomizes the expertise of a Master Blender. Cognac lovers will be pleasantly pleased by the strong, peppery flavour and aromatic notes of leather and candied fruits on the palate. 
The Architect of Eternity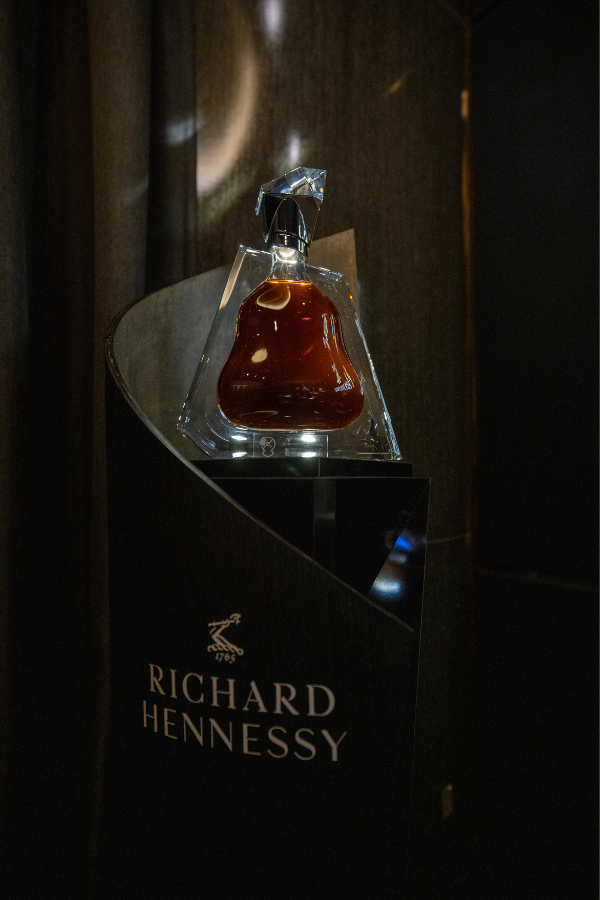 With the rarest cognac comes a rare crystal clear decanter made of Baccarat crystal. Designed by Daniel Libeskind, the decanter features strong architectural lines and is truly stunning. Richard Hennessy's personality and enthusiasm for good cognac are brilliantly embodied and expressed in this eye-catching decanter, which is a collector's item in and of itself. 
Daniel Libeskind immersed himself in Hennessy's rich history and legacy to create this masterpiece, shaping the decanter to become a visionary like the creator himself. He worked on the concept for several years, producing countless hand sketches. The decanter combines Libeskind's famed architectural use of jagged edges, diagonal cuts, and sharp edges with the iconic decanter from the Maison.
Photos by Richard Hennessy.