Immersive art is having a moment right now. No longer content with looking at paintings in frames or sculptures on plinths, we've got a taste for hypnotic, all-consuming gallery experiences. And this time around, REXPERIENCE, also known as RXP.KL, in REXKL – Kuala Lumpur's current creative and cultural hub – is getting its first multi-artist exhibition. REXPERIENCE seeks to transform the historic REX Cinema – once the cultural epicentre of Petaling Street into a modern, immersive art space. 
Equipped with riveting audiovisual, motion capture and sensor technologies, REXPERIENCE crafts immersive experiences in its 8,800 square feet former cinema hall, enriching the diverse art, culture and food landscape of REXKL's expansive space.
"At REXPERIENCE, we're redefining what an art gallery can be – it's a chance to step into a world where technology and creativity meet in amazing ways," said Sébastien Jurkowski, CEO and Creative Director of REXPERIENCE. "Our vision is to create exhibitions that spark discovery and inspiration amongst art lovers, young innovators and travellers in search of genuine creative, cultural and shared experience."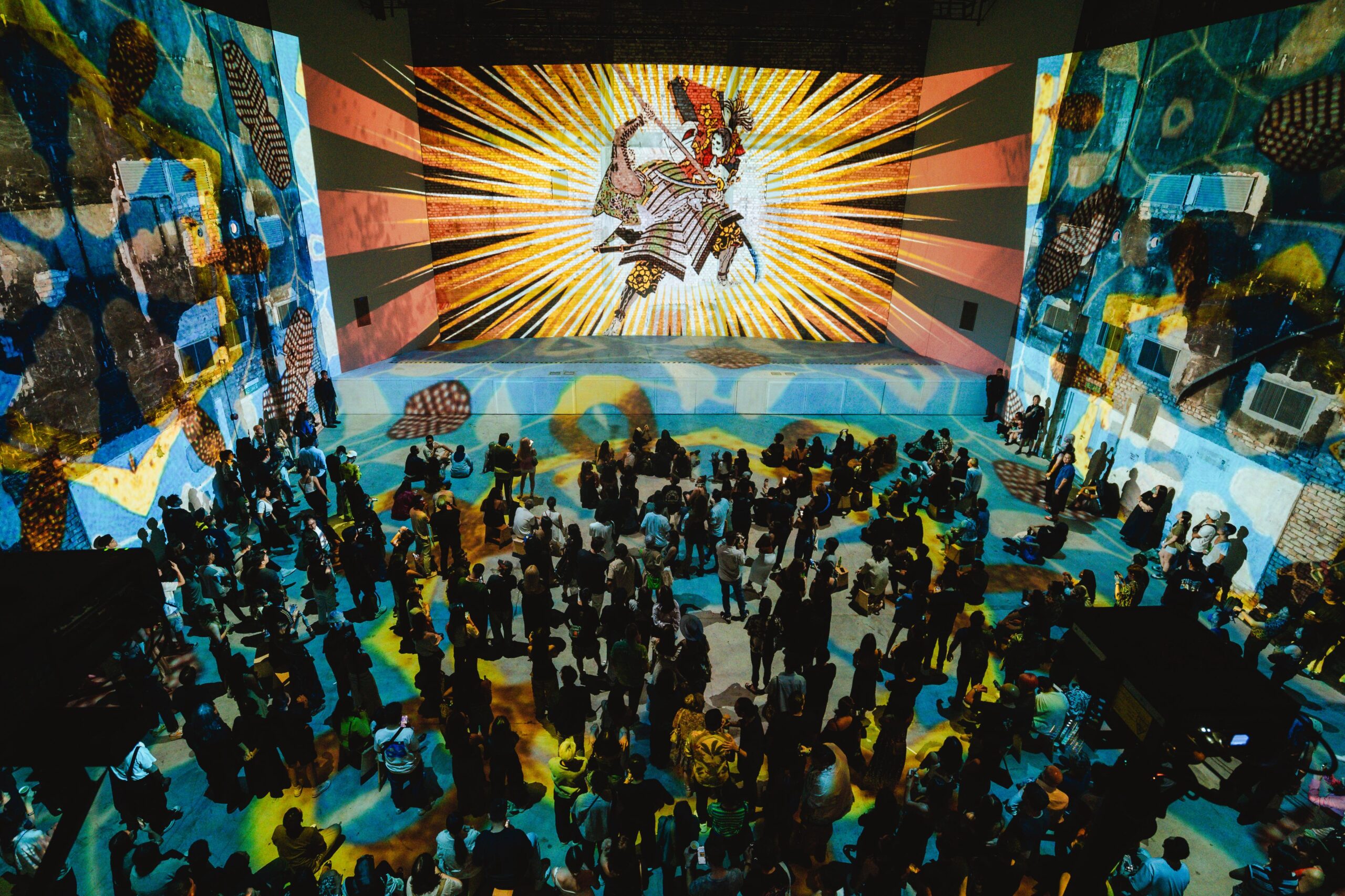 Celebrating the launch of REXPERIENCE is the inaugural exhibition titled Other World. This aesthetic-sensory journey takes audiences through cosmic, natural, urban and abstract dimensions, offering a transcendent escape into realms of stunningly crafted alternate realities. With three main immersive exhibits and interludes from international and local artists, the one-hour show promises a transformative experience that honours the ever-evolving possibilities of art. 
Here are the shows you should not miss out on.
Annihilation by Colas Fiszmanand Jonas Margraf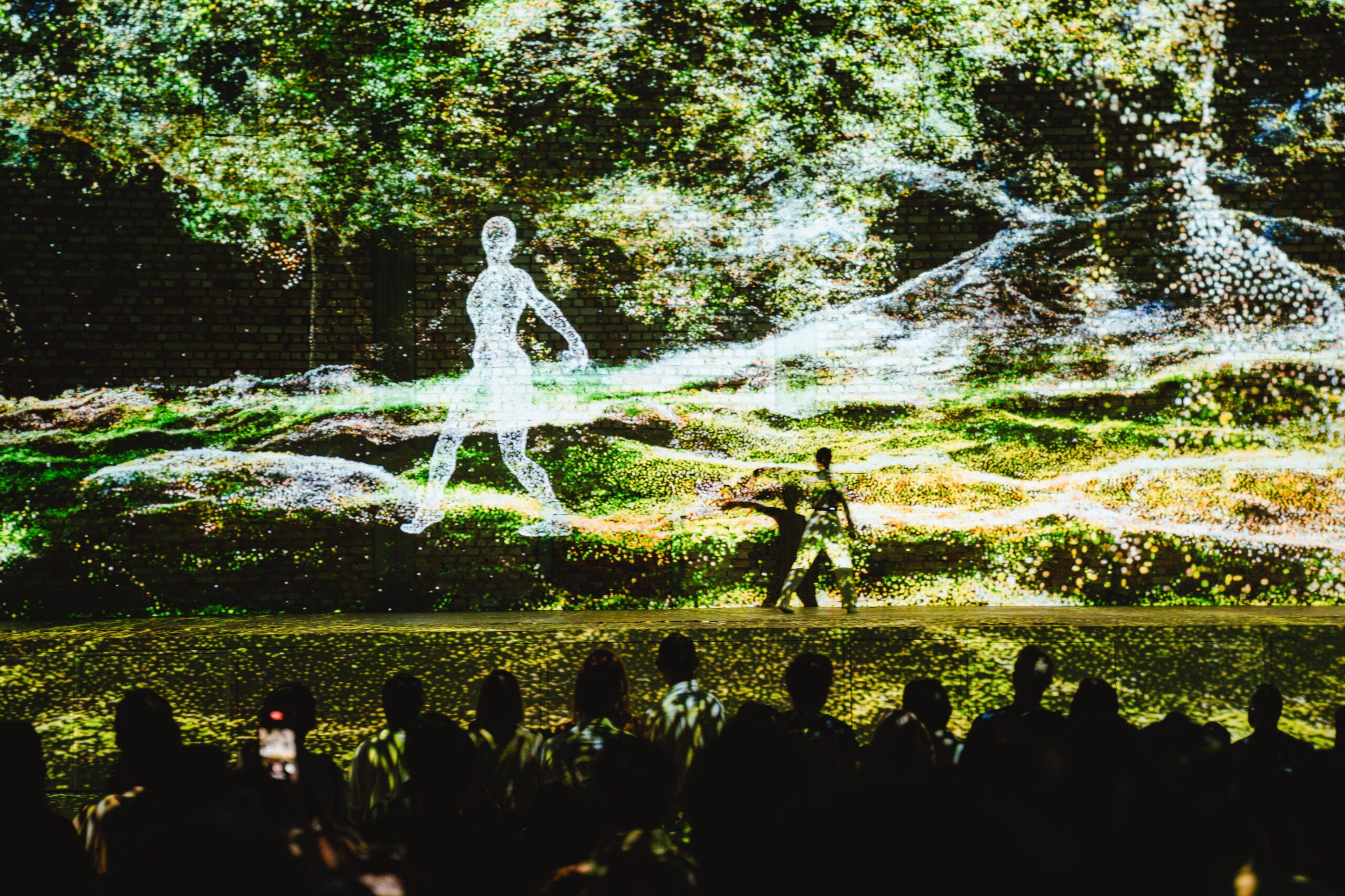 Annihilation is a multidimensional exhibit where dance, technology and music intertwine, creating a captivating narrative. Featuring a captivating dance performance set within a dystopian realm, the exhibition delves into the intricate connections between humanity, technology and nature through the fusion of dance, video, lasers and electronic music. Through cutting-edge motion capture technology, the dancer's captivating movements are projected in real-time. 
Yume by Fahmi Hosnan and Ashish Khilnani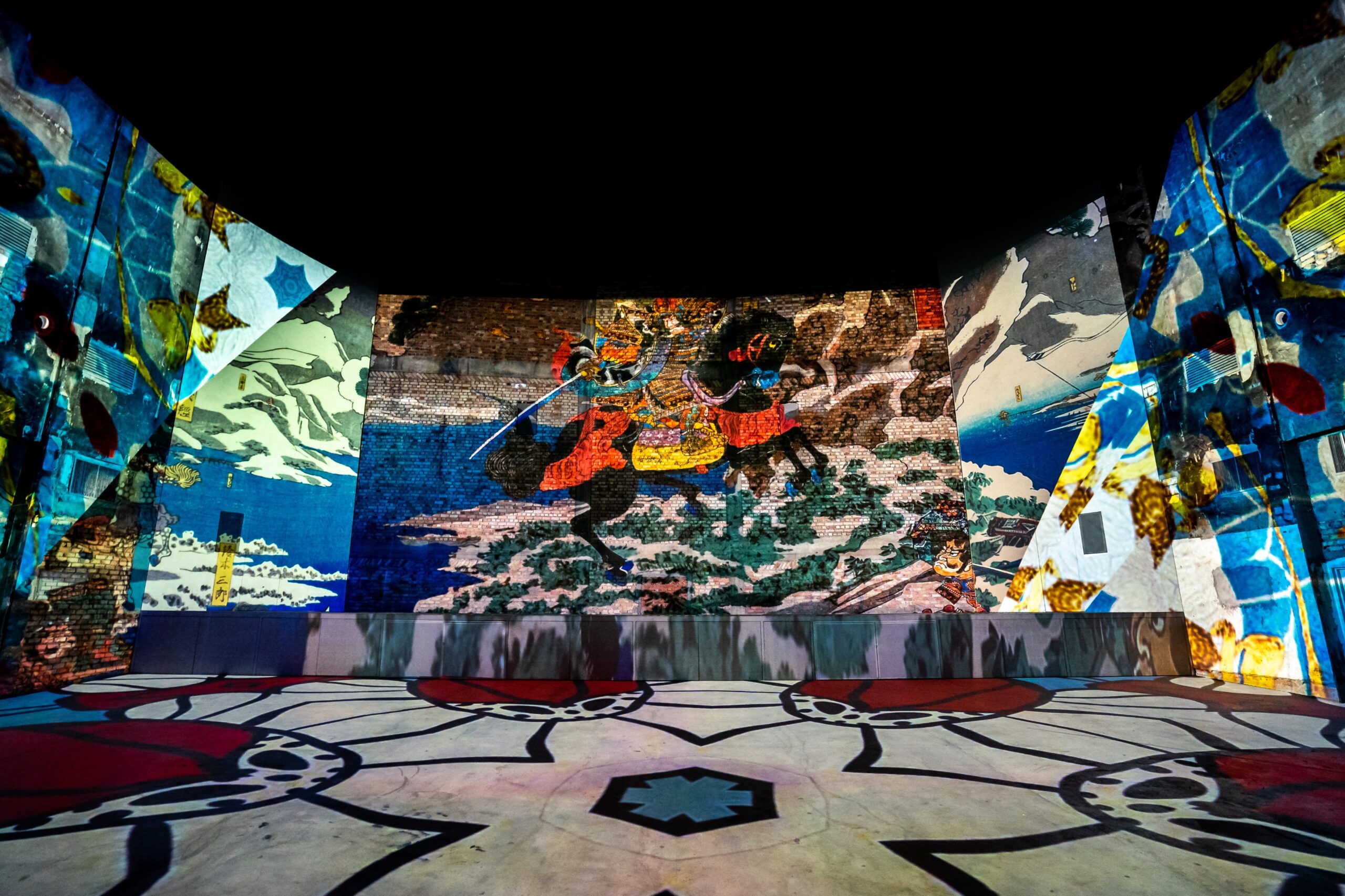 Yume isn't just an exhibition; it's an odyssey into the heart of art. Immerse yourself in a captivating array of traditional and classic Japanese artworks like the iconic The Great Wave off Kanagawa and Kawase Hasui's Snow at Zojoji Temple as these visuals capture fleeting moments in time. With meticulous attention to detail, Yume offers a fresh perspective on timeless creations, uniting technology and creativity.
Foreign Nature by Julius Horsthuis and Ben Lukas Boys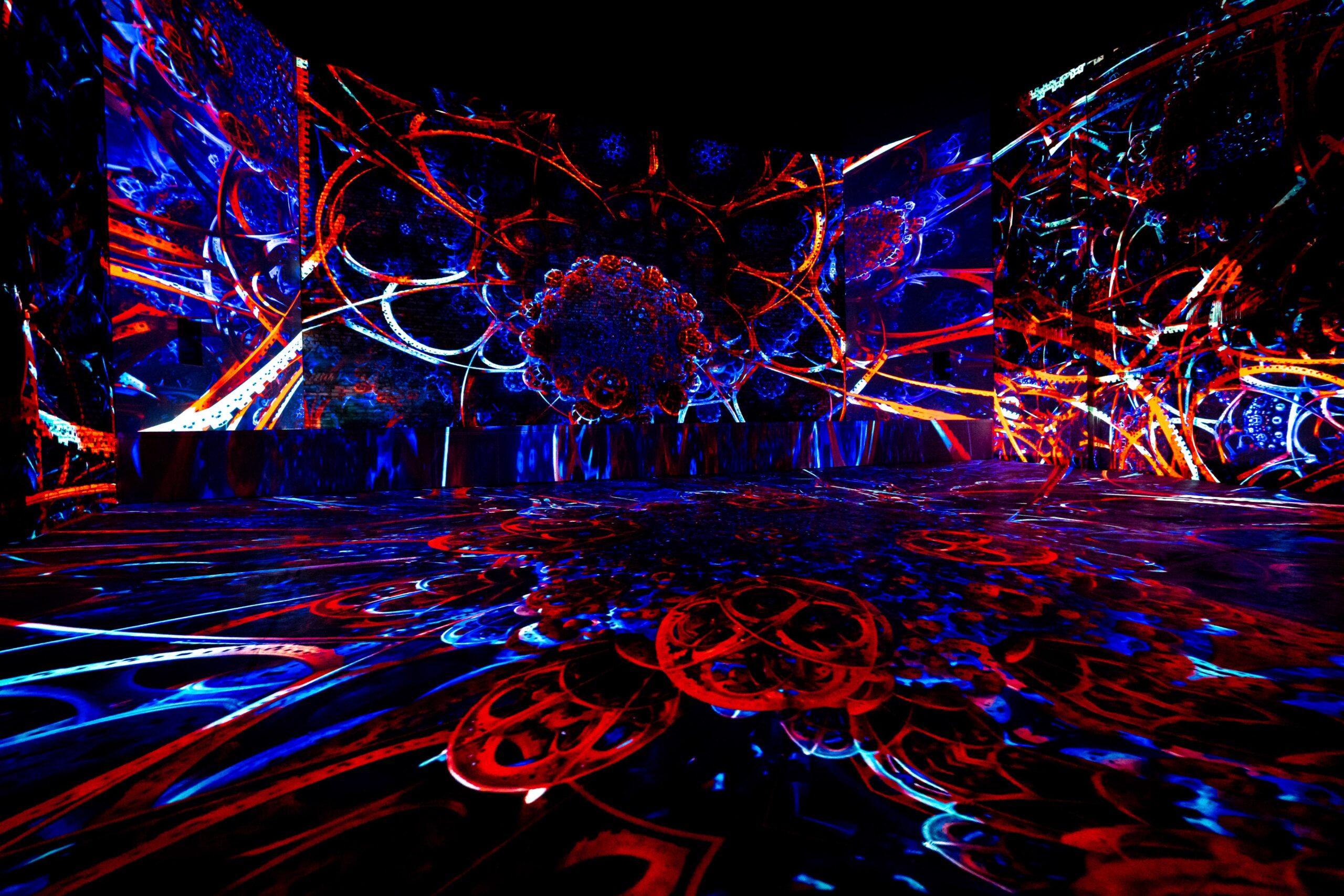 Foreign Nature is an enchanting journey into the realm of mathematical landscapes that reveal nature's intricate beauty through captivating fractals. Utilising computer-generated fractals, which are the visual representation of mathematical formulas, this exhibit blends digital art, mathematics and exploration, inviting audiences to discover the hidden geometries of the universe.
The exhibition is now open to the public daily from 10 am to 10 pm starting 20 September 2023 to 20 January 2024. Purchase the tickets here. For more information, visit RXP.KL.