To coincide with the launch of Rémy Martin 1738 Accord Royal, the house celebrates this special occasion by collaborating with a host of talents. Seven talented Malaysians including streetwear label TNTCO, Threee Production performers, rapper Dato' Maw, singer-songwriter Claudia Tan, breakdancer Legosam, artist Wilson Ng and basketball player Tan Wing Jet, take part in the #TeamUpforExcellence short film, portraying the Rémy Martin ideals of combining passion, authenticity and ambition in their respective vocations. 
While the performance is a showcase of these values, Rémy Martin has also joined forces with Malaysia's top bartenders (as recognised by Asia's 50 Best Bars) David Hans (Three x Co), CK Kho (Coley Cocktail Bar), Koh Yung Shen (Bodega), Julian Benjamin Brigget (Bar Trigona), Anand Pirinyuang (Junglebird) as well as culinary partners Xiao-ly (Xiao by Crustz) and Chef Raymond Tham (Skillet 163) to create their own interpretation of the Rémy Martin 1738 Accord Royal in their respective menus.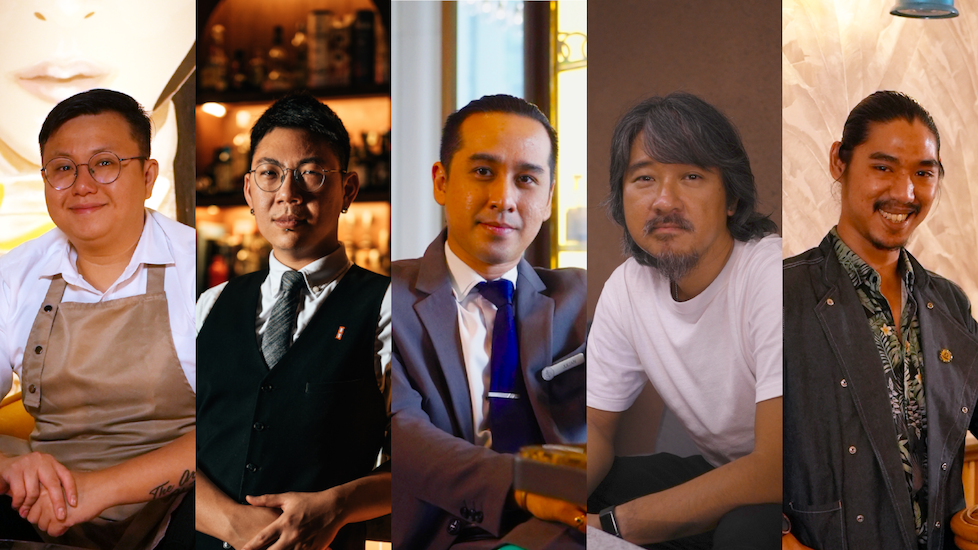 The Rémy Martin 1738 Accord Royal is an extraordinary cognac, curated using age-old methods and composed of Eaux-de-Vie sourced exclusively from the vineyards of Cognac in Grande Champagne and Petite Champagne. It features a distinct oak flavour and soft barrel toasting with subtle sweet notes of vanilla and brioche. The unique woody profile is the result of its preservation in oak-made casts made of oak found in the forests of Limousin, which feature wider grains than are found in most oak species, a characteristic that allows for a broader and richer aromatic development.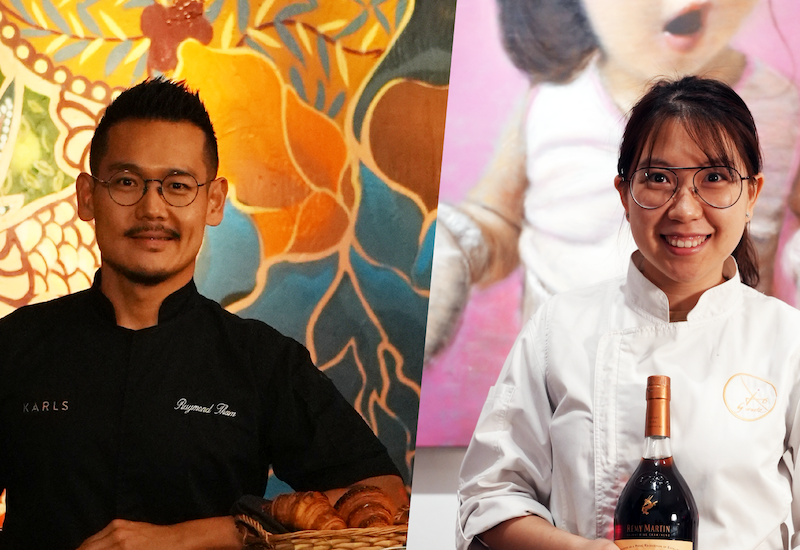 These collaborations perfectly depict the house's tribute to discerning connoisseurs who continue to push the limits of their own crafts. In a similar vein to Rémy Martin's dedication to producing the finest cognac using skills honed and passed down over generations in the span of the last three centuries, the Rémy Martin 1738 Accord Royal signifies much more than just a finely made spirit, but is also as a testament to the house's ambition to present and preserve a unique heritage that will create a lasting legacy to the craftsmen behind Rémy Martin. 
Click here for more information.