Regé-Jean Page may have left his role as a duke in Netflix's regency-era series Bridgerton, but his new role as Longines' Ambassador of Elegance will be one that's no less refined.
In a statement, the luxury watchmaker announced that along with his sophisticated sense of style, Page's embodiment of Longines' definition of elegance, which crosses all generations and borders, makes his appointment as its newest ambassador the perfect match.
Looking forward to the new partnership, the British actor shared his appreciation for the brand's history of creating exceptionally exquisite pieces, "It's simple, really. Longines makes such beautiful watches. There is something very special about being able to work with things that bring beauty to the world."
View this post on Instagram
Echoing Longines' long held slogan, 'Elegance is an Attitude', Page remarked that he holds himself to a certain standard of elegance, "which means carrying myself with a certain consciousness. Part of that is a generosity and living in a way that is helpful to other people."
As the latest face of the Longines brand, Page joins the likes of Kate Winslet, Aishwarya Rai Bachchan, Eddie Peng and Simon Baker on a star-studded roster of international ambassadors. 
"An actor with Regé-Jean's talent, poise and presence only comes along a few times in a generation," said Longines CEO Matthias Breschan. "He has already accomplished so much but it is clear that this is only the beginning of what will be a magnificent career. It's fair to say he redefines elegance and all of us at Longines are excited to welcome him to the family."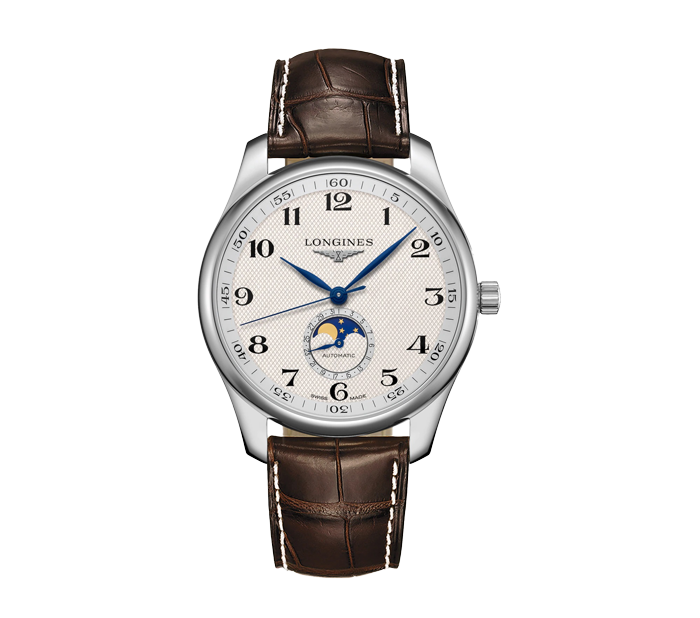 For the announcement, Page sports pieces from the Longines Master Collection. Launched in 2005, the collection has since maintained its place as one of Longines' most well-loved ranges. Exemplifying vast expertise combined with classical elegance, the collection's various models are all fitted with self-winding movements in addition to a number of special features, and presented in exceptional timepieces that illustrate the brand's ethos.