We're pretty sure everyone has a pile of empties laying in the corner of the room, maybe even multiple ones from the same brand. Most of the time we don't know what to do with them and throw them away, which produces tons of waste. But lucky for us, beauty brands are taking the step to reducing waste and introducing refillable beauty products.
These refills allow you to keep the bottle of the original product and restock once you've finished a product. Plus, the majority of the time these refill pods are made from recycled materials so you don't feel too bad when dumping them out. Here, we list out some refillable beauty products you might want to think about getting!
L'Occitane Eco-Refills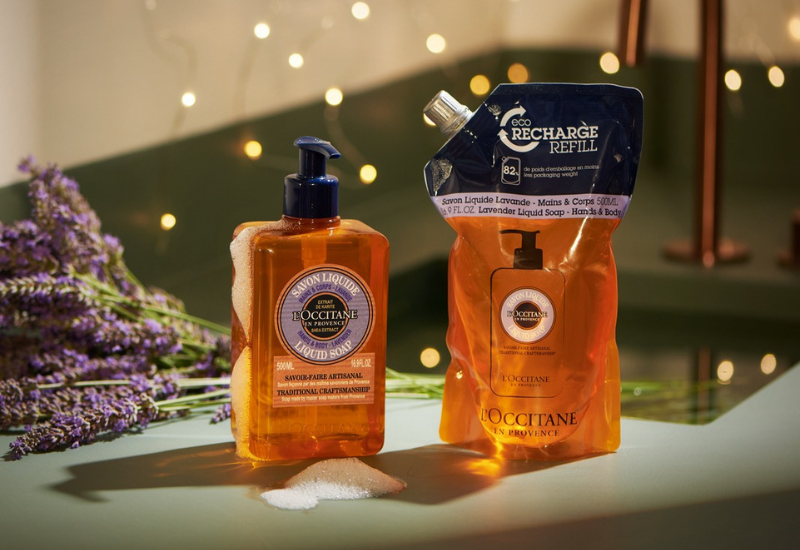 With the eco-refills, L'Occitane has been reducing waste and carbon footprint for over a decade. Aside from saving the environment, these eco-refills are also 33% cheaper than purchasing the same product in a brand-new bottle. But if you're worried, rest assured that the plastic used to store the refill product is made from recycled materials. L'Occitane
Fenty Beauty Fenty Icon
Have you ever loved a lipstick so much you bought it over and over? With the Fenty Icon case, you can purchase any Fenty Beauty refill lipsticks and click it onto the bullet base. Then, remove the cap from the refill and slide it into the case. To use your lipstick, just twist the base to the left, which will pop out the bullet. Sephora
Glow Recipe Plum Plump Hyaluronic Cream Refill Pod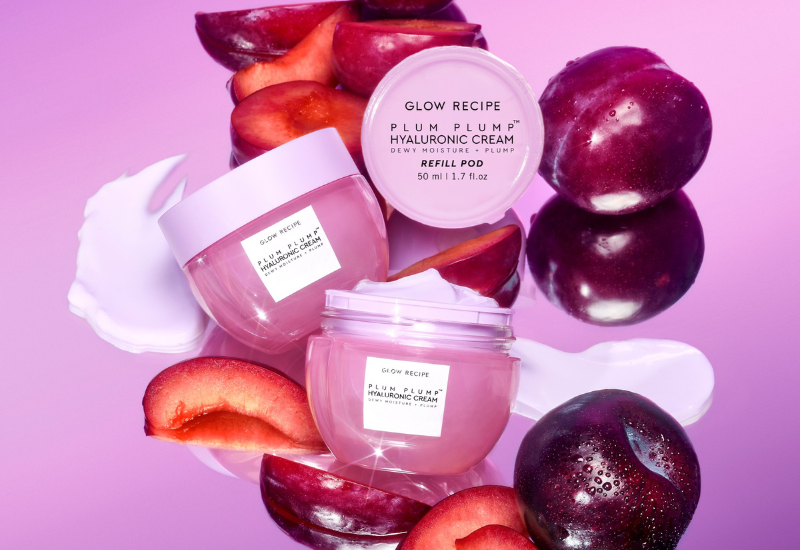 In general, Glow Recipe's products use glass bottles that can be recycled at home. But the brand understands how quickly people go through daily moisturisers. Hence the introduction of the refill pod, a cheaper option to stock up on your favourite Glow Recipe products. Sephora
Hourglass Ultra Slim High Intensity Refillable Lipstick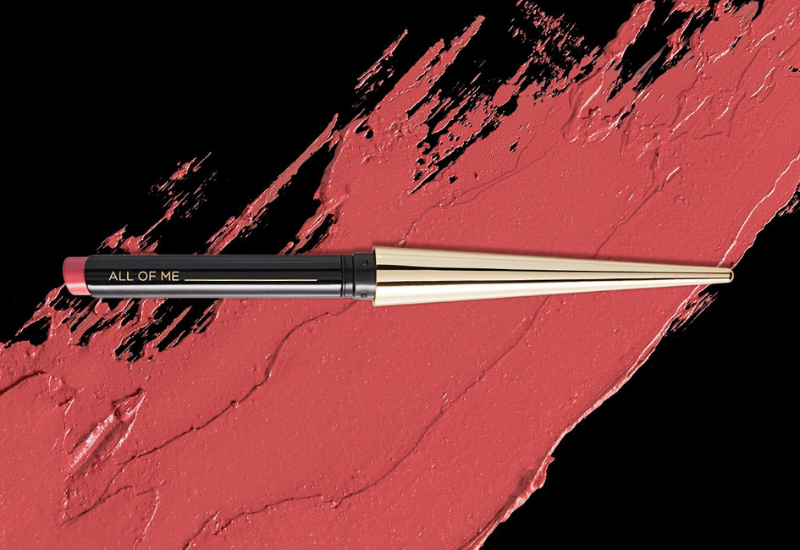 If there's one lipstick that's convenient to carry on the go, it's got to be the Hourglass ultra slim. But the best part about this product is that there are refillable sticks that you can just click on the gold case. The product on its own is moisturising and glides on with utmost ease. Sephora
Fenty Skin Butta Drop Whipped Oil Body Cream Refill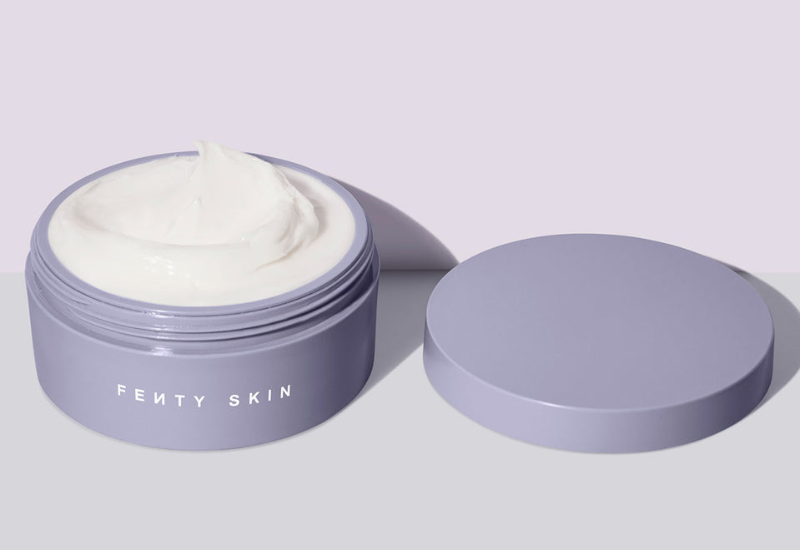 The majority of the Fenty Skin collection comes in refillable cases, making it super easy to restock. The Butta Drop body cream comes in a container and pod that pops out from the bottom, making it easy to pop back the refill pod. You also get to save RM20 when purchasing the 200ml refill. Sephora
Featured image by Fenty Skin.