L
ooks like the folks at Tesla are not quite done monopolising the headlines just yet now, are they? It's only been weeks since the brand launched its sub-RM200,000 Model Y here in Malaysia back in July and now, the world's most publicised electric mobility brand gives motoring fans here yet another big reason to celebrate!
The first inclination of something huge brewing up was when Reuters first reported that Tesla was developing a revamped version of the Model 3 in a project codenamed "Highland" just a while back. Apparently, it said that people involved in the project revealed that the new car was aimed at cutting production costs and boosting the appeal of the model even further.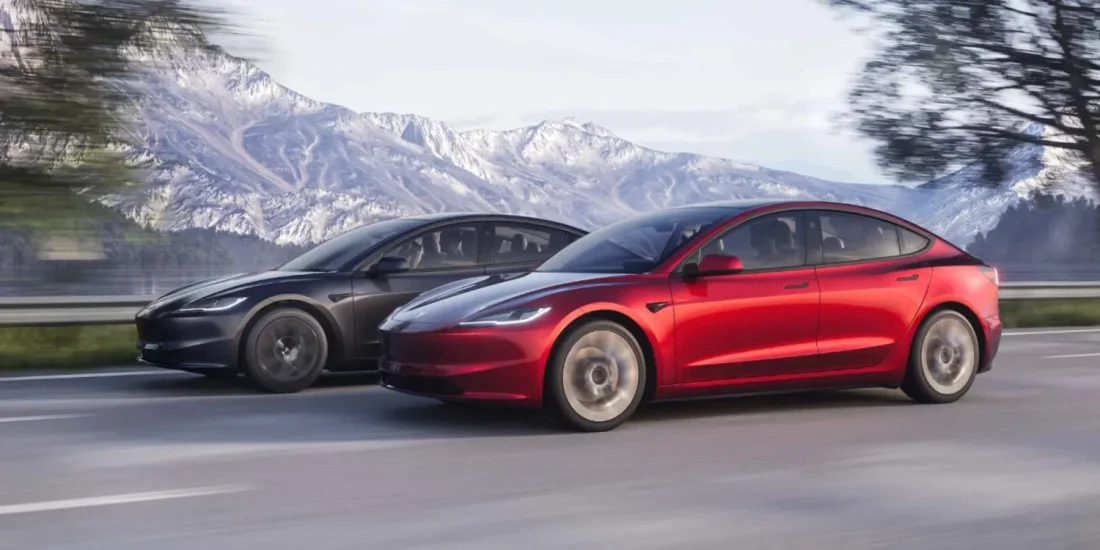 Now, looks like it's finally here! Tesla has taken its fresh Model 3 Highland out of the bag as of today and best of all, it's available for us here in Malaysia to book now if one's willing to put down a non-refundable RM1,000 fee! And if that's not enough, the company has also announced that its targeting a swift estimated first delivery just later this year! Tesla has also issued official prices for both:
Tesla Model 3 Rear Wheel Drive (RWD) – RM189,000
Tesla Model 3 LR All-Wheel Drive (AWD) – RM218,000
But remember, the above prices do not include delivery and admin charges, the number plate fee and the booking fee. So, be prepared to eventually pay RM190,700 for the RWD model and RM219,700 for the AWD. This still does not include on-the-road registration costs, so you'll need to pay a little bit extra on top of this… and don't forget about insurance, too!
The revised car now comes with an even more minimalist exterior design compared to its predecessor, with slimmer headlights and a cleaner front end with fewer air intakes. Stylish C-shaped taillights adorn the tail, flanking the new "TESLA" badging. There are also new 18-inch Photon and 19-inch Nova wheels (the bigger wheels are an RM7,500 option). Best of all, the new Model 3 goes further per full charge. The RWD model now has a 513km (up from 499km), while the long-range AWD jumps from 614km to 629km.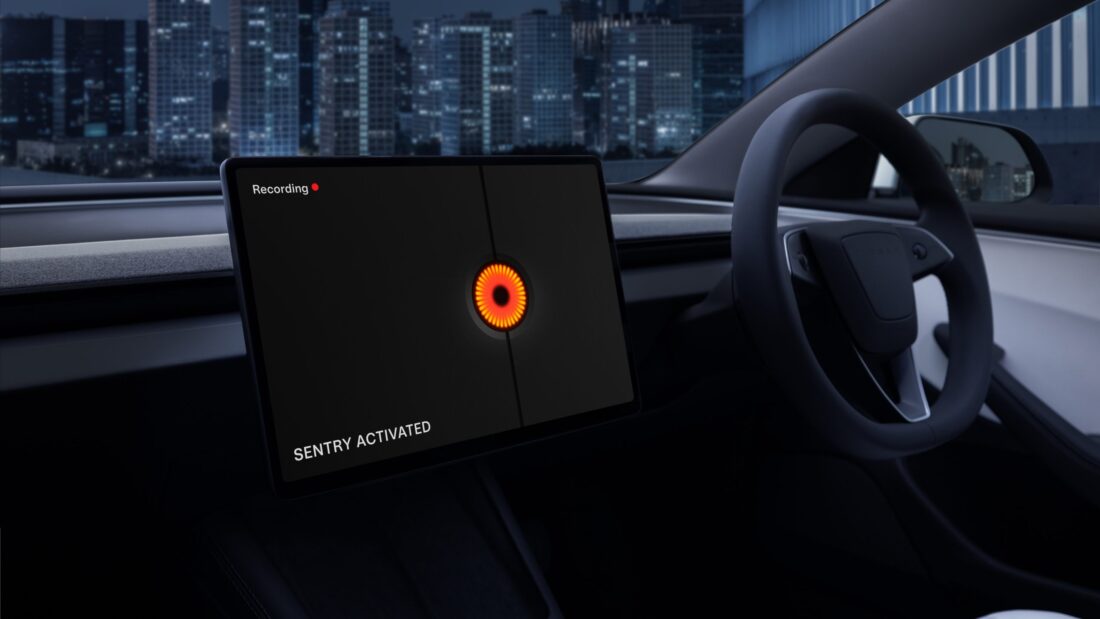 Inside, there's lots to cheer about as well! The cabin is more minimalist, with indicator and wiper controls moved to the steering wheel. The gear selector stalk is gone as well. There's also customisable ambient lighting and a 17-speaker sound system for the AWD (the RWD model makes do with only nine speakers)! A dash-mounted 15.4-inch touchscreen also doubles as an instrument display. Meanwhile, out back sits a new eight-inch display in between the front seats, just like in the latest Model S and X.
The new Model 3 also utilises acoustic glass on the windscreen, front and rear side windows,  and also on the huge rear windscreen to reduce wind noise. There are also new comfort-oriented tyres to dull out road noise. Working in unison is the retuned suspension that improves the ride and reduces noise even further.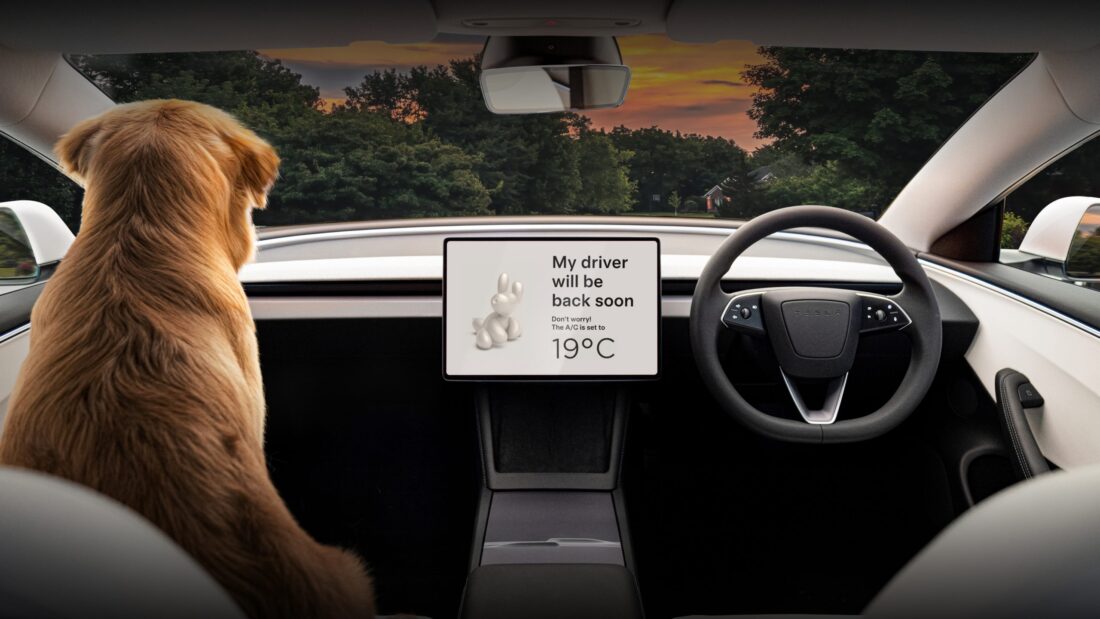 There are also new ventilated seats, a glass roof, dual Qi wireless chargers up front, 'Dog' and 'Camp' modes for the air conditioning, and a 'Sentry' mode feature that uses the car's 360-degree camera setup for surveillance. Also, do take note that an all-black interior is standard, so you'll have to pay an extra RM5,000 for white seats!
But perhaps the best party trick Tesla brings with its revised '3' is the option of the Autopilot feature. This provides the driver with autonomous emergency braking, adaptive cruise control and lane centring assist. This means that the new car now has full Level 2 semi-autonomous driving capability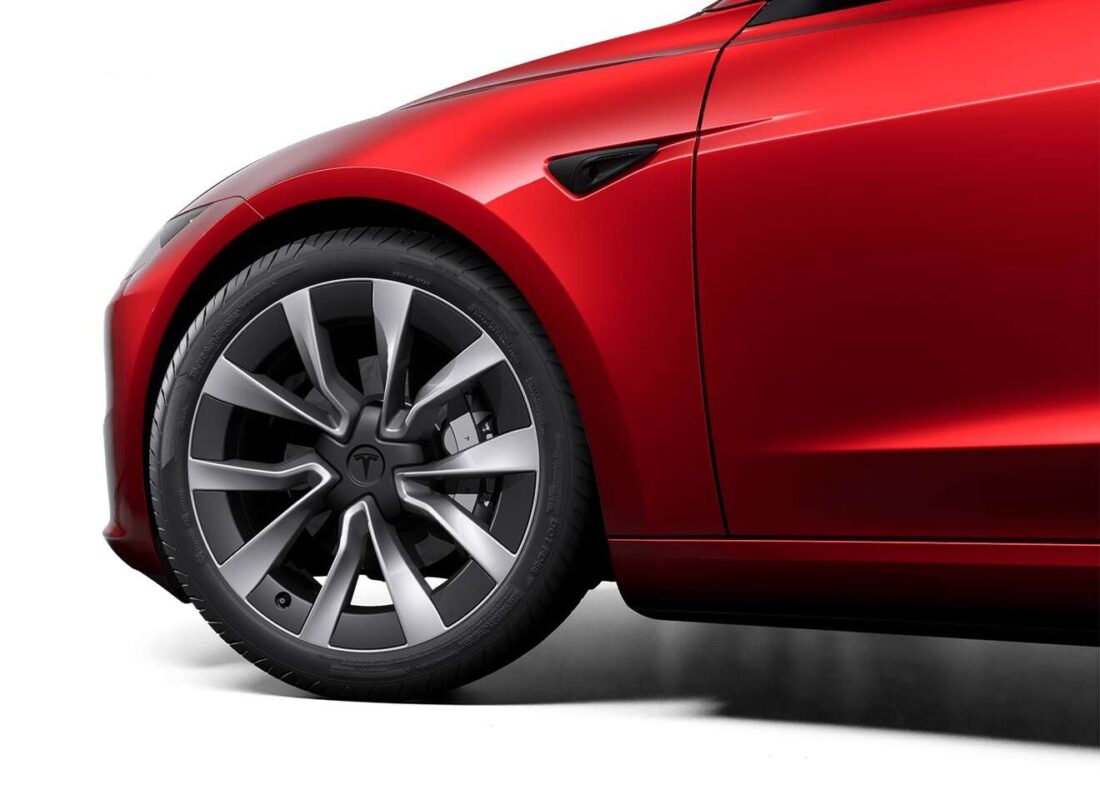 And if that's not sufficient, you can always add on RM16,000 to get the Enhanced Autopilot option. This adds lane change assist, Navigate on Autopilot and park assist, among others, for an extra RM16,000. Finally, if money is no object, then RM32,000 gets you the Full Self-Driving option!
To find out more, head to Tesla Malaysia's official website.