The collection features the rarest of DC Comics, including the very first DC Comic Book from 1934.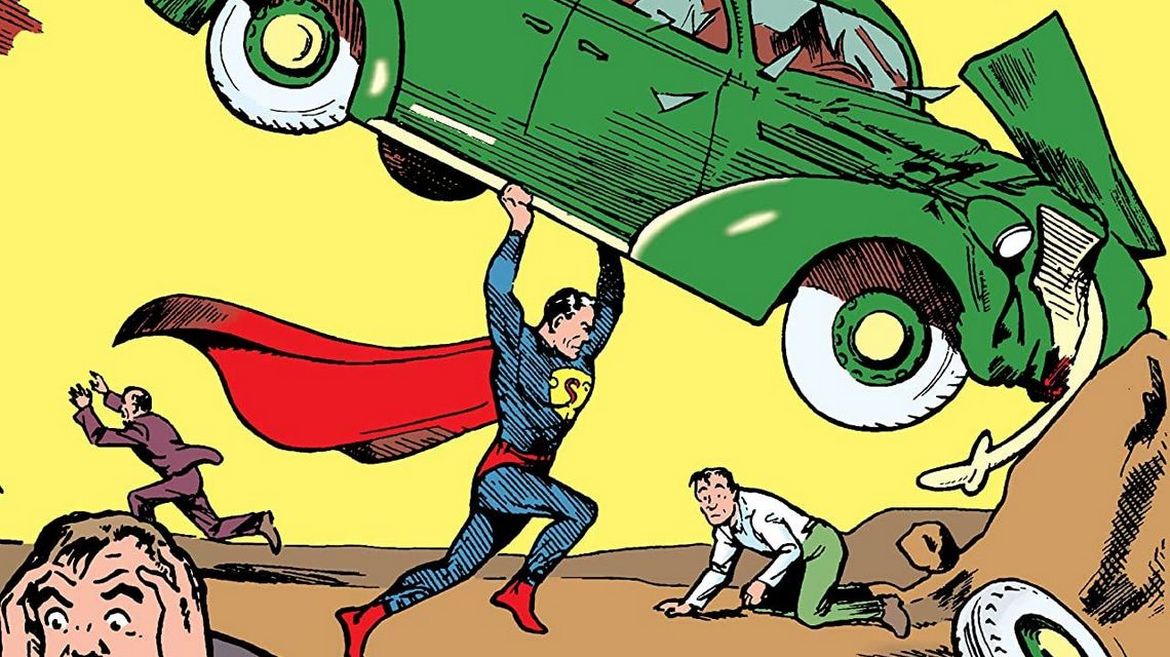 Comic fans and collectors unite! If you're looking to take your treasure trove of comics to new heights, then pay attention – Sotheby's just announced that they are selling a whopping 40,000 and upwards of ultra-rare DC comic books in a private sale.
This prized collection spanning 90 years, belonging to DJ and producer Ian Levine, features every single comic released from 1935 to 2016.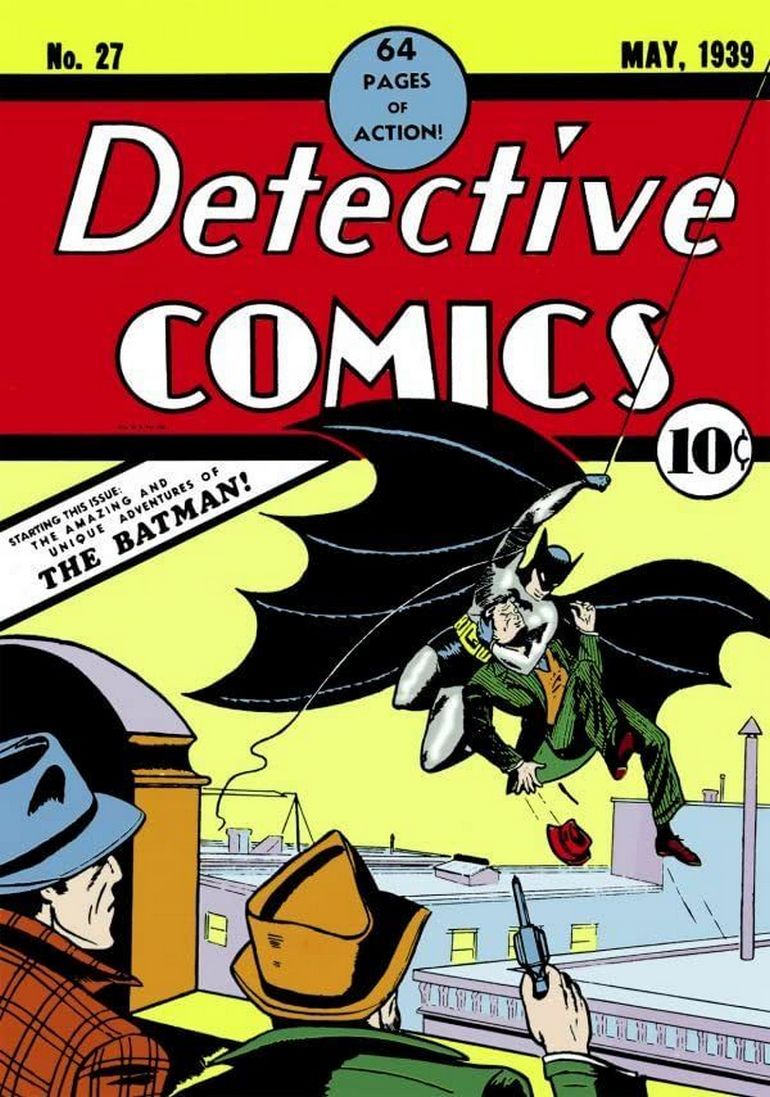 The comprehensive set includes the standard – (Action comics and Detective comics), rare finds such as the debut issues of Superman (Action Comics #1), Batman (Detective Comics #27), and Wonder Woman (Sensation Comics #1). First appearances of other popular DC characters such as Green Lantern, Martian Manhunter, the Flash, Aquaman, Hawkman, Green Arrow, Plastic Man, the Justice League, and Teen Titans. The collection doesn't just track the birth and development of beloved superhero comics, they also showcase the works of the greatest comic book artists and writers across multiple generations.
On top of that, the collection also features a handful of highly-coveted #1 issues – such as the very first DC comic book ever published – New Fun #1 from 1934.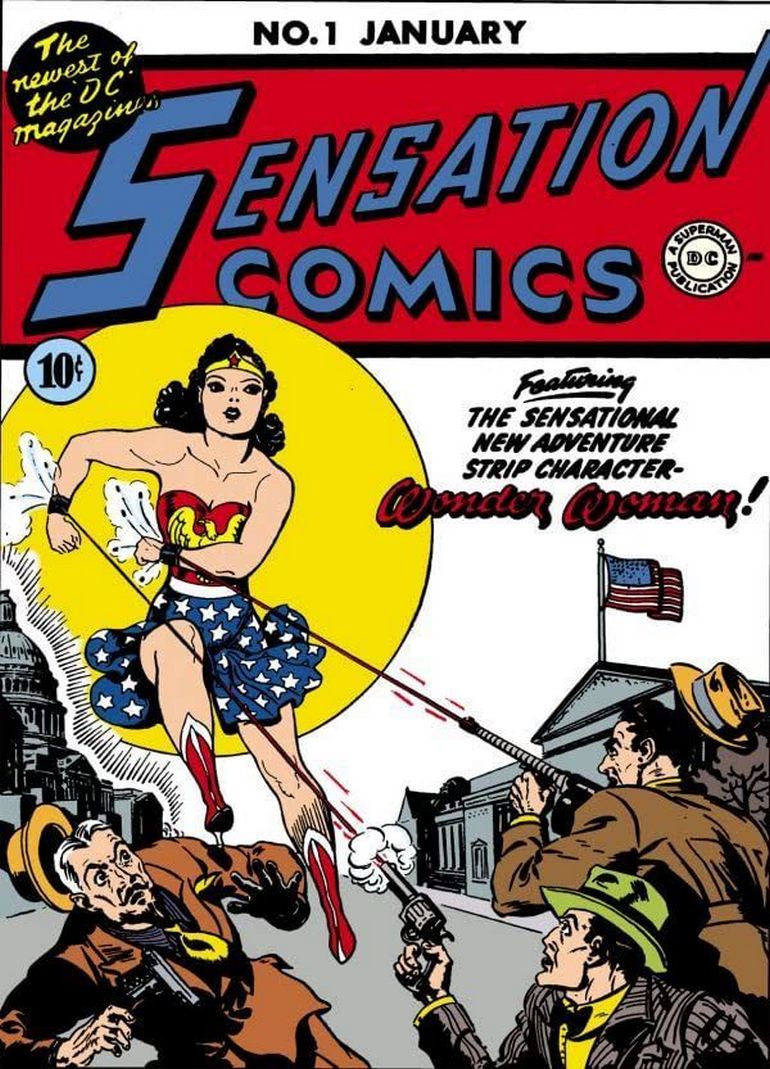 "The Ian Levine collection is the holy grail for comics collectors. Amassed over decades of hunting, Levine's collection embodies the passion and fandom that has defined comics culture for generations, which today is best encapsulated not through printed issues but popular superhero films that regularly break box office records," said Richard Austin, the head of Sotheby's books and manuscripts department in New York, in a statement.
Speaking of holy grail, just how valuable is the Levine Collection? As it's a private sale, there is no pricing listed. Though treasured #1 comics can easily fetch up to a six figure price point. As a matter of fact, the auction record for a comic book was achieved back in 2014 when Action Comics #1 sold for an eye-watering $3.2 million. You read that right.
If you want to sneak a peek at the catalogue for DC Complete: The Ian Levine Collection, check it out via the Sotheby's website.
Photos: Sotheby's.