Cue Pure Entertainment Group's exclusively curated luxury travel itinerary, Racing Time, which lets you celebrate New Year's 2019 twice in one night – in different locations.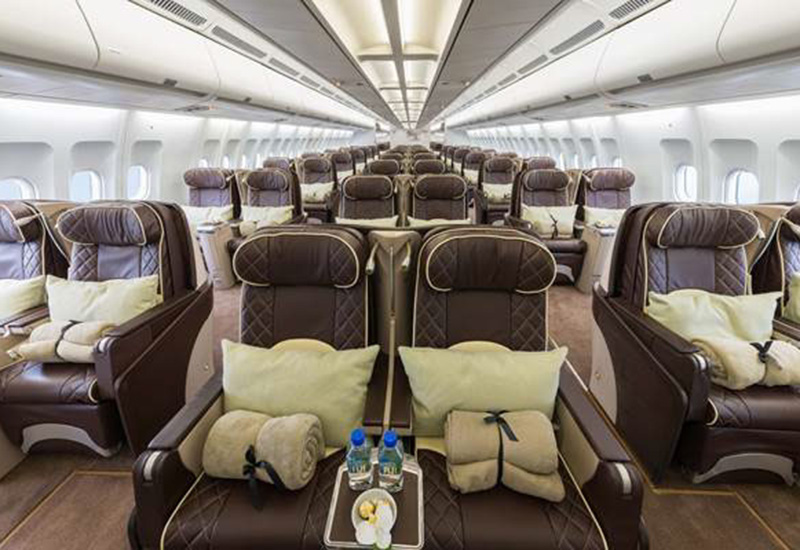 Have you ever flown across different time zones and restarted the same day all over? Now that might sound like a recipe for jetlag…unless you're flying via one of the world's biggest private jets complete with beds, fine dining and plenty of personal space.
Cue Pure Entertainment Group's exclusively curated luxury travel itinerary, Racing Time, which lets you celebrate New Year's 2019 twice in one night – in different locations. Watch a spectacular firework display from a private yacht along Sydney Harbour, then rewind and replay the bangers on an exotic beach in Hawaii, with many more exquisite travel experiences before, in between and after.
Trust only one of the top 3 luxury concierges in the world (Forbes 2016) to offer money can't buy experiences that will set a new standard for any other New Year party thereafter. Think Michelin-starred meals in secret locations, internationally-acclaimed 5-star hotels, VIP amenities, unrivalled private tours, and top quality service throughout, all with a small company of highly strung individuals.
Ready to see what's in store? Read on to discover what to expect during this 12-day time-travelling journey around the world.
Phase 1: Hong Kong (Dec 27, 2018 to Dec 28, 2018)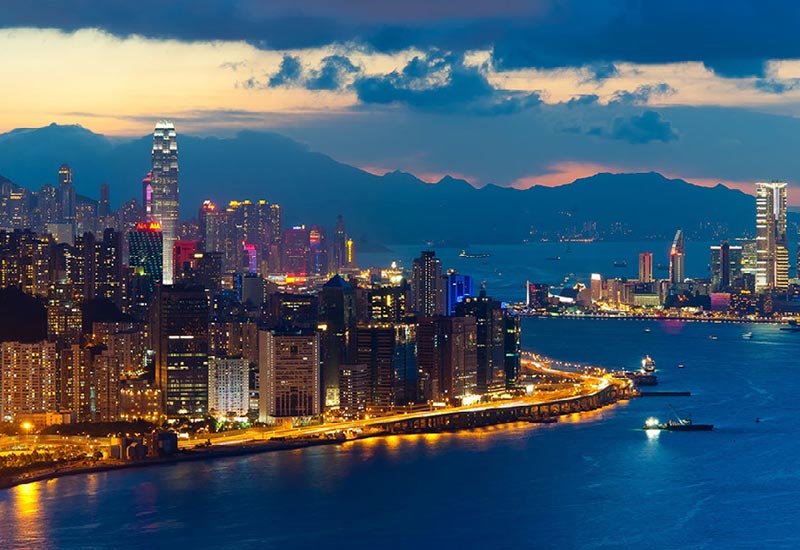 The (leisurely) race against time begins in Hong Kong, where you will be transferred to a 5-star hotel located in the city centre (Mandarin Oriental, Hong Kong or the Ritz Carlton Hong Kong) upon your arrival. In your room, you will find a bottle of Dom Perignon champagne and special welcome gifts to tickle your fancy (the same applies to every hotel catered under this package).
Once you've settled in, you will be treated to another warm round of welcome filled with canapes and cocktails, followed by a seated dinner to kick off the festivities. Should you wish to explore the city, a private vehicle will be at ready 14 hours day to take you around. After that, the journey will continue to Sydney, Australia.
Phase 2: Sydney (Dec 28, 2018 to Dec 31, 2018)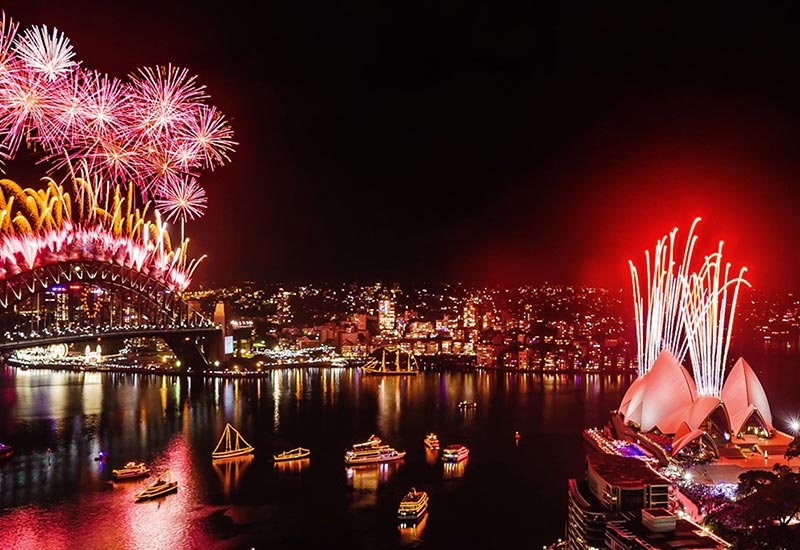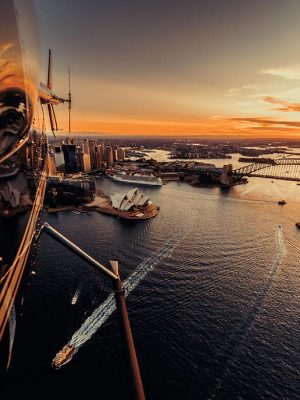 In Sydney, a top luxury hotel (Park Hyatt Sydney or the Shangri-La Sydney) boasting unparalleled views of the city's best landscapes will be your home for the next three days. Some highlights to look forward to while you're there include a half-day private tour with a chief winemaker in one of Australia's most famous wine regions, Hunter Valley; a half-day shopping tour of Sydney's high-end retails inclusive of a personal shopper; as well as a helicopter sightseeing tour over Sydney Harbour, Sydney Opera and the World Heritage status Blue Mountains.
On New Year's Eve, there will a private yacht to impress you around Sydney Harbour, so you can revel in uninterrupted views of its world-renowned fireworks display. But don't forget this is only round one.
Phase 3: Hawaii (Dec 31, 2018 to Jan 4, 2019)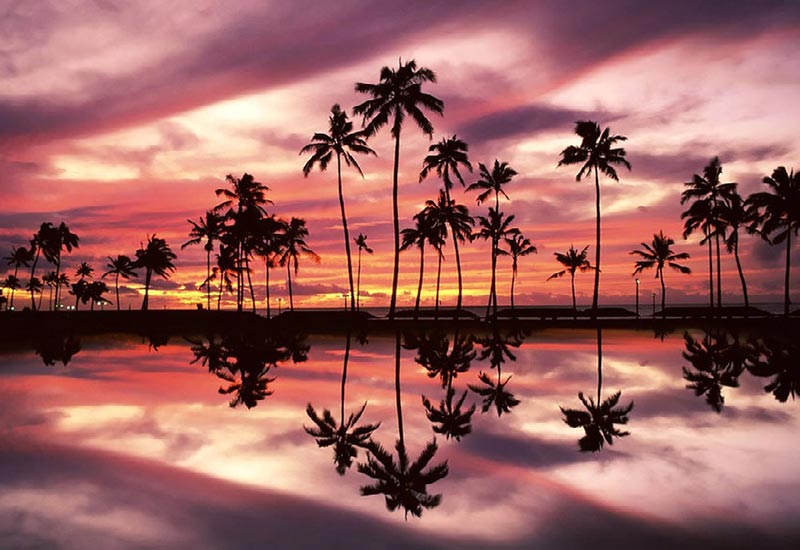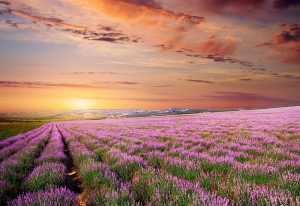 Round two of New Year celebrations carries on in Maui, Hawaii. Your four-night accommodation will be either at the Four Seasons Resort Maui at Wailea or the Fairmont Kea Lani Maui. There, on a secluded beach, you will enjoy a Michelin-star inspired dinner with wine pairing and surprise Hawaiian entertainment. Then, ring in 2019 for a second time with the fireworks to follow.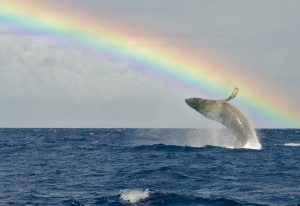 The subsequent few days will offer a thrilling array of activities, such as a full-day Maui undersea adventure and whale watching tour; a half-day visit to the Haleakalā National Park and Ali'i Kula Lavender Farm; and a private tour to learn about the quintessential island fruit: the Maui Pineapple. Forget strawberry farms, you will get to visit pineapple fields and bring home one for yourself! By the time you fly off to your next stop, you may just be half-Hawaiian.
Phase 4: Las Vegas (Jan 4, 2019 to Jan 7, 2019)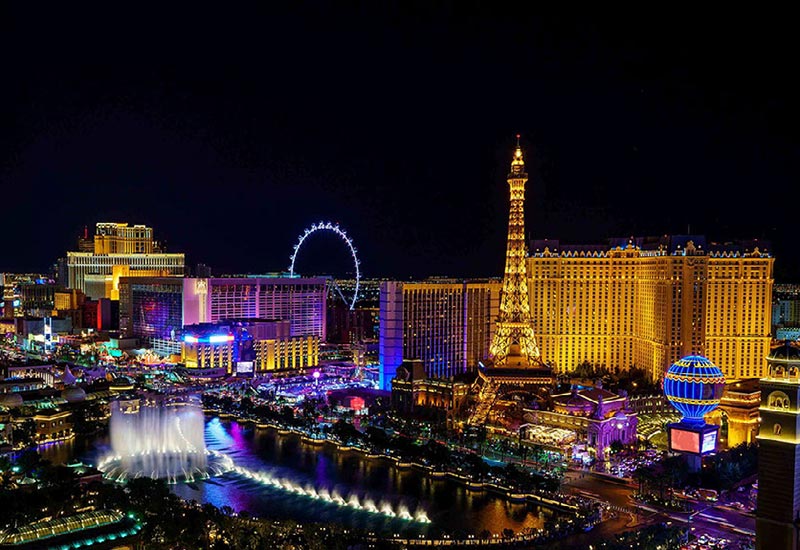 After a few days of the laid-back island life, be prepared to enter the land of casinos, non-stop entertainment, fleets of supercars, outstanding dining experiences, and designer shopping. That's the Sin City for you. Of course, you will be staying at a premier hotel on the Las Vegas strip (either Wynn Las Vegas or Bellagio Las Vegas) – where else can you best paint the town red?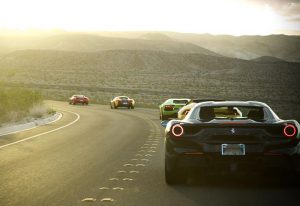 For a true taste of the Vegas high-roller experience, you will be treated to VIP tickets and behind the scene tours at a Las Vegas show; a customized Casino Royale themed private gambling evening; a dinner with wine pairing and exclusive meet & greet with the chef at a 3-Michelin star restaurant; and a private helicopter tour to discover the Grand Canyon's South Rim. If all that isn't adrenaline-pumping enough for you, we bet a supercar racing experience will make the cut.
At the end of this journey, you will be flown back to Hong Kong where it all began. During this time, you will want to take it all in because it will feel like everything was a dream – but who says some things are too good to be true? There's nothing bogus about this journey through time, and you can make it true for yourself if you want to.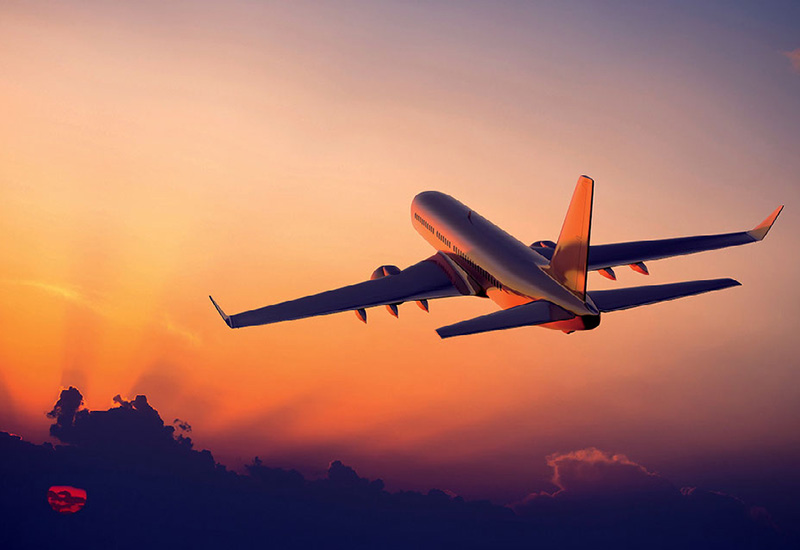 The Racing Time packages are as following:
Now until June 15th: USD 110,000 per guest
June 15th to July 15th: USD 116,000 per guest
July 15th to August 31st: USD 126,000 per guest
*Terms and conditions apply (see website for further details)
For more information or to register for a package, log on to the official website here. Kindly mention agent referral number (FC33128) upon registration.
Images: Courtesy of Pure Entertainment Group