A pioneer of Southeast Asian beauty professionals, Bella Marie France or BMF, has entered a new chapter with its rebranded tagline: The Aesthetics People. The new tagline aims to embrace non-invasive aesthetic treatments that give equally stellar results as treatments that involve injections or other invasive methods. 
"This is a significant milestone for BMF as we embrace our new brand tagline that reinforces our commitment to providing the most advanced and effective treatments. The non-invasive treatments represent our holistic approach to aesthetics and showcase the expertise and top-notch services we have in our repertoire," said Ms Amy Quek, CEO of BMF. Due to their effective and transparent approach, BMF's treatments have gained much popularity.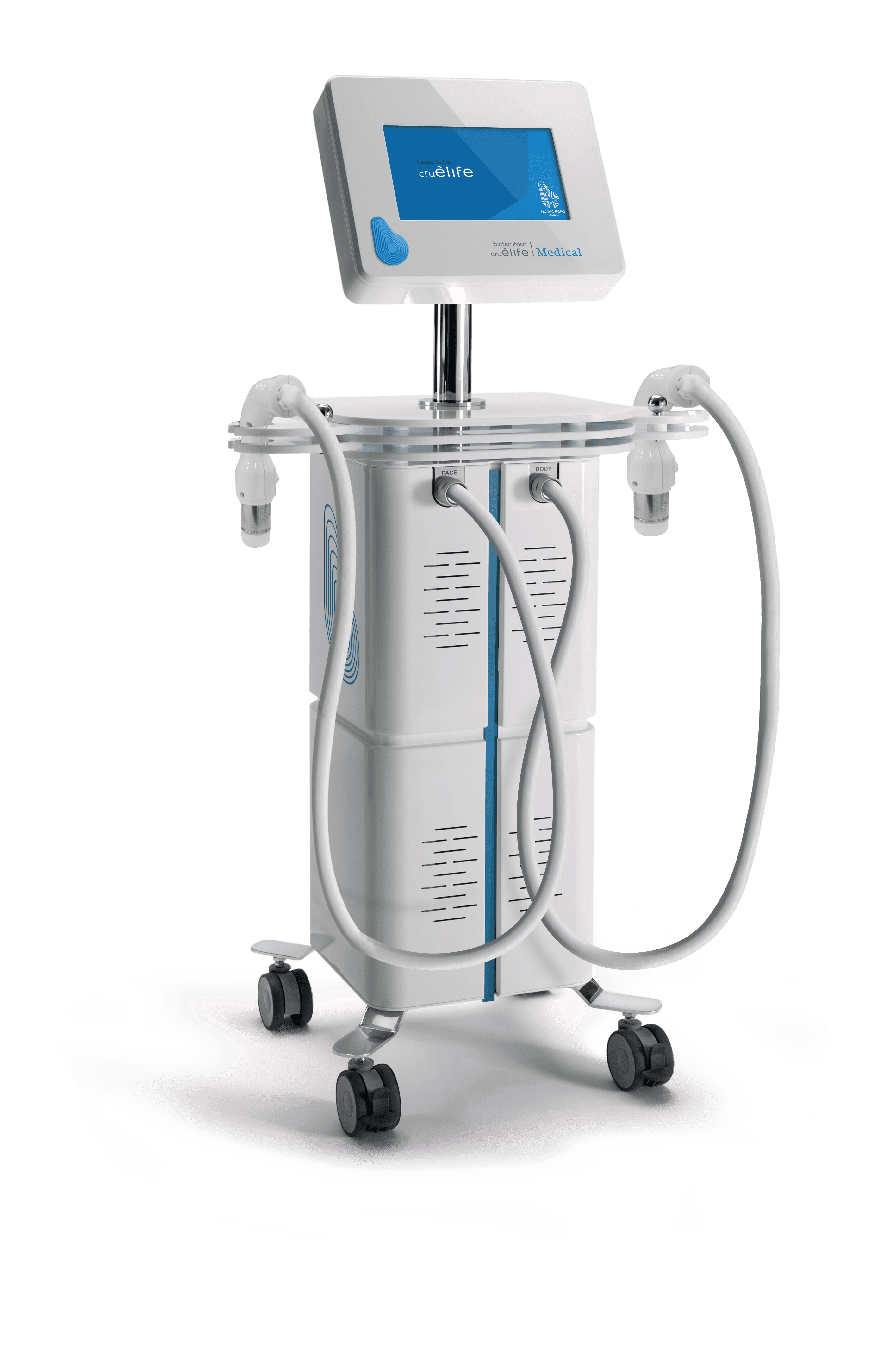 Along with their rebranding, BMF also introduces their latest non-invasive face and body treatment, CFU Ultima. Taking youth and beauty to the next level, the treatment uses ultrasound energy to target harder-to-treat areas like wrinkles, double chins, sagging cheeks, love handles and belly fats. "We are constantly evolving to stay ahead of the curve and keep up to date with the latest developments in beauty technology. This allows us to offer the best treatments possible to our clients that are backed by science and nutrition, and can help them achieve their aesthetic goals in a safe, effective way," explains Ms Quek.
Featuring a phenomenal breakthrough in beauty technology, the revolutionary treatment adopts an innovative application method that provides an increased level of precision, comfort and speed with little to zero damage to our skin.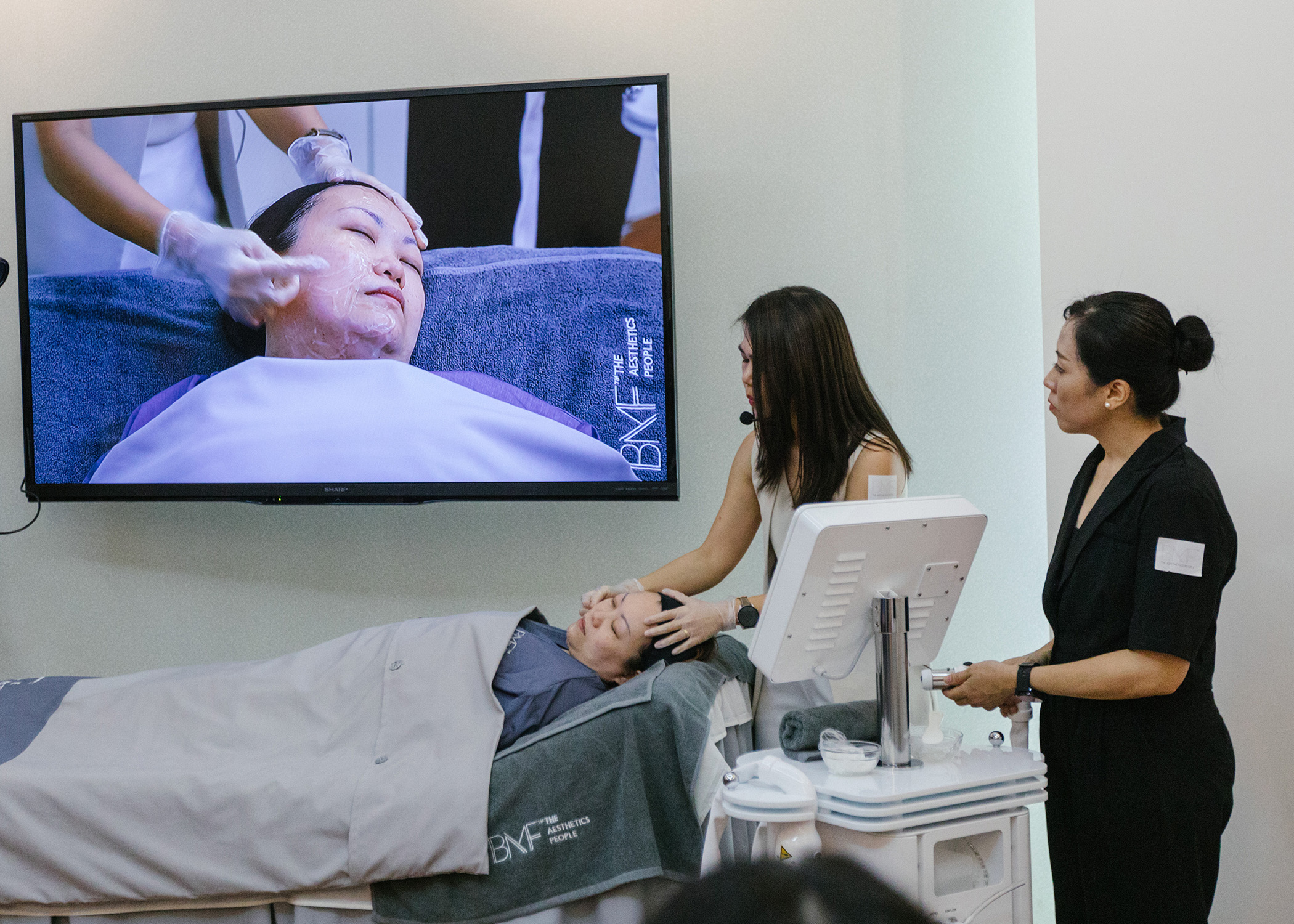 The CU Ultima helps to achieve a more youthful and clear visage by stimulating collagen production, satisfyingly reducing the appearance of fine lines and wrinkles. Thanks to the treatment, it also reduces localised fat under the skin for more shapely contours and helps to sculpt the jawline of your dreams.
Best part of it all? The treatment has zero downtime, leaving the surface of the skin intact (and glowing) so that you can still look your best and keep up with your social calendar.