Appealing to the 21st century Global Nomad generation of dreamers, creatives, and digital natives, German fashion house MCM is elevating the all-American game of basketball by teaming up with one of the world's leading sports brands, PUMA.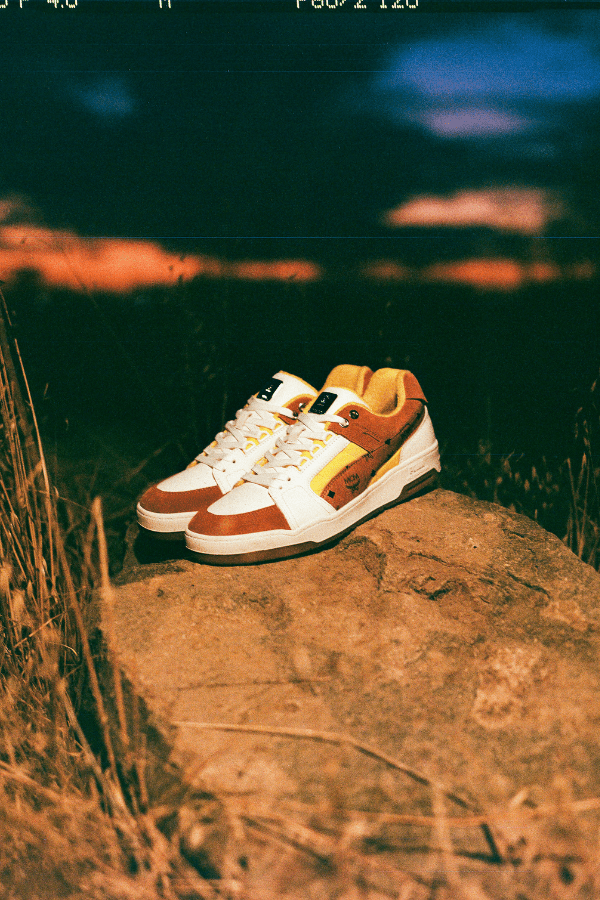 "The love affair between luxury and sport is clear in this second collaboration we've created with MCM." "The classic details of both German brands are visible in the design and construction," says Heiko Desens, PUMA's Global Creative Director.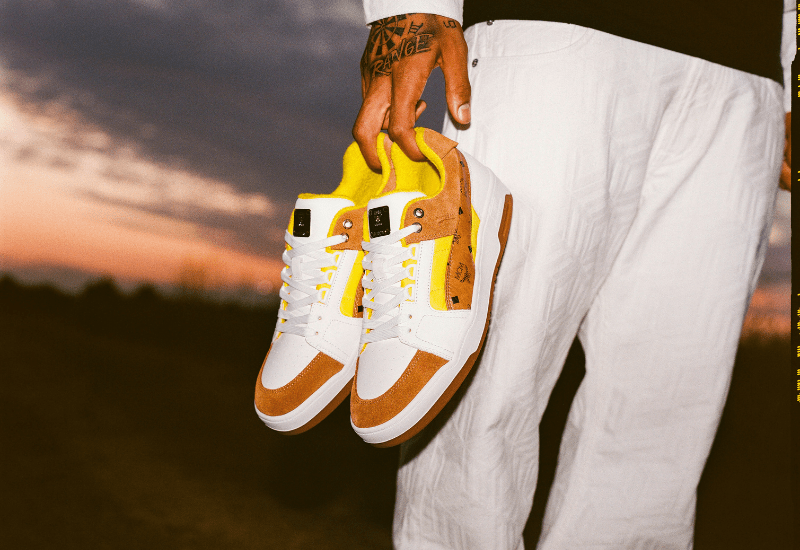 The PUMA x MCM collaboration hails all the glamour that basketball has to offer in true showboating style. While the first partnership released a special edition of PUMA's iconic Suede, this season brings upon a more ambitious zest with the PUMA x MCM presenting the thrill of all things basketball. Adding more spark to the adventurous partnership, superstar-in-the-making Miley Williams is introduced as a triple-double as the face of the campaign.
Dirk Schönberger, MCM Global Brand Officer, says that "the collaboration between MCM and PUMA tells a great story of the heritage of both brands, but also how important culture is for MCM and the connection to all relevant topics for our consumers – from sport and music to the influence of street culture on luxury brands."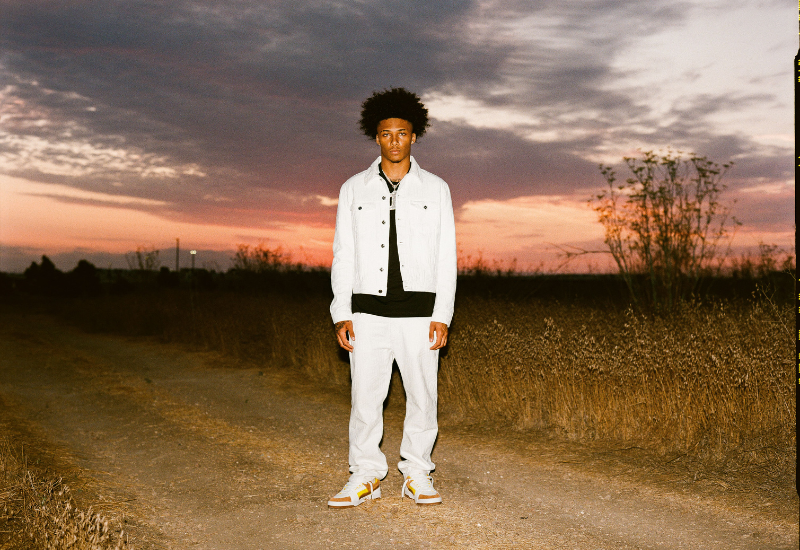 The 18-year-old rising basketball star is known on the court for his athleticism and dribble skills. Bringing the same energy into the campaign, the collaboration will release three dramatic drops, capturing the electrifying energy and the intense spectacle of the sport.
The first set will be initiated with the drop of Show Love, a one-of-a-kind MCM edition of the PUMA Slipstream Lo, a court classic reinvented that will come adorned with cognac Visetos Monogram highlights—a long-running hallmark of the house.
The second drop, Show Up, set to release in October, will feature the PUMA Slipstream Lo emblazoned with black and white details and embellished by MCM's striking Cubic Monogram for a full visual box out. The footwear showcases Mikey William's magic in and out of court.
Meanwhile, the third and final drop is expected to launch in the first half of 2023, capturing a luminous take on athletic classics. The set will feature lively ready-to-wear and a distinctively eye-catching edition of PUMA's TRC Blaze Court Shoe that sets the tone as a trailblazer.
The first drop of the PUMA x MCM Slipstream Lo will be available from September 10th onwards, exclusively at Atmos KL stores in KLCC and Mid Valley.
For more details, visit PUMA.
Photos By PUMA.