Indonesia's luxury private island property, Bawah Resort, has recently announced the opening of its latest addition, the Elang Private Residence, located at the center of Anambas Island, Indonesia. This exclusive retreat, which seamlessly blends sustainability with opulent design, offers an idyllic setting for couples seeking a tranquil wedding venue away from the hustle and bustle of urban life.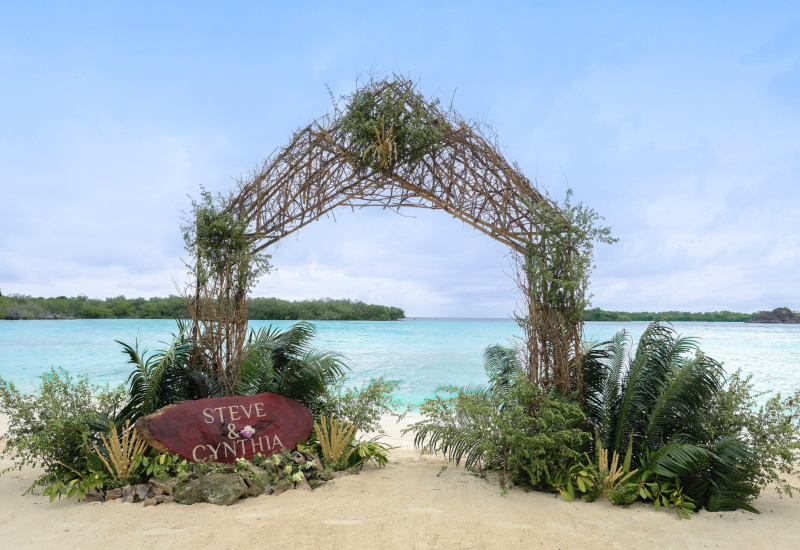 Elang Private Residence embraces the untouched beauty of nature, offering an extraordinary escape for newlyweds and wedding guests seeking an off-the-beaten track island experience. 
Nestled on the slopes of Elang, six exquisite cliffside lodges provide a breathtaking view of the sea. With the capacity to accommodate groups of over 10 guests, these lodges offer an exclusive and secluded retreat. For additional guests, the luxurious suites of Bawah Reserve on the main island await, ensuring a remarkable stay for everyone involved.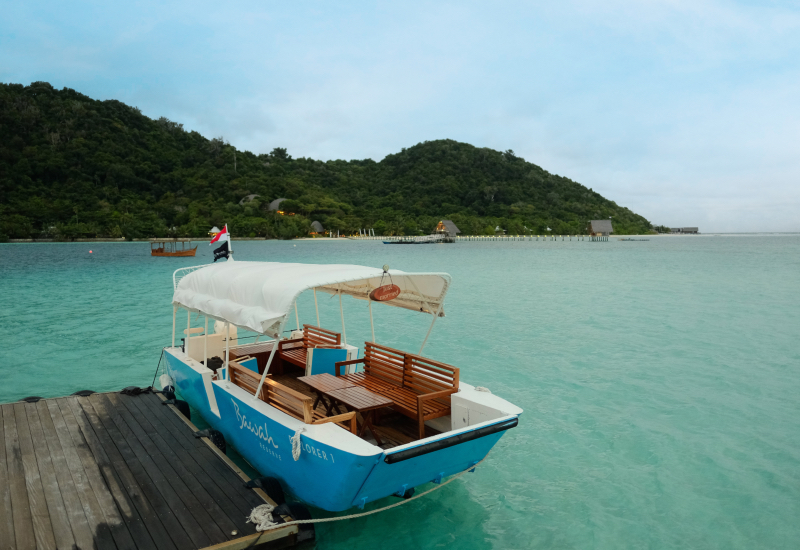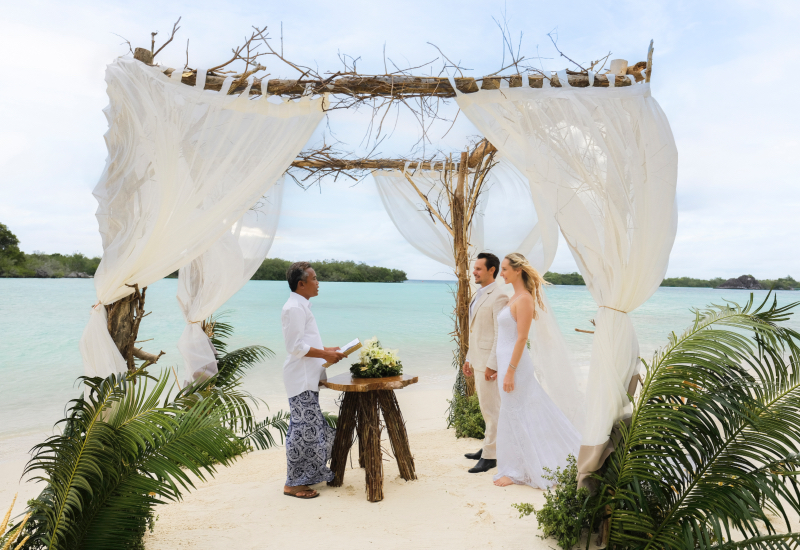 Designed by Singaporean architect Sim Boon Yang with a focus on sustainability and style in mind, the property boasts two restaurants, a bar, a spa, a lawn tennis court, and a saltwater infinity pool, providing guests with a luxurious experience. 
Additionally, couples and guests will have unrestricted access to all activities available at Bawah Island, including restaurants and bars, which can be reached via a short 3-minute boat trip.
For more information visit www.bawahreserve.com/elang. Or contact reservations@bawahreserve.com.