In a culture that focuses so much on home cooking, hiring private chefs is unconventional. However, it's truly an experience that everyone should try at least once in their lives. It's unique having a personal menu made just for you, being served freshly cooked food in the comfort of your own home and not needing to clean up. So if you're seeking a unique dining affair in the little red dot then here are some private chefs to hire. 
Chef De Maison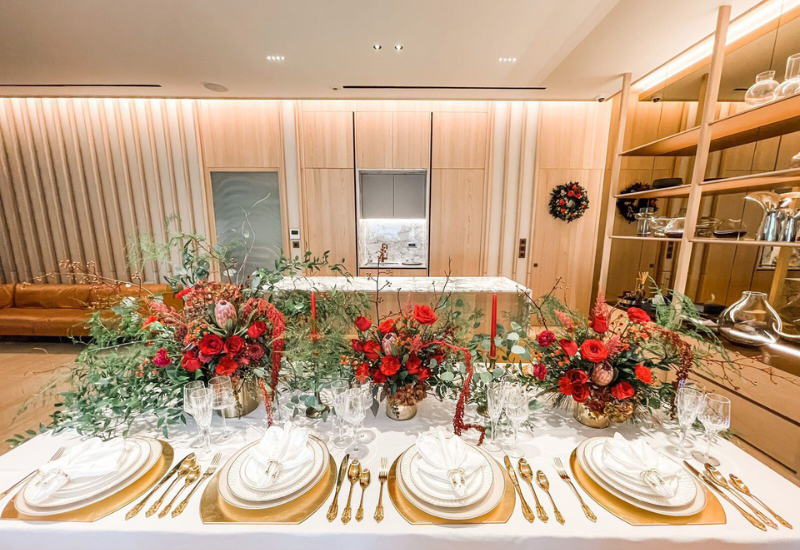 Whether you're seeking a private chef for a fancy home dinner, yacht dinner, canapé catering or a mobile oyster bar, Chef De Maison has it all. Your night will start out with a table setting, decked according to the theme of your choice. And according to your kitchen set-up, you'll get a chance to watch the chef's expertise live in front of you. Chef De Maison
Take A Chef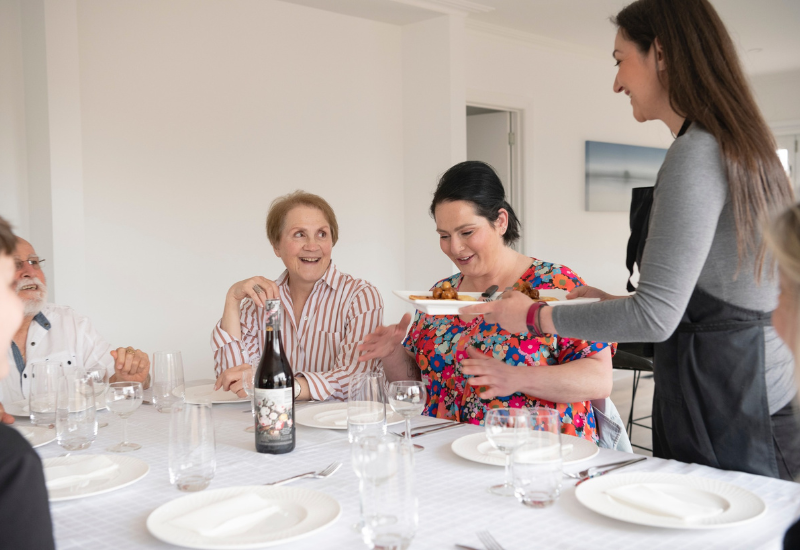 The choice is yours with Take A Chef, a platform that allows you to personally book the chef you want. From 117 private chefs nationwide, browse through the reviews to find a chef that will suit your specific needs. Each cook also provides their own distinct curated menus, so take your time to find the perfect layout for yourself. Take A Chef
Esseplore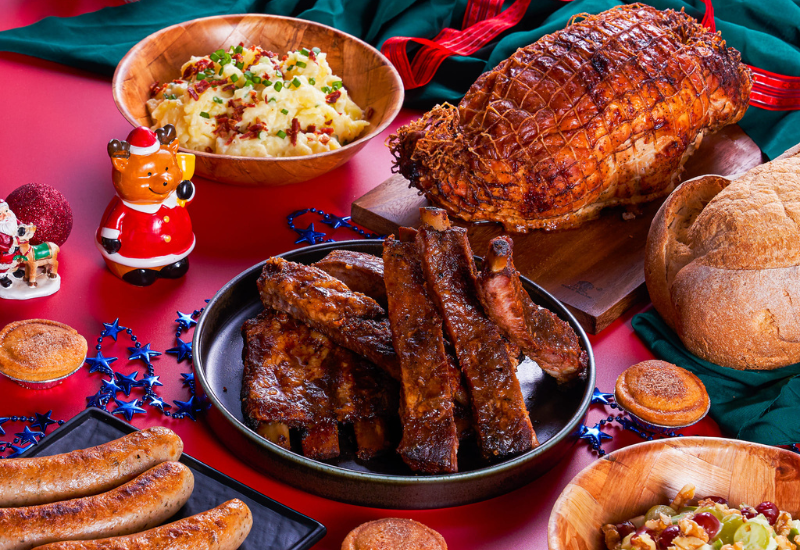 Enjoy the quiet chatter and relaxed atmosphere of your home by hiring a private chef through Esseplore. Priced at $220 per person, Esseplore decorates your home, sets up your table and crafts one-of-a-kind experiences for your home gatherings. Fret not if you're without chic tableware as they also offer rentals, which they will transport to your home for only $400. Esseplore
Featured image by Chef De Maison.