The Devesa Argentinean Beef marks the very first Halal-certified beef from Argentina to be made available in the Malaysian market since 2010.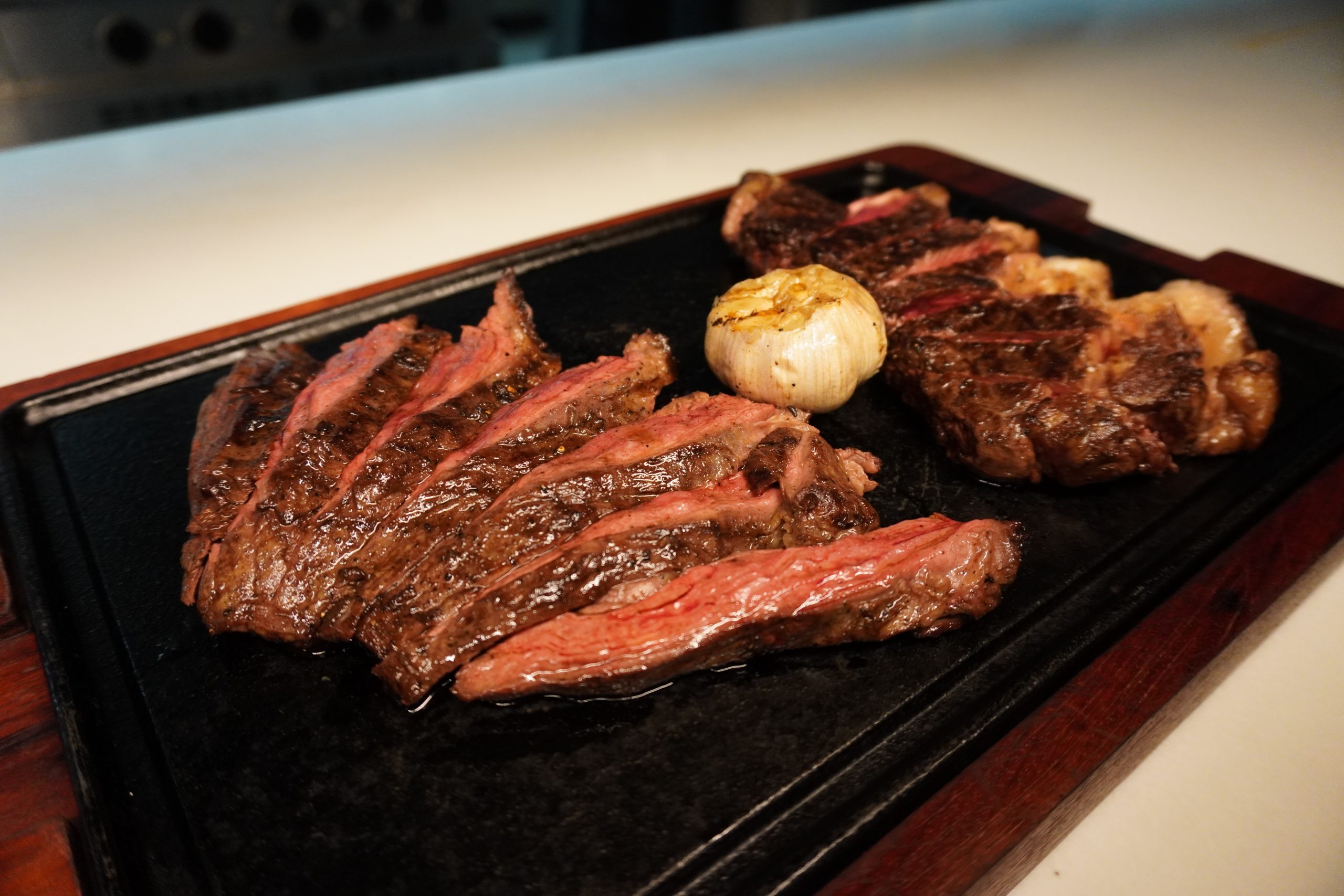 Steak connoisseurs and meat lovers – you're in for a real treat. Throughout the month of September, PRIME at Le Meridien Kuala Lumpur is exclusively featuring one of Argentina – and the world's – most recognised and awarded beef brands: the Devesa Argentinean Beef (Azul Natural Beef S.A.).
This comes a decade after beef distribution from Argentina had cease nationwide due to strict Halal regulations, making this the very first Halal-certified beef from Argentina to be made available in Malaysia.
Argentinean beef is considered as one of the best meats in the world, bringing its superior flavour, texture, and colour to the table. Cattles there live freely on vast plains and quality fields. They tread on fertile soils and relish in fine weather conditions, resulting in one of the highest rated, most sought after beef in the most exclusive markets worldwide – such as the EU, USA, Brazil, China, South Africa, Hong Kong, Singapore, Chile, Peru, Switzerland, and now Malaysia.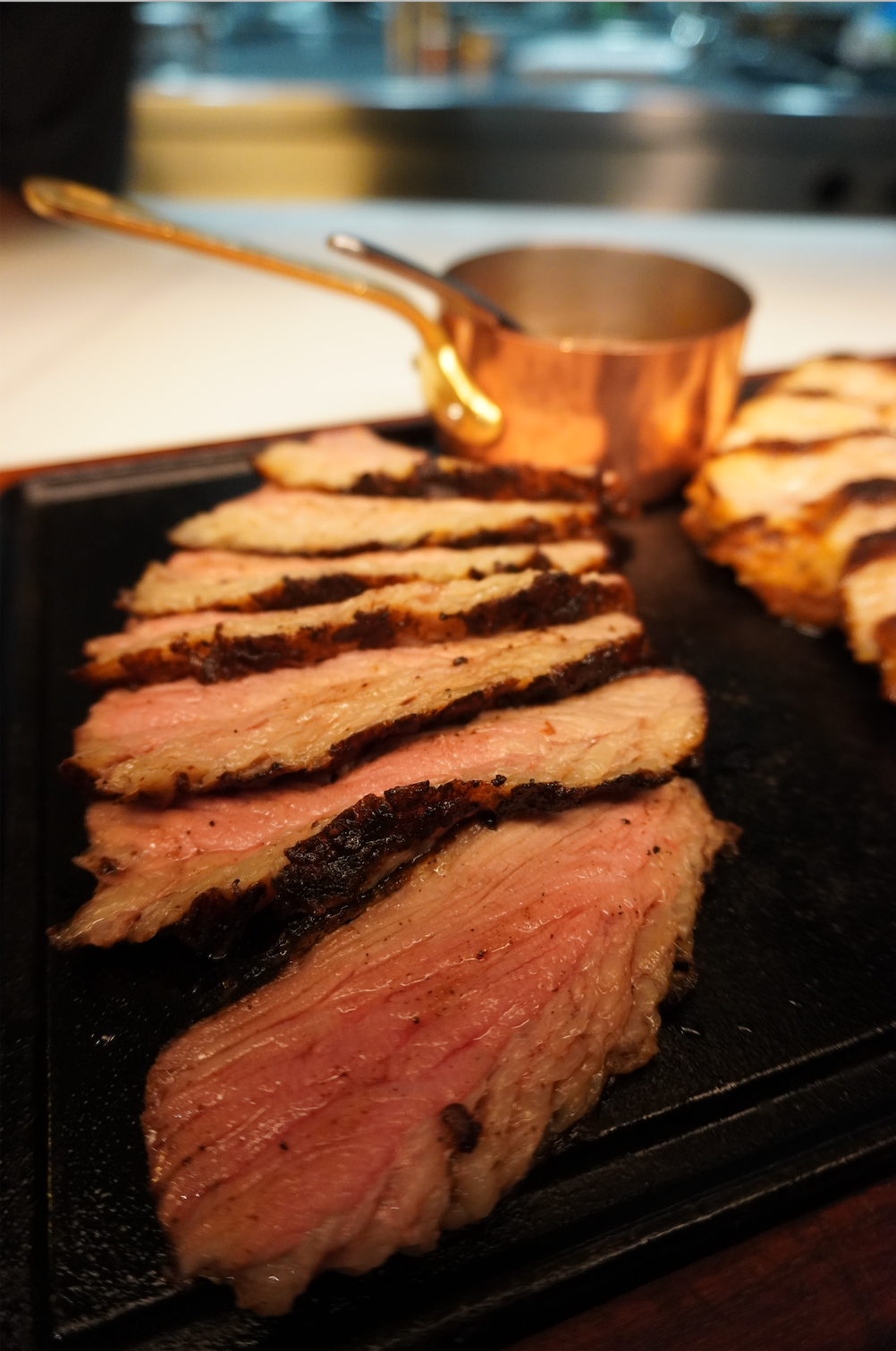 Known for its rich and succulent flavour, the Devesa Argentinean Beef is a leading producer of high quality meat products, starting with a rigorous selection of the finest breed of cattle from the Argentinean Pampas Region. It was established in 1840, and now raises approximately 60% of its own cattle with the remaining sourced from approved suppliers. Their cattle are raised on pristine pastures in the heart of the pampas cattling region, which spans across 12 ranches. They are bred under strict and meticulously prepared nutritional programs and thorough quality control – from birth to the final fattening – to ensure the highest quality, as well as the flavour and marbling that Devesa is famous for. The cattle are then carefully selected and monitored, ensuring they meet the most discerning international standards.
The flavour and texture of the Devesa Argentinean Beef is so special, that on 10 July 2019, their grain-fed ribeye steak proudly took home the SILVER award at the World Steak Challenge held in Dublin. This award cemented their reputation of providing a superior level of high quality beef.
Take a peek at the exclusive menu below:
Grain-fed Tenderloin
220g, RM250 nett
Grain-fed Ribeye
340g, RM230 nett
Grain-fed Sirloin
340g, RM200 nett
Grain-fed Bavette
600g, RM200 nett
Grain-fed Matambre
Also known as 'Suadero' in some Latin American countries, Matambre is the name of a very popular and highly sought after thin cut of beef in Argentina, Paraguay, and Uruguay, taken from between the skin and the ribs, similar to a flank steak.
340g, RM180 nett
To get a taste of the Devesa Argentinean Beef, you can savour it at PRIME at Le Meridien Kuala Lumpur from now till 30 September, 2020. To find out more about the beef, visit this link. Make your reservations at PRIME here, or call +60 3-2263 7434.
Photos: Le Meridien Kuala Lumpur