It's time to let the good hair days roll, all day everyday.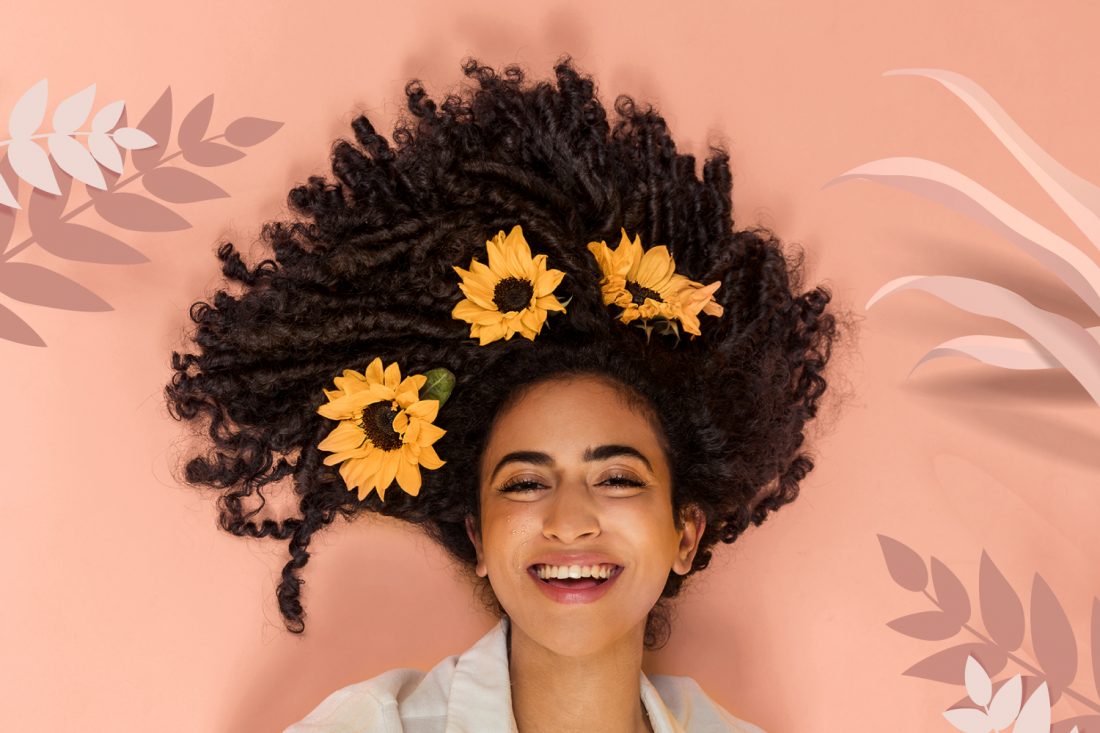 They don't call hair your crowning glory for nothing. When done right, your hair can easily influence and transform your entire look and mood. While getting your hair professionally done in a salon is a truly luxurious experience in itself that results in hair that's ready to take on the world, you can easily replicate it from the comfort of your home.
All you need are the right tools, and a little self care.
A clean slate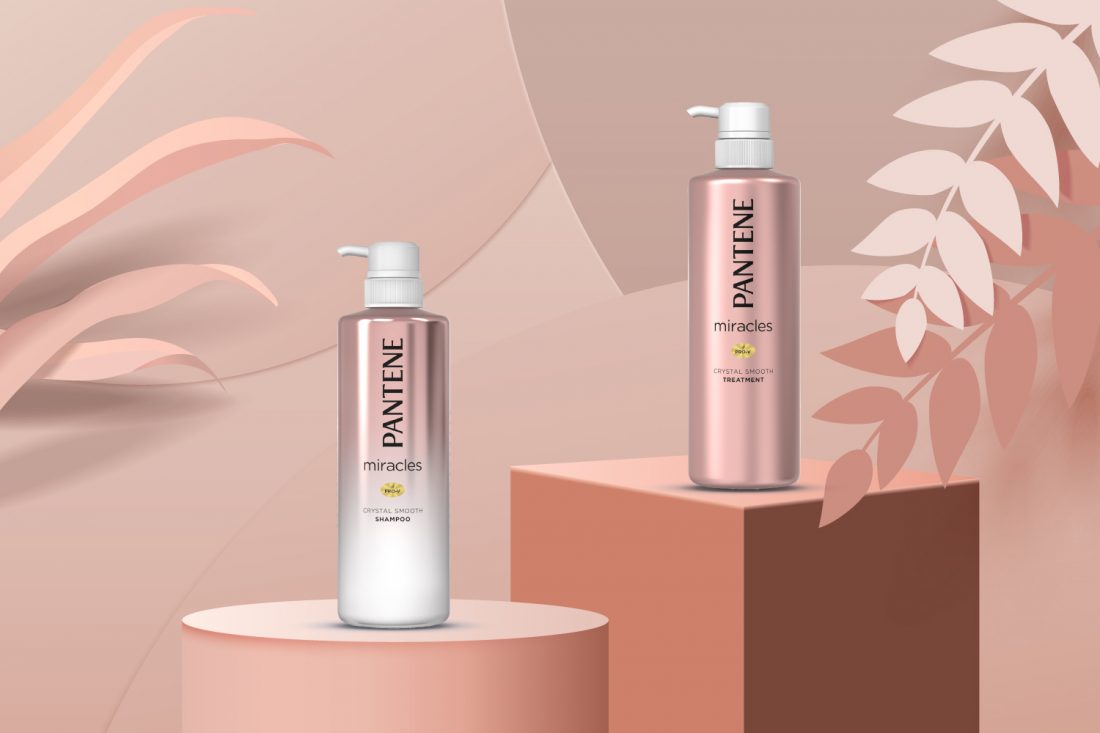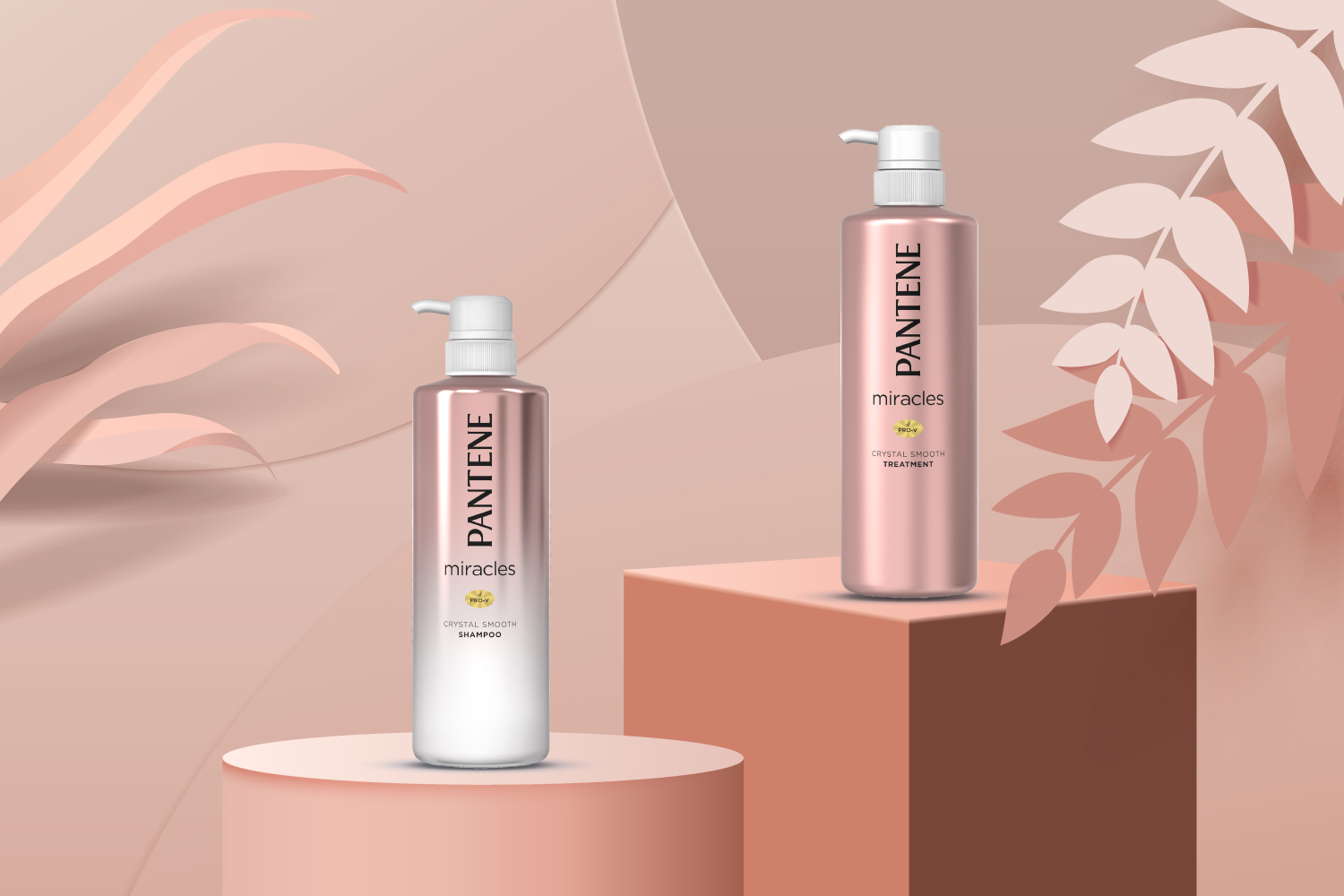 A good hair day always starts at the wash. One of the ways you can easily destress or practice self care in the shower is indulging in a beautifully scented, luxurious hair wash coupled with a soothing scalp massage. If you're looking for something that deep cleanses and moisturises the hair, while leaving a natural perfume, the Pantene Pro-V Miracles Shampoo and Treatment is infused with high-grade "Lipo Shot" essence to strengthen and smoothen the hair, resulting in tresses that feel as irresistible as cashmere.
Mid-day pick-me-up
Living life in the city can wreck havoc on the hair, from the high humidity contributing to frizziness and flat hair, or pollutants, heat and UV rays that can dry out and damage the hair. Just like how you would refresh makeup with a facial mist, why not give your mane the same treatment? Throughout the day, tame frizziness while infusing weightless moisture with the Pantene Pro-V Miracles Vita Fusion Energy Day Mist.
If your hair is usually prone to dryness and roughness, try opting for a more heavy-duty hair treatment such as the Pantene Pro-V Miracles Vita-Fusion Dual-Active Oil Serum, which combines a deeply hydrating Aqua Serum with a intensive moisturising Jewel Oil to ensure your cashmere smooth and glossy locks last all day long. The best part of using these hair serums throughout the day? They also act as a perfume for your hair, giving your senses a pick-me-up.
Beauty sleep for your hair
It's not just sleep that's necessary to allow your body to rest and rejuvenate, it's also how you're able to utilise that time to truly make the most out of your 'beauty sleep'. The perfect time for your most powerful beauty products to work is when you're fast asleep, since you're not exposing yourself to pollutants, UV rays, or strenuous activities.
To continue your good hair days, treat your hair to a concentrated, deeply nourishing overnight treatment that won't leave stains or residues in your pillow, such as the Pantene Pro-V miracles Vita Fusion Replenishing Overnight Milk.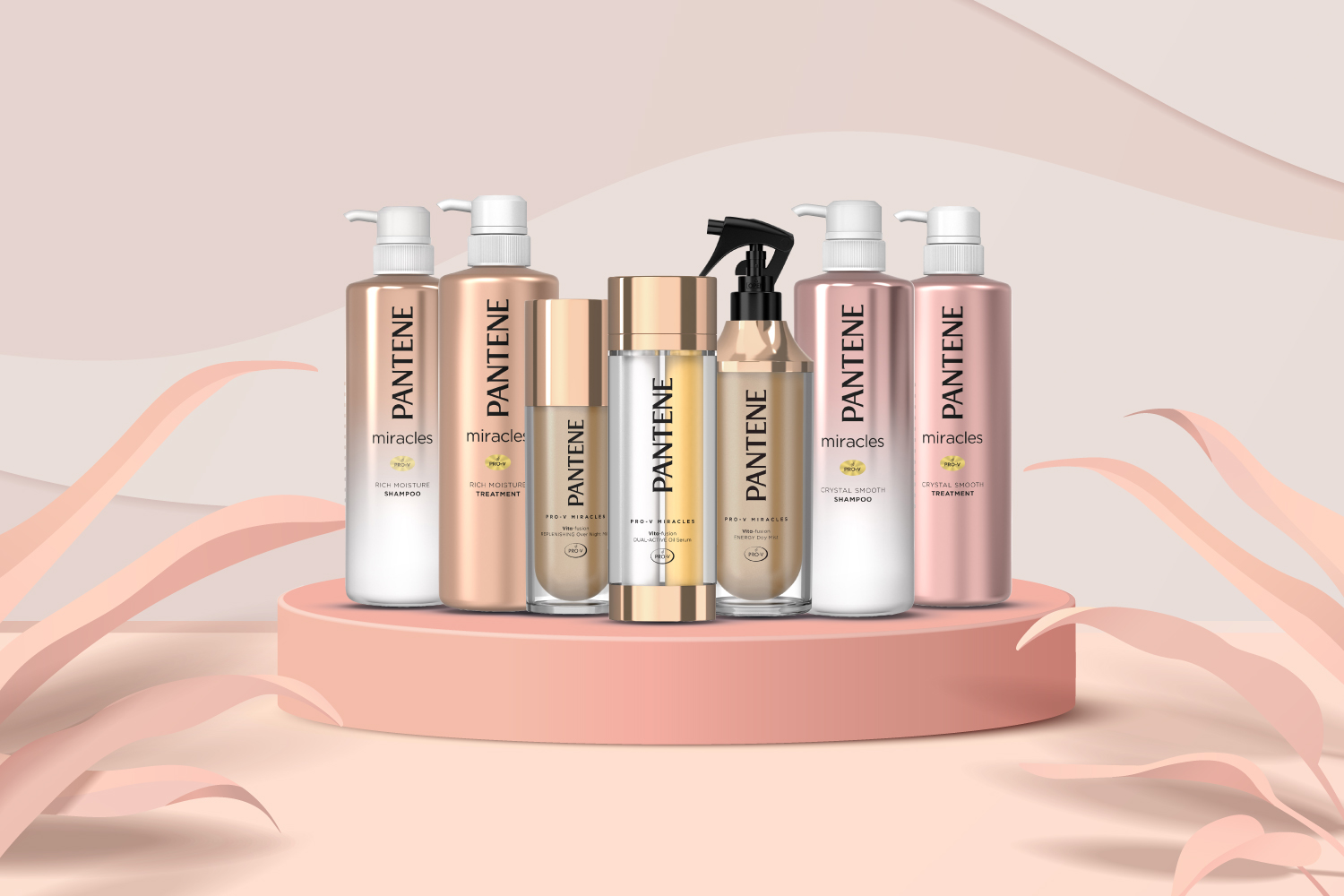 Whether you have severely damaged and dry hair, or are just looking for a more luxurious way to level up your haircare routine, the Pantene Pro-V Miracles Shampoo and Treatment come in two different versions: apple and rose-scented Moisture Rich to combat brittle and weakened hair, and the mint and lily-scented Crystal Smooth range for frizzy and unruly hair. You can get your hands on the new Pantene Pro-V Miracles range at Watsons.