Sim racers from Malaysia will have the chance to go head to head with competitors all across Asia in the new Porsche Gran Turismo Cup Asia Pacific e-sports event.
Organised by Porsche Asia Pacific together with Porsche Japan, Porsche Korea, and Porsche Taiwan, this tournament will see representatives from Malaysia, Singapore, Vietnam, Thailand, Indonesia, Brunei, the Philippines and New Zealand battle it out on the virtual racetrack.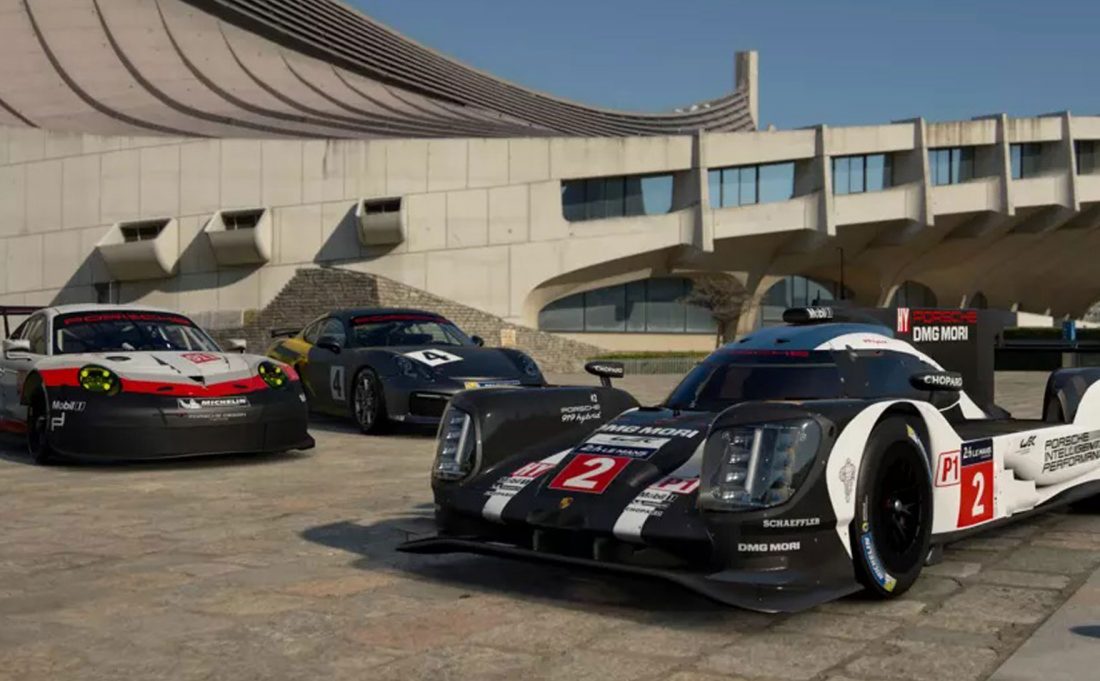 In this event, taking place from now until mid-December, the participants will compete digitally through the Gran Turismo Sport game on Sony's PlayStation®41 console.
While playing from their individual home countries, drivers in the qualifying rounds will be transported on a tour around the world through digital recreations of iconic race circuits like the Circuit de la Sarthe in France, the Mount Panorama Circuit in Australia, the Fuji Speedway in Japan and the Goodwood Motor Circuit in the United Kingdom.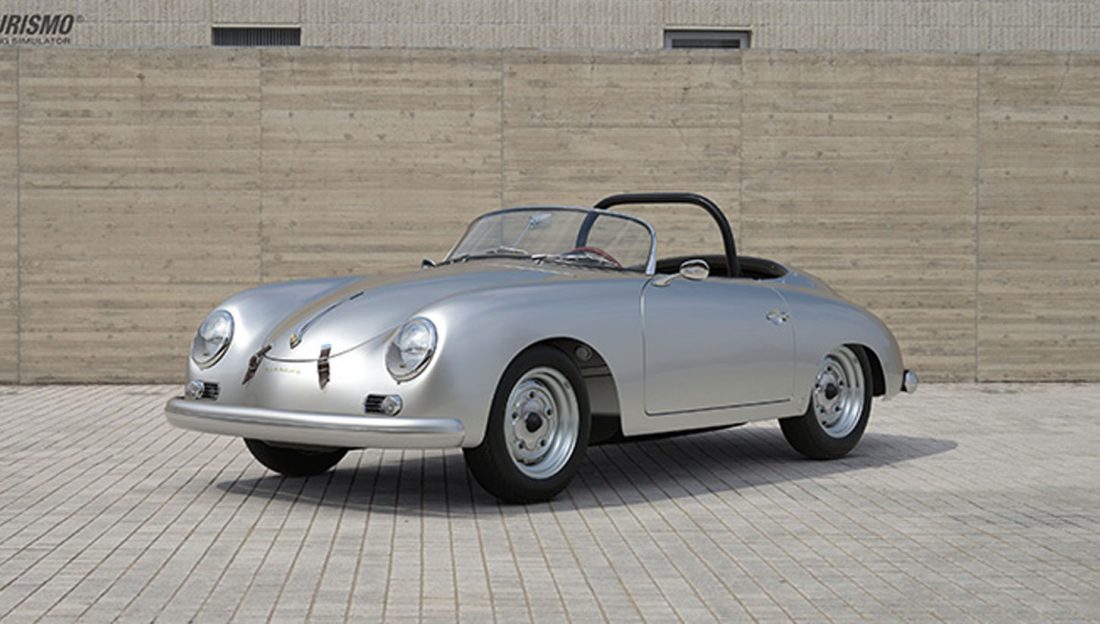 Aside from the famous race circuit venues, automotive aficionados will appreciate the fact that a diverse set of cars will be used for each race, such as the 919 Hybrid, the Cayman GT4, and the classic 50s model 356 A. Drivers will therefore need to equip themselves with a wide range of skills to make it in each round.
Facing stiff competition, the contenders will collect points across five qualifying rounds, with the five highest scoring APAC racers then facing the top five racers from Japan, South Korea and Taiwan. At the semifinals, the top ten competitors will enter the finals and fight for the grand prize: an all-expenses paid, Porsche weekend in Tokyo, which also includes a visit to the newly built Porsche Experience Centre Tokyo.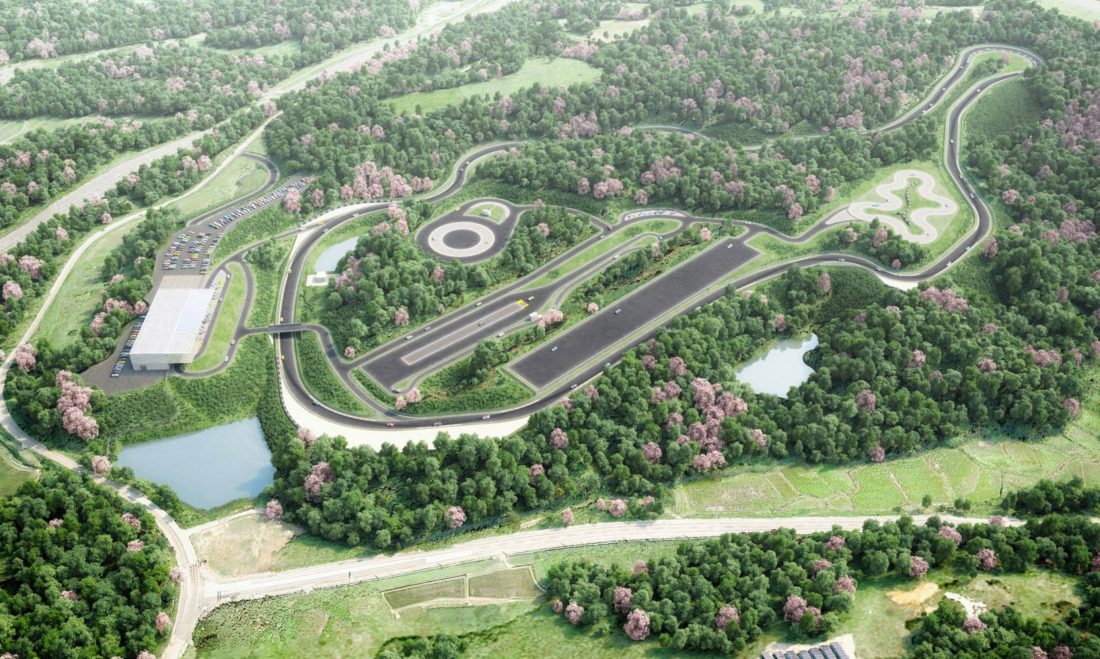 Porsche has been one of the first trailblazing automobile brands to see the value of engaging in e-sports racing. With the success of previous e-sport events like the Porsche Asia Pacific Forza Cup in 2020, the Porsche SimRacing Trophy, and Porsche E-Sports Supercup, it is no surprise that the sports car manufacturer has sought to expand their tournaments to a wider region in Asia.