British high-fidelity sound pioneers KEF have released a trio of sleek audio gadgets together with Porsche Design, each elevating substance with style.
The wonderful world of Porsche Design has been explored once again, and this time, British originators of high fidelity sound KEF are on board.
Meet the extension to KEF's Red Dot award-winning range: noise cancelling headphones, and special edition bluetooth earphones and speaker. Designed for the on-the-go business executive with a penchant for hi-fi audio, these new gadgets combine style with sophistication. Take a look at the latest models.
Space One Wireless Active Noise Cancelling Headphones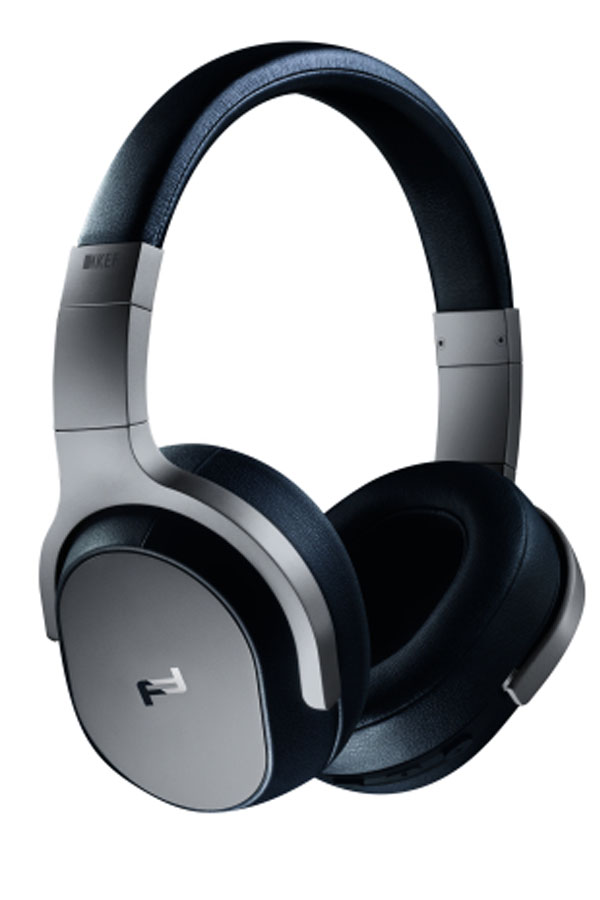 Audiophiles know noise-cancelling is the way to go. Space One elimates all external noise with while protecting hi-fi integrity of the original recording, with easy Bluetooth connectivity sealing the deal. Crisp, spacious and dynamic sound is delivered wirelessly for up to 30 hours with both these features activated.
This clarity extends to calls, with clear voice capture technology amplifying the voice while supressing all other sounds.
Presenting a sleek, refreshed design, the only embellishment on these is the dark, high-gloss inlaid Porsche Design logo on the earcup flap. Space One comes with an audio cable with microphone.
You might also be interested in: 5 wireless earphones for a tangle-free audio experience
Motion One Black In-ear Headphones and Gravity One Black Bluetooth Speaker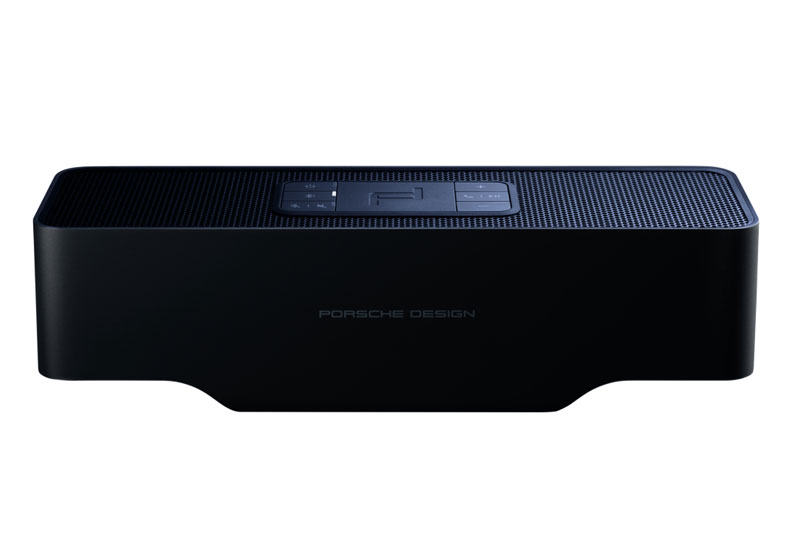 If you're a sucker for svelte matte like us, these latest versions are will be right up your alley. Motion One Black In-ear headphones are clean and minimalist, as is the seamless aluminium housing of Gravity One Black Bluetooth Speaker. Both carry KEF's trademark of high-quality sound, taken up a notch with Porsche Design's touch of elegant sophistication.
Space One Wireless retails for SGD 629, while Motion One Black SGD 399 and Gravity One Black SGD 599 . Check them out at KEF Singapore flagship store, and selected authorised retails in Singapore.
Browse official KEF and Porsche Design sites for more.
Images courtesy of Porsche Design.
You might also like: Waterproof speakers for your summer soundtrack