The collection features four new yellow gold creations that pay homage to the original Possession ring that started the legacy 30 years ago.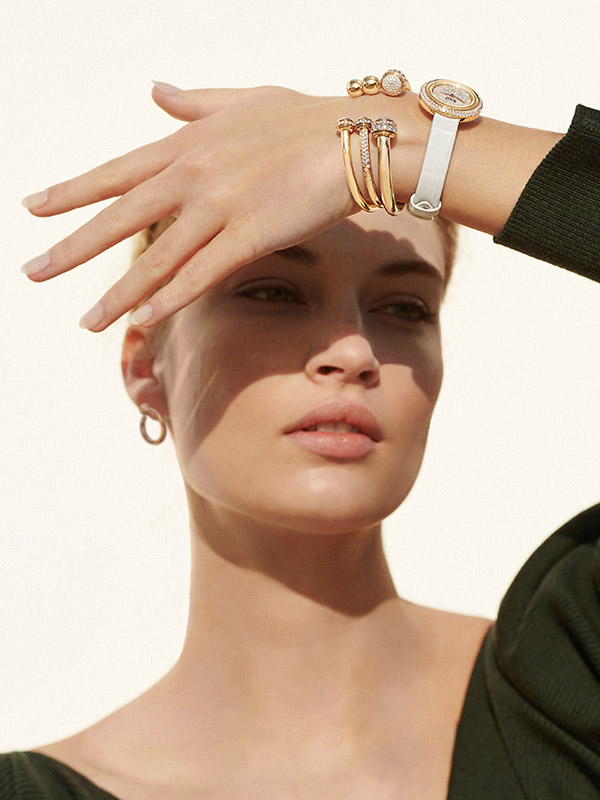 It's not uncommon for jewellery houses to release new collections every year. However, only a few achieve iconic status, gaining fans young and old for a timeless design that builds its own legacy. For Piaget, there's arguably no collection as symbolic and enduring as the Possession family.
Since its inception in 1990, the Possession yellow gold ring has charmed many a celebrity and collector with its a central turning band that could be swivelled on the finger in a ritual gesture to spark interaction between the ring and its owner. From then on, the collection has expanded to include bangles, necklaces, earrings and timepieces – worn by the likes of Eva Longoria, Olivia Palermo, Jessica Chastain, Sienna Miller, Shiva Safai, Hu Ge and Queen Rania of Jordan.
To commemorate its 30th anniversary this year, the Maison has unveiled a new "Turn for Extraordinary" collection featuring four new yellow gold creations. These latest additions pay homage to the original yellow gold Possession ring that started the legacy, perpetuating its message to owners to take possession of their lives and chase after their dreams.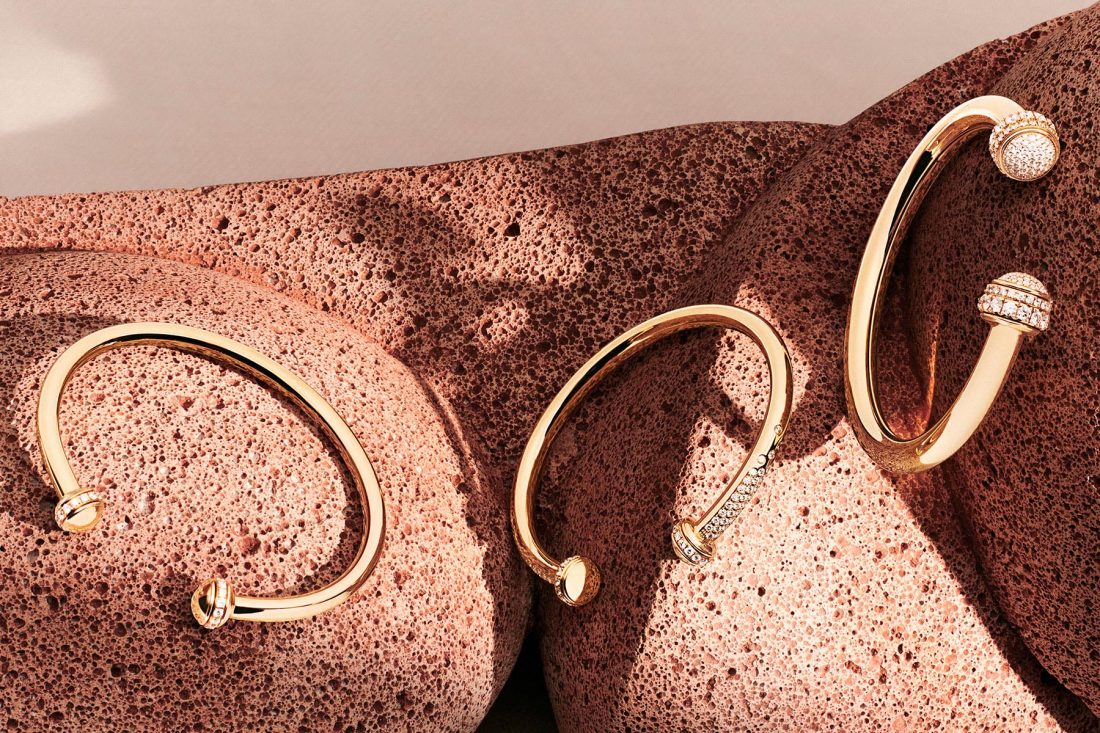 The new collection comprises three anniversary-edition bangles: the first arriving in a large size with two turning rings paved with diamonds around the bands and semi-sphere. Meanwhile, the two medium sized bangles both feature a diamond turning band, with one further adorned with diamonds on the bangle to distinguish it from the other.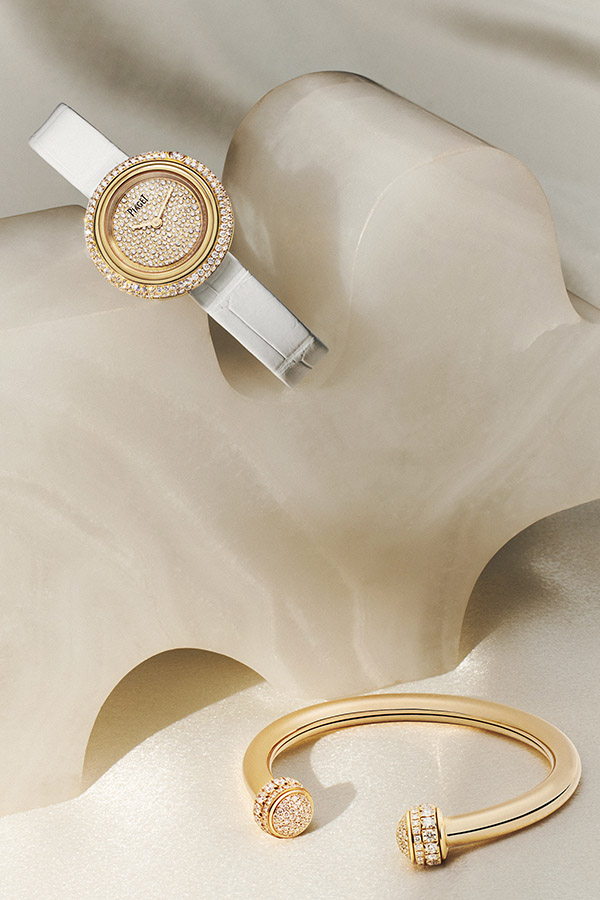 A limited-edition anniversary watch completes the collection, housed in a 29mm yellow gold case with two bands around the dial. The outer band is paved with diamonds and can be swirled and turned, while the inner band outlines the dial for contrast. Accentuating its glamourous appeal, the dial is also embedded with snow-set diamonds that sparkle remarkably in the light.
True to the Possession ethos to take possession of one's life and chase after dreams, this special anniversary collection embodies optimism, joy and a hint of playfulness as talismans that turn to make their owner's life a little more extraordinary.
Shop the Possession collection at Piaget boutiques or explore the pieces at the official website here.
Photos courtesy of Piaget