For the first time, the jewellery collection welcomes colours in the form of ornamental stones.
The perfect marriage of gold and sparkling diamonds has been the trademark of the Piaget Possession collection since its introduction over 25 years ago. Today, it makes history by welcoming five new bold colours to the range.
The deep blue of lapis lazuli, the intense black of onyx, the vivid turquoise, the bright green of malachite and the vibrant red of carnelian are meant to symbolise the different facets of a woman's life, her personality and the many emotions she sets in motion along the way.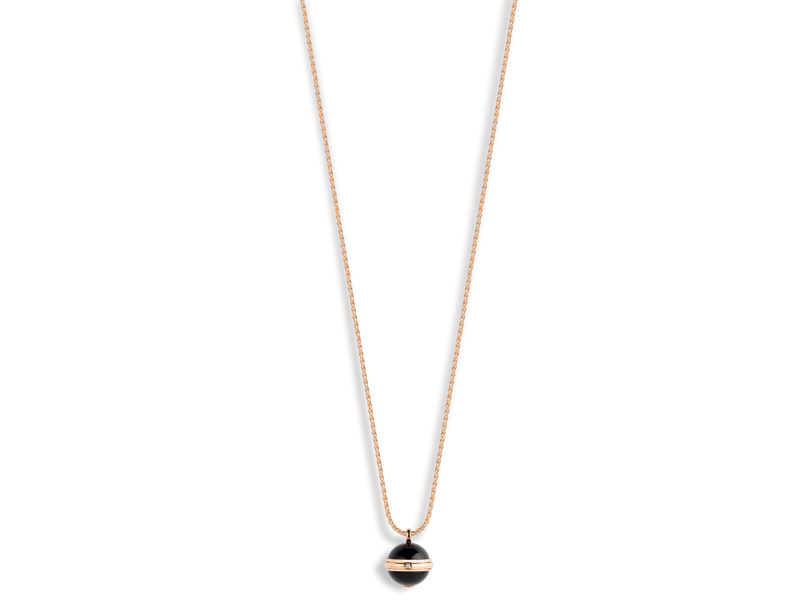 (swipe left for more)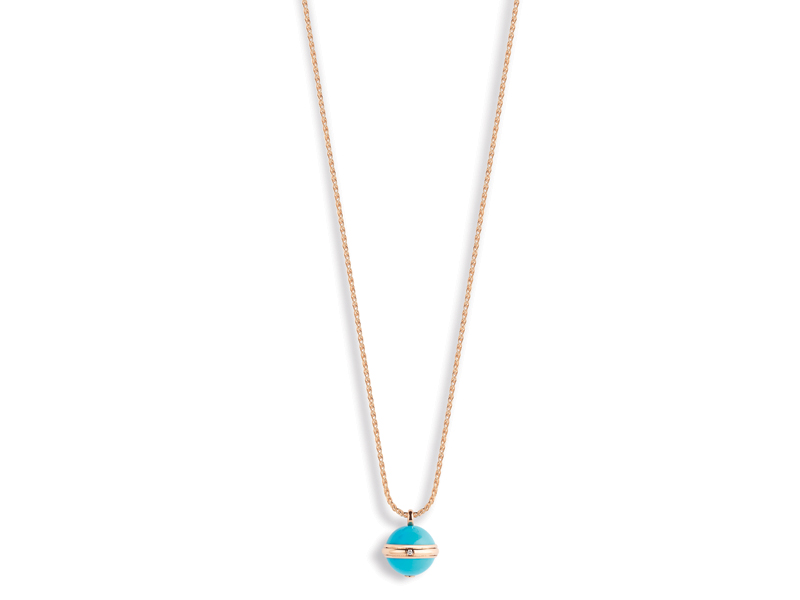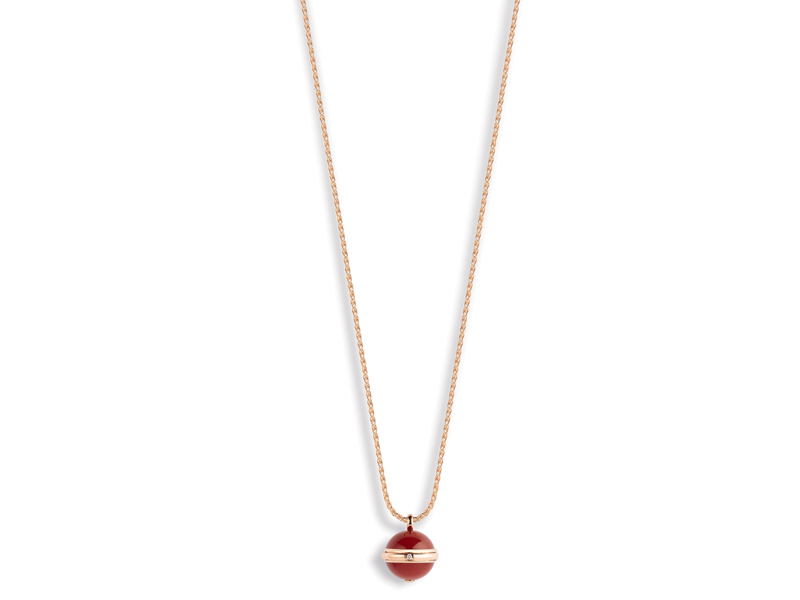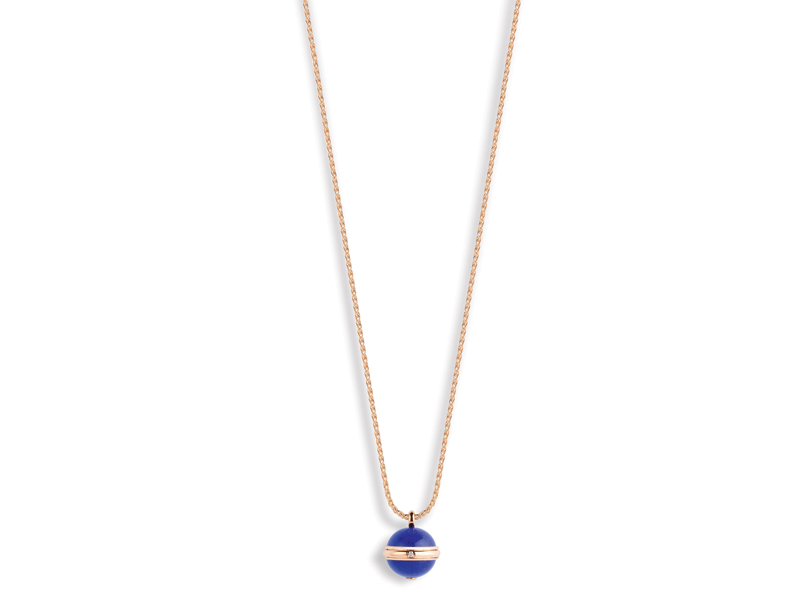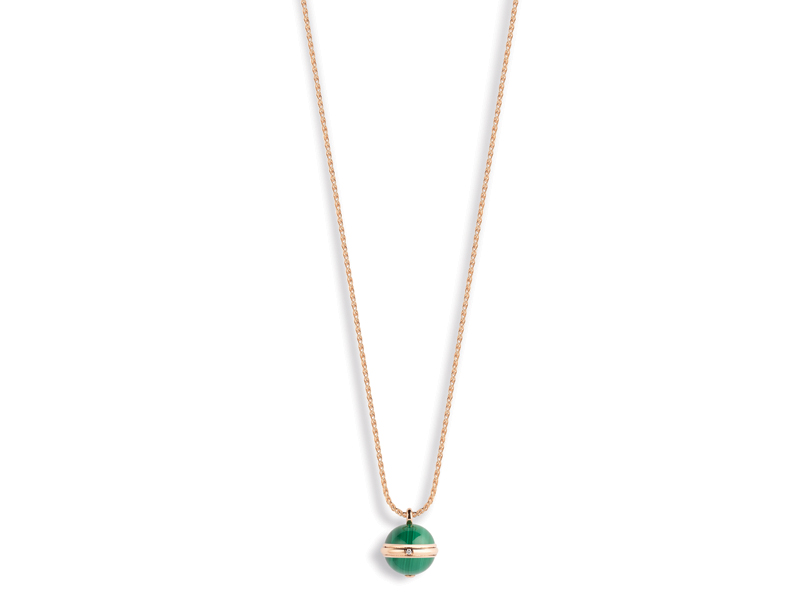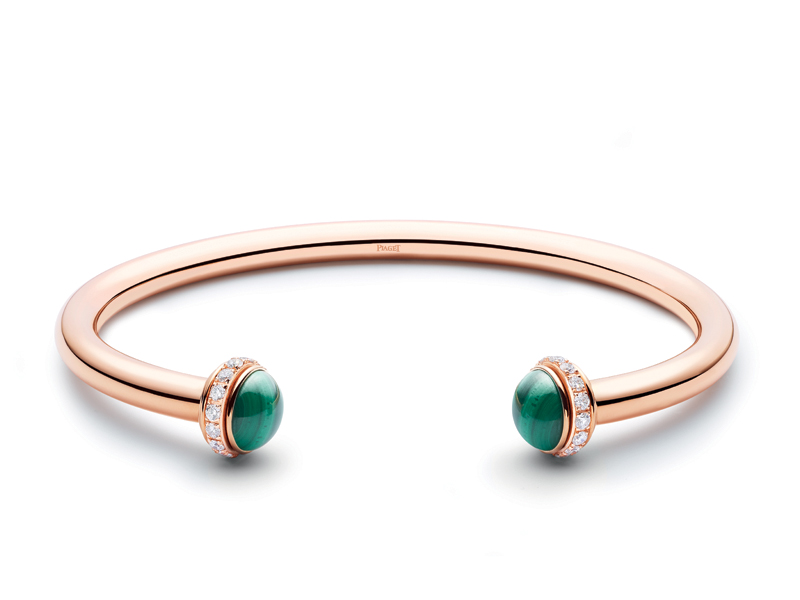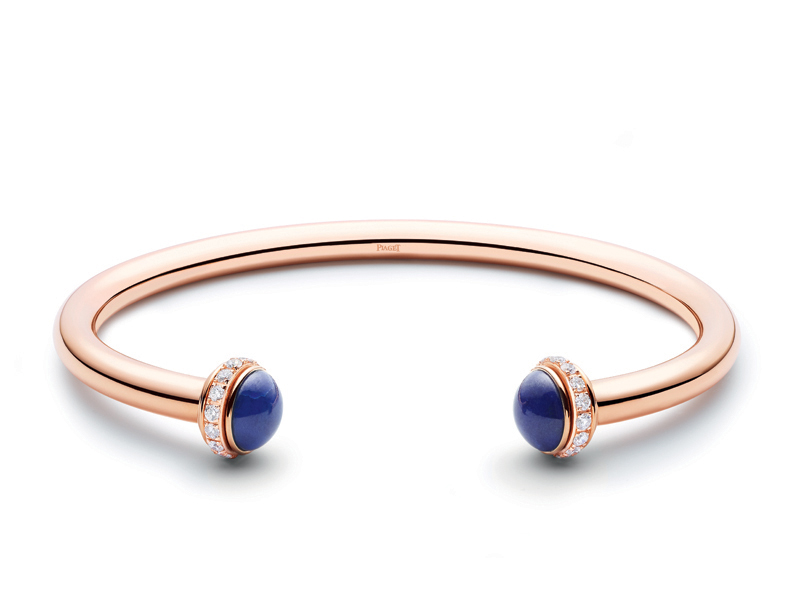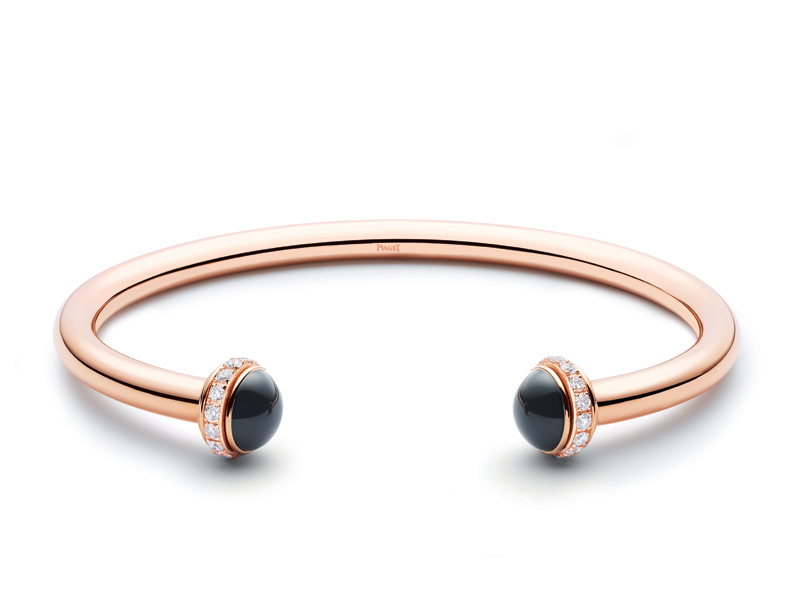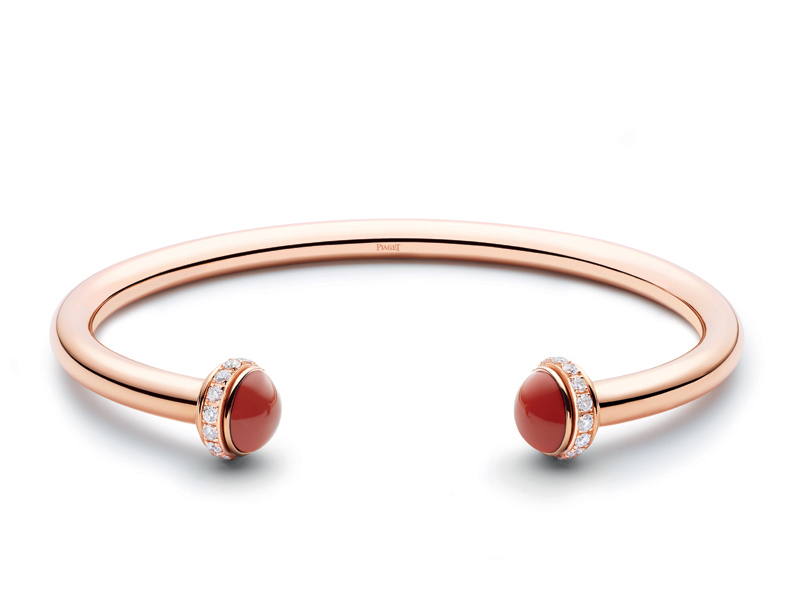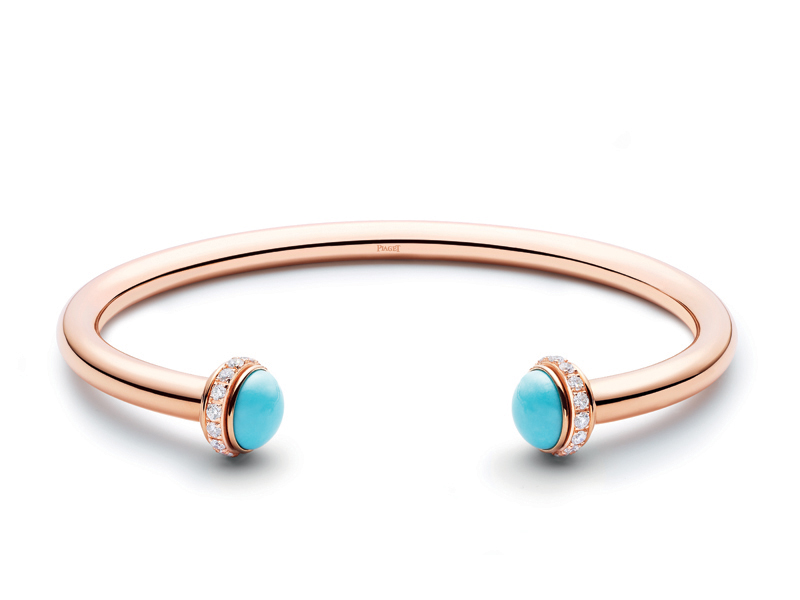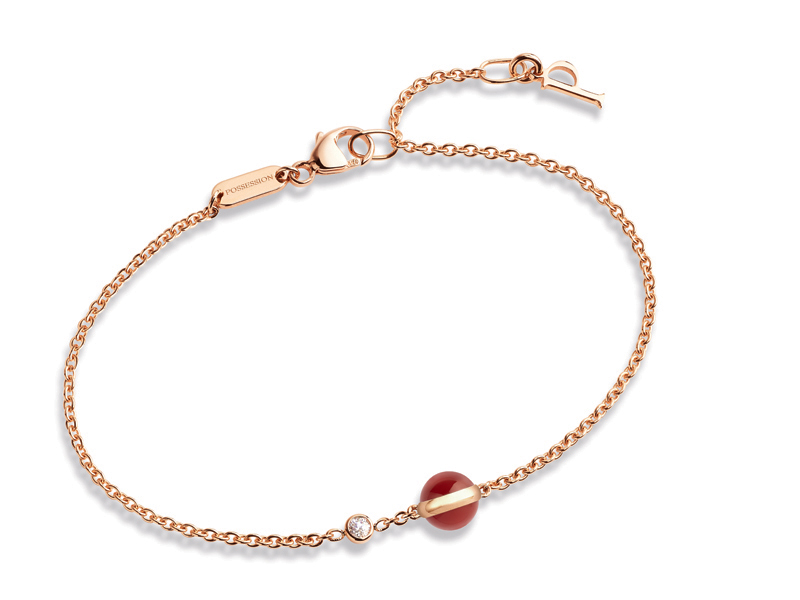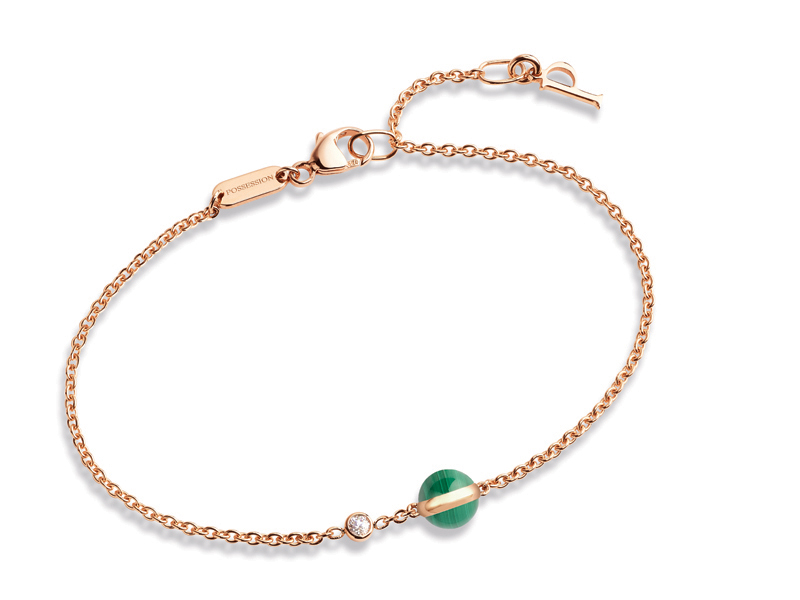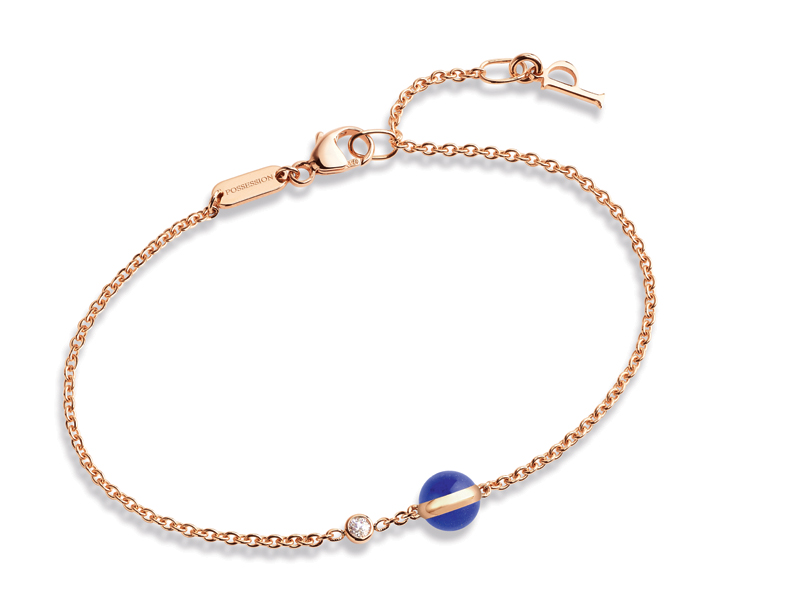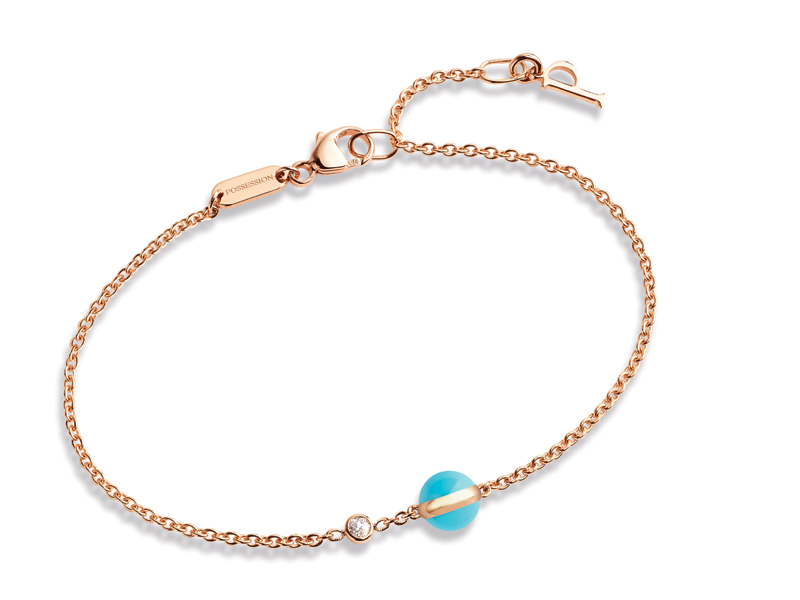 Necklaces, rings, bangles and bracelets all get a new set of each colour, introduced in a stunning campaign fronted by American socialite Olivia Palermo. She is, after all, the perfect personification of the Possession woman – spontaneous, full of positive energy, bold, playful, radiant, stylish, charming, romantic and basically everything a woman can be when she embraces her natural strengths and self.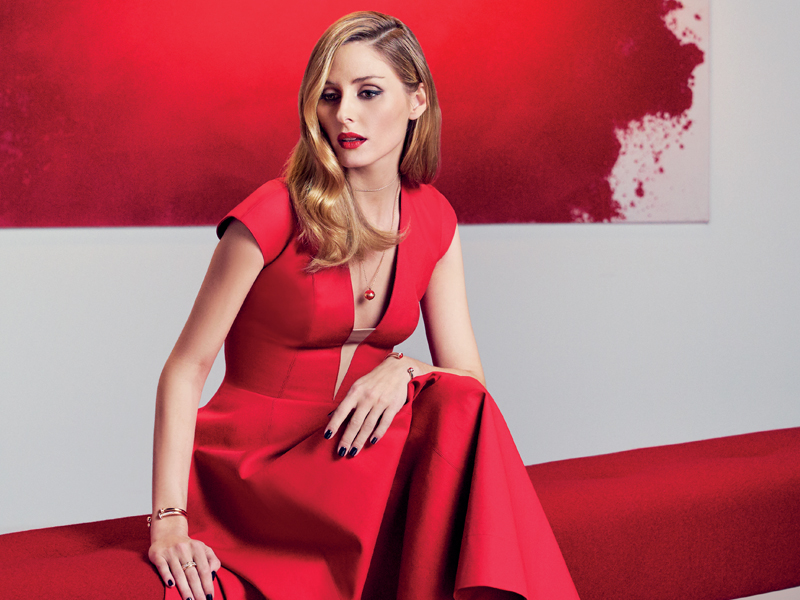 (swipe left for more)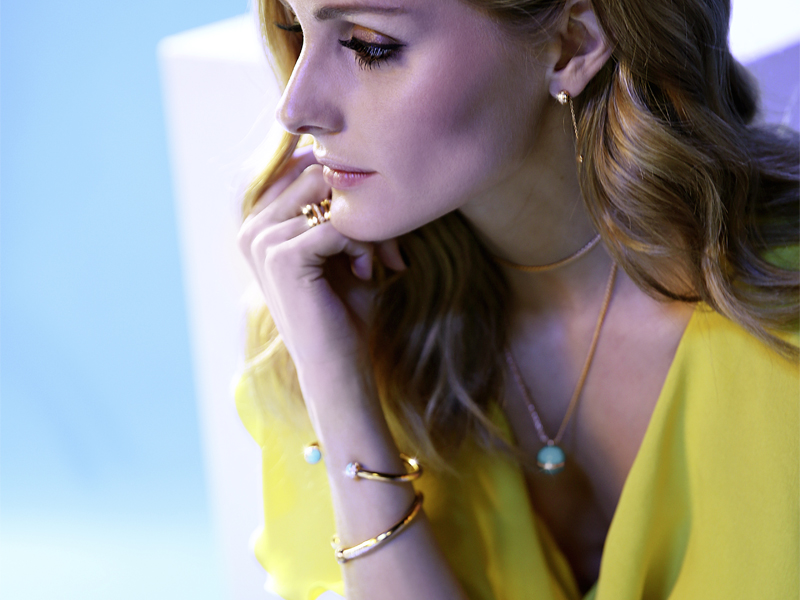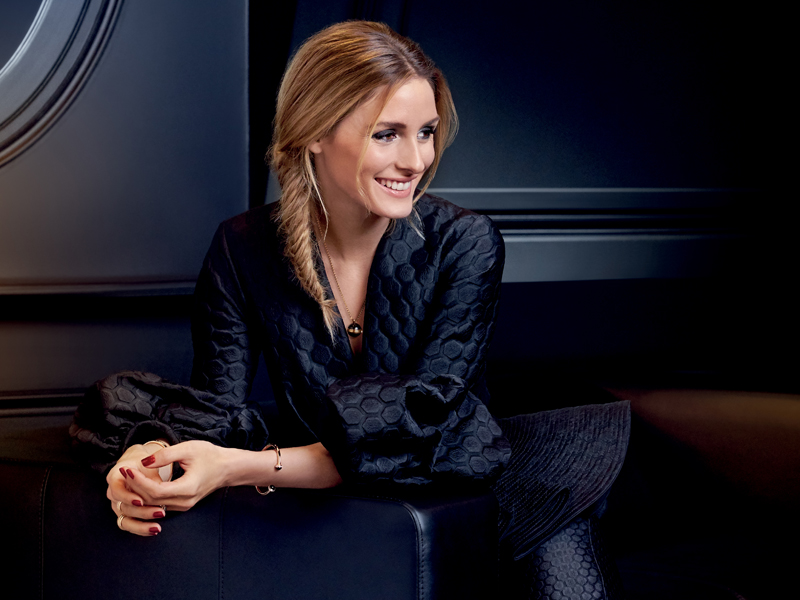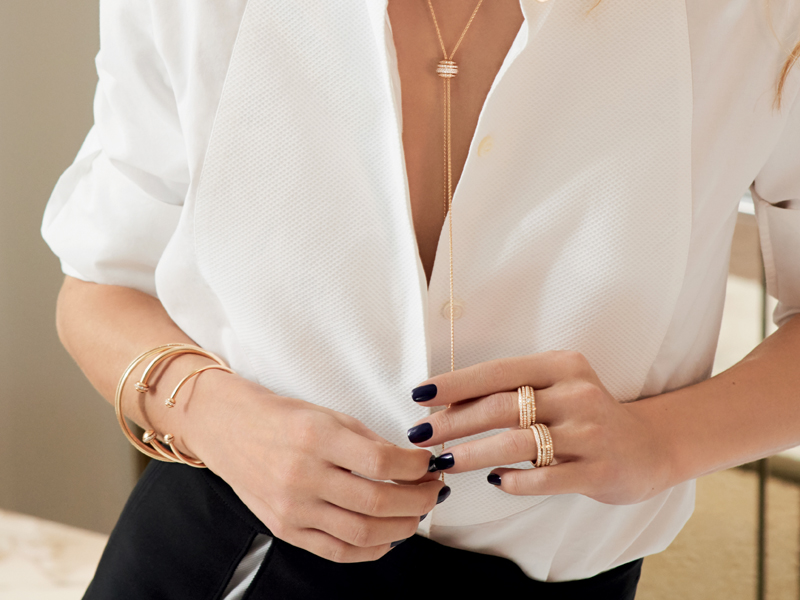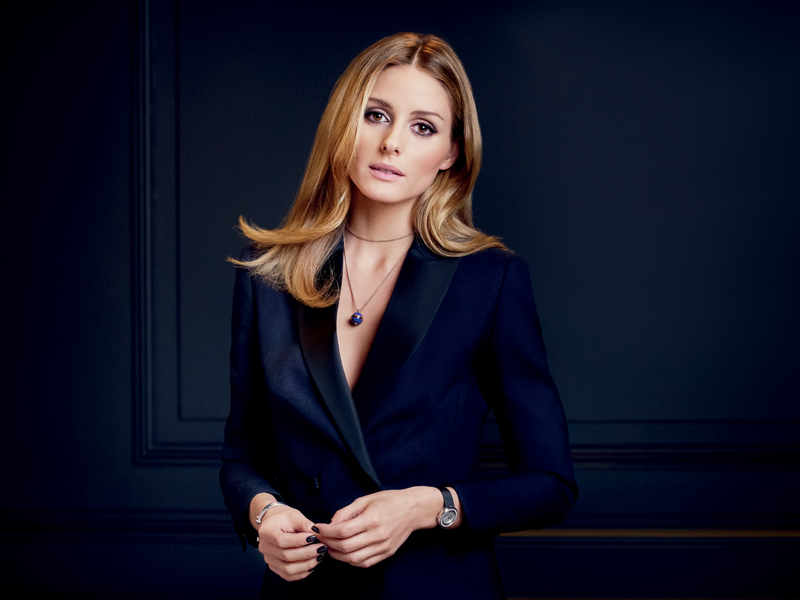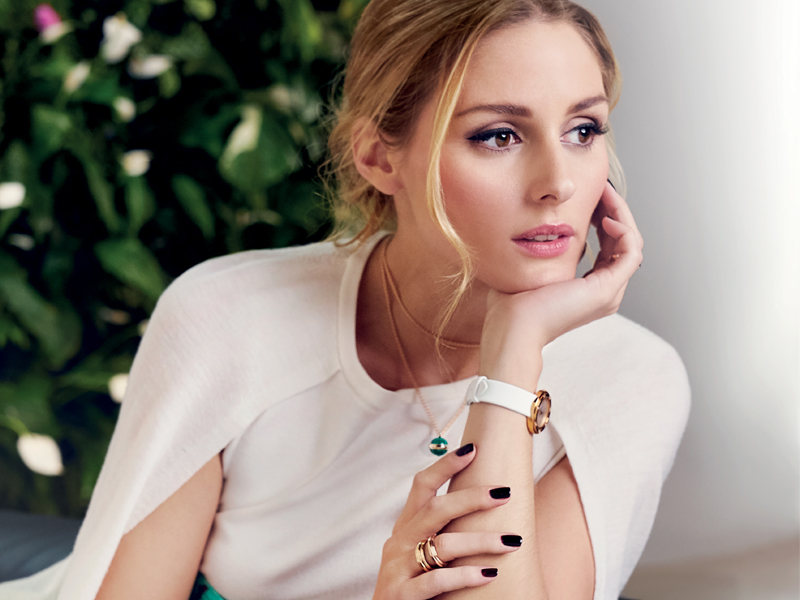 Log on to the official Piaget website here for more information.