Picture this: You're diagnosed with severe and active acne as a teenager, leading you down a road of obsessively looking up skincare products with lofty promises, countless and expensive visits to the dermatologist, and a prescription for Accutane to help clear everything up.
But it doesn't stop there – while all that medication has left you with significantly clearer skin, what's left behind is skin that feels tender to the touch and sensitive, with post-acne scarring peppered everywhere. You try a 20% TCA skin peel to help fade these away, and while it does improve your complexion, you're left with post-inflammatory hyperpigmentation (PIH) – and once again, you're fighting yet another battle with your skin.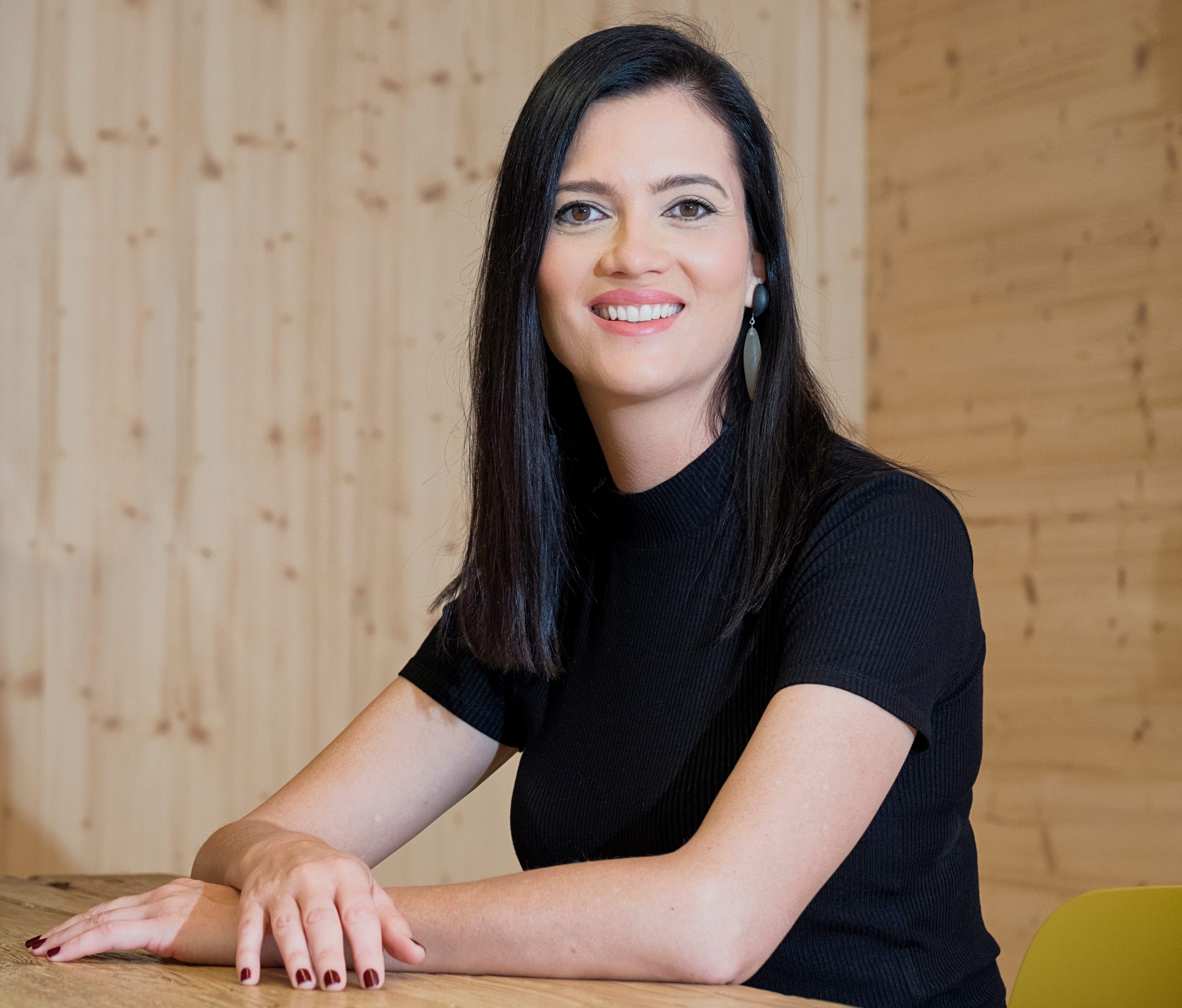 That is the story of how skin specialist and founder of pHformula Petru van Zyl discovered her passion in discovering how to achieve healthy and beautiful skin – without the myriad of side effects. After spending years as a skin specialist treating skin disorders such as acne, pigmentation, and sensitivity, she realised that there was a "gap" in what professional product lines had to offer for the skin specialist. She wanted to develop a treatment product line that could be customised by the skin specialist to achieve optimum results in various skin disorders – minus the risk of negative side effects.
And thus, pHformula was born. A unique, first-of-its-kind skin resurfacing treatment system for the skin specialist that efficiently treats a myriad of skin disorders such as ageing, hyperpigmentation, acne, and chronic redness.
But what exactly is skin resurfacing? As similar as it sounds to exfoliating treatments such as skin peels, how do they differ? We speak to Petru van Zyl herself on how skin resurfacing treatments are the new generation of skin rejuvenation and repair.
What made you decide to focus on skin resurfacing?
If I have to give a definition of skin resurfacing, I like to define it as "rebuilding" of the skin, rather than exfoliation or visible peeling of the skin. It's important to use products and treatments that help to rebuild the skin from the inside out than to peel away outer layers of the skin. A too aggressive approach could have possible side effects which we want to avoid.
The skin should be a health self-functioning organ, and with our controlled skin resurfacing treatment approach we can address different skin disorders at the same time such as acne, pigmentation, and post-inflammatory hyperpigmentation (PIH).
What are the differences between skin resurfacing and traditional skin peels?
Skin peelings mainly cause skin exfoliation, whereas controlled skin resurfacing actively provokes an accelerated form of cell regeneration and cell repair. Skin peelings can improve skin texture and imperfections, but may include side effects such as redness, burning sensations, and long recovery period. Skin resurfacing reduces trauma and superficial irritation.
This action is achieved through the mechanism of a unique delivery vehicle complex (PH-DVC™) that ensures maximum controlled delivery of the actives without any negative side effects normally seen in conventional peels.
How does skin resurfacing work on ageing skin and hyperpigmentation?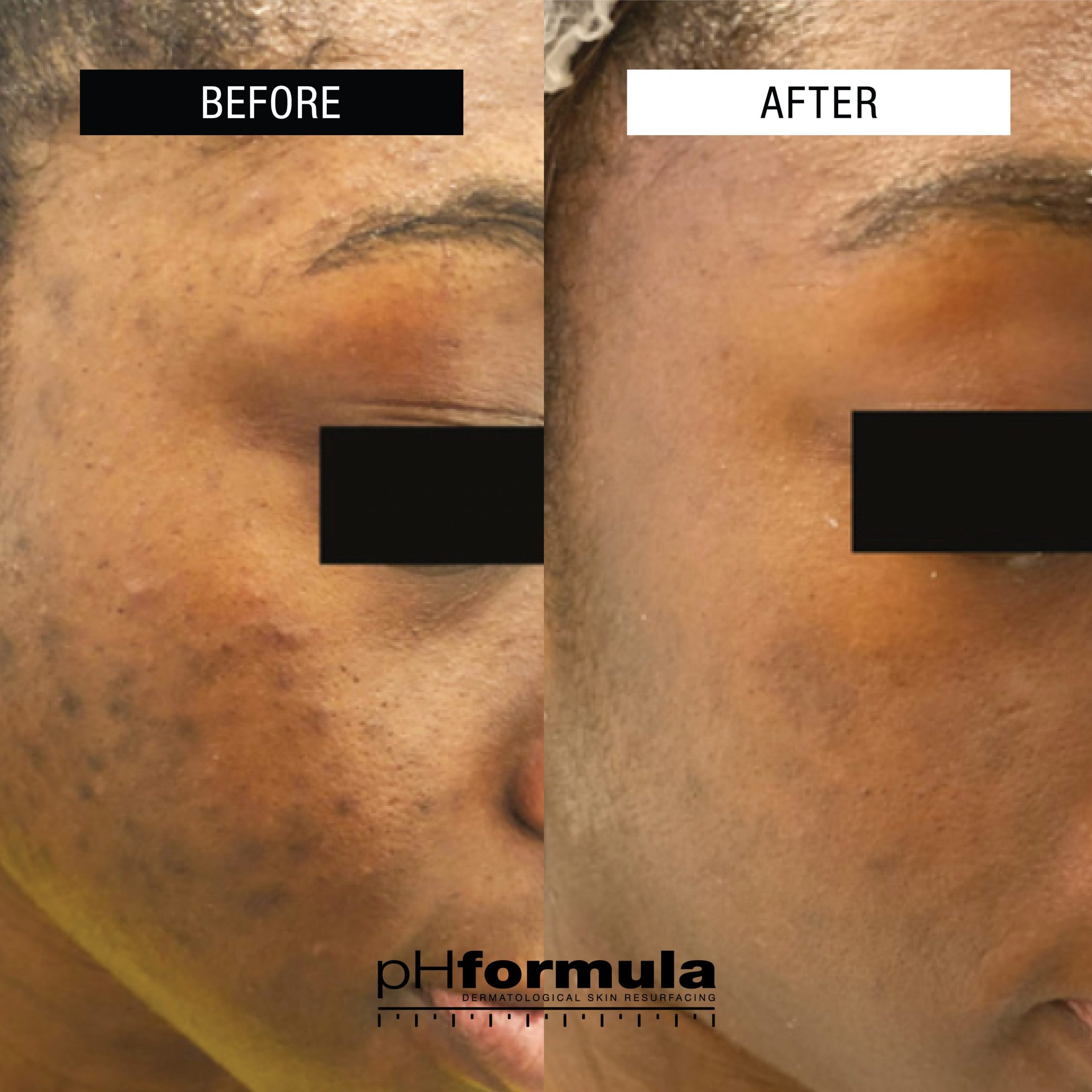 Skin resurfacing is a non-invasive process that rejuvenates the skin layer by layer. New skin cells form from the inside out, resulting in a more radiant, younger-looking skin surface. Because melanogenesis is a process with many interconnected reactions, effective treatments are achieved with pHformula MELA Powerclays™, which are formulated with selective ingredients that work in synergy to interrupt melanin production at multiple points simultaneously helping to resolve the condition more rapidly. Together with PH-DVC™, it provides controlled and targeted delivery of actives while preserving the integrity of the epidermis – controlling inflammation and reducing surface irritation.
What can one expect from a M.E.L.A Resurfacing Treatment in-clinic session?
Before we start a skin resurfacing treatment, we always test the patient's skin sensitivity levels to see what the skin's tolerance levels are. This not only ensures a safer, but also a more effective treatment outcome. The selected MELA Powerclay™ is then applied and left on the skin for a specific period of time. A second layer of the MELA Powerclay™ can be applied to pigmented areas for a more concentrated approach. After removal of the MELA Powerclay™, the skin is then hydrated and protected with a broad-spectrum SPF.
How safe is skin resurfacing and how often can it be done?
It's a very safe approach. The treatments are normally prescribed by the skin specialist once the skin sensitivity test and skin tolerance test are done. The recommended treatment prescription can be once per week or once every 4 – 6 weeks depending on the disorder and the outcome of the skin sensitivity test and analysis.
What are some of the more uncommon causes of hyperpigmentation and what else can we do to prevent or treat it?
There are two major reasons due to which hyperpigmentation occur: The first is the level of concentration of melanocytes, which are responsible for producing melanin within the skin, and the second is the hyper-activation of melanocytes which can often be linked to a chronic inflammatory response in the skin.
Patients very often are unaware of the fact that they have chronic inflammation unless we analyse the skin by using a professional skin analyser which can show underlying damage in the skin. It's also important to control and counteract this inflammation in the skin.
The best approach to treat and prevent chronic inflammation is by using key active ingredients in your daily skincare routine. Specific anti-inflammatory active ingredients are imperative to use together with the key actives targeted at the skin disorder.
What are the key ingredients we should look out for in skincare for hyperpigmentation?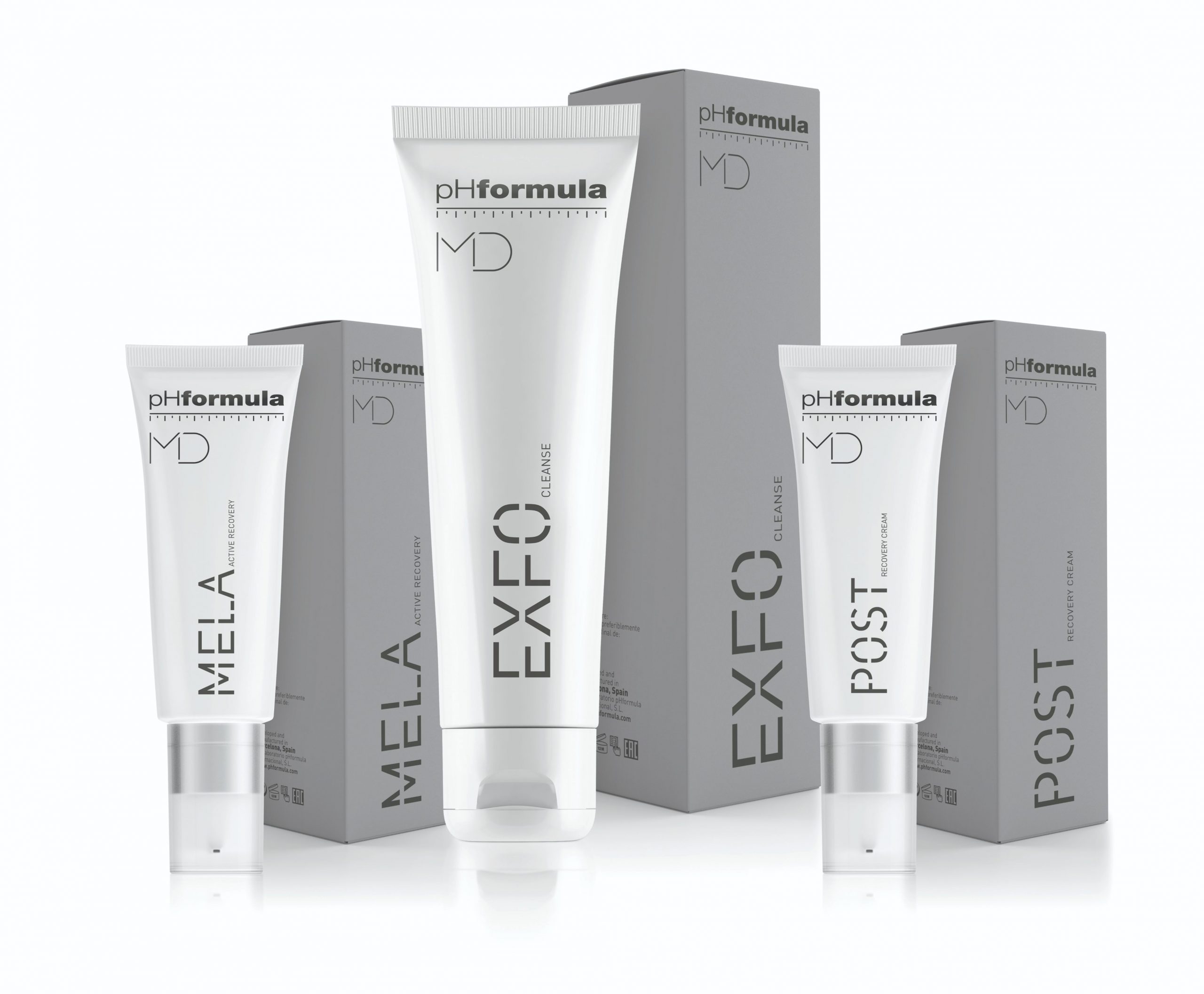 Take our PH-DVC™ complex for example, it's used in combination with a powerful blend of actives such as mandelic acid, niacinamide, phytic acid, arbutin, glutathione, salicylic acid, 4-butylresorcinol, and retinol. This unique combination induce both epidermal and dermal skin functions, inhibit MMPs (metalloproteinase enzymes), which are responsible for degrading the skin's extracellular matrix and overall structural integrity. It also has properties to inhibit the tyrosinase enzyme (a catalyst for the production of melanin and other pigments by oxidation) and has excellent anti-inflammatory activity.
If you'd like to learn more about pHformula and their products, visit the official website here. Below, you may also find a list of aesthetic clinics in Malaysia that offer pHformula's MELA Treatment:
Dr Bob Clinic
No. 6, 1, Jalan PJU 5/11, Dataran Sunway, 47810 Petaling Jaya, Selangor.
Koe Heart Specialist & Physician
14-D, Jalan Tan Sri Teh Ewe Lim, Jelutong, 11600 George Town.
Lyfe Clinic
27, GF, Block A, 1, Jalan SS20/27, Damansara Intan, 47400 Petaling Jaya, Selangor.
Medic Cosmetic Laser Clinic
Klinik Cosmedic, F 101, Centre Point, No. 3, Lebuh Bandar Utama, Bandar Utama, 47800 Petaling Jaya, Selangor.
KPJ Puteri Specialist Hospital (Johor)
33, Jalan Tun Abdul Razak (Susur 5), Larkin Jaya, 80350 Johor Bahru.
Xeoul Clinic Empire Subang Jaya
UG30, Empire Shopping Gallery, Jalan SS16/1, 47500 Subang Jaya, Selangor.
Photos: pHformula