Also known as gotu kola, this tropical plant native to Malaysia is one of the world's most powerful adaptogenic herbs, known to boost brain function, speed up wound-healing and more.
Kale, cranberry, green tea, kombucha. They're your staples in the ever-growing list of superfoods, promising a myriad of benefits from weightloss to increased brain alertness.
If you're looking for the next superfood to stock up on, you may not need to look further than your own backyard.
Our local pegaga has been flying under the radar for far too long, despite it being an herb that has been used for generations by midwives and in traditional medicine.
Also known as gotu kola, Indian Pennywort or brahmi, this tropical plant native to Malaysia is in fact one of the world's most powerful adaptogenic herbs, known to boost brain function, speed up wound-healing and more.
Professor Gerard Bodekar, Chairman of the Oxford-based Global Initiative For Traditional Systems of Health says, "Pegaga has been a staple of Malay herbal salads (ulam) throughout history. It has helped maintain youthful skin quality and a clear mind, increase collagen and fibronectin production leading to improved skin elasticity and youthfulness, while also enhancing brain connectivity. We now understand the science behind the benefits that generations before us knew from experience."
We delve into its full benefits below.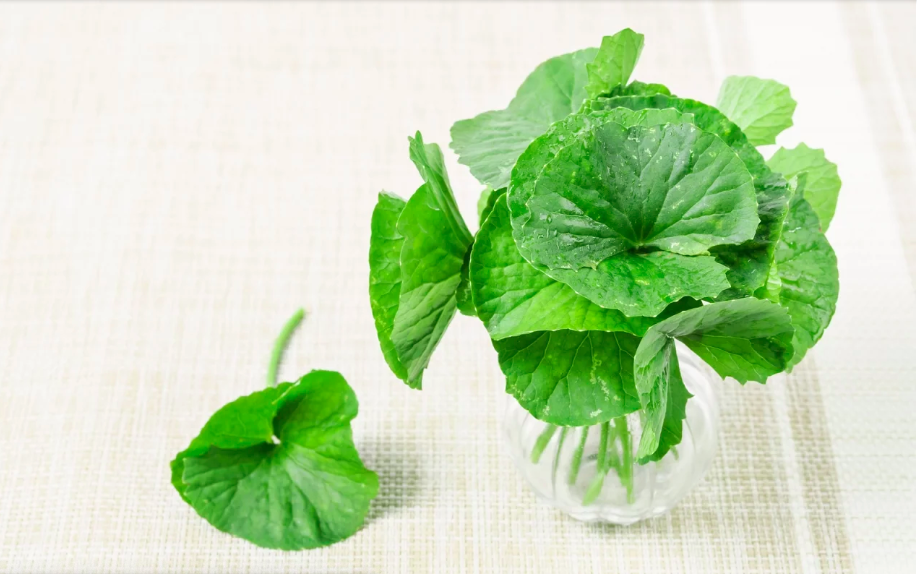 Improves brain function and memory
Due to its properties as a memory booster, it is known as a natural treatment and deterrant to the progression of Alzheimer's disease. Many test results have returned showing  improved cognitive functions following the consumption of pegaga. Evidence has also been recorded in a study published in the Journal of Alzheimer's Disease which observed the herb 'enhancing the activity of a pathway associated with long-term memory formation'.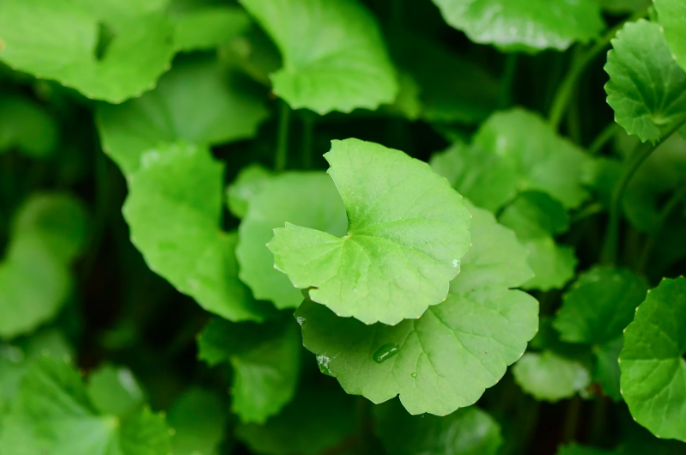 Improves skin quality and clarity
Pegaga is rich in amino and fatty acids, beta carotene and phytonutrients, all things great at calming inflammation, hastening healing processes, improving circulation and stimulating cell growth. The result is rejuvenated skin thanks to rapid cell growth and improved collagen production. On the side, it also strengthens hair and nails, so you can call it your most natural all-in-one beauty solution.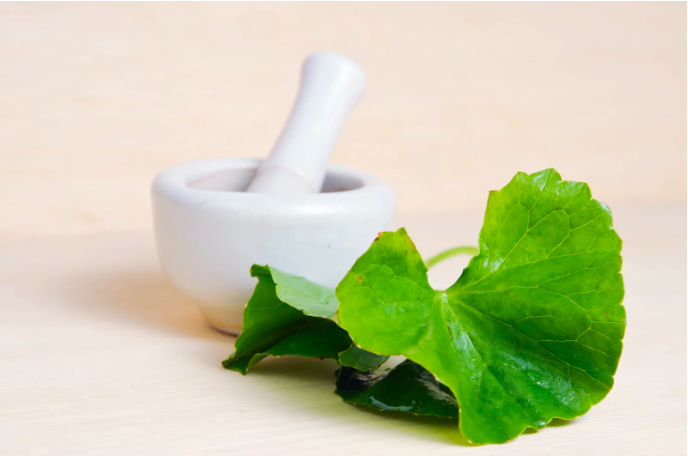 Aids digestion and detoxifies
The pegaga comes with natural mild diuretic properties, so each consumption of it helps flush out toxins, resulting in lowered inflammation in the system, boosted energy levels and instigated weight loss in the long run. It does all this while maintaining the delicate balance of fluids in the body. Do not be surprised if you feel 'lighter' and more cleansed almost immediately.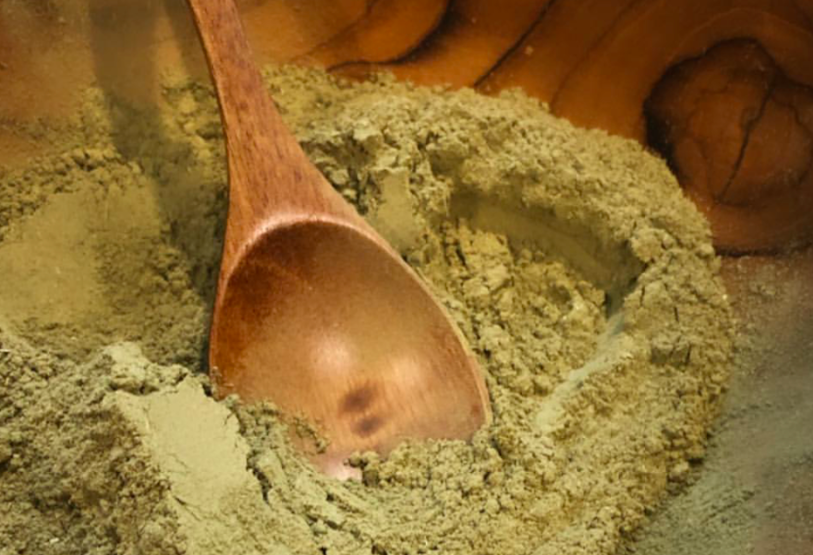 Powerful antioxidant
Pegaga is also a known powerful antioxidant, alleviating inflammation while protecting the body's cells against many chronic diseases ranging from obesity and diabetes to heart disease and arthritis. A 2008 study has also shown that it can help kill cancer cells – it not only blocked the growth of said cancer cells, it also induced its death.
As much as pegaga is undisputedly a powerful superfood, not all strains of it are as efficient. Only a certain species carries all the above benefits. Additionally, growing and cultivating it before finally preparing it for consumption can be quite an intimidating process.
Get the best of the pegaga in an easy sachet you can bring with you anywhere, anytime with PurelyB's new Pegaga by PurelyB. Their recipe comes with green apple, turmeric, papaya leaf extract and dates for a delicious drink that you'll look forward to tasting.
Learn more about the benefits of pegaga or get your hands on the product here.
(Source and photos: PurelyB)