Avid gin drinkers, you've probably had a taste of the most luxurious gins from across the globe. You might have even had the honour of filling your glass with Queen Elizabeth's gin. Now you'll get a chance to pour out a gin made a little closer to our part of the world with Shanghai's very own Peddlers Gin.
Proudly embodying its Chinese birthplace, Peddlers gin boasts ingredients that are characteristically Chinese, such as sichuan pepper, buddha's hand, and lotus flower, among other Asian botanicals. Partnering with Sunrise Wines & Spirits, the Peddlers Gin Company has announced plans to bring their award winning spirits to Malaysia. Here's what to expect.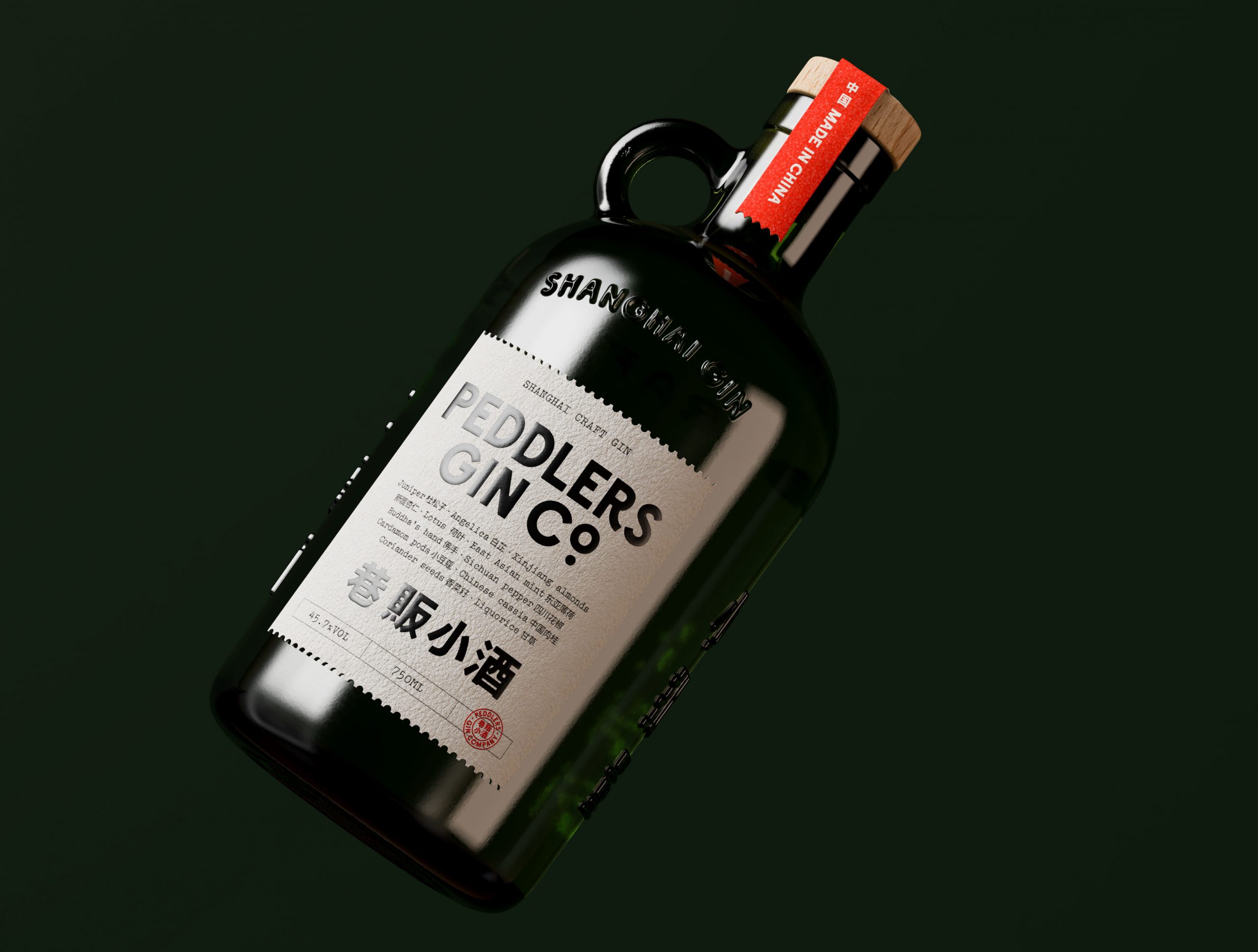 A distinctly Asian gin
The hand-crafted gin's distinctive homage to the natural fauna of the Far East, combined with careful craftsmanship, has made it a bartender's favourite within China. Its founding team spent five years developing the gin, with the mission of quenching the thirst of a growing generation of discerning yet adventurous cocktail lovers.
Peddlers' gin are barrel-aged, spending three months resting and refining in French oak barrels that previously housed Napa Valley pinot noir . As a result, the gin's flavour boasts notes of Pinot Noir grapes and fresh stone fruit, in addition to smooth caramel and smoked Sichuan pepper. It is this bold and eclectic blend that earned the barrel aged gin's place as among the 'best examples of its category' at the San Fran World Spirits Award.
Add to that a fusion of eleven rare Asian botanicals, including Buddha's hand, Sichuan pepper and lotus combine with juniper and other organic botanicals, what you have is a distinctive yet perfectly blended gin of proud Asian roots.
Rio Liu, Peddlers' co-founder and sales director, believes that this expansion into the Malaysian market is a step in the direction of furthering the reach of their spirits throughout Asia and to the rest of the world:
 'As a company proudly hailing from Shanghai, we are always looking for new ways to grow and exciting markets to share our story.'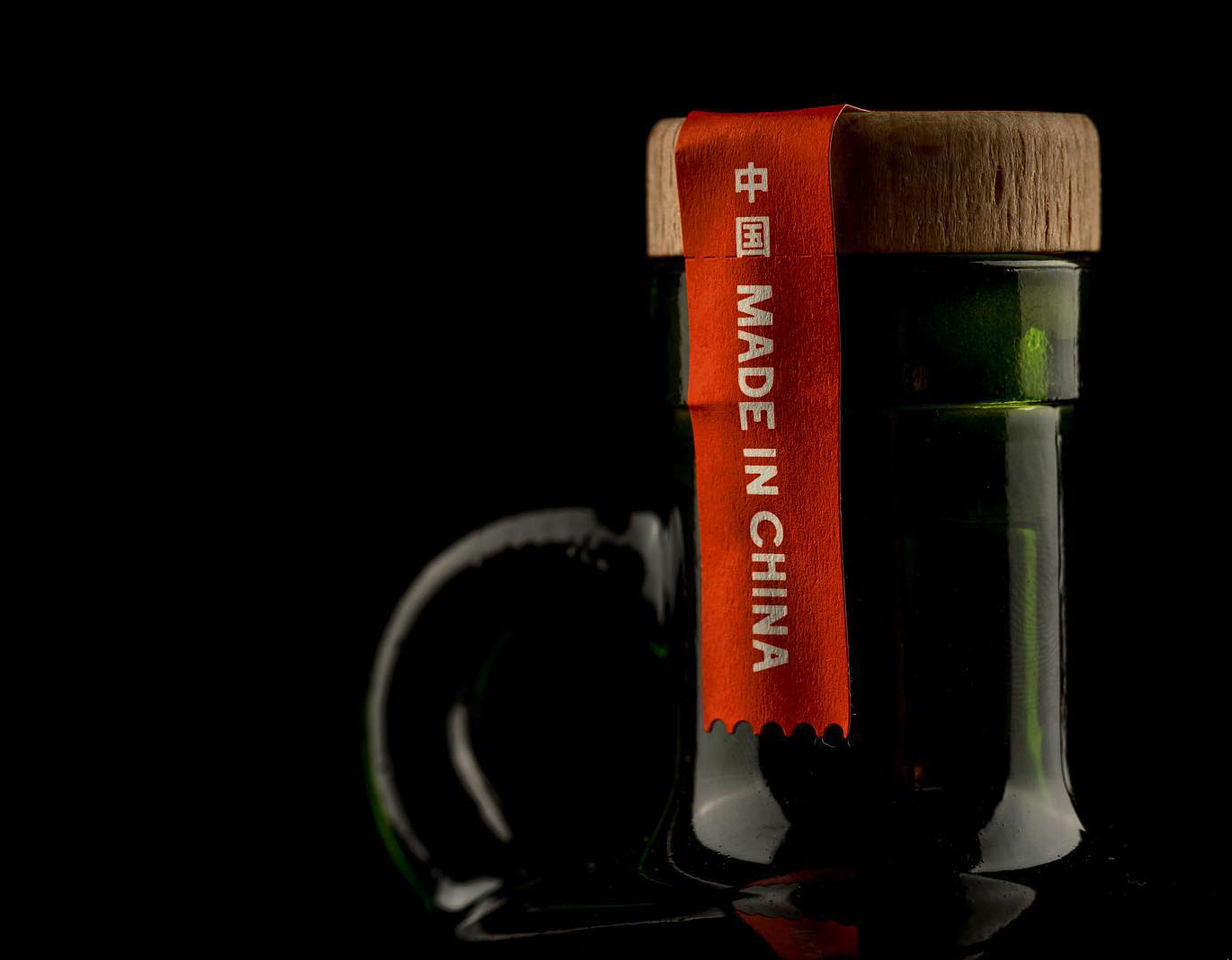 Peddlers Gin can be purchased on albertwines2u, and will be available through wholesalers and distributors, as well as bars and restaurants in the country soon. Learn more at the official website here.