It goes without saying that golden jubilees mark a huge milestone for any person, brand or event. For British fashion designer Paul Smith, 50 years of helming his eponymous brand has led to many accomplishments that bear influence not just in the fashion industry, but in the global creative scene as a whole.
Here are 15 things to know about the eminent designer and his equally renowned brand, for some perspective: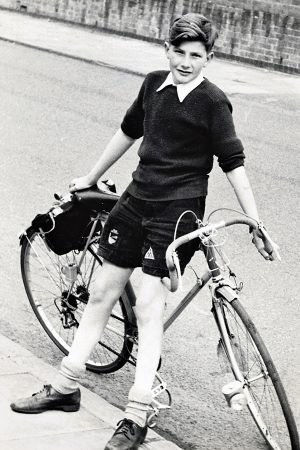 Paul was an avid cyclist until he was 17. Born on 5th July 1946 in Beaston, Nottingham, he had ambitions to become a competitive cyclist until a road accident tarnished that dream. However, Paul then found himself among creative-minded friends who sparked his life-long journey of discovery and exploration in design, music and fashion.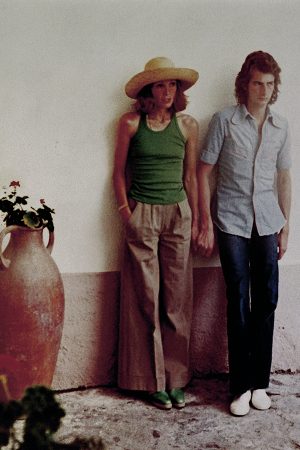 It was Paul's wife, Pauline, who introduced him to visual arts, cinema and more. They met when he was 21. With her influence and training at the Royal College of Art, she became instrumental in developing Paul's understanding and skills in tailoring and garment design.
Paul opened his first shop in Nottingham on October 9th 1970. Dubbed Paul Smith Vêtements Pour Homme, it carried established clothing labels alongside pieces that he designed himself. It was located at 6 Byard Lane and was only 3 square metres in size.
In 1976, Paul travelled to Paris to showcase his first men's collection. It featured a combination of casual and semi-formal wear.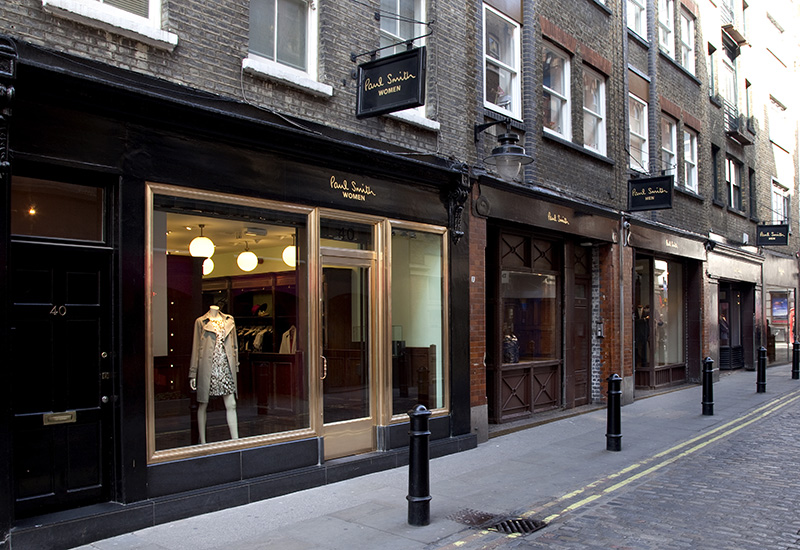 He then opened his first flagship store in London three years later in 1979. The store is located at Floral Street in Covent Garden and remains open until today.
From then on, the brand has expanded far and wide to over 70 countries and 3,000 stores across 5 continents.
More impressively, Paul has managed to achieve all this while remaining as an independent brand. The designer still holds the brand's majority stake, whilst his peers have sold their businesses to larger conglomerates.
Today, Paul is known for men's and women's tailoring, clothing and accessories collections, specialising in an inventive use of traditional craftsmanship and cutting-edge design to create painstakingly made, modern pieces.
As a brand, Paul Smith is synonymous with colour and playful design. This is best embodied by its iconic stripe print which has seen many reinterpretations over the years.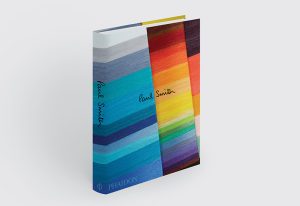 To mark the 50th anniversary of the brand, Paul launched an eponymous book. Published by Phaidon and edited by Tony Chambers with a foreword by Jonathan Ive, the book celebrates Paul's varied inspirations through portraits of fifty objects. It also weaves together the curated objects with quotes and contributions from many of the designer's friends and collaborators throughout his fifty years in business.
Paul was the first to use photo-realism on clothing. Wherever the designer goes, he carries with him a camera, believing: "You can find inspiration in anything. If you can't, you are not looking properly."
To highlight his vivid approach to design, Paul has unveiled an archive print capsule collection in conjunction with this golden jubilee. The collection comprises of casual menswear and womenswear that draws from the vast back-catalogue of photo prints he has created over the years, including archive graphics spanning from 1988 to 2002.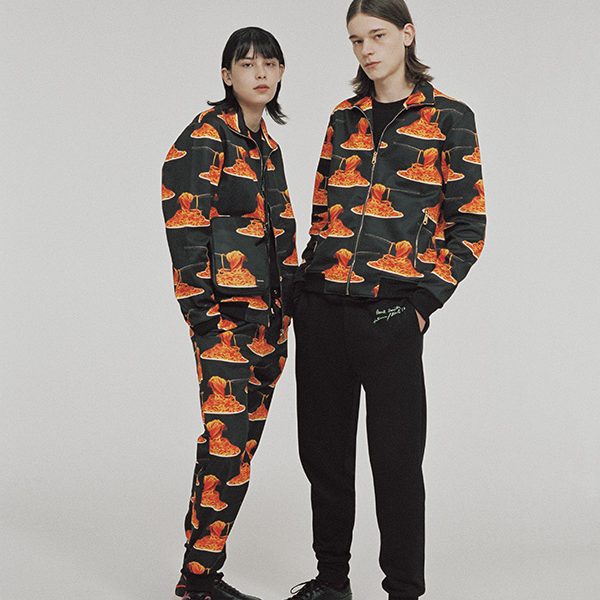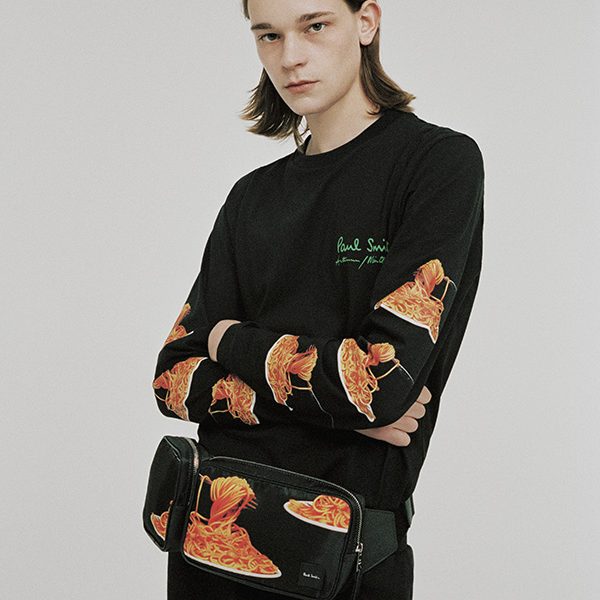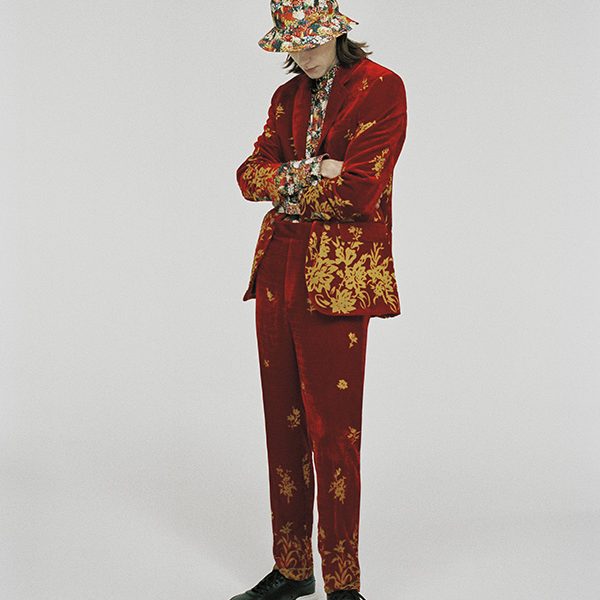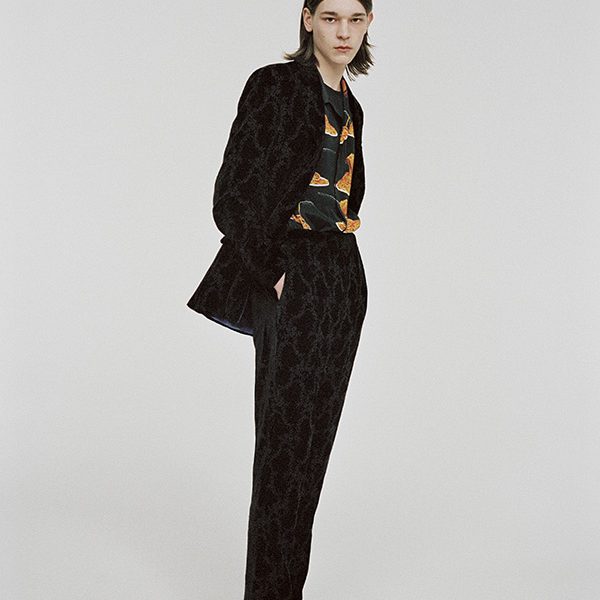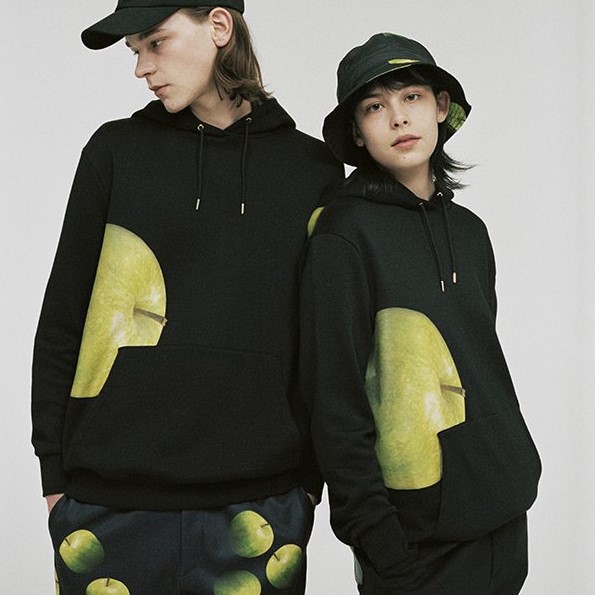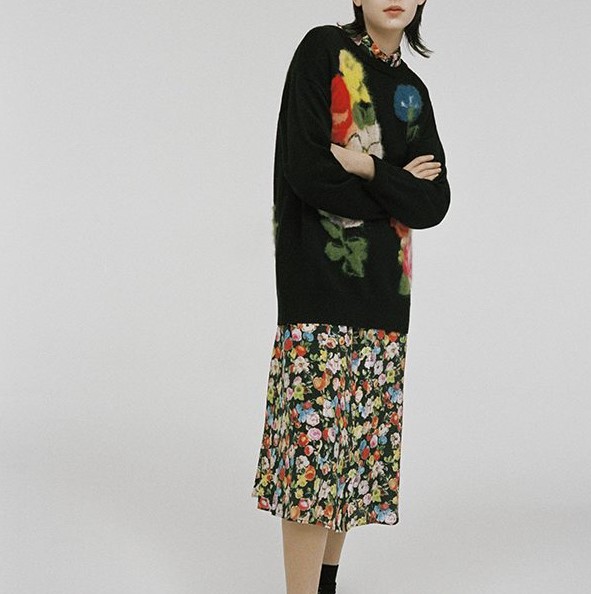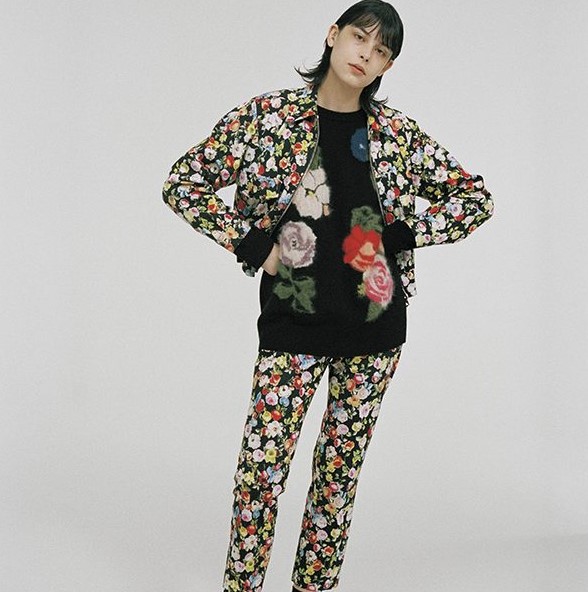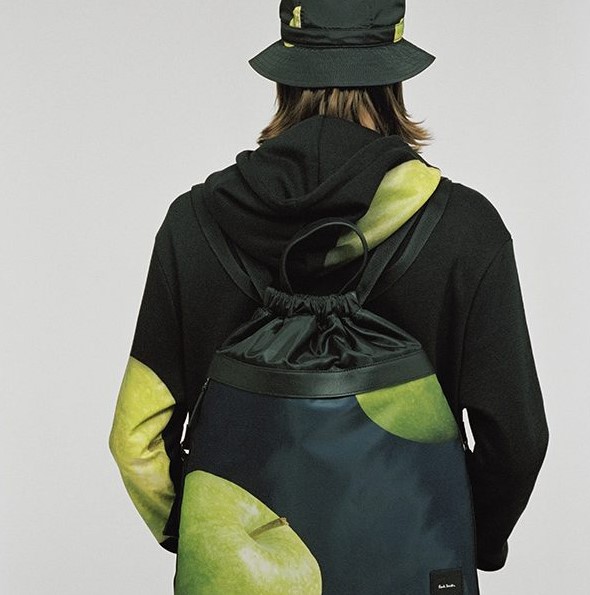 (swipe to view the 50th anniversary capsule collection)
Among the key prints in the collection include the spaghetti print, which was first seen in autumn/winter '94. It was inspired by a plate of fake shop display spaghetti Paul stumbled upon during a visit to Tokyo in the 1980s.
Other prints include a shiny green apple and a floral rose motif. These graphics appear on a range of casual jersey pieces, bomber jackets and shirts for men and women. Completing the capsule are a selection of trainers, bags and small accessories.
Further highlighting the brand's 50th anniversary is the debut of Paul Smith's Foundation. Launched in September 2020, the Foundation serves as a digital platform offering advice to creative people. This will encompass his personal archive of all the advice he has given and received over the last 50 years.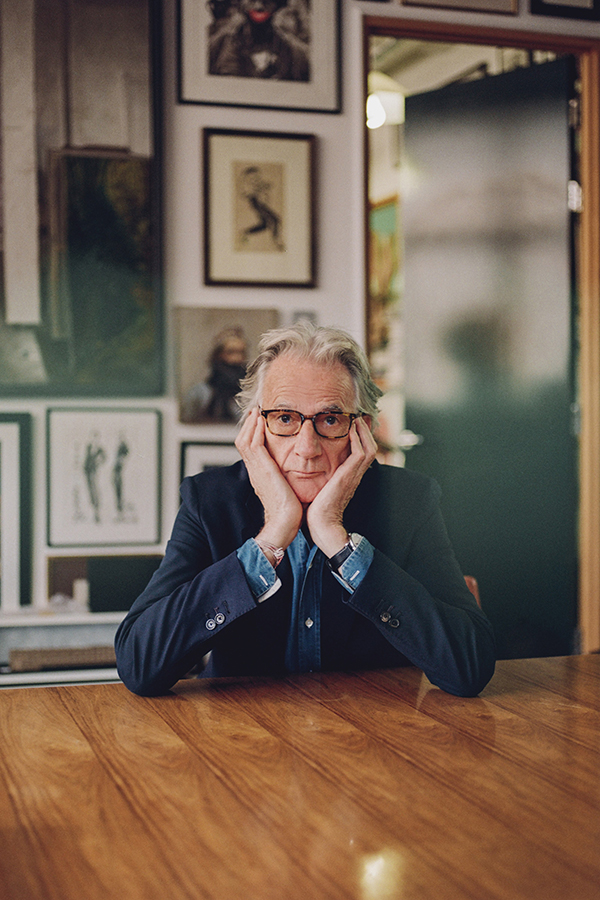 Discover more about the brand and the designer on the offical Paul Smith website here.
Photos courtesy of Paul Smith