Renowned as the world's pre-eminent watch brand, Patek Philippe doesn't do things by half. For the sixth of its large-scale grand exhibitions across the world, they've descended on Tokyo, Japan to reveal a suite of new releases and celebrate everything Patek. Historically, Japan has represented a key market for the brand – a market of connoisseurs, treasuring rare handcrafts, and able to appreciate all the technical excellence and painstaking workmanship contained in a timepiece.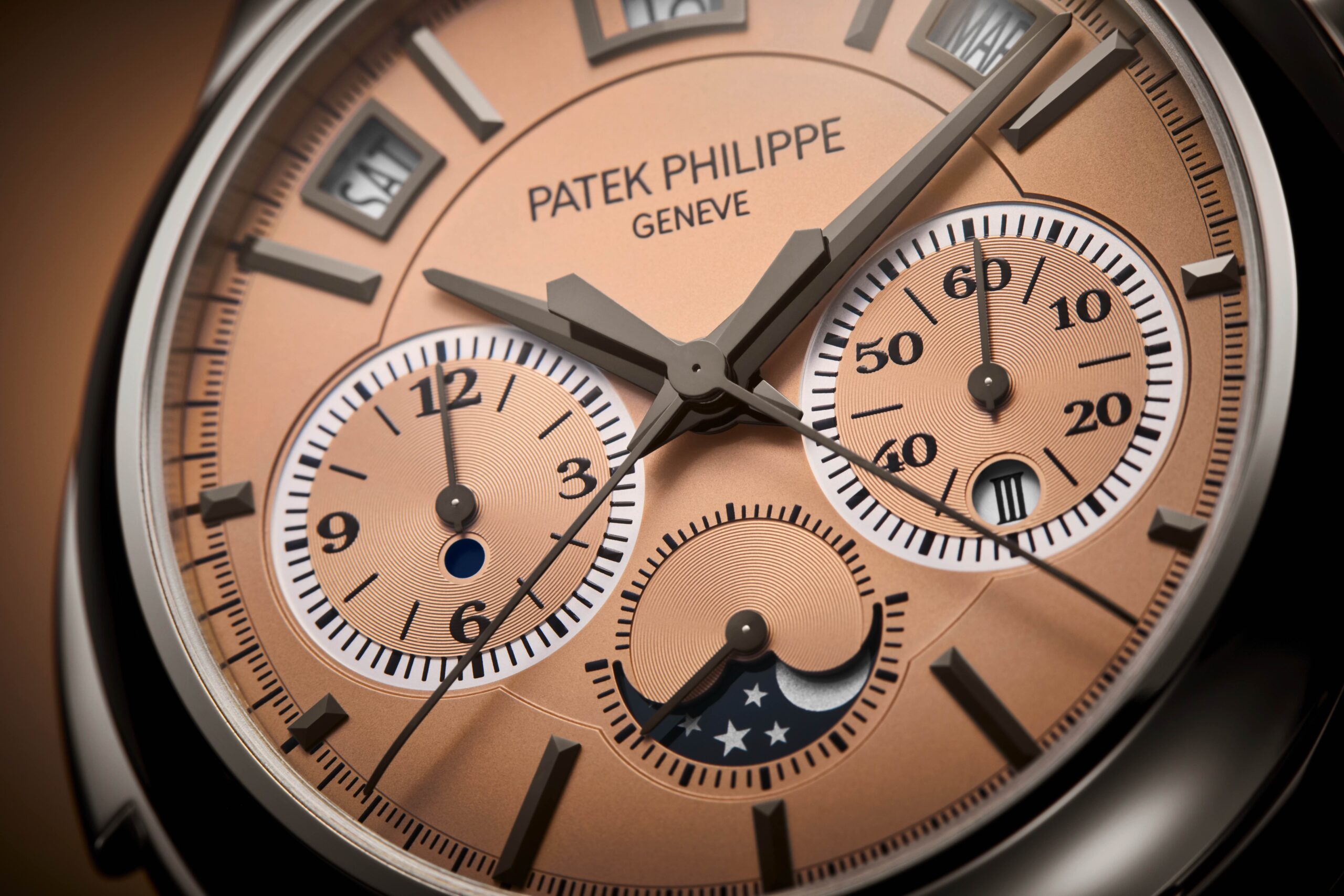 Taking over the entirety of the Sumitomo Sankaku Hiroba that's located among the soaring towers of the Nishi-Shinjuku business district, Patek Philippe is showcasing over 500 exquisite timepieces including limited-edition watches and a rich collection of Rare Handcrafts (miniature painting on enamel, cloisonné enamel, micro wood marquetry, guillochage, gem setting, etc.) inspired by the cultural and artistic traditions of Japan.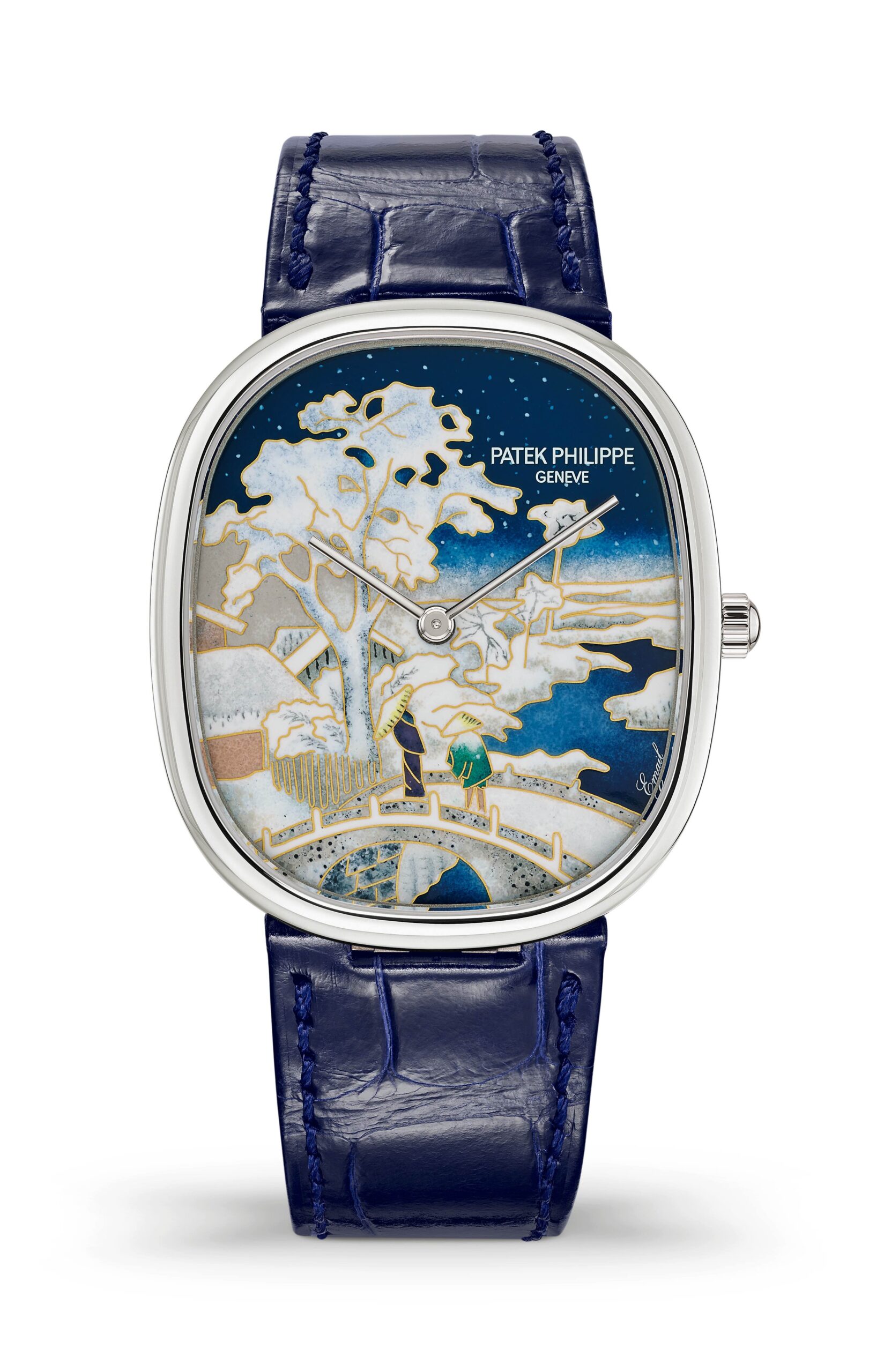 The exhibition also presents 190 pieces from Patek Philippe's Museum in Geneva. Those from the Antique Collection represent some of the oldest watches in the world, while those from the Patek Philippe Collection trace the brand's rich heritage from the first known perpetual calendar wristwatch, launched by Patek Philippe in 1925, the World Time wristwatch 1415 HU of 1948 and a pocket watch with a minute repeater and a 30-day power reserve of 1918.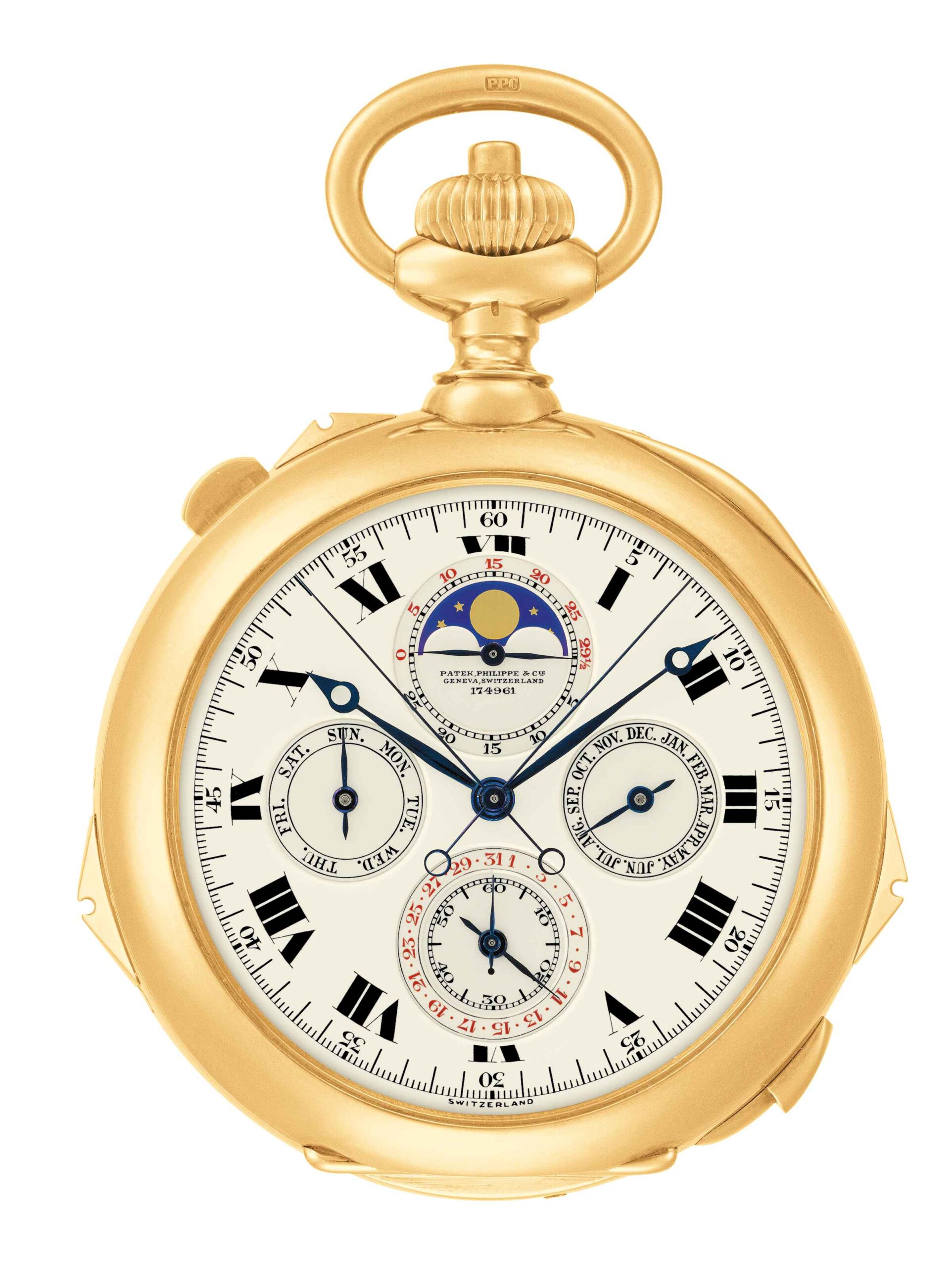 One of the rooms is dedicated to the super-complications such as the Calibre 89 and the Star Caliber 2000. There's a space entitled "Master of Sound" presenting Patek's famous chiming watches, including the most complex of all, the Patek Philippe Grandmaster Chime with 20 complications and the Sky Moon Tourbillon Reference 6002R-001. In addition, visitors can meet Patek Philippe master watchmakers, who carry out demonstrations. 
The exhibition is open to the general public from June 10 till June 25. Admissions are free of charge upon reservation here.
For more information, visit the website.