Makeup artist turned beauty entrepreneur Pat McGrath has entered the new year as a dame, after earning a spot on the Queen's New Year 2021 Honours List.
Released biannually on Queen Elizabeth II's birthday and ahead of the new year, the list names figures across British society and culture who would receive the crown's highest accolades for their services to the country. McGrath is the first makeup artist to be named DBE – or Dame of the British Empire – for her "services to the fashion and beauty industry and diversity".
"I want to thank all of the amazing people in my life – my mother Jean McGrath, my family, friends, colleagues and you, my fellow Beauty Lovers, who contributed to this award," she wrote on Instagram following the news.
"When I first launched my brand, PAT McGRATH LABS, it was designed to inspire self-expression and individuality. I dedicate this honour in tribute to Makeup Artists everywhere, I adore each and every one of you. Never give up on your dreams – with hard work, creativity and perseverance, anything is possible," she added.
Congratulations are in order for the beauty maverick, who has indeed contributed to the industry in no small part! Here are 5 reasons why Dame McGrath is deserving of the award – the second highest out of 5 in the British order of chivalry.
View this post on Instagram
She's a self-made success
Born in Northampton in 1970 to a single mother and first-generation Jamaican immigrant, Dame Patricia Ann McGrath had an ordinary upbringing in a working class family. Her mother, Jean, was a dressmaker who bore great influence on her eventual career in make-up, while inspiring her love for fashion. With no formal training in either industry save for an art foundation course, she moved to London in the '80s – where she became acquainted with famed designers such as Alexander McQueen and John Galliano.
From there, McGrath worked her way up to launch her very own beauty line, Pat McGrath Labs, in 2015. Three years later, it was valued at US$1 billion, surpassing Kylie Cosmetics' US$800 million.
She has served the industry for 30 years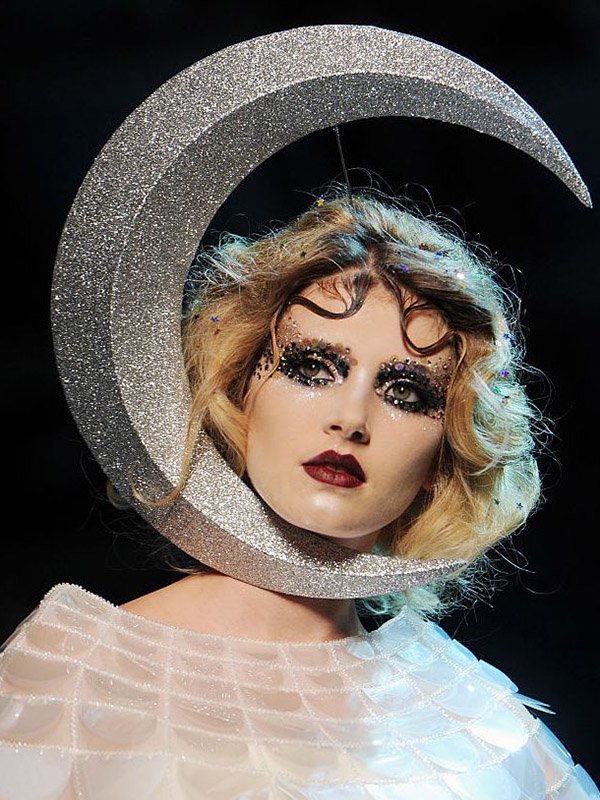 In those three decades, her roster has included top fashion houses the likes of Dior, Gucci, Dolce & Gabbana, Louis Vuitton and Stella McCartney, just to name a few. Her editorial work is no less impressive – with British Vogue and i-D Magazine amongst the covers she has added to her portfolio. Models have come and gone on the runways, but she has exhibited her artistry on them all – from the OGs like Naomi Campbell and Amber Valleta to more recent faces like Cara Delevingne and Gigi Hadid.
She's the world's most influential makeup artist
With Mother Pat's experience and makeup prowess, it's no surprise that she has collected multiple accolades over the course of her career. She's made it to TIME's 100 Most Influential People of 2019 list and also often appears on the Top 10 of the Powerlist, which spotlights the most influential Black British people across a number of industries. Fashion and beauty publications like Allure and Vogue have named her the world's most influential makeup artist too – we concur.
She's a forerunner of diversity in beauty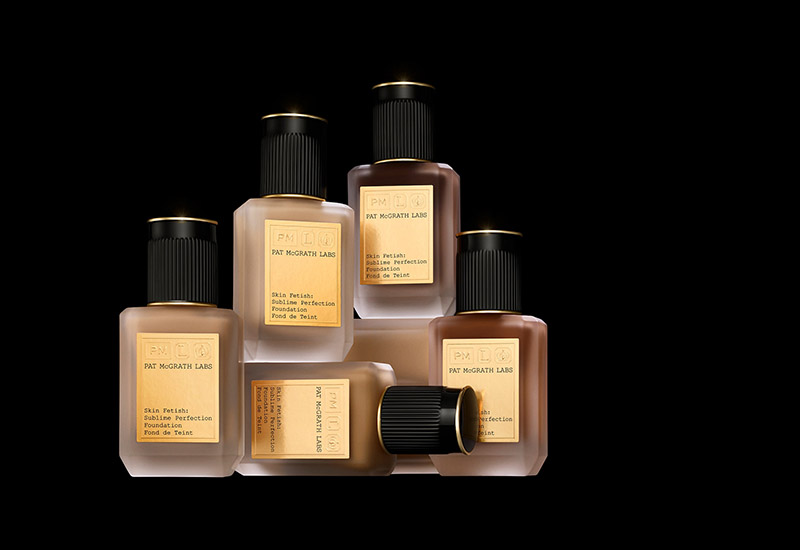 Having started out in the makeup world at a time where shade ranges disregarded people of colour, McGrath came to be known for her use of colourful makeup, often topped with glitter, sparkle and sequins. Avant-garde is the appropriate description for her style, which she continues to deliver with her brand of makeup. More importantly, she set out to fill the jarring gap in the industry, championing diversity with inclusive foundation and makeup ranges that don't compromise on quality.
She was previously named MBE
Prior to her damehood, McGrath was named an MBE, or a Member of the Order of the British Empire, for her services to the fashion and beauty industries. This is the lowest rank in the Most Excellent Order of the British Empire, bestowed to her at the Buckingham Palace on May 1, 2014. In the six years since, she has continued to revolutionise the industry – inspiring other makeup artists (especially those of colour), creating ethereal makeup looks and challenging beauty norms with her brand.
Read more: Why Victoria Beckham's OBE is worth sitting up and paying attention to