The Singapore Tourism Board (STB) Malaysia has introduced "Passport To Feast," a two-month long culinary event in Malaysia, in conjunction with the Singapore Food Festival (SFF) 2022. Foodies can expect bar and restaurant takeovers by top Singaporean chefs and bartenders as well as pop-ups and private kitchen experiences throughout August and September.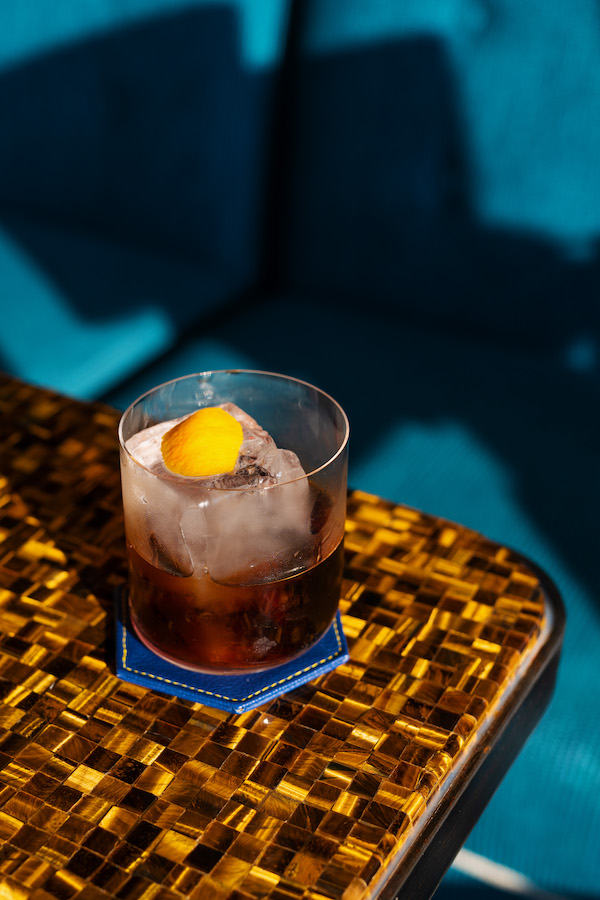 Kicking off from 11 August to 6 September, The SG Takeover will feature nine talented Singapore-based chefs and mixologists set within nine renowned Malaysian establishments including Tanglin Gin at Bar Trigona and Blue at EQ, Mustard Seed at Table & Apron, ATLAS at JungleBird, The Elephant Room at Pahit, Nutmeg & Clove at Else, Kausmo at Cuiscene, Analogue as well as Native at Reka:Bar, and Restaurant Born at Dewakan.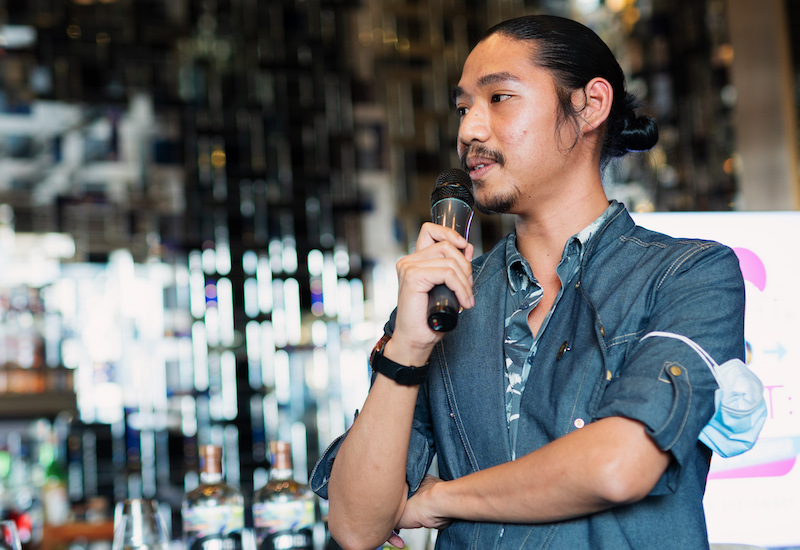 In conjunction with Tiffin at The Yard, STB Malaysia will also present "Passport To Feast: SG at The Yard" from September 9 through September 18, 2022 where a group of renowned chefs and mixologists from Singapore can be found at the Singapore-themed food market. Whet your appetites by indulging in a range of cuisine pop-ups as well as private kitchen dining experiences from Scaled by Ah Hua Kelong and Chef Sarah Huang Benjamin.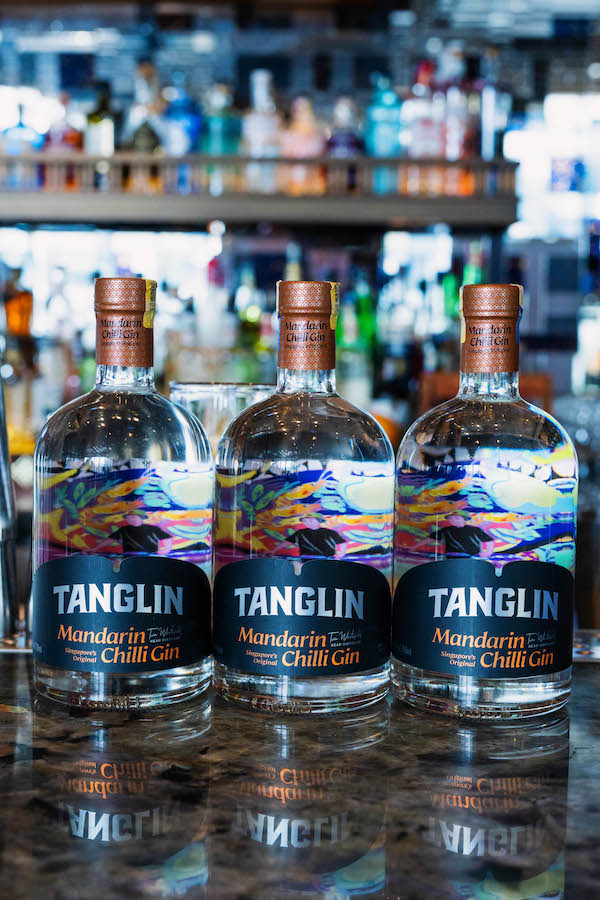 If you're planning a trip soon, the Singapore Food Festival (SFF) 2022 from 24 August to 11 September 2022. will showcase a range of culinary experiences online and in-person on the island, from masterclasses, fringe events, and marketplace to specially curated tours and workshops that showcase the vibrant and diverse culinary culture of Singapore. This year, the SFF focuses on three themes – "Heritage" featuring Hawker Heroes Collective, "Contemporary" featuring local restaurants with exclusive menus and "Innovative" featuring food sources from sustainable farming. Bon Appétit!
For more information, check out here.