From dance performances to pagoda shoulders – here are the standouts of the Paris Fashion Week runways.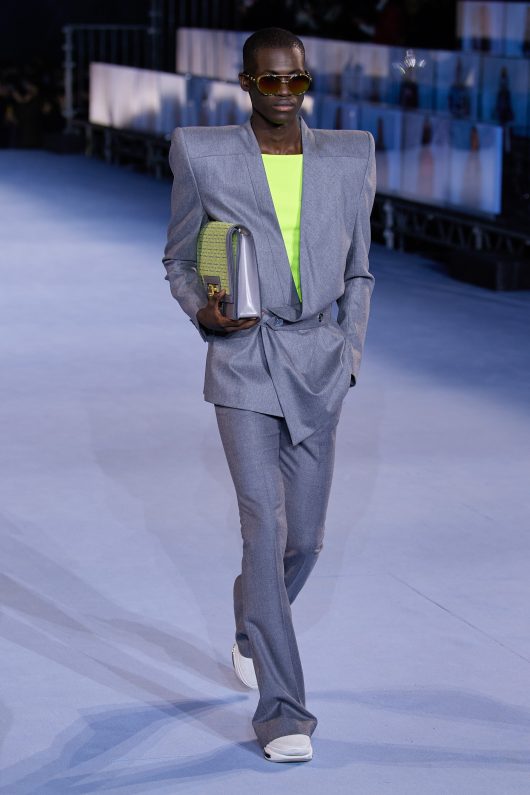 Balmain Spring 2021
Balmain Spring 2021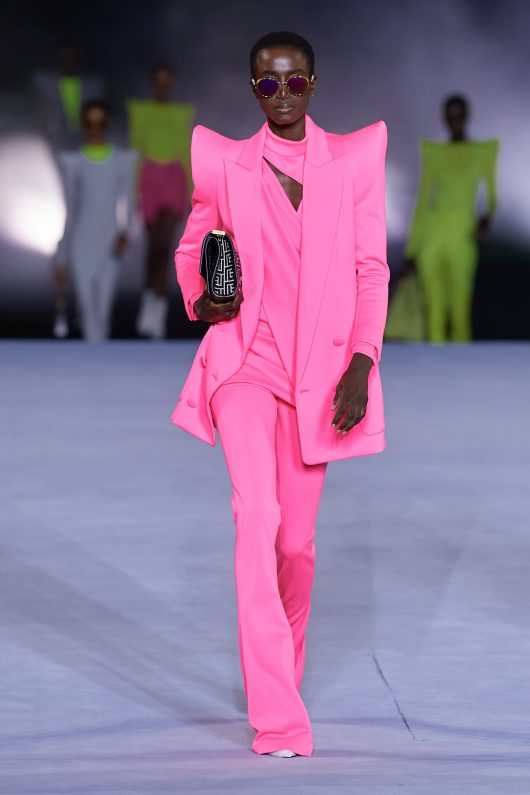 Balmain Spring 2021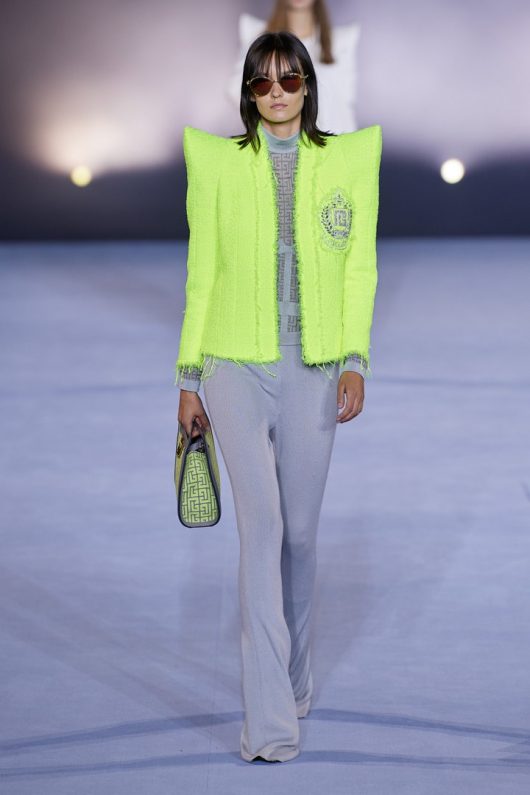 Balmain Spring 2021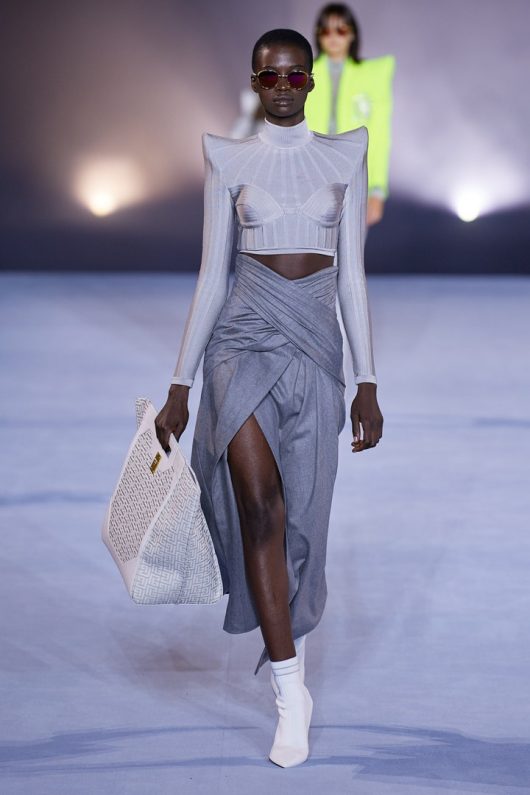 Balmain Spring 2021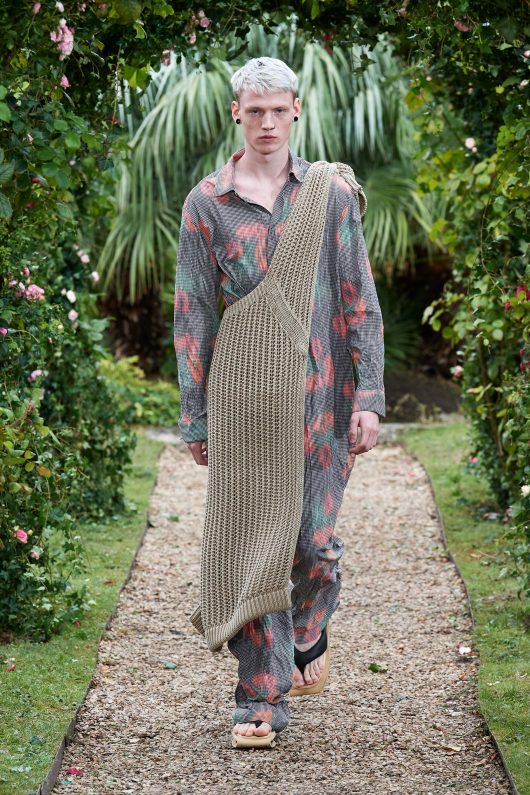 Kenzo SS21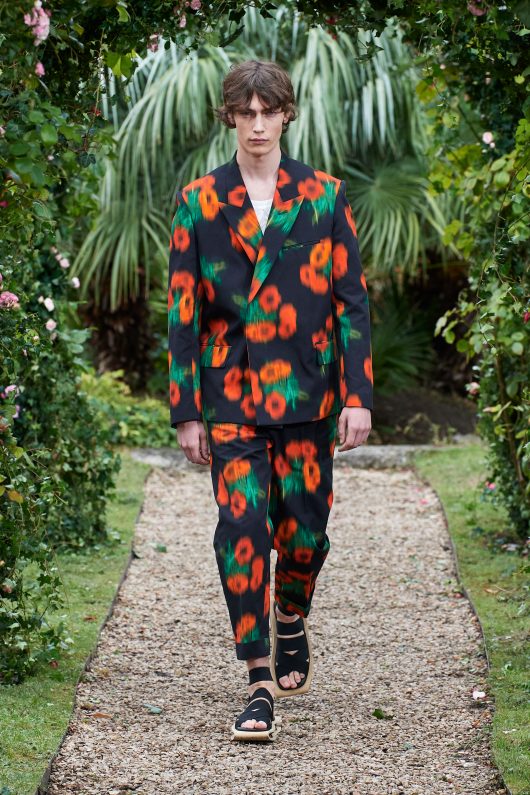 Kenzo SS21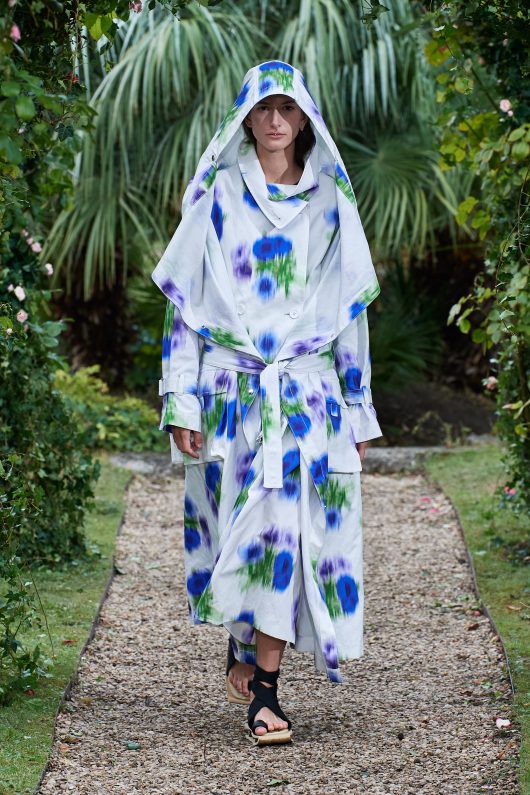 Kenzo SS21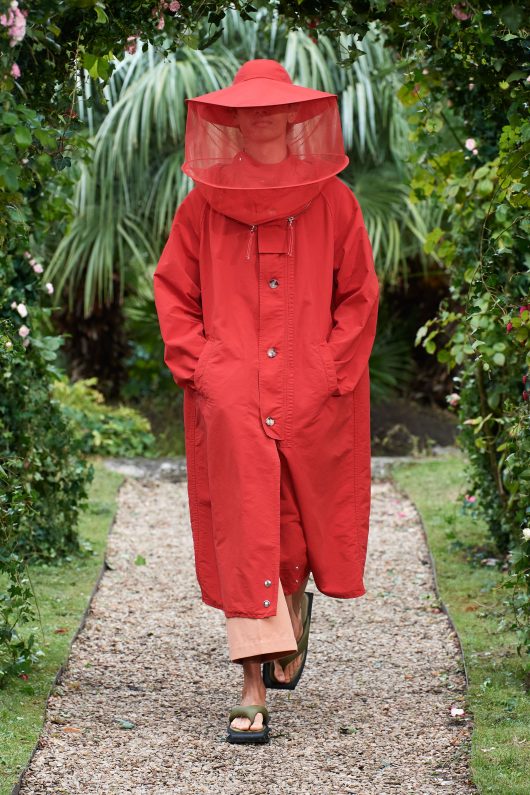 Kenzo SS21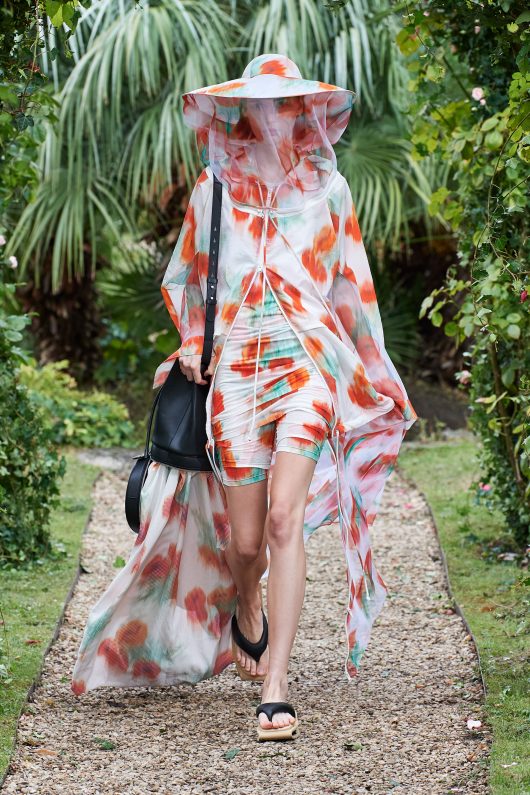 Kenzo SS21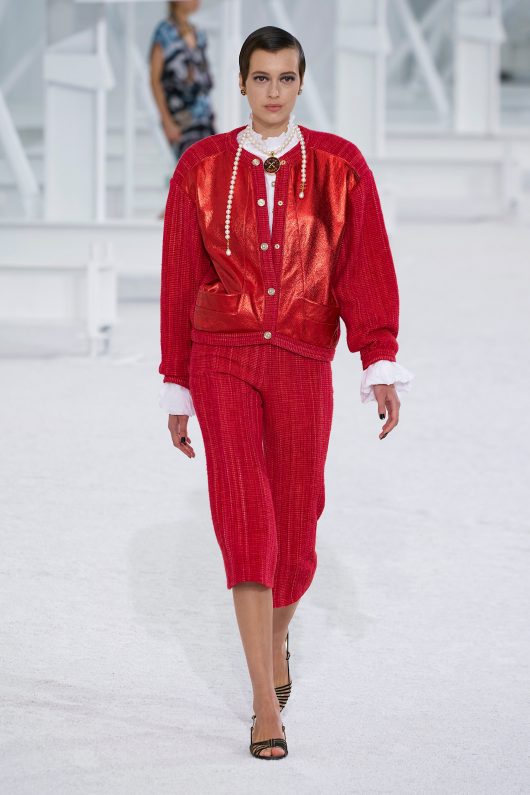 Chanel SS21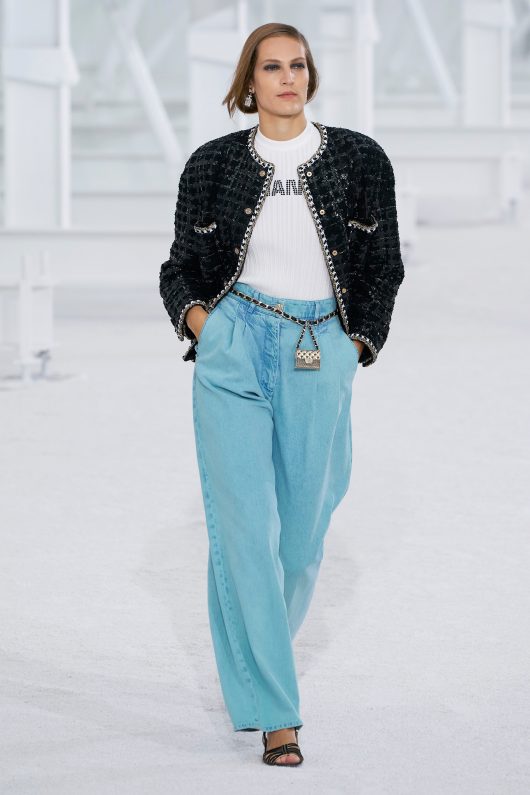 Chanel SS21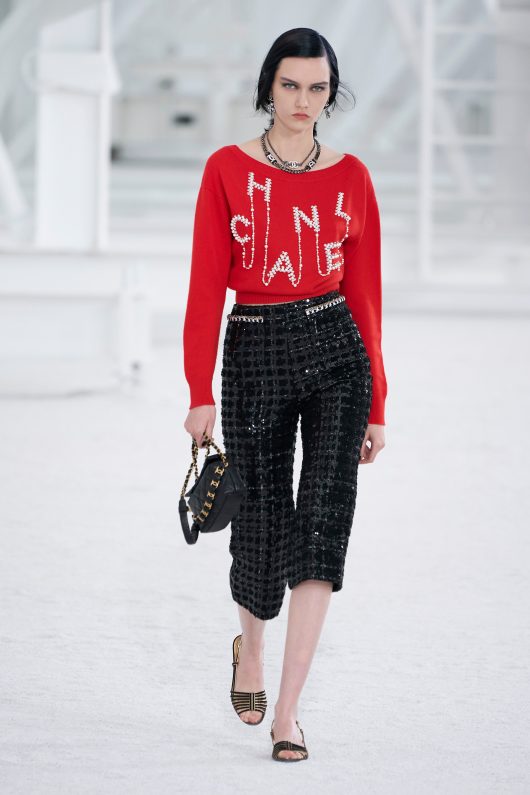 Chanel SS21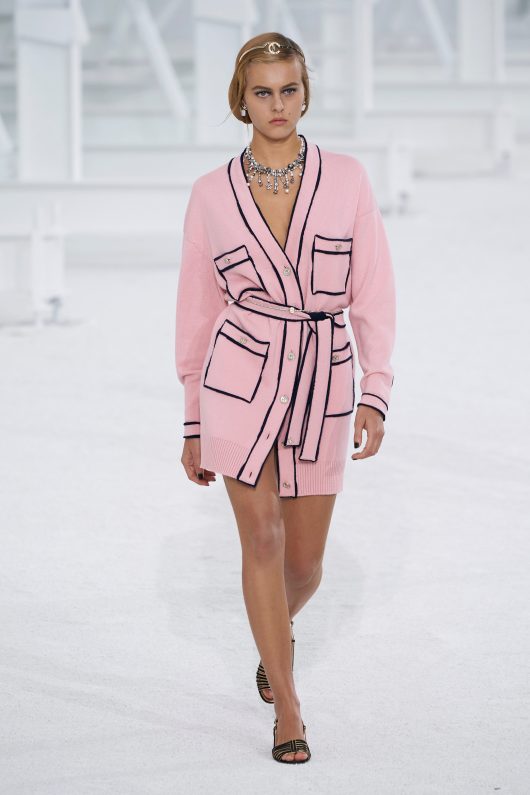 Chanel SS21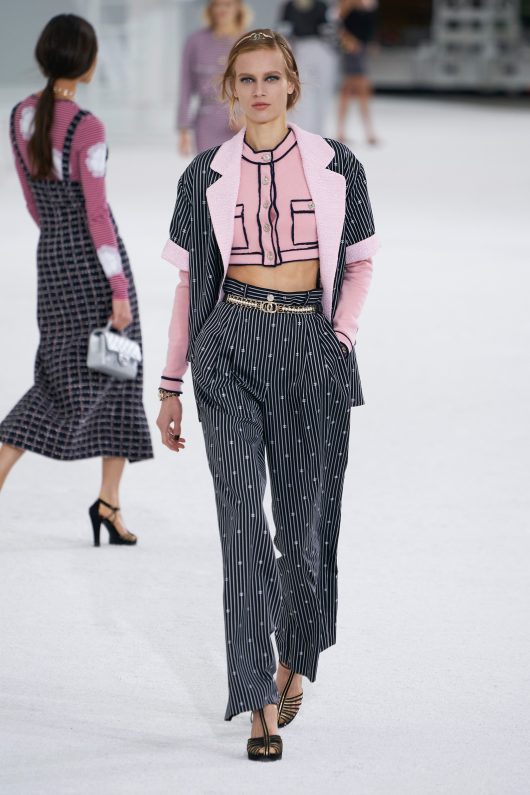 Chanel SS21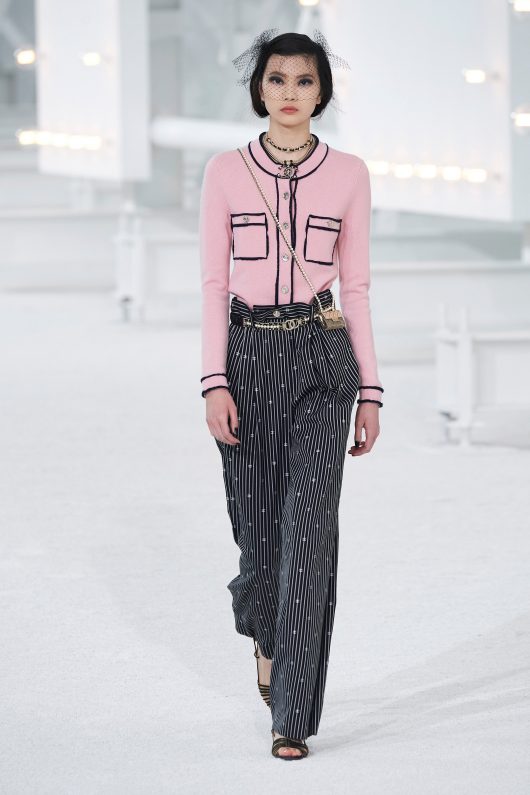 Chanel SS21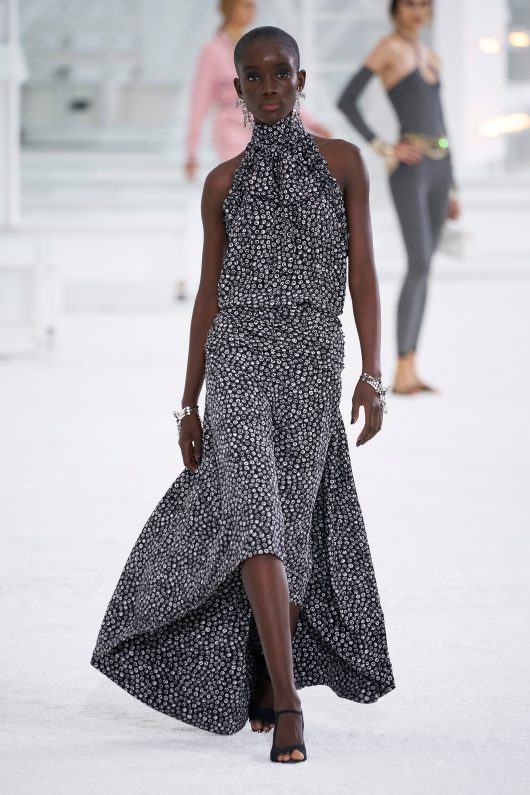 Chanel SS21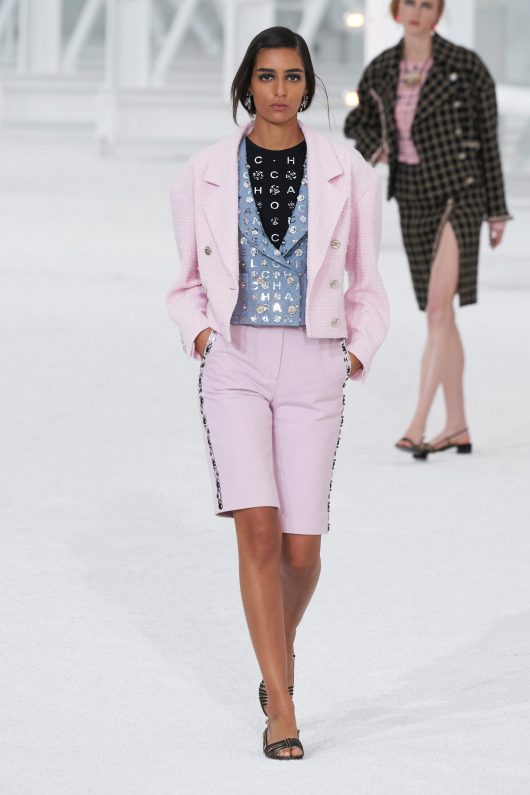 Chanel SS21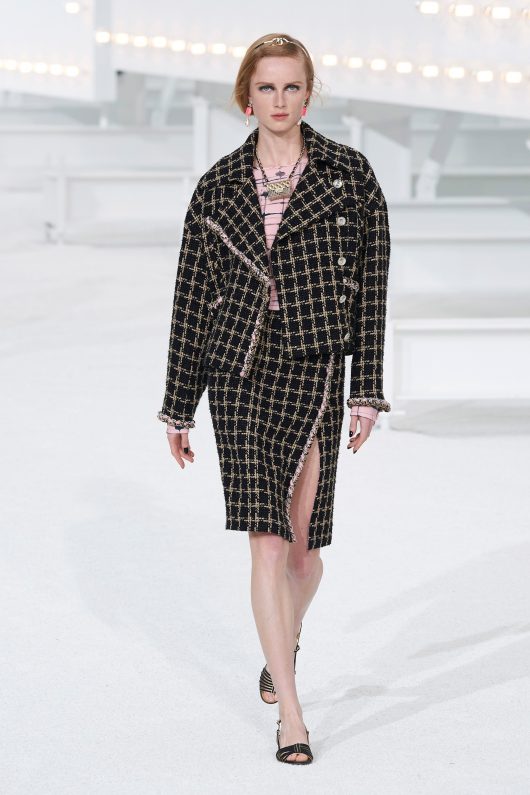 Chanel SS21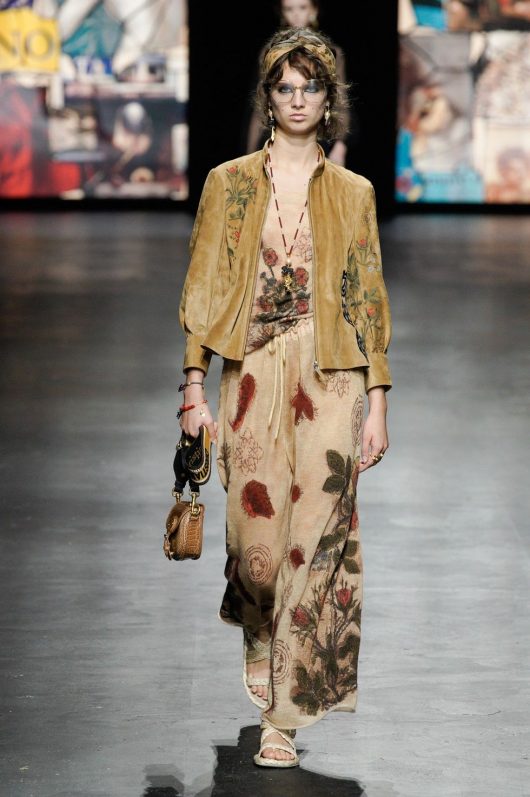 Dior SS21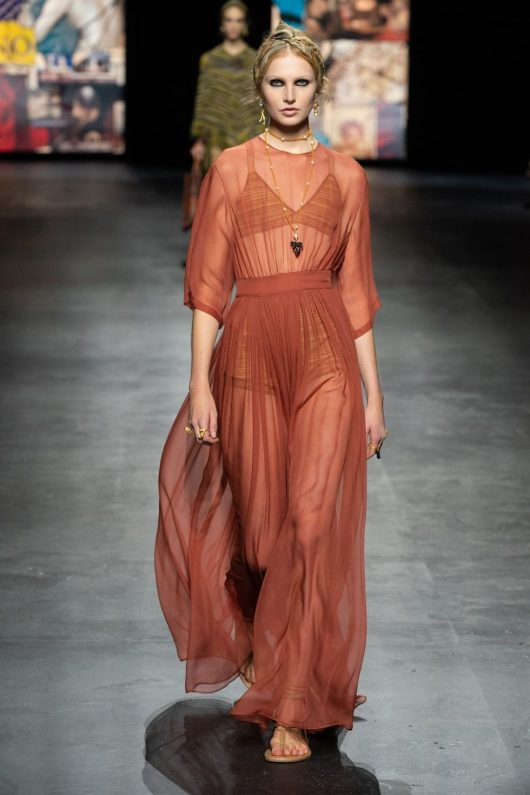 Dior SS21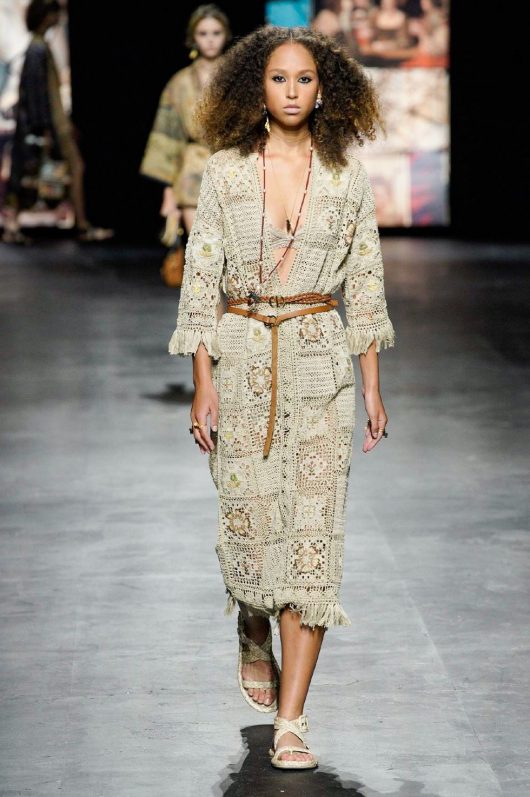 Dior SS21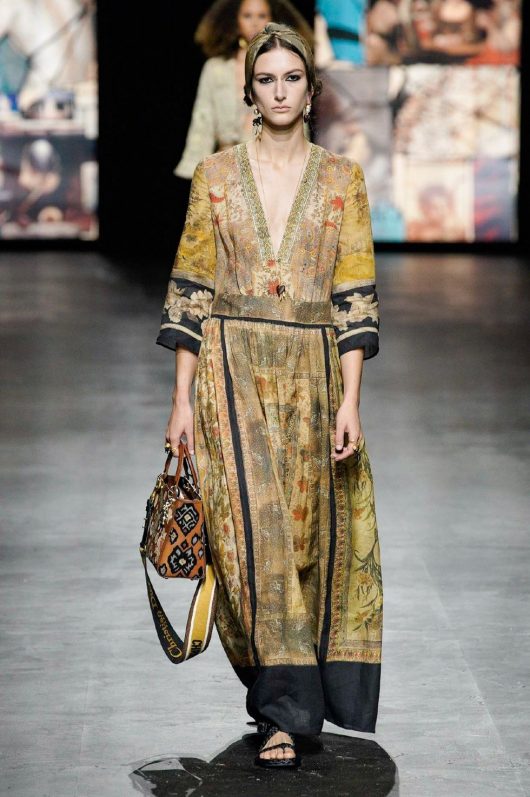 Dior SS21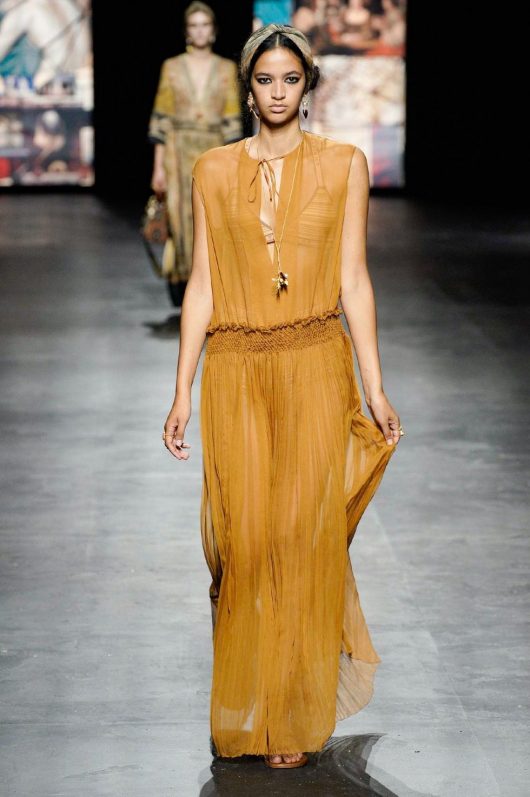 Dior SS21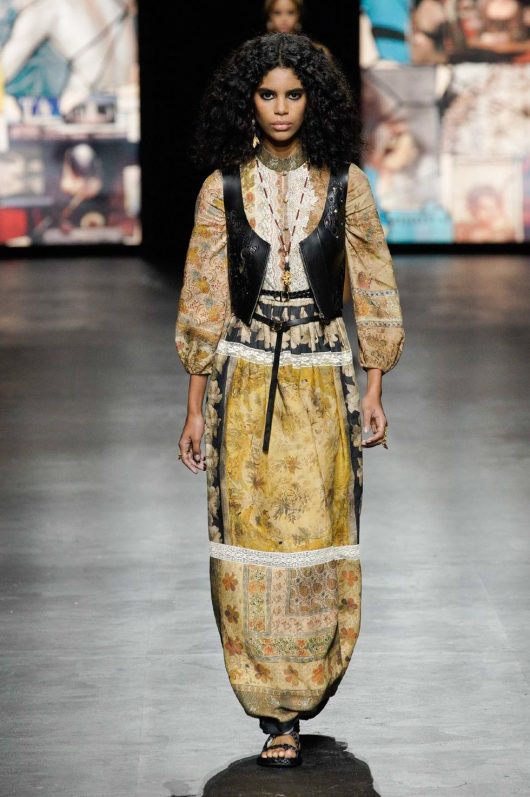 Dior SS21
Dior SS21
(Swipe left for more)
Spring and Summer are seasons of joy, freedom, and hedonism. While this year hasn't exactly been the most enjoyable, the Spring Summer 2021 looks of Paris Fashion Week still looks to the future with bright eyes and a strong spirit.
This year, the runway sees collections that highlight the importance of optimism and strength, while celebrating freedom, unity, and frivolity. Chanel brings pops of colour to its classic looks, Louis Vuitton creates a hybrid of feminine-masculine fashion, Kenzo combines melancholia with the lightheartedness of spring, and Isabel Marant gets footloose. Check out some of the most unique and breathtaking SS21 shows from Paris Fashion Week below, and scroll through the images above for a closer look at some of the designs.
Chanel
Models emerge behind a larger-than-life Hollywood sign-style CHANEL, transporting spectators to Hollywood glamour circa the '50s. Virginie Viard continues to realise the Maison's iconic black and white houndstooth, and injects a youthful freshness in the form of bright pops of colour. Think billowy floral chiffon dresses, neon sign patterns, metallic red jackets, and splashes of blue, lilac, and pink. The Chanel T-bar sandals also make a comeback, and the collection brings a new focus to jewellery with pearls, chains, chain-link leather chokers, and studded chain belts. Viard's Spring/Summer 2021 collection evokes the classic yet edgy feminine spirit – something that we continue to obsess over each season.
Dior
Maria Grazia Chiuri brings art and an ethereal quality to Dior's Spring/Summer 2021 collection. The atmospheric show space plays with shadow and light, featuring a previously unrealised work by Italian visual artist Lucia Marcucci. Titled "Vetrata di poesia visiva", broken imagery and text inspired by mass media and advertising are assembled into collages and illuminated to mimic the aesthetic of stained glass windows. The collection highlights a unique expression of the blending of cultures and ideas, with Indonesian ikat-weave fabrics (Endek), cascading sheer fabrics, and elaborate embroidery. Chiuri blends desire and comfort into the collection – two prominent themes we often seek this year. Accompanied by a performance of "Sangu di Rosa", this show certainly makes for a vibrant, heavenly exploration.
Louis Vuitton
Nicolas Ghesquière elevates the modern woman with a collection that's full of enthusiasm, energy, and whimsy. Designs are upsized in the form of large jackets, sparkly suits, chunky shoes, and exaggerated silhouettes. He highlights a collection that blurs the line between femininity and masculinity, and presents a category of fashion that's made for everyone. Ghesquière also nods to the power of fashion and voice, evident in the first look that has "vote" emblazoned on the front of a mesh sweater.
Kenzo
While the world mourns the loss of Kenzo Takada, it doesn't stop Spring from blossoming in the beekeeper-themed collection of the Kenzo Spring 2021 show. The designs reflect the current state of the world with loose-fitting silhouettes and protective wear – fragile and unhinged, with social distancing becoming part of our new norm. Felipe Oliveira Baptista evokes the turbulent emotions of the present and future, using muted colours and veils to acknowledge sorrow, and vibrant blossoms to celebrate what joy we have. In the background, plays "La Vita" by Beverly Glenn-Copeland, which beautifully sets the atmosphere with serenity and melancholy.
Balmain
Balmain brings optimism, community, and compassion to its show, first by implementing a digital audience – made up of three rows of editors, friends, and celerities on screens who had previously filmed themselves pretending to watch the show. Olivier Rousteing brings back to life the heritage of Monsieur Balmain, echoing the sentiment "you can't understand the future without understanding the past." He brings back architecture in fashion with the pagoda shoulder, while serving us a flashback to the '70s with flared trousers.
Isabel Marant
It's lights, camera, action at the Isabel Marant Spring/Summer 2021 show. Lamé outfits glimmer underneath the shine of spotlights, making way for a slew of vibrant looks reflecting the spirit of the '80s. Bold colour block, mini skirts, shorts, flip flops, and cowboy boots become stars of the show. The entire collection is a shout-out to love and freedom, with dance performances thrown in for good measure.
Hermès
Strength and sensuality are at the heart of the Hermès show. The woman's duality is enhanced by an airy yet structured silhouette, where supple constructions and softness meet. It features a collection built on lightness, flowing shapes, and organic colours and textures. Neutral tones mirror the natural world, with pops of soft shades bring about the emotions of spring and summer. Lines are a vital part of the Spring/Summer line, hugging the body without constricting, from the shoulder to the bottom piece.
Photos courtesy of the respective brands.