Palace Beach Resort has opened its doors in a setting of natural beauty and full-on Arabian vibes. If you're craving to leave the bustling city life for a dedicated stay on the Indian Ocean, then this resort may just be the place in your view. 
At the resort, you can bask in the sun, go swimming, or simply take in the breathtaking views of the mountains surrounding the sea just steps away. The 167 rooms and suites at this opulent beachside oasis feature modern construction with an Arabesque design.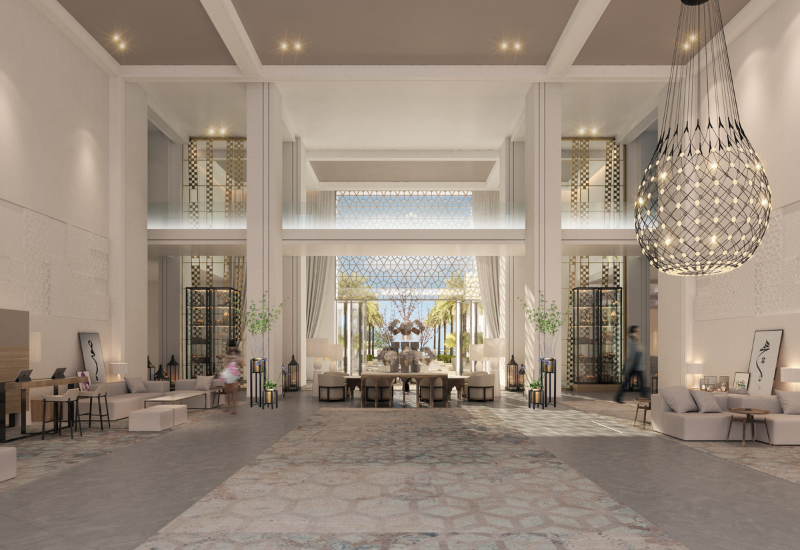 In fact, the resort's architecture exemplifies just how a community can embrace the future while still honouring its past. The haven is ideal for families, couples, and single travellers wishing to take in the expansive views of the coastline on the Gulf of Oman, alongside the lively and peaceful environment of Fujairah.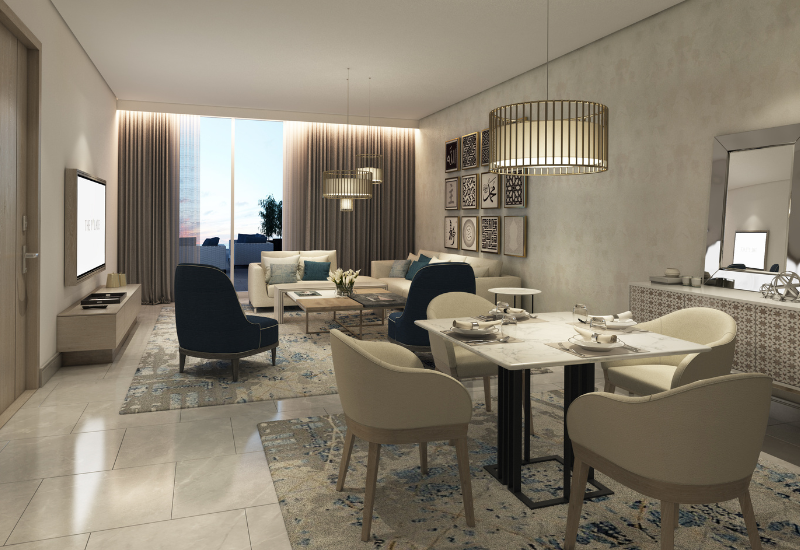 Experience a remarkable selection of top-notch facilities with first-rate services like cutting-edge gym equipment, a hair and nail salon, and Qix Club, which is a special area to keep young guests artistically involved.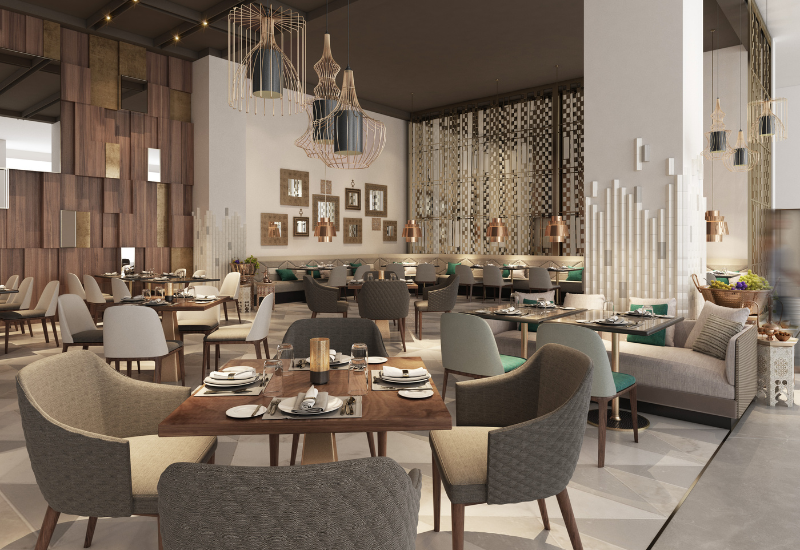 The award-winning The Spa and a brand-new speciality restaurant will also soon be available at Palace Beach Resort, expanding the range of opulent dining options.
Special Summer Escapes Discount 
The summertime special at the hotel allows visitors to take in the modern opulence and pristine beauty that combine seamlessly with the hotel's urban setting. Enjoy the ultimate staycation 75 minutes from Dubai by booking a deluxe hotel or suite at Palace Beach Resort Fujairah with the Summer Escapes offer at a 30% discount. The book dates for the special offer are from 13th July – 30th September, while the stay dates are from 13th July – 7th October. Palace Beach Resort Fujairah
Photos by Palace Beach Resort Fujairah.