Historical charm and architecture sets the stage for local recreations of gin classics, perfect for an after-work cocktail or entertaining visiting friends.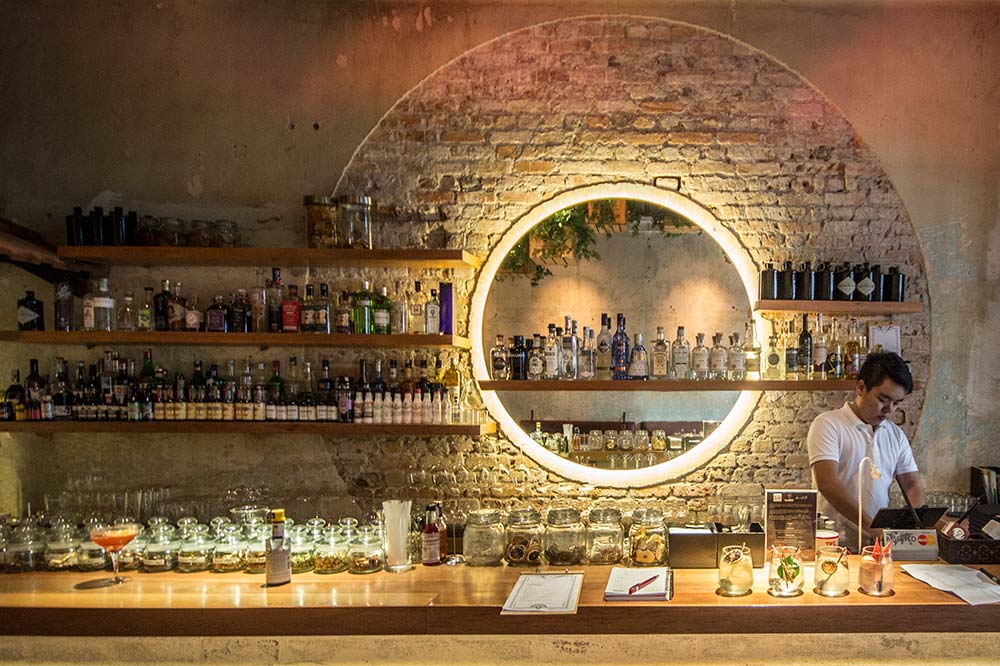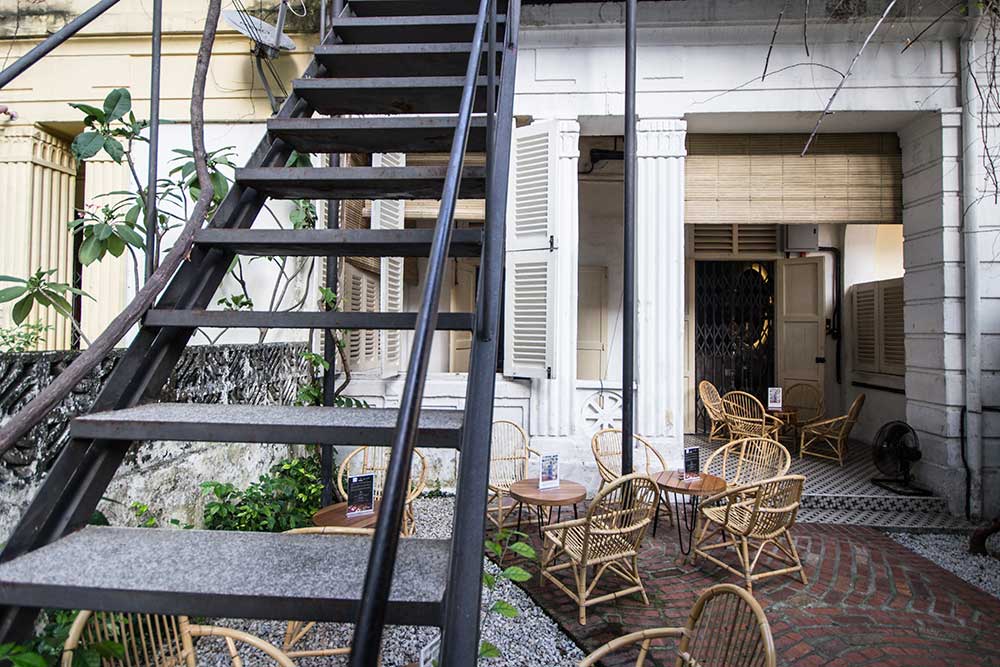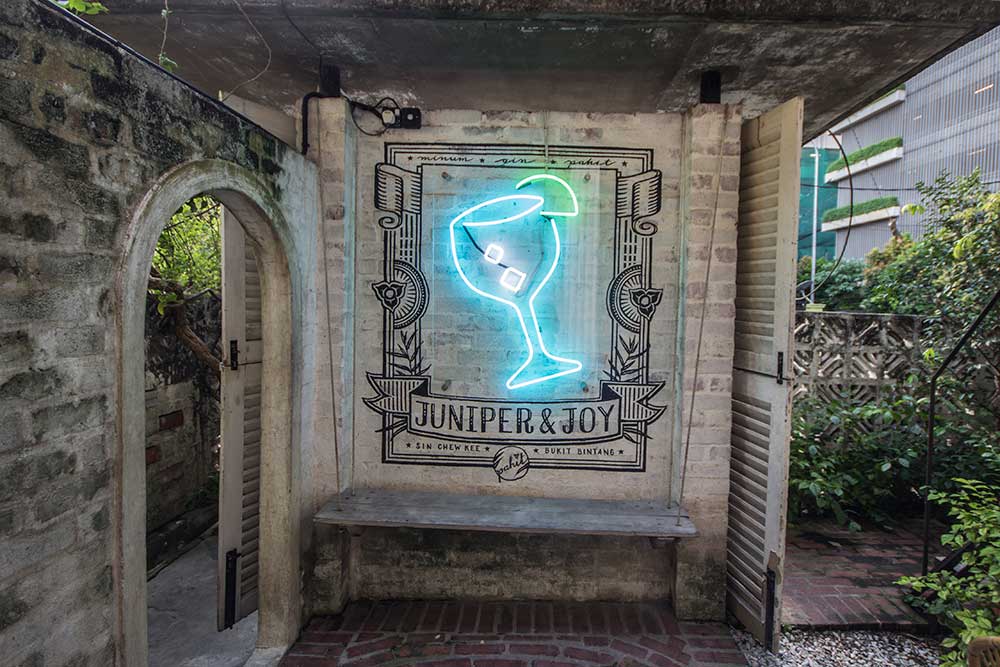 (swipe left for more)
From the figurative ashes of KL night-nook Barlai rises a cocktail bar for lovers of all things gin: Pahit along Jalan Sin Chew Kee.
Set in the ground floor of rustic guesthouse Sekeping Sin Chew Kee, Pahit is rich with historical charm and understated architecture that sets the stage for local recreations of gin classics. The cosy, green spot almost at the corner of a colonial-era building (recently declared a commercial lot) is perfect for an after-work cocktail or entertaining visiting friends.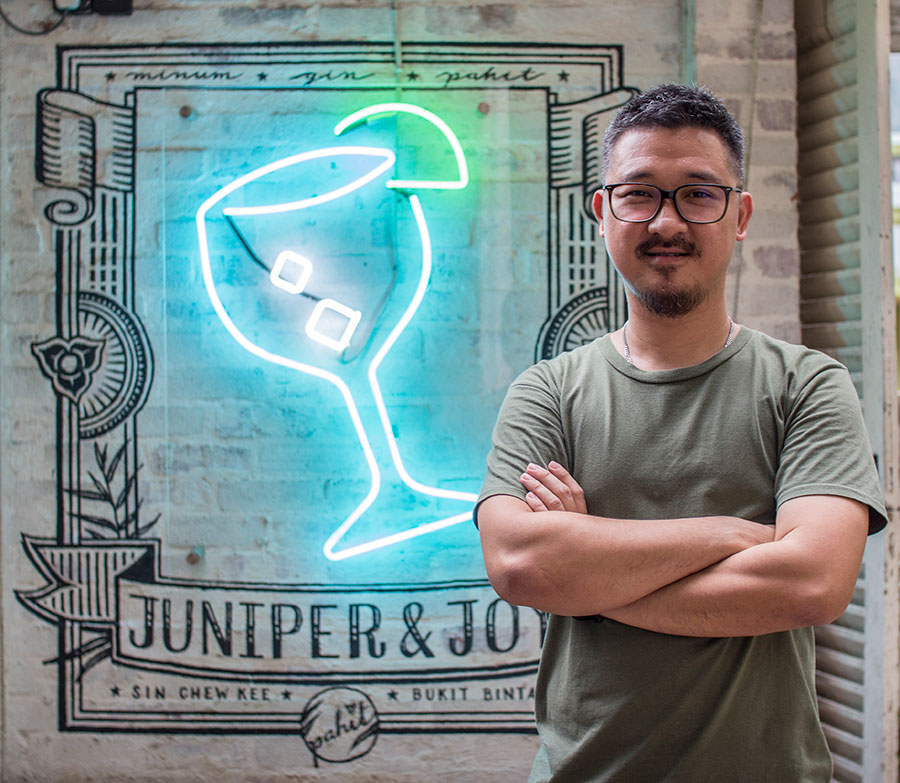 Along with his small team, CK Kho (of Bangsar's Coley and popup bar 44) decided the juniper berry was ripe for the picking as he witnessed growing interest in both gin and cocktail culture. This recently-launched bar carries leading gin brands from over 70 locations worldwide including United Kingdom, Unites States, Canada, Denmark and Scotland, coming up with clever infusions and unique mixes to carve a niche for itself.
A fan of the spirit himself, CK believes there's no better time than the present to reintroduce gin – one of the most versatile liquors in cocktail history – in the local bar scene. He does this with the assistance of Boy (formerly of Tate @ The Intermark) in an open, laid-back manner that lets the drinks do the talking.
Gin Pahit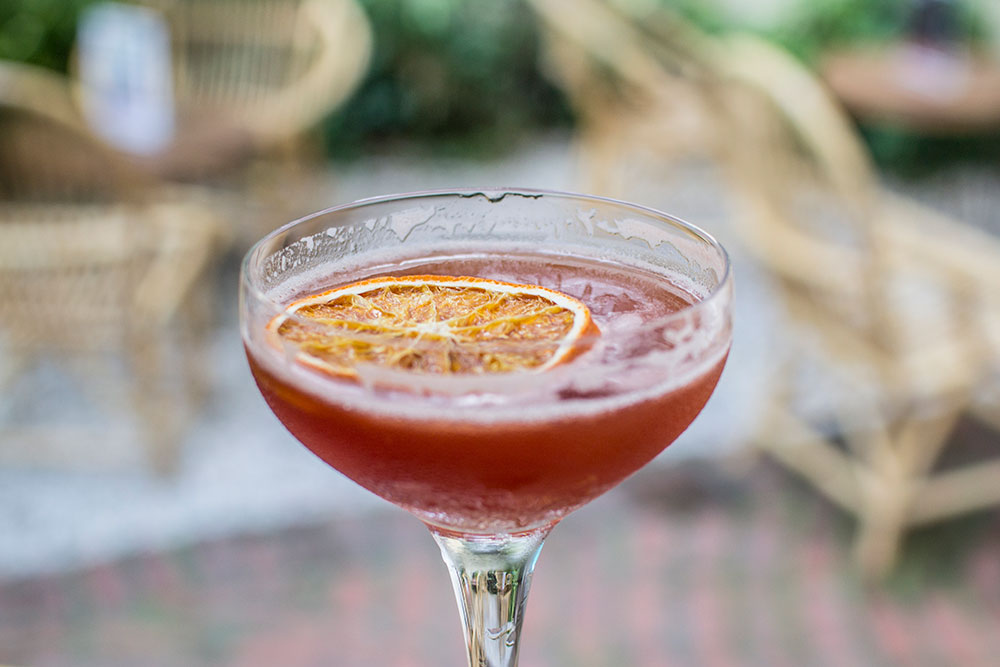 The Pahit signature is a strong, spicy cocktail of London dry gin, bitters, house falernum and lime. The initial scent is a heady surprise, and the first sip leaves a bitter heat lingering in your throat and nasal cavity. It's no wonder gin was used to calm the stomach back in the day; a preferred beverage in the time of water-borne disease. If you're up for the true gin-and-bitters experience, this contemporary classic is definitely the one for you.
Fruit Gin & Tonic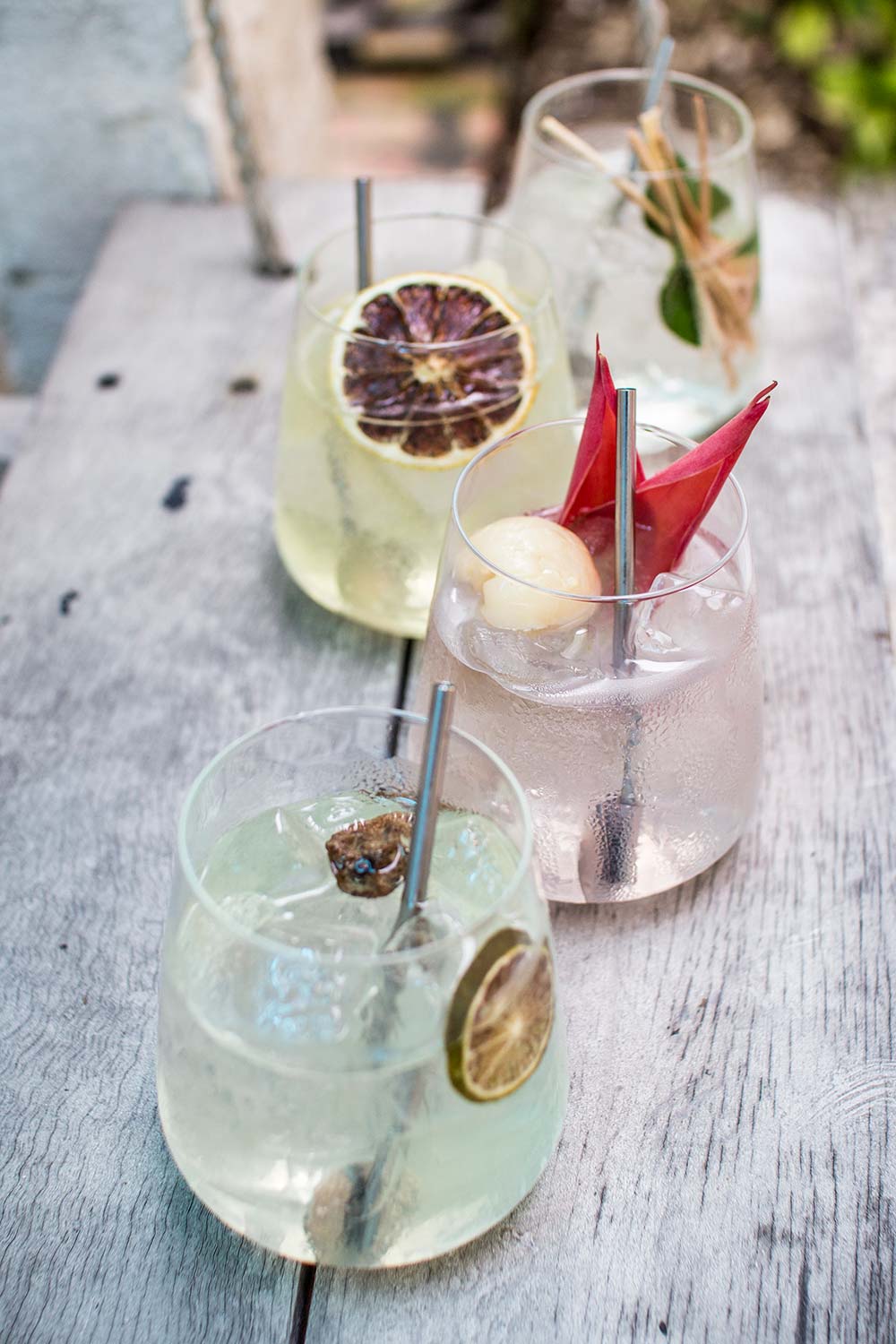 The boys behind the bar infuse various fruit flavours into Beefeater gin à la sous-vide, a process that can take up to three hours. Using typically Malaysian fruits and herbs, the traditional gin & tonic is elevated with creative intrigue that leaves us with much to discuss while sipping them.
Our favourite of the four fascinating original concoctions served was the calamansi and asamboi G&T, a delightful nostalgic treat that goes down so easy, you can barely tell it contains alcohol. Each of these deliver the flavours promised, from the sweet-sour pomelo to citrus sharpness of lemongrass.
Martinez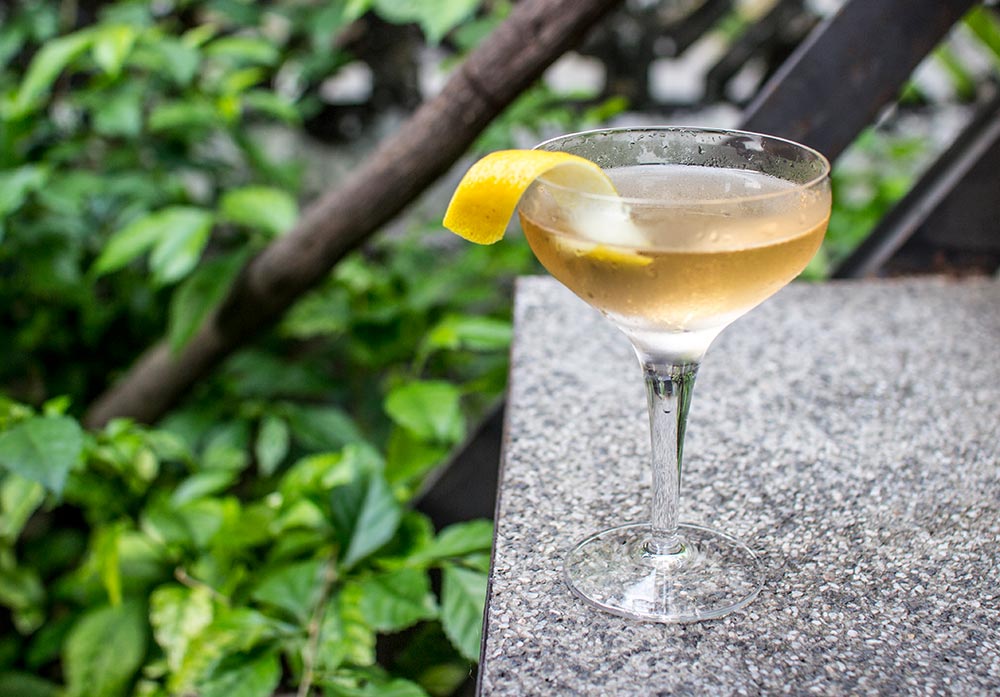 With an inviting, rich, golden hue like that, how can we say no? The Martinez is tastefully garnished with a thick lemon cut swirling out rather elegantly, but don't mistake this minimalist appearance for a light and easy cocktail. The use of Tanqueray No. Ten lends an unmistakable heat that we consider an acquired taste, although perfectly complemented by white vermouth, maraschino cherry liqueur, and Boker's bitters.
Southside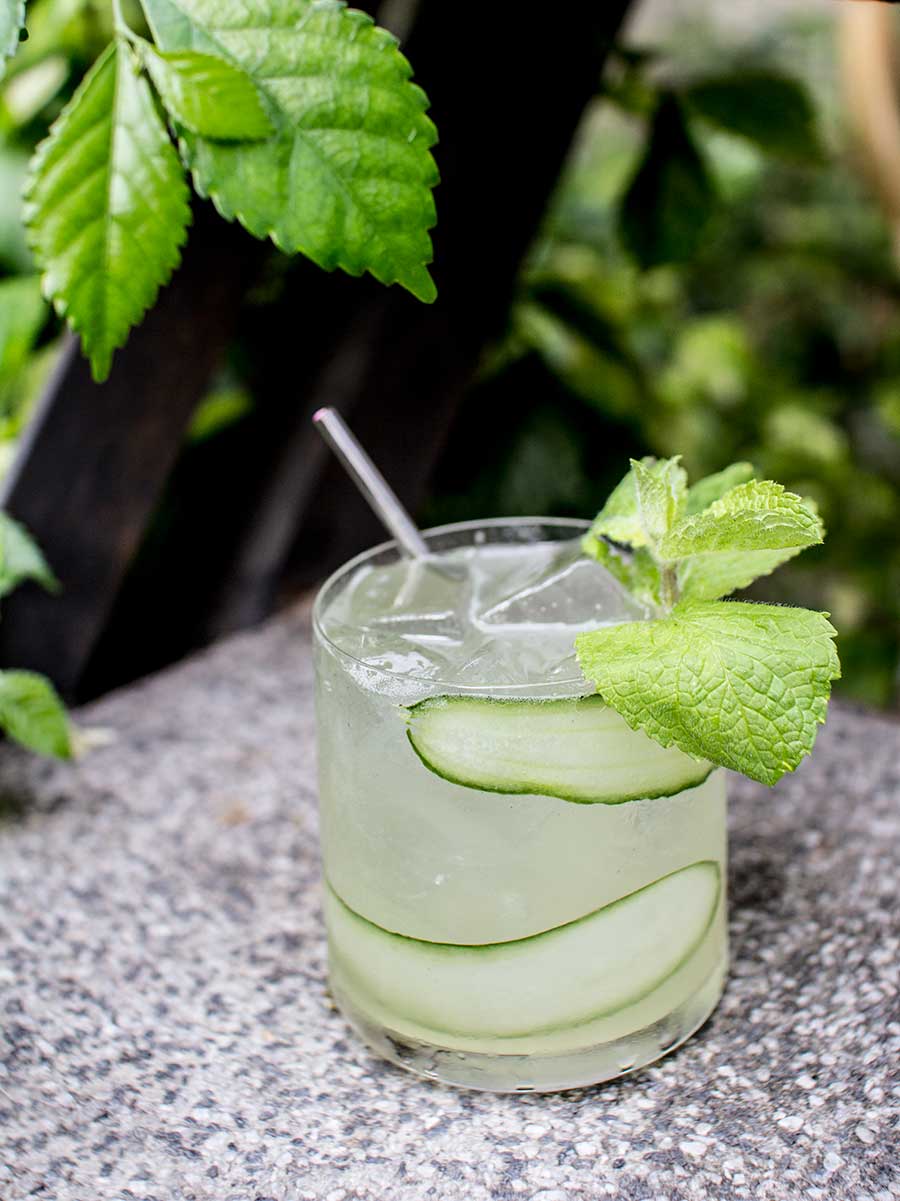 This visually pleasing creation was also our favourite of the day; a minty fresh, impossibly smooth cocktail for the hottest evenings in the city. Hints of lime and lemon goodness cut through the incomparable Hendrick's gin, with a touch of sweet bitterness from sugar and black lemon bitters creating the perfect, delicate balance of everything we love about gin.
Call 03 2110 0776 or e-mail info@pahit.co for reservations, and follow Pahit on Facebook and Instagram for updates.
Location: 3, Jalan Sin Chew Kee, Bukit Bintang
Opening hours: 5pm – 1am (Tuesday – Sunday)
Photography: Yew Chin Gan