Aside from honour, there really are plenty of perks just for being nominated.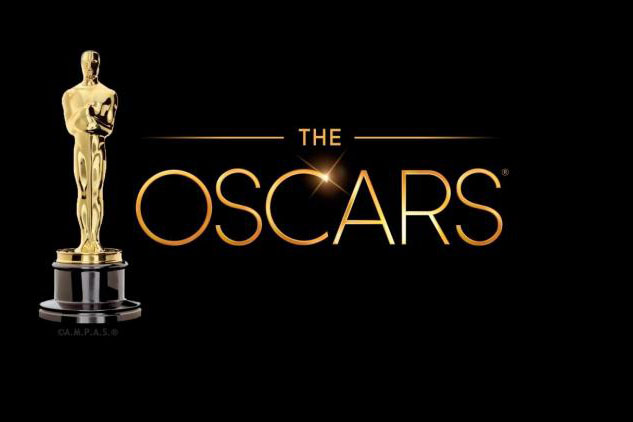 While not all of the nominees took home the golden statue from the Oscars, that does not mean they went home empty-handed. Every nominee took home an 'Everyone Wins' gift bag, with goodies estimated to be worth more than $100,000. Now, who would not want this bag!
The goodie bag is put together by Distinctive Assets, a Los Angeles-based marketing agency. This would be the 17th year they have put together this unofficial Oscar goodie bag. And in spite of the already settled lawsuit for trademark infringement in 2016, the gift bag remains one of the more exciting things to look forward in every year's Academy Awards.
The value of the bag is probably close to last year's but this one has a whole different set of goodies. Thanks to the legalization of Cannabis in California, this year the Oscars gift bag had a wide variety of cannabis products. This alone sets it apart from all the gift bags in previous years.
The gifts range from highly luxurious to downright quirky, from a $15,000 vacation to a glow-in-the-dark emoji plunger, here are some of the 12 things you can find in this year's "Everyone Wins" Nominee Gift Bag:
A luxury small-ship adventure to one of four options
A weeklong beachfront vacation at Avaton Luxury Villas Resort in Halkidiki, Greece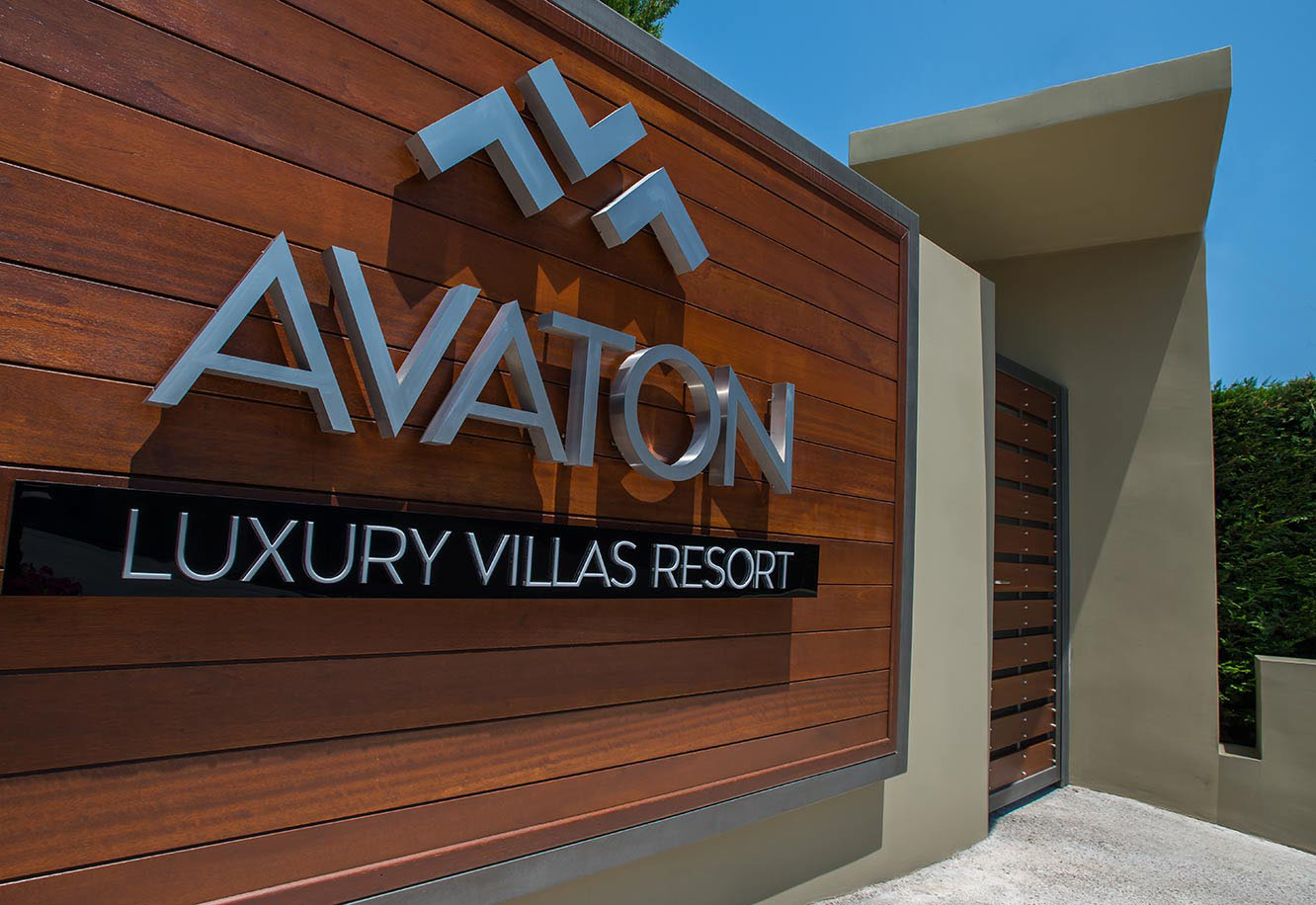 A farm-to-table meal for two at Flora Farms in Los Cabos, Mexico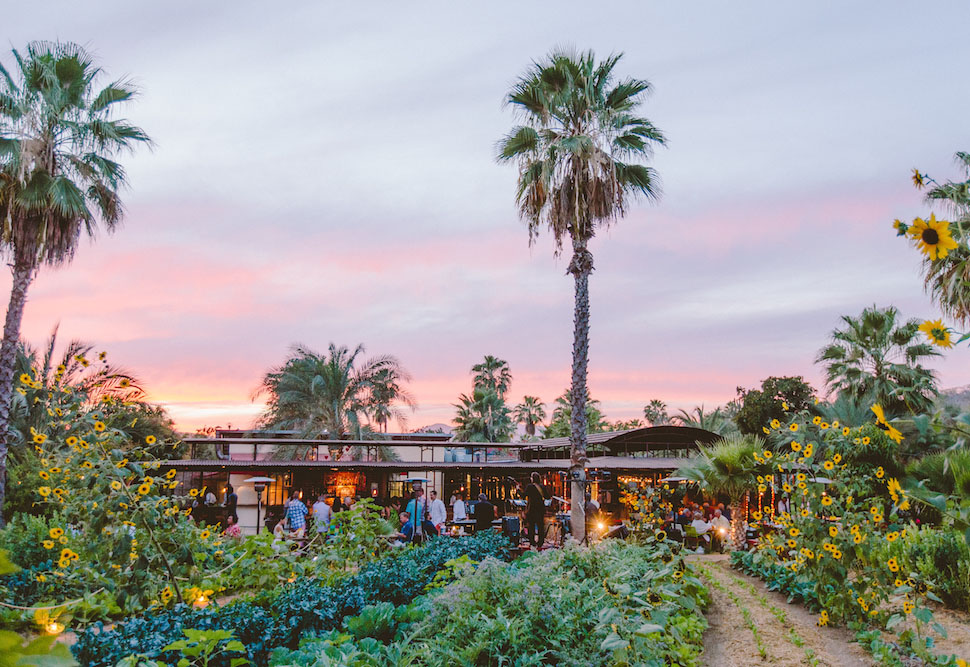 Annual membership to the exclusive MOTA Los Angeles—a cannabis-friendly social club—along with access for three guests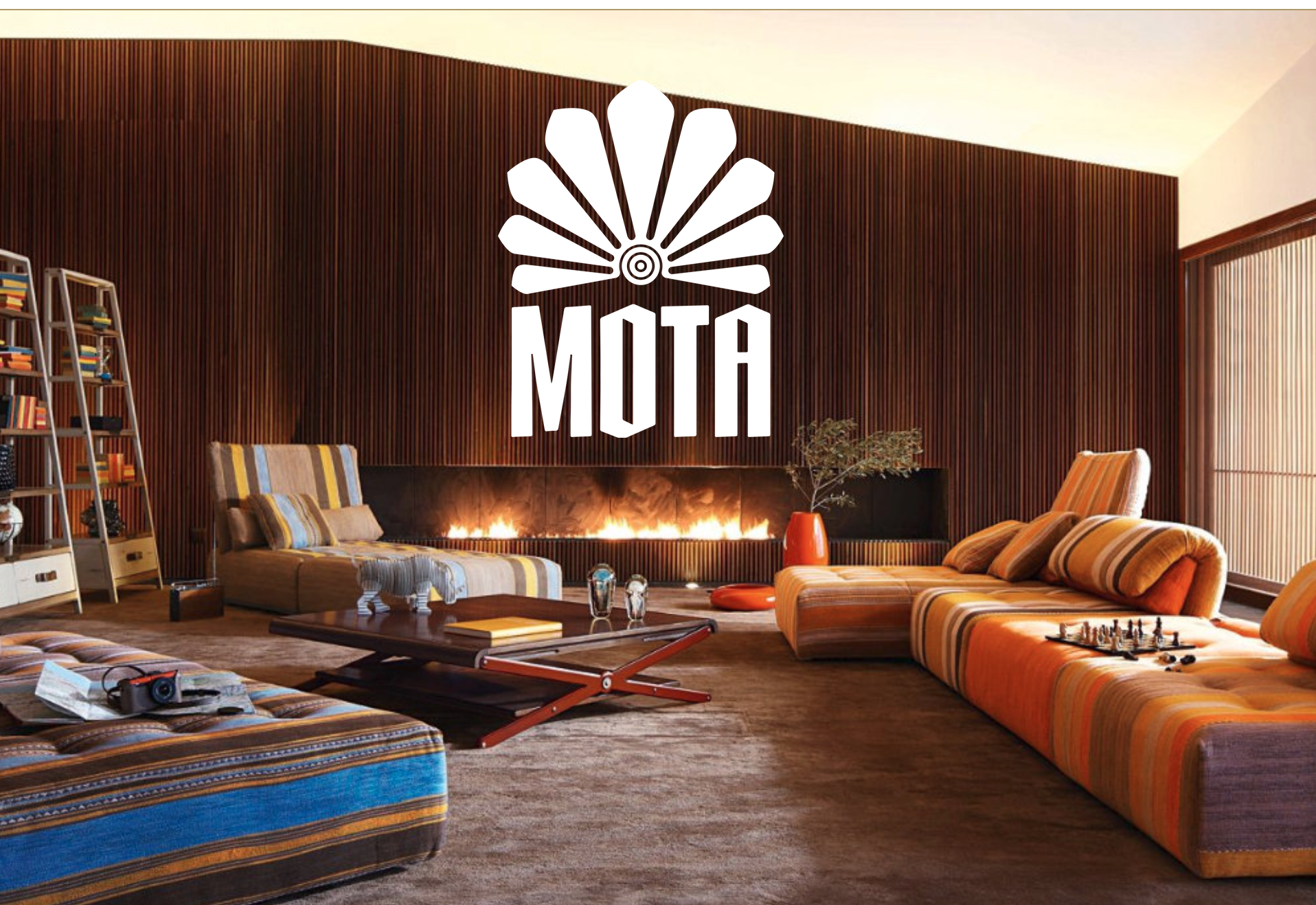 Private therapy sessions with leading phobia relief expert Kalliope Barlis
Premium A. Junod absinthe handcrafted in Pontarlier, France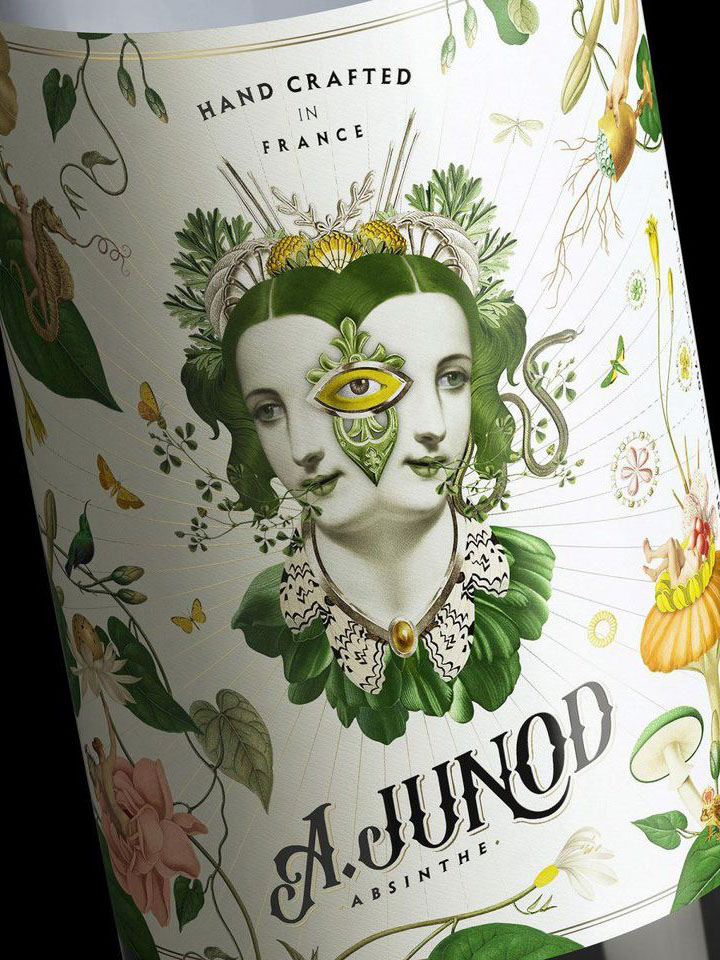 Limited-edition Blush & Whimsy magical colour-changing lipstick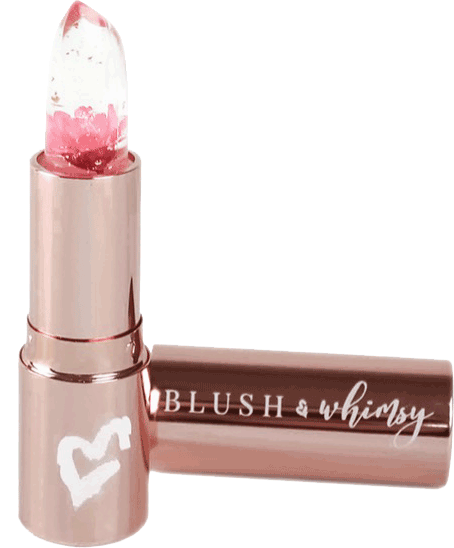 CBD-infused anti-ageing treatment by CBDRxSupreme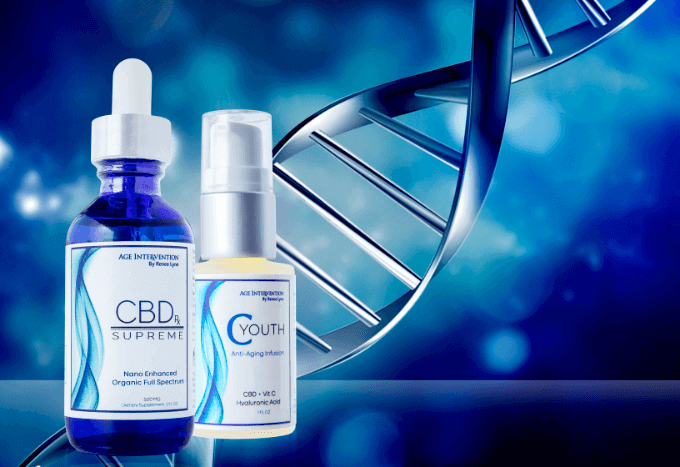 W c-youth.com
Chocolatines handcrafted cocoa "jewels" such as Lemongrass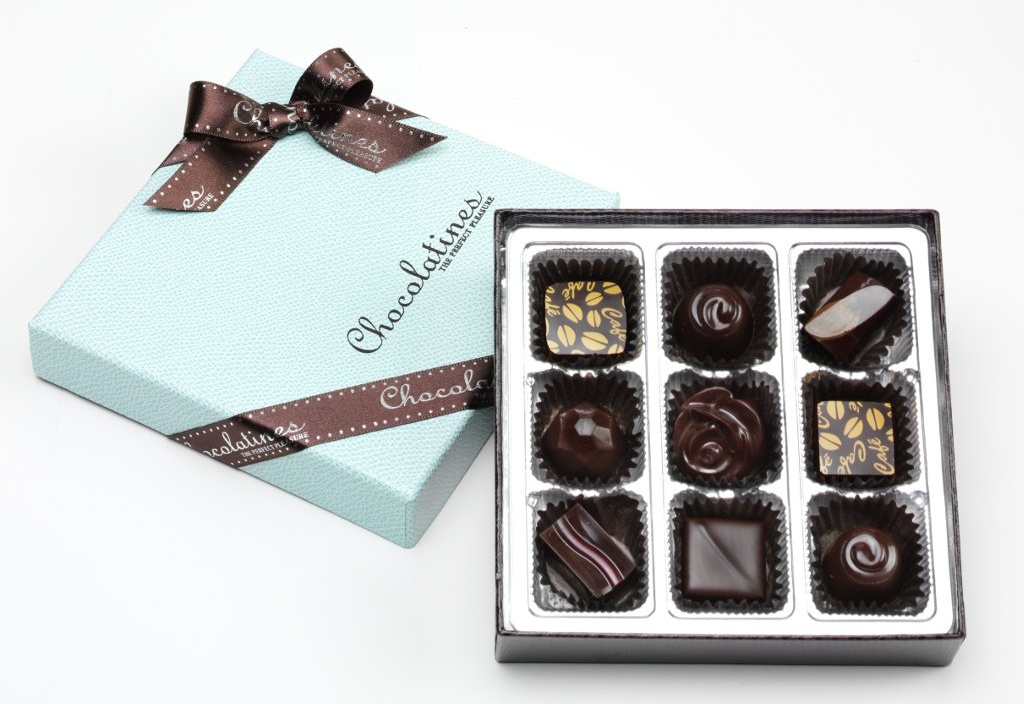 High Beauty cannabis-infused skincare products
Salon-quality It's a 10 Haircare hair dryer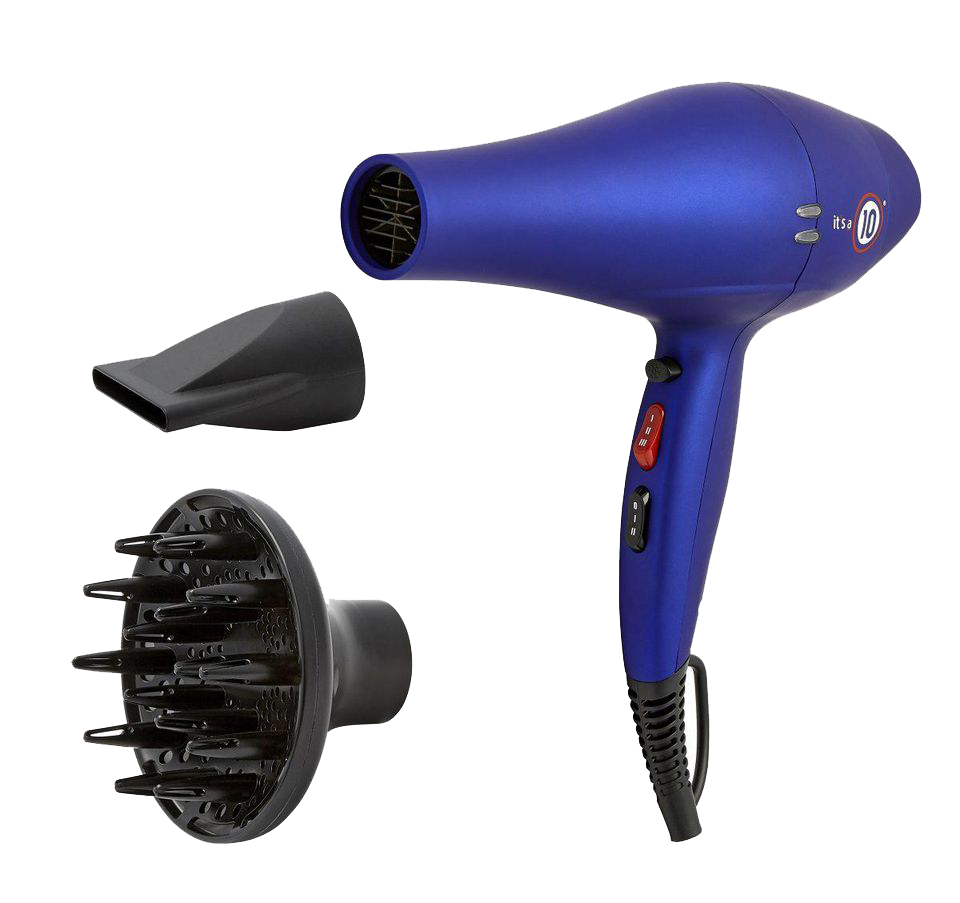 PETA Agent for Animals Spy Pens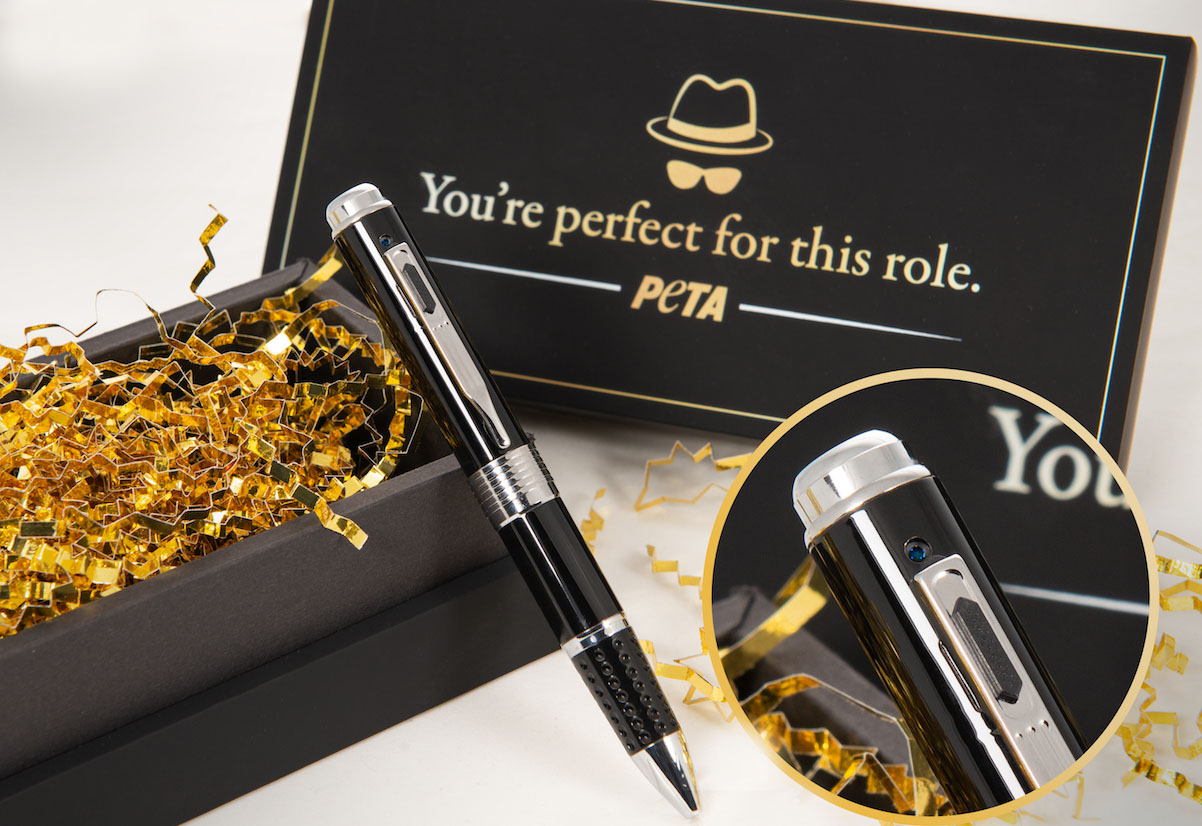 Everybody wins indeed.