Oribe Hair Care just released another profound product; the Oil Control Collection. The collection was introduced as an expansion of its Serene Scalp family, which is designed to increase the time between washes by controlling excess oil and sebum, targeting those with excessive oily scalp problems.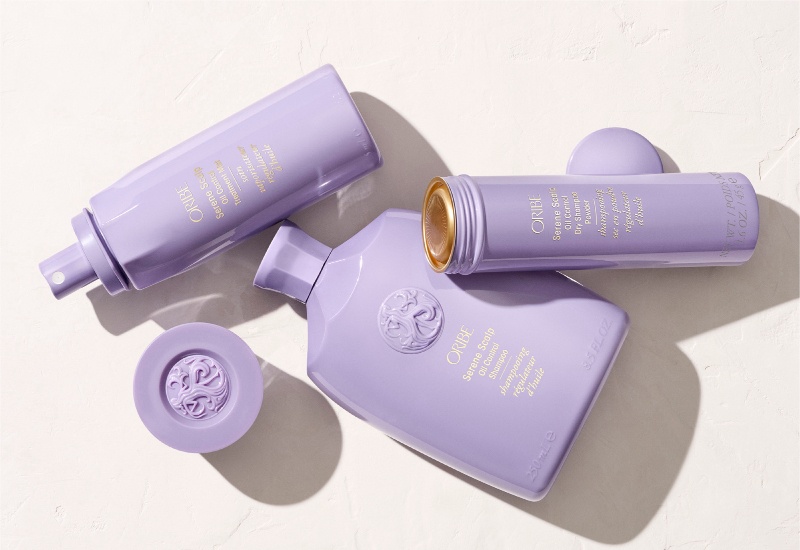 The collection includes Oil Control Shampoo, Oil Control Treatment Mist and Dry Shampoo Powder, formulated to keep hair smelling and feeling fresh and lightweight for longer than ever before. The products are meant to restore the scalp's delicate microbiome, the ecology of bacteria—both good and harmful—that resides on the surface of your skin, in addition to soaking and reducing oil on the scalp and in the hair.
Michele Burgess, Executive Director of Product Development for Oribe Hair Care said, ''An out-of-balance microbiome on the scalp can result in a variety of problems, such as overproduction of sebum and oil The new Serene Scalp Oil Control Collection includes green marine algae and mango leaf extract to help diversify and maintain that balance."
The Serene Scalp Oil Control Collection will be available on Oribe.com and at Oribe salons beginning May 2023.