They say to understand someone, you need to know their history – and the same applies with cognac, especially one as deeply-rooted as the Rémy Martin XO.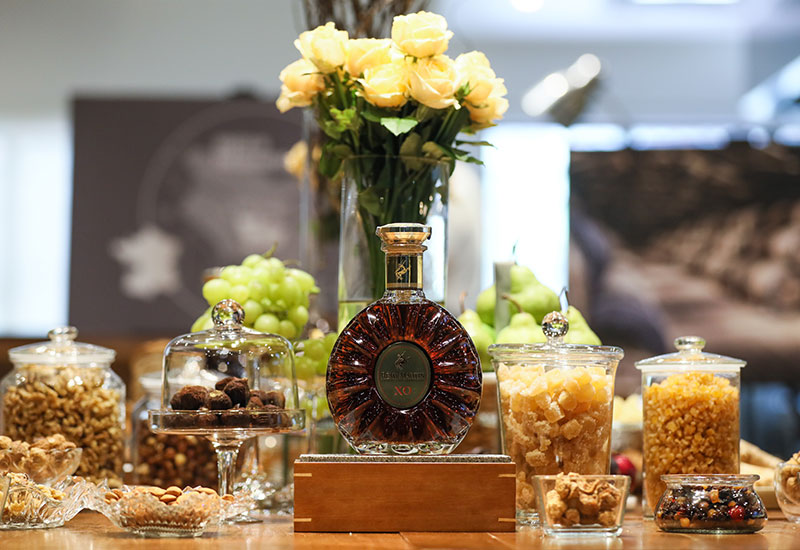 As part of its raison d'être to extend a deeper understanding and appreciation of its award-winning cognac, The House of Rémy Martin recently brought its multi-sensory and interactive tasting experience to Malaysia – Opulence Revealed.
Hosted by International Brand Ambassador from Cognac, Gan Chian Mei at Sitka Restaurant, Damansara, guests were walked through an exploration of textures, flavours and aromas embodying the Rémy Martin XO.
"Our goal is to inspire a new generation of cognac enthusiasts through education, engagement, and personal discovery," Chian Mei said, before guiding us along the cognac tasting session.
Here's what we discovered after an evening of the Opulence Revealed experience.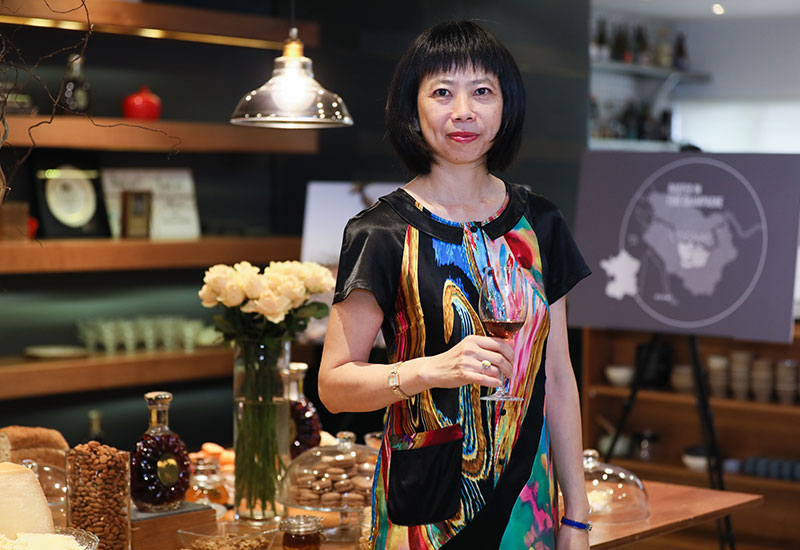 The history
They say to understand someone, you need to know their history – and the same applies with cognac, especially one as deeply-rooted as the Rémy Martin XO.
Since 1724, the House has developed its unique, complex approach to create exceptional Fine Champagne Cognac. This involves the use of exclusive grapes from the most sought-after vineyards of Grand and Petite Champagne – the two best growing areas of the Cognac region in France – and great care by the Cellar Master.
Until today, it remains committed to classical distilling methods, which places the average ageing process for a Rémy Martin cognac at around 10 to 37 years, as compared to the average standard of six years. This gives its cognacs a distinctive aroma, colour and flavour profile.
Then in 1981, Cellar Master André Giraud decided he wanted to pay tribute to the three-century-long union, resulting in an extra-old cognac with an explosion of fragrances we now know as the Rémy Martin XO.
The notes and palate
Thanks to its prized grapes and complex blend of up to 400 different eaux-de-vie over a long ageing process, the XO expresses a wide spectrum of aromas of late summer fruits, combined with rich floral notes of white flowers such as Jasmine.
At first sip, it produced a rich, full-bodied texture that lingered at the back of the throat. By the second and third tasting, we found it a little more velvety and honeyed.
On the palate, we identified mellow flavors of juicy plums and candied oranges, woody tobacco plus hints of hazelnuts and cinnamon – all of which stood out further after a whiff of the ingredients set on the table before us. The trick, as we observed, is to be familiar with these elements and they will immediately come to mind with every sip.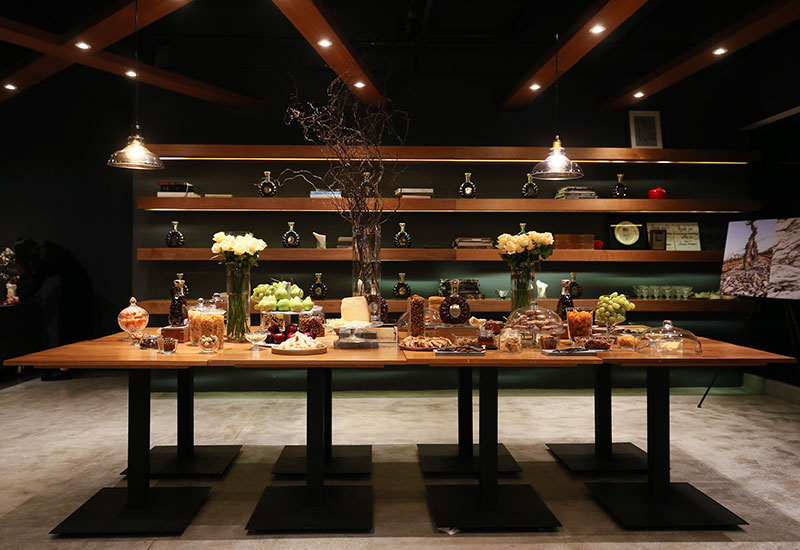 The pairing
Everyone knows when it comes cognac, there are many ways to enjoy its sophisticated flavours.
For a smoother, full-bodied and long-lasting taste, enjoy the Rémy Martin XO like its creator André Giraud—neat, no mixer, no ice.
Alternatively, savour the golden spirit alongside fragrant fruits such as grapes, pear, dried apricots and figs; spices like cinnamon, dried saffron and stem ginger; or earthy characters like walnuts and hazelnuts for a diverse experience on the taste buds.
Our preference? We fancied it best with cheese and chocolates – well-balanced and complementing each other note for note.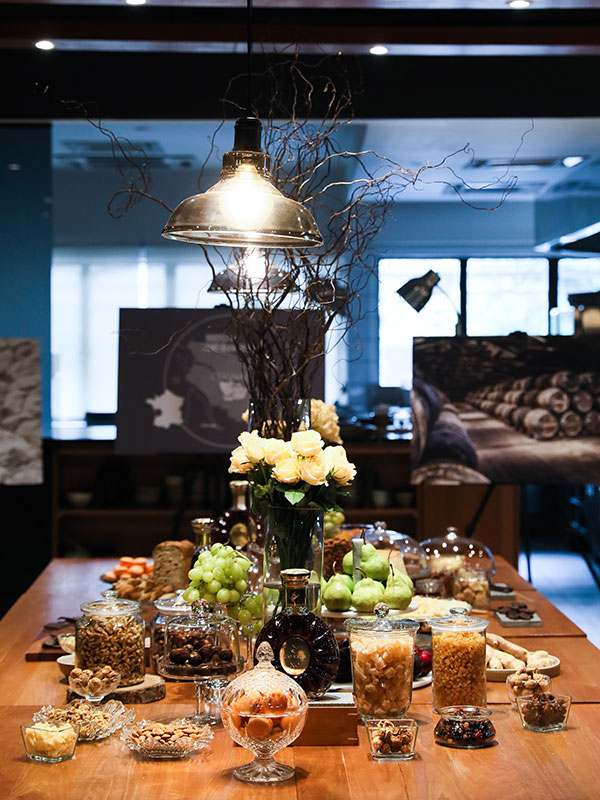 For more information on Rémy Martin, visit www.remymartin.com or on Facebook and Instagram @remymartin.
Images: Courtesy of Remy Martin