Omega, a pioneer in watchmaking and beyond, recently collaborated with famous figures and notable personalities in Malaysia for a social media campaign dubbed "Every Shade of You", showcasing a vivid offering of new 34mm and 38mm timepieces in sun-brushed pastels. 
The campaign fronted by Hael Husaini, Anna Jobling, Uriah See, Koe Yeet, Juwei Teoh and Jovane Phang celebrates the unique personality of each wearer, revolving around the theme of expressing one's individual look through his or her own choice of colour.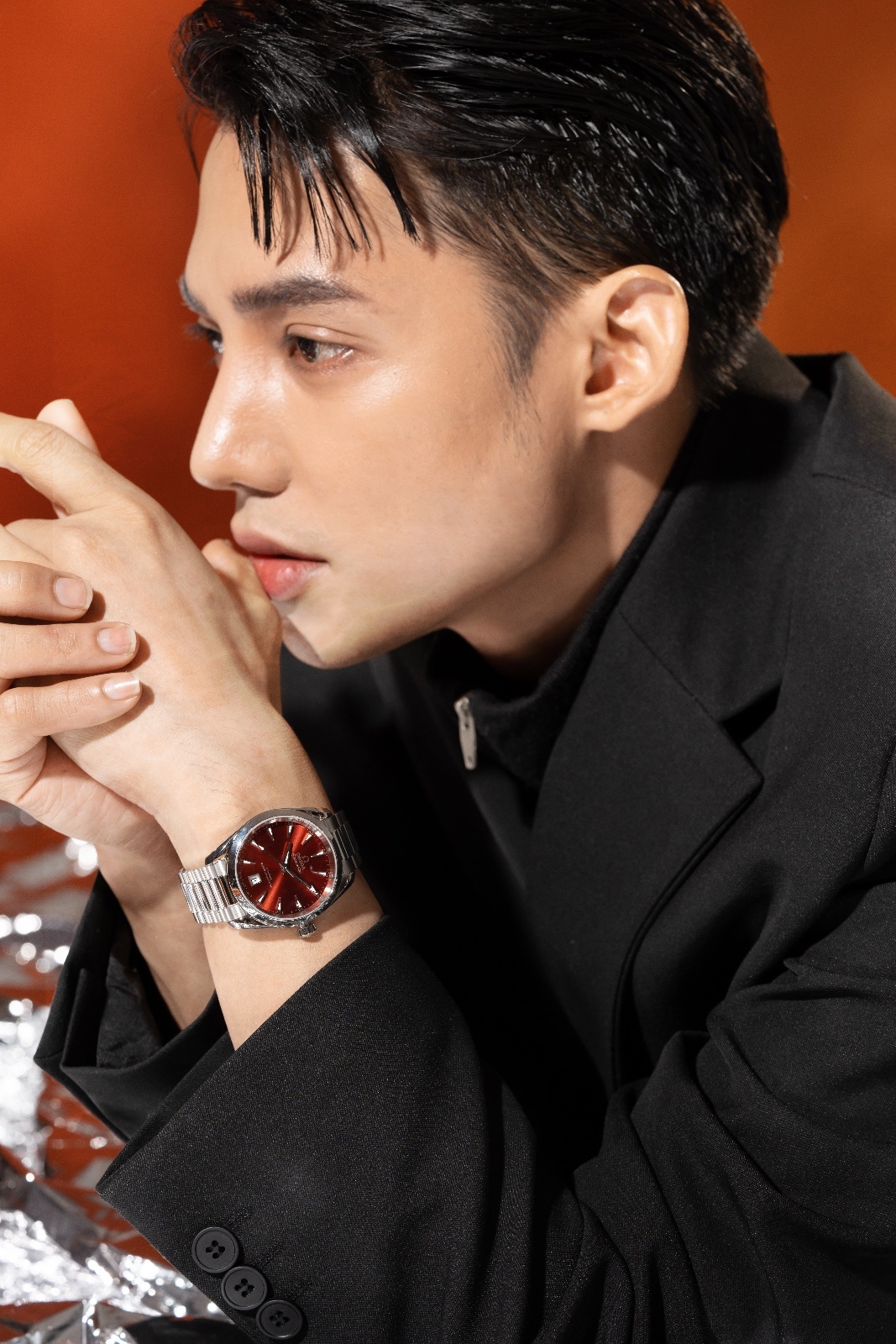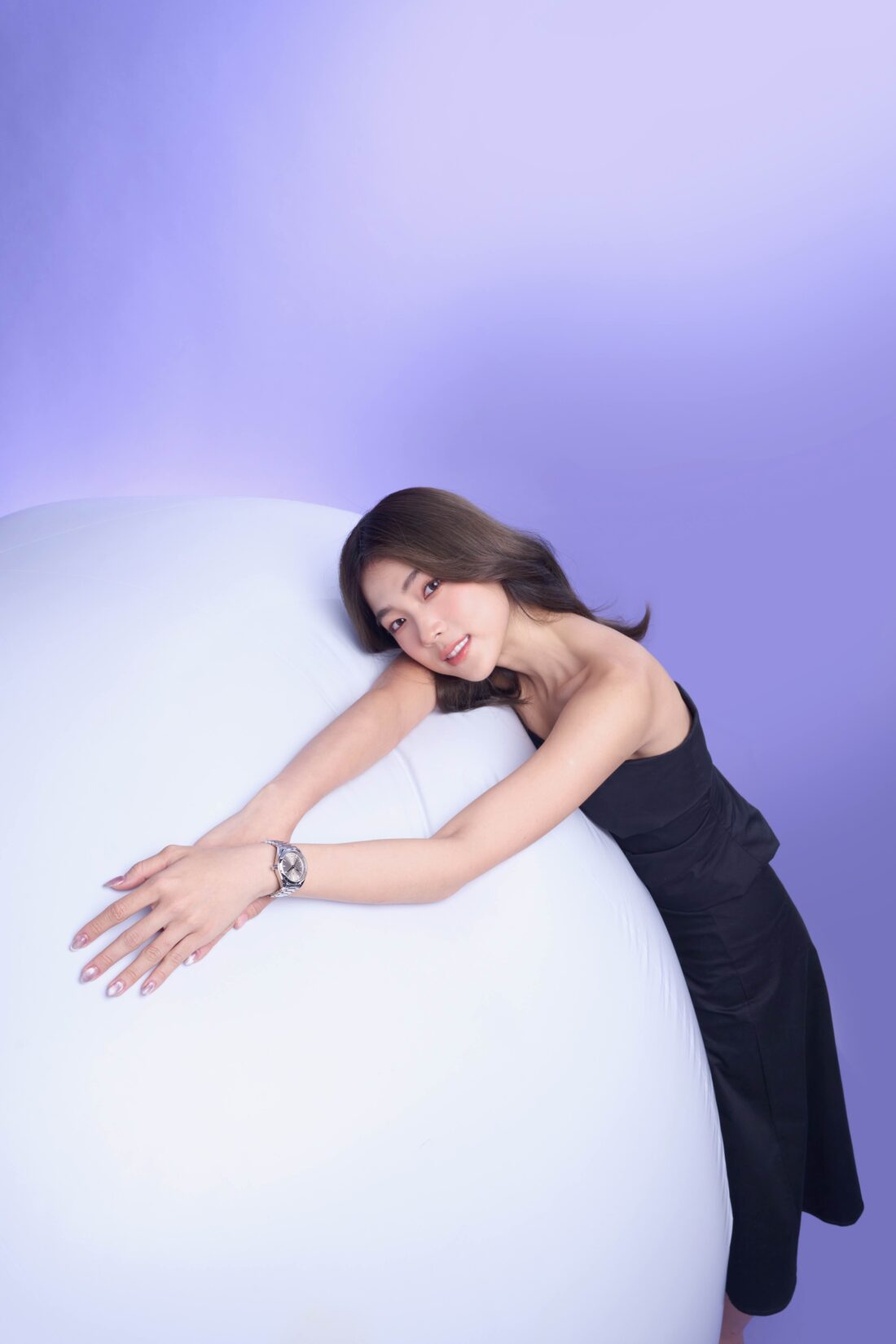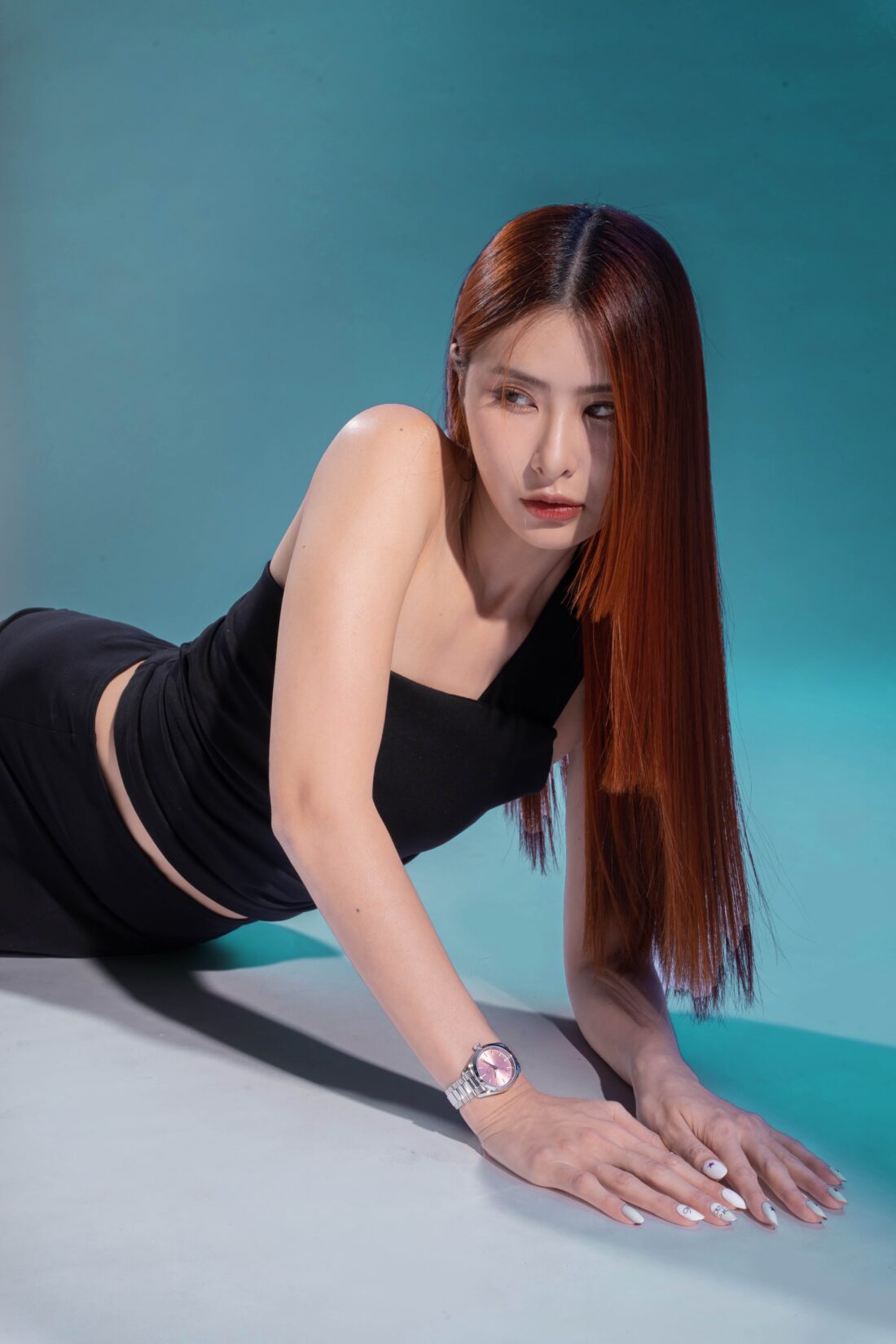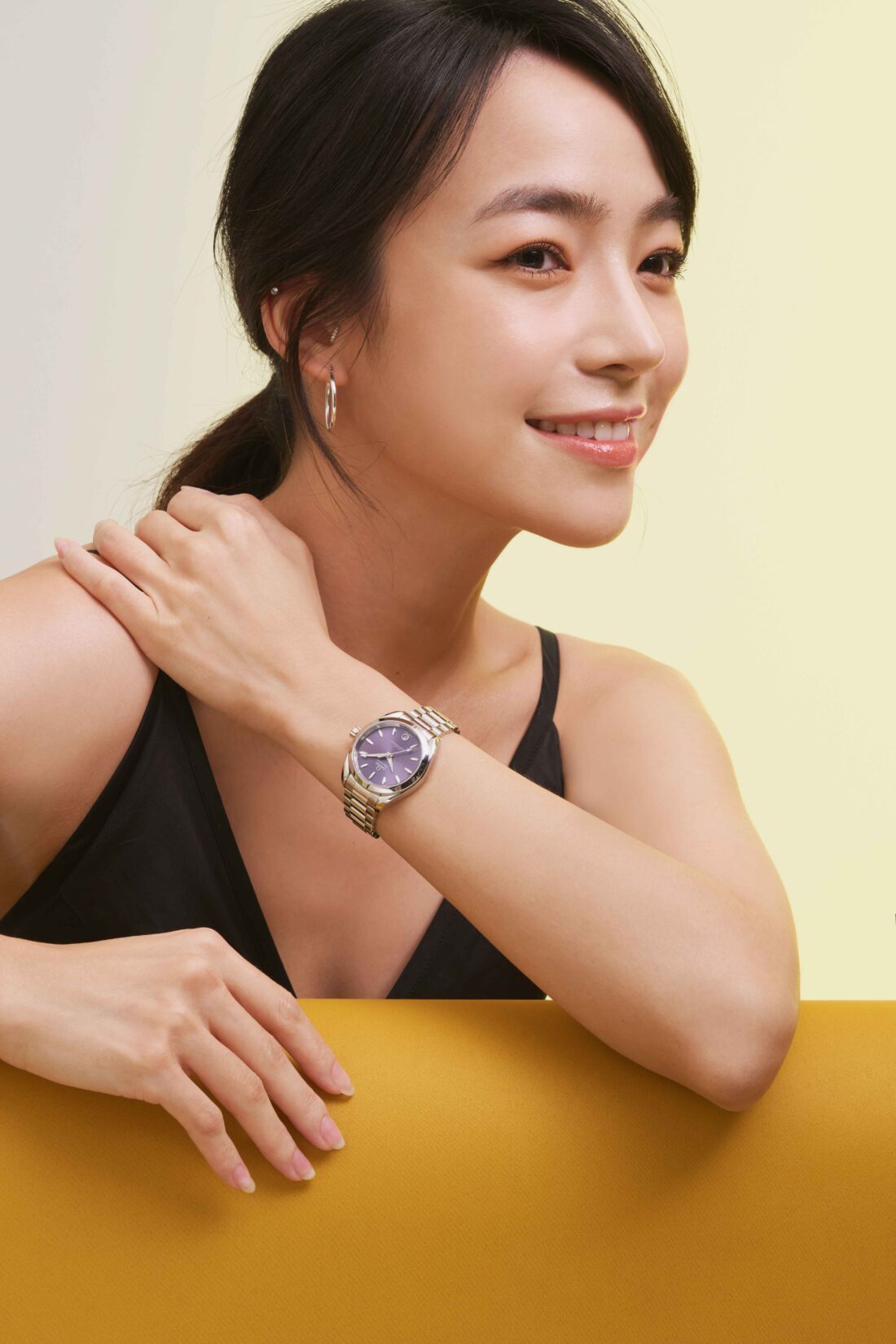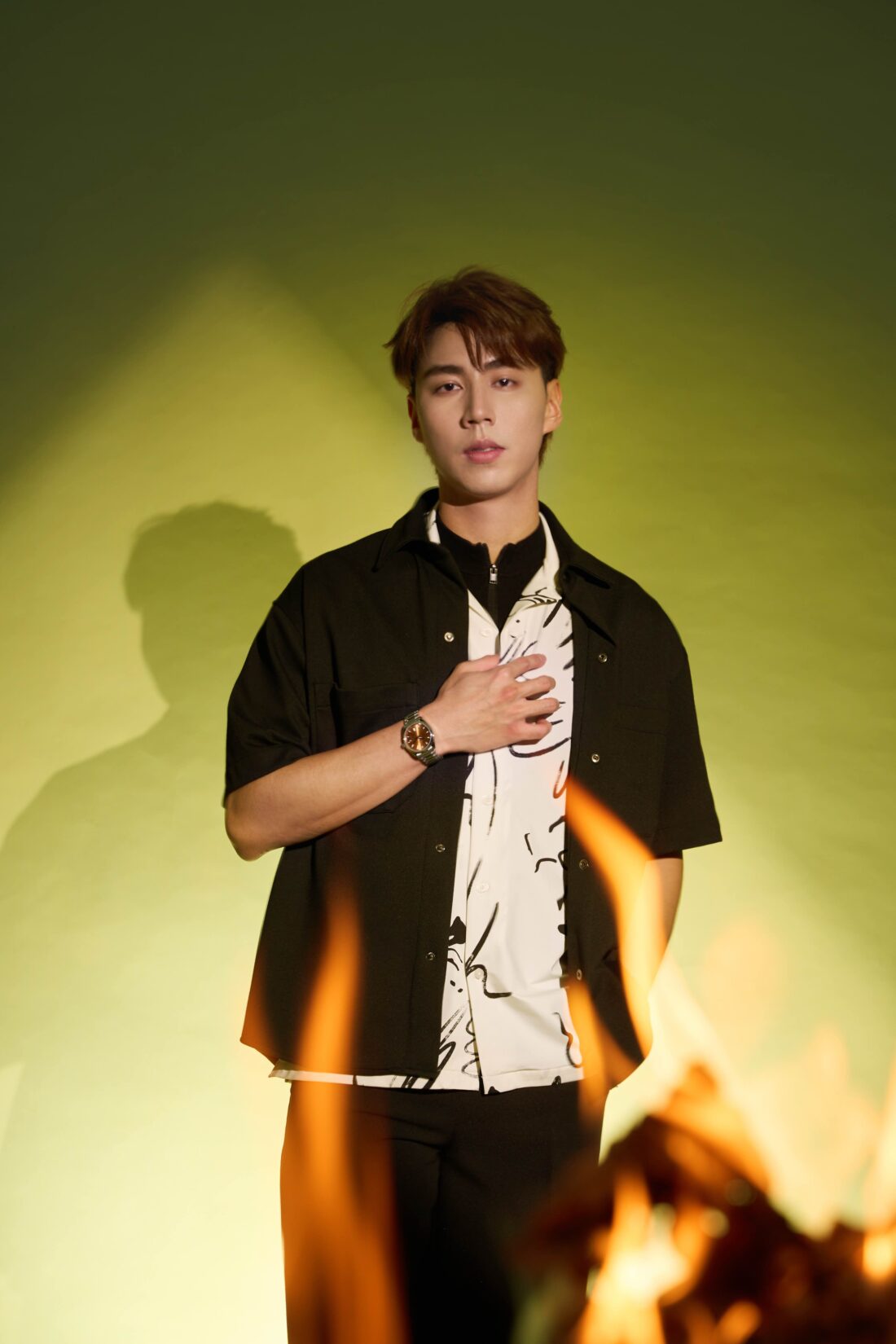 Singer, actor and songwriter Uriah said, "As a singer, actor and songwriter, watches are about self-expression. I like watches for its functionality and always pick watches that resonate artistically with me. My favourite among the Aqua Terra watches is the Saffron 38mm. It shines in places where stars don't reach."
"When I first discovered the Aqua Terra Shades Collection, I was instantly attracted to its vibrant coloured dials. The Shell Pink 34mm is definitely me. It is a versatile colour which can be cool and mature at the same time, which I especially love," content creator and entrepreneur Juwei added.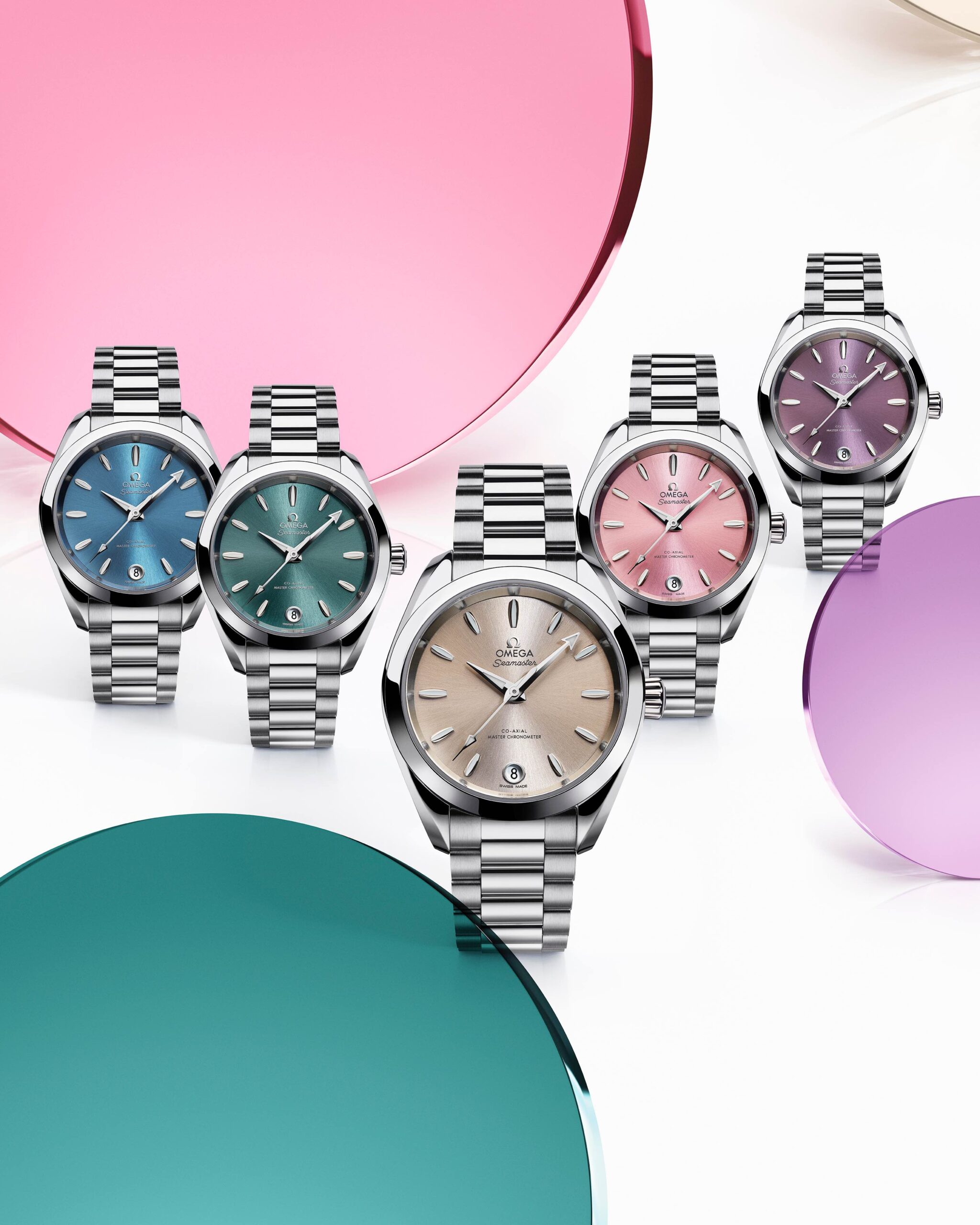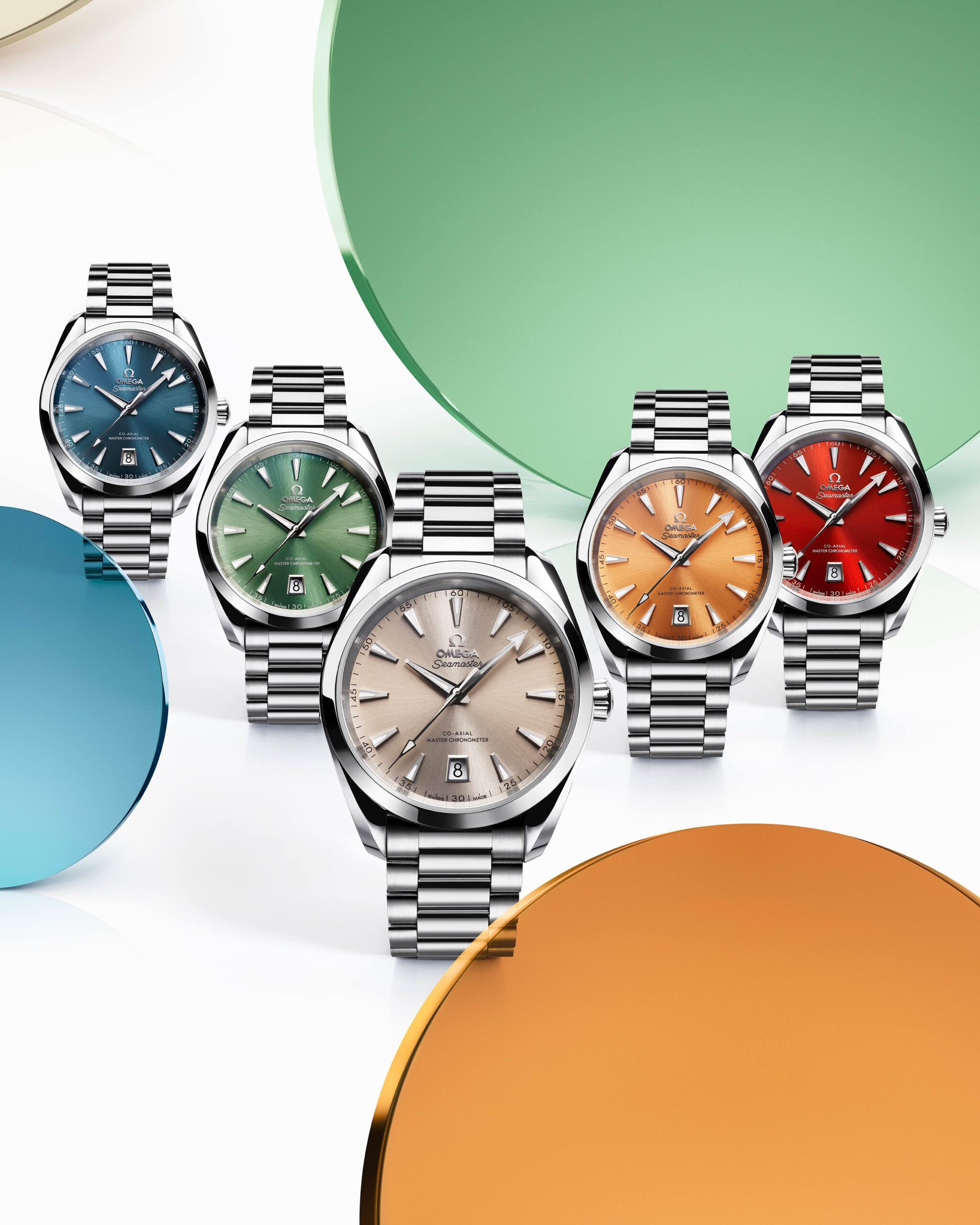 The colours of the dials are aptly inspired by the shades of ocean and earth, with five shades – namely, Atlantic Blue, Bay Green, Sandstone, Saffron and Terracotta available in the 38mm collection and another five shades – Sea Blue, Lagoon Green, Sandstone, Shell Pink and Lavender in the 34mm collection.
In addition to the new shade range, the collection also includes two solid 18K gold models. Crafted in OMEGA's long-lasting alloys, these timepieces accentuate the spirit of colour with their own golden hues.
For more information, visit OMEGA's website.
Photos by OMEGA.