On the 50th anniversary of Apollo 17, OMEGA commemorates the achievements of NASA's final mission to the moon programme as well as the role that the Speedmaster Moonwatch played during those historical moments.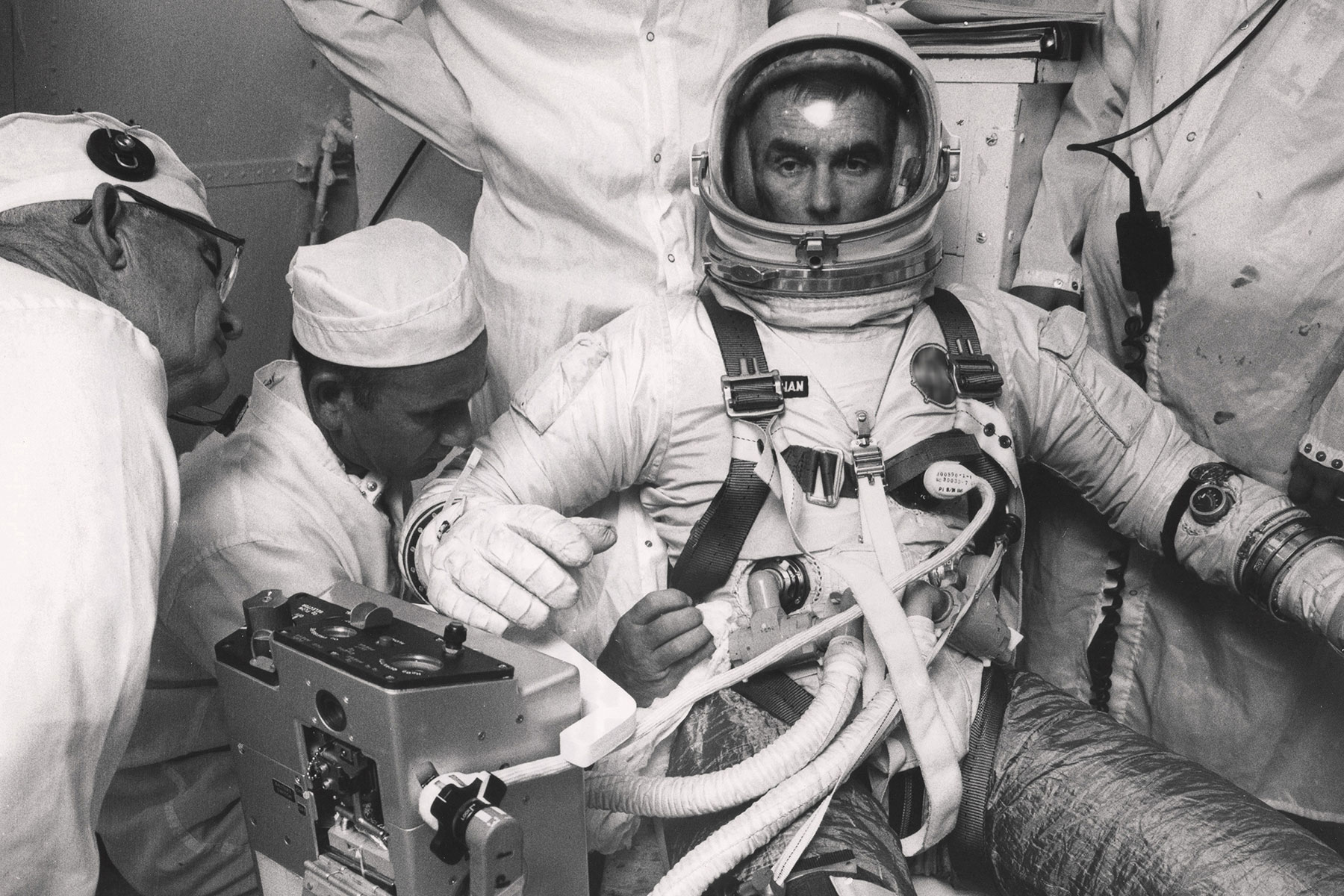 The Apollo 17 space mission was led by Commander Eugene Cernan, Lunar Module Pilot Harrison Schmitt, and Command Module Pilot Ronald Evans. Apollo 17 landed on the moon on December 11th, 1972, at approximately 19:54.58 GMT. The mission was an opportunity to explore the moon, and so they did.
"The Apollo 17 astronauts stayed on the moon's surface for approximately seventy-five hours," said Raynald Aeschlimann, President and CEO of OMEGA, on the momentous occasion. He goes on to say, "This was the sixth time in history that our Speedmaster was worn on the moon and the final milestone of our incredible lunar story."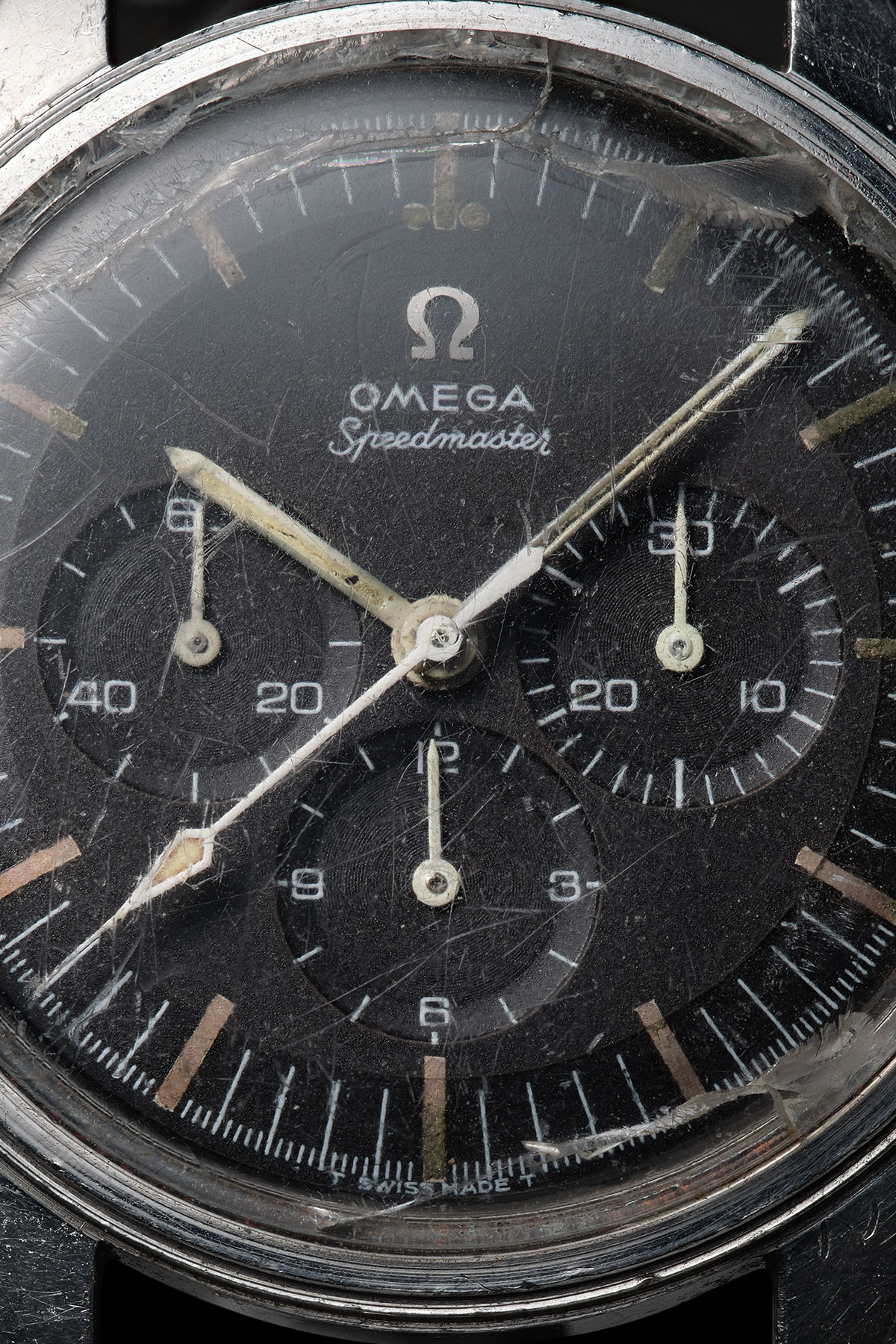 American astronaut Gene Cernan passed away in 2017. However, his legacy of being and leading brave astronauts on the Apollo 17 mission lives on and continues to inspire. Gene Cernan's Apollo 17 watch, reference ST 105.003, is showcased at the OMEGA Museum in Biel, Switzerland. A historical timepiece that was worn by the last man to walk on the moon, it was used by OMEGA in 2019 to recreate the legendary Calibre 321. In appreciation of the legendary timepiece's tomography technology, the team at OMEGA were able to delve inside it and gain the exact specifications for the movement's reconstruction.
Throughout history, the Speedmaster Moonwatch has been worn by astronauts on every moon landing. A fine instrument qualified by NASA for "all manned space missions" in 1965. It became the official kit on all the successful Apollo journeys, from Apollo 11 to Apollo 17.