Sheraton Petaling Jaya Hotel's Japanese culinary gem Miyabi has just launched its new Omakase-style Yakiniku concept, along with four private Yakiniku rooms.
The new menu, spotlighting the premium Japanese A5 Wagyu beef, was created to offer guests an elevated Omakase experience among the ever-expanding sea of Japanese dining options available locally.
As with any Omakase menu, diners will leave the task of selecting their dishes in the capable hands of the chef. In the comfort of their private dining rooms, guests can order and grill their own beef cuts and fresh seafood on a hot plate for a lively dining session.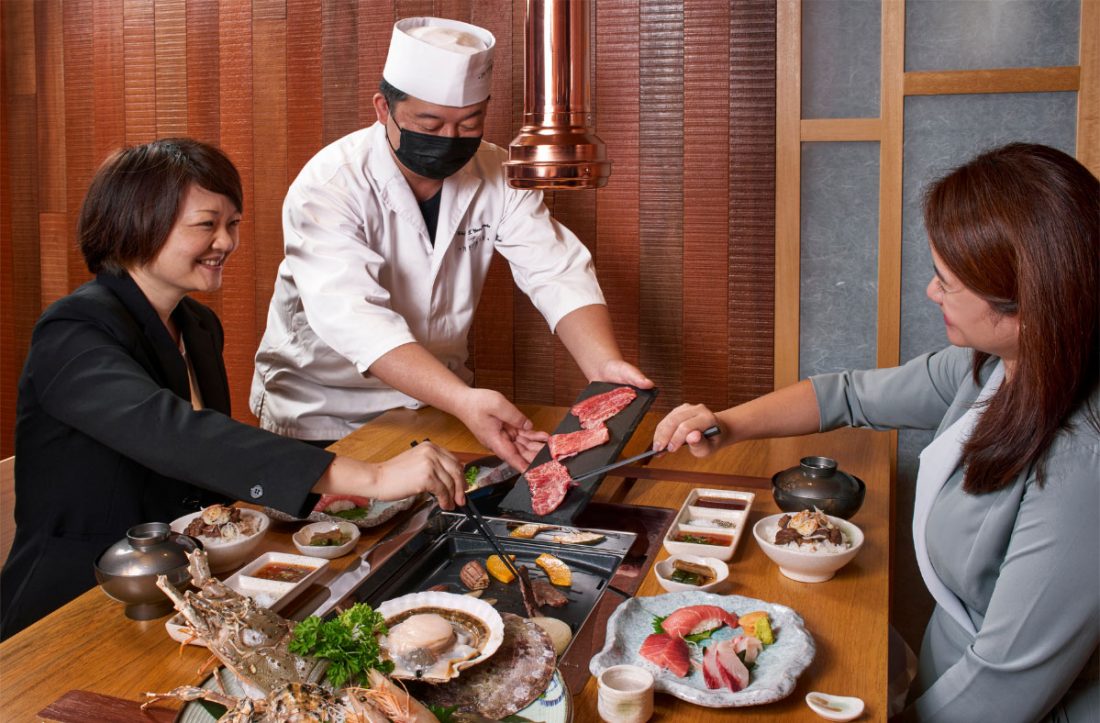 Carrying with him more than two decades of experience, Miyabe's Chef Tetsuya Yanagida has meticulously honed his culinary craft in his home city of Tokyo as well as in highly reputable Kuala Lumpur restaurants. His deep-rooted philosophy and passion for preserving the art of authentic Japanese cooking is evident in the restaurant's new Omakase-style Yakiniku offerings.
The premium Japanese A5 Wagyu beef, originating from the prefectures of western Japan, has been halal-certified by JAKIM through a closely monitored importation process. For optimum freshness, the seafood is also directly brought in from Japan and personally sourced by Chef Yanagida. To accompany the new menu, diners can have their pick from a selection of enhanced premium sake, Japanese gin and wine.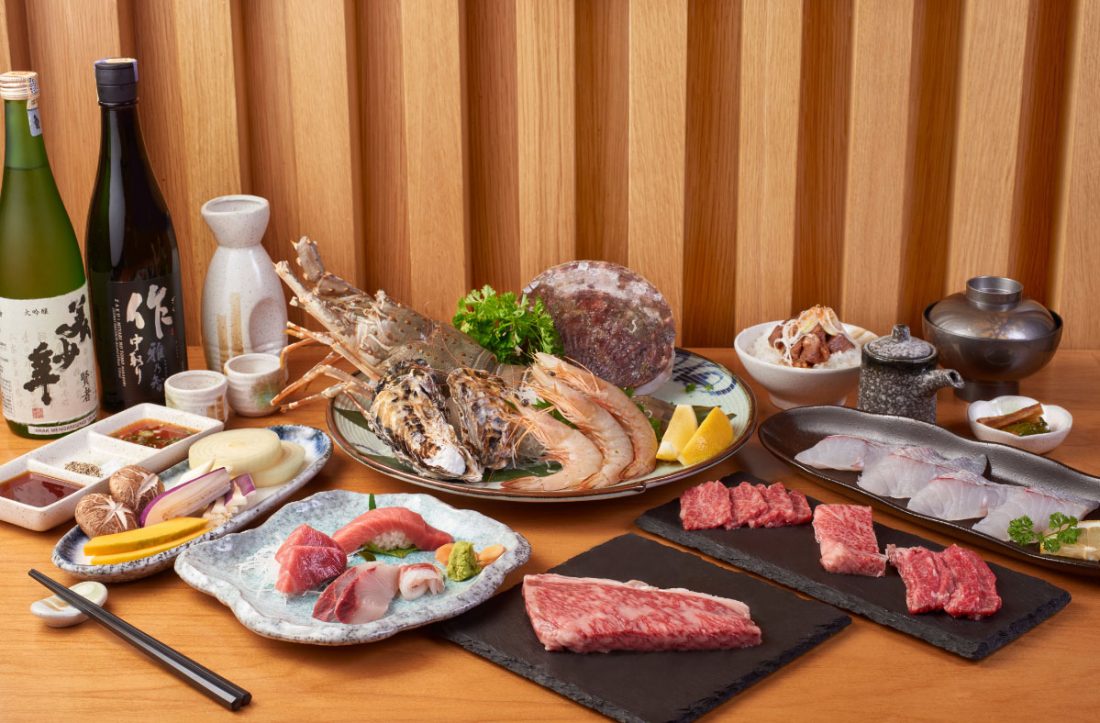 Miyabe's Omakase-style Yakiniku Wagyu beef and seafood menu is currently available on promotion, priced from RM438 per person.
For more information, call Miyabi restaurant at +603 7622 8888, Whatsapp 017 228 6098 or visit sheratonpetalingjaya.com
Source: Sheraton Hotel Petaling Jaya