The 29-acre waterfront estate boasts seven bedrooms, eight bathrooms, a two-car garage and a boathouse to boot.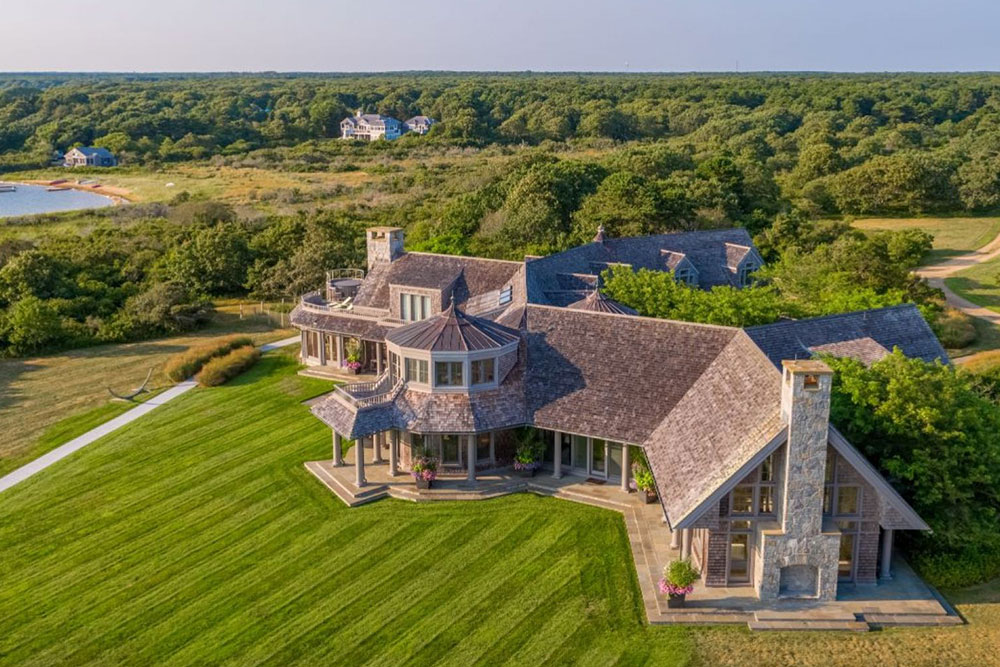 After months of rumours about Barack and Michelle Obama purchasing a house on Martha's Vineyard, they finally closed a US$11.75 million (approximately RM47.6 million) deal for a vacation home on the island last month.
According to the Vineyard Gazette, the Obamas had rented the property for a few weeks last summer before buying it off Wycliffe and Corinne Basler Grousbeck, the former of which owns the Boston Celtics basketball team. They scored it at a significant discount from the listing price of US$14.85 million (approximately RM60.2 million).
James F. Reyolds, a longtime friend of the former US president and a member of his national finance committee during the 2008 presidential election, was the nominated trustee on the deed.
Located on Turkeyland Cove facing Edgartown Great Pond, the 29-acre estate boasts seven bedrooms, eight bathrooms, a two-car garage and a boathouse. Take a look inside the sprawling compound below.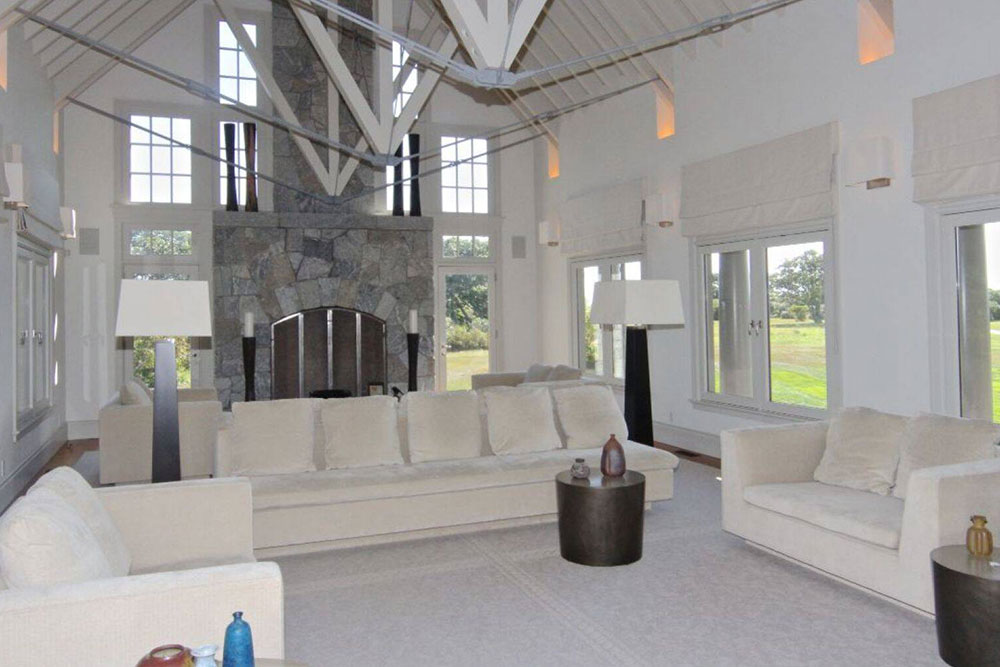 The custom-designed home features a minimalistic white living room with high vaulted ceilings, exposed steel beams and a large stone fireplace.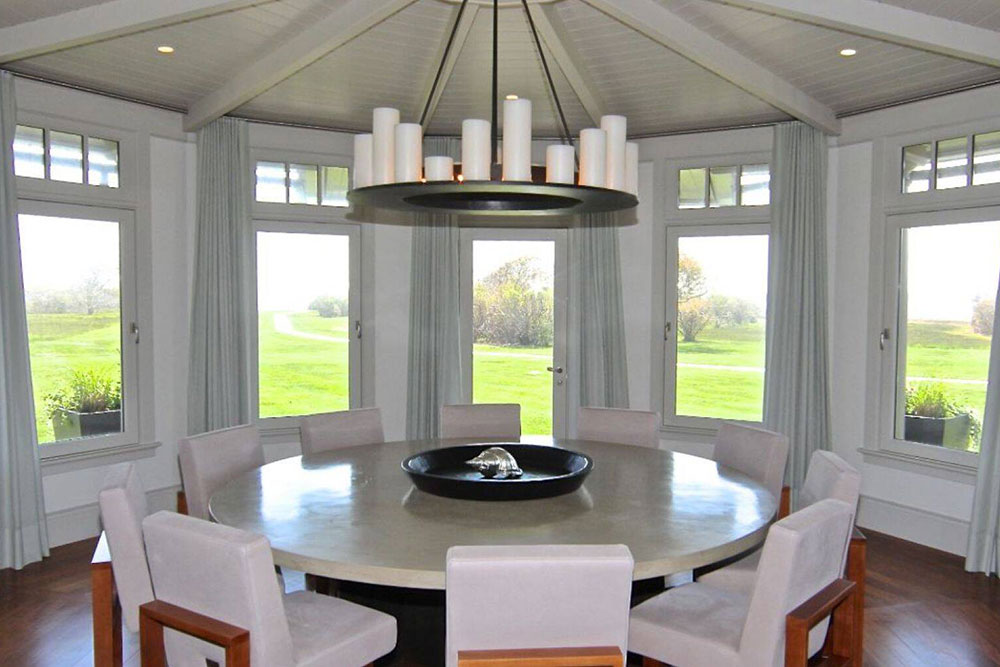 Large windows allow ample natural light into the circular dining room, which overlooks the surrounding grounds and pond.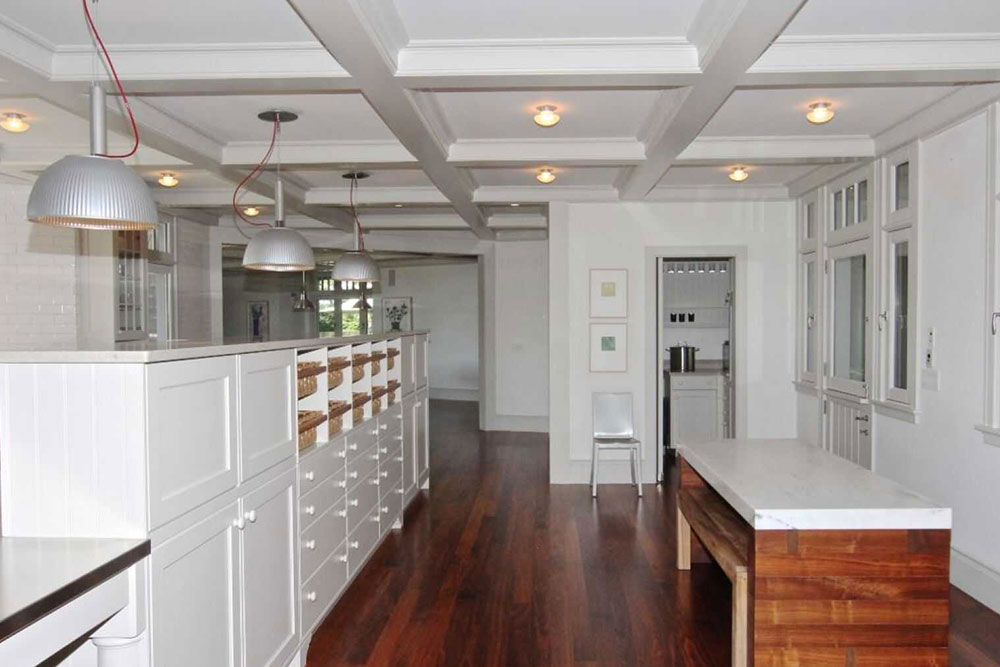 Meanwhile, the spacious kitchen is generously fitted with cabinetry and countertops, a stainless steel-top island and a separate breakfast area.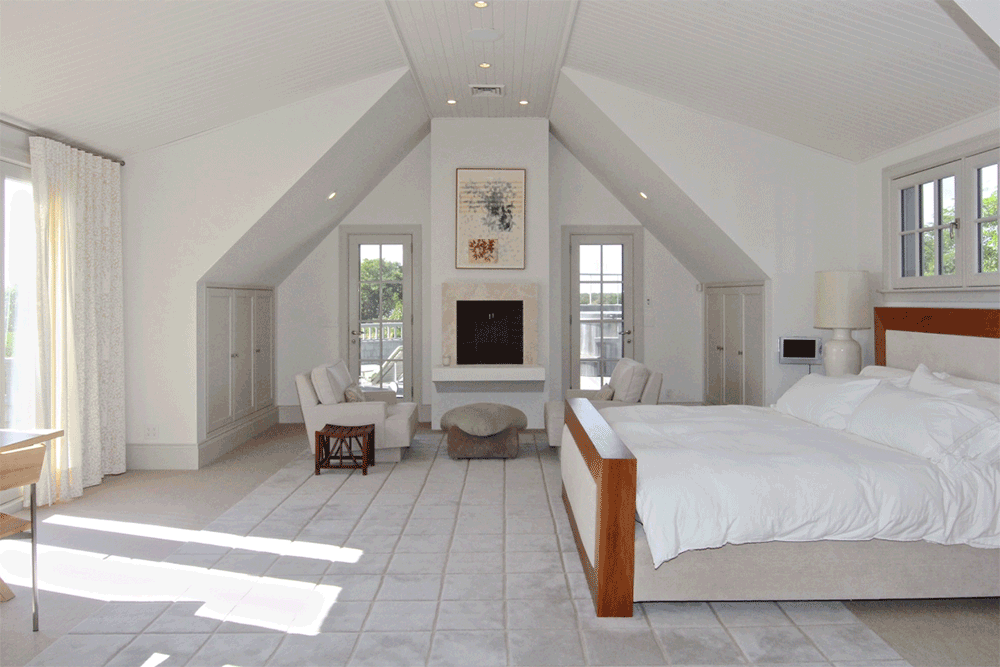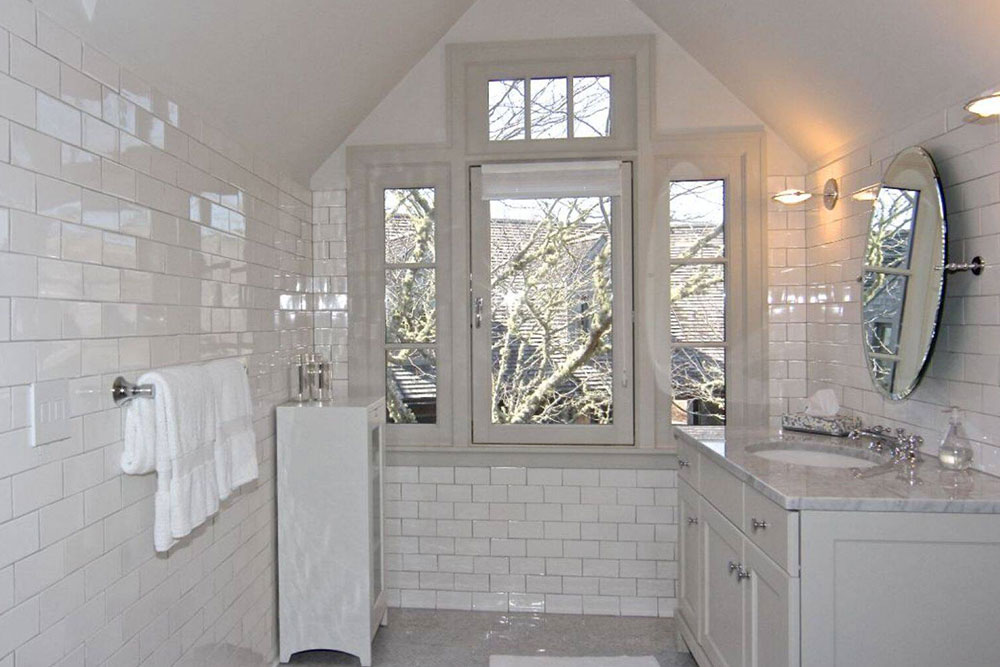 The master suite boasts its own fireplace and private sundeck, on top of an elegant marble bathroom with glossy subway tiles. There are also two separate guest wings.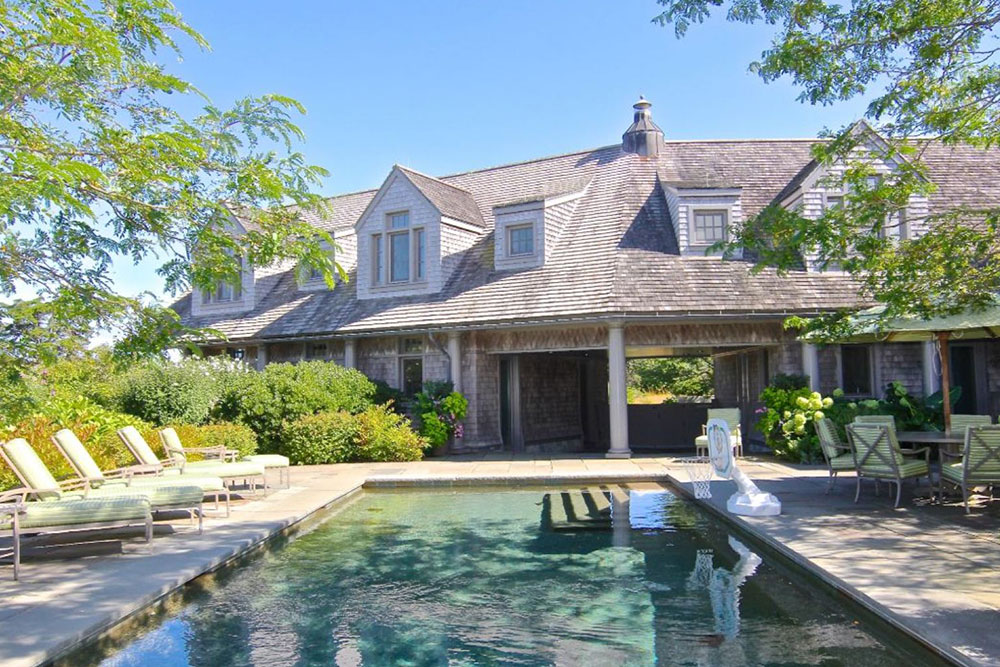 Outside, there's a pool right next to a screened porch with yet another fireplace, as well as a hot tub on the second-floor balcony.
Plus, it comes with a boat house and a private beachfront. With all that space and luxuries to indulge in every summer, it's no wonder that the Obamas want to call this mansion a permanent home.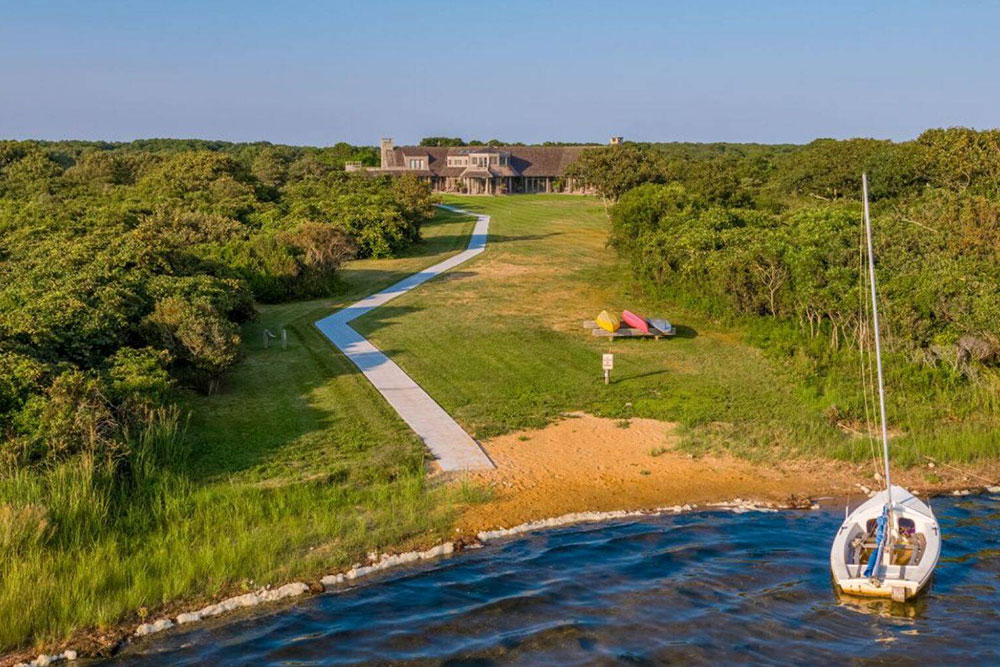 You may also like: Inside Elon Musk's former home
Photos: LandVest