Throughout the month of November, Nobu KL will debut nine brand-new osusume dishes inspired by truffle, one of the culinary world's most celebrated flavour icons. The restaurant's in-house culinary team has created a special menu that will leave diners hankering for more, featuring truffle-infused sushi, truffle mochi sweets and more.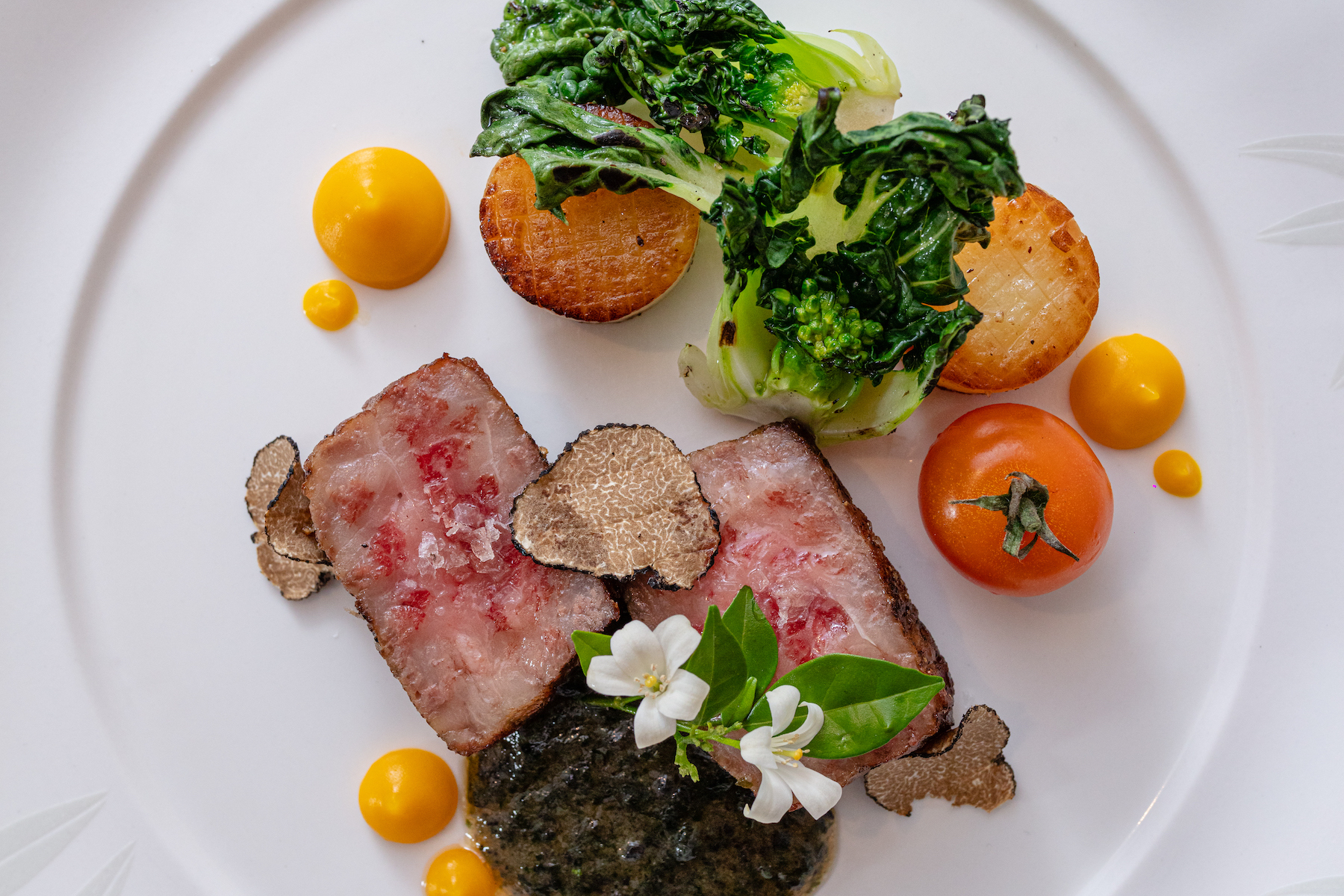 A highlight on the menu is the Chargrill Wagyu with Wakame Truffle Miso, featuring wagyu fat fondant potato and seasonal vegetables. These elements pair beautifully with the silky-smooth Wakame Truffle Miso, which combines the nutty and musky flavour of truffle with the salty and briny flavour of wakame, a flavour combination overflowing with different layers of mouth-watering umami goodness.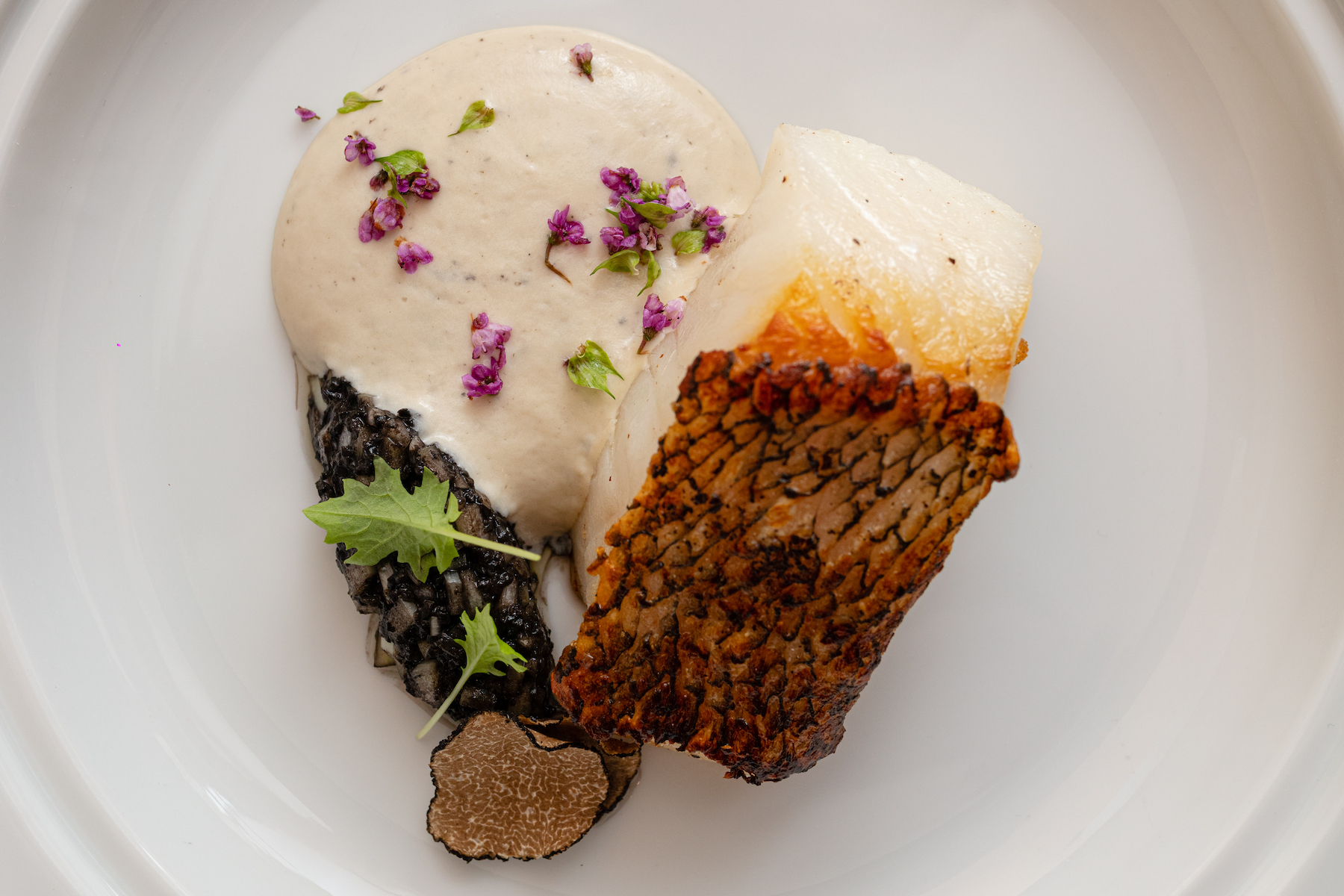 The Seared Chilean Seabass, Taro Espuma, and Truffle Salsa is another dish teased by Nobu KL's Chef de Partie Winson Ng Hou Wai. According to the chef, the dish is an interpretation of his favourite traditional Chinese hotpot with a modern twist, brilliantly incorporating truffle.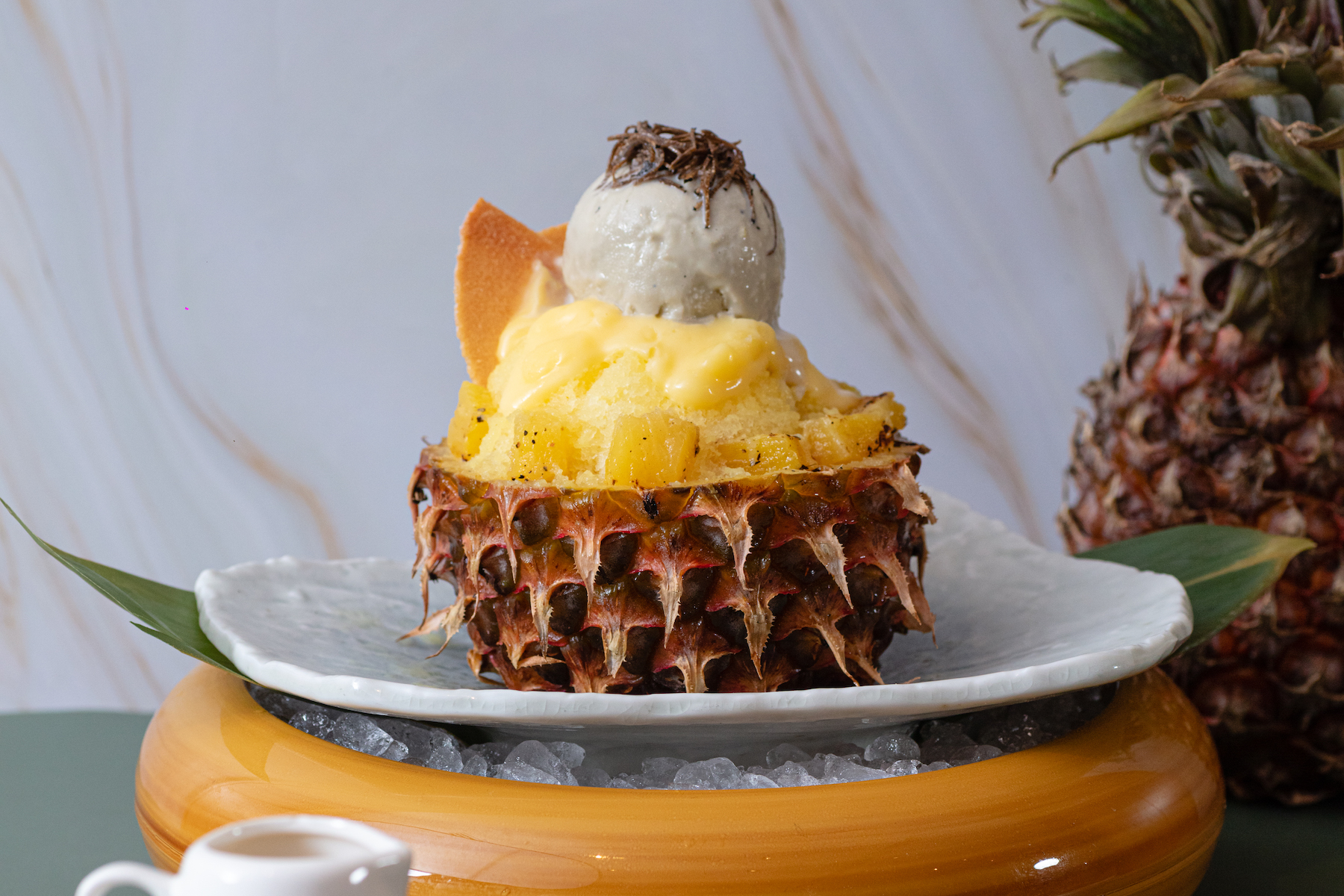 For dessert, guests can devour an unusual but interesting combination of Pineapple Kakigori with Truffle Ice Cream. The iconic ingredient is typically used in savoury dishes but Nobu is all about pushing boundaries, bringing unique sweet truffle-based desserts.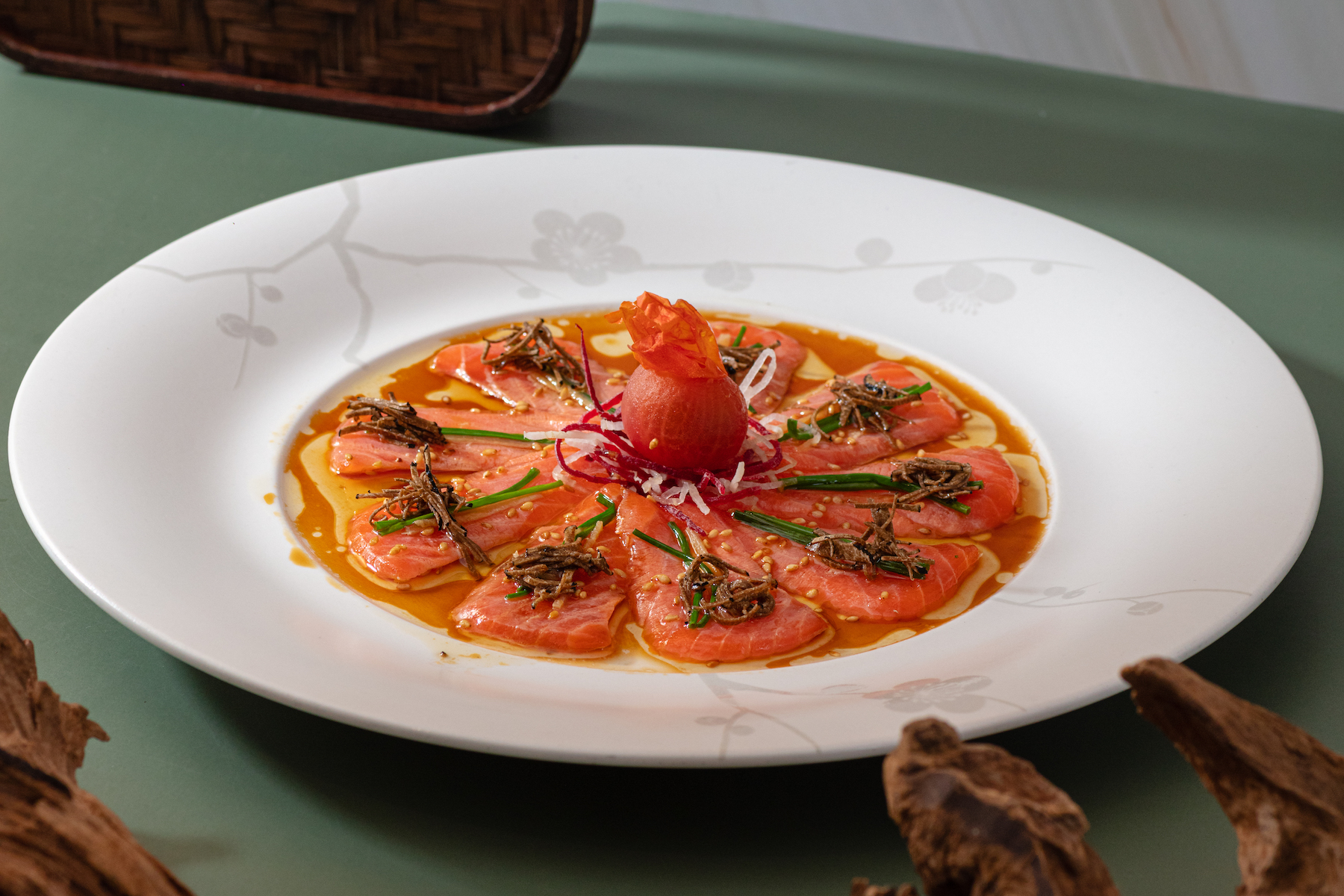 Nobu's Truffle Osusume menu features Autumn Black Truffles, but customers can also choose to upgrade to White Truffle, which is offered a-la-carte at a seasonal cost. For more information on the Nobu KL Truffle Osusume menu and to reserve a spot, visit Nobu KL.