Malaysian legendary squash player Datuk Nicol David has just been named the World Games' Greatest Athlete of All Time.
The 37-year-old former world champion took home the crown after obtaining the highest number of votes in the final round by a sizeable margin, after the worldwide poll closed at 9pm Malaysian time yesterday.
Nicol was the only Asian shortlisted for the award and garnered a whopping 318,945 votes. The first runner up was Ireland's tug-of-war athlete, James Kehoe, with 113,120 votes, while Ukraine's powerlifter Larysa Solovlova came in third at 80,790 votes.
"It's a huge honour to be nominated by the World Games for this award and to gain so much support from everyone in Malaysia and the squash community," Nicol commented on the recognition. "Hopefully, this award can elevate more attention for the future of squash, and it's also a proud moment for Malaysia and Asia."
To honour her achievements, here are 15 facts to know about the most influential squash player and greatest athlete of all time.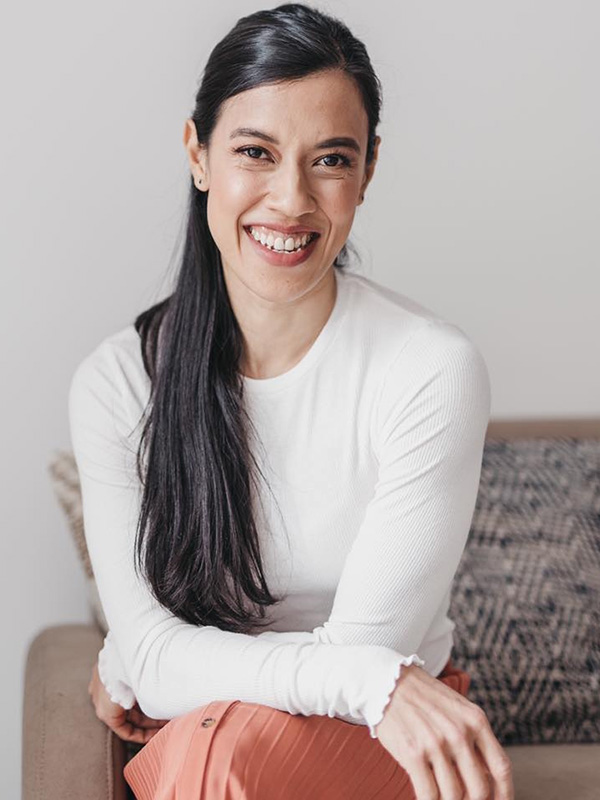 Nicol Ann David was born in Penang on August 26, 1983 to a retired Malaysian Chinese school teacher and Malaysian Indian engineer. She picked up squash at the tender age of 5 and started taking lessons three times a week from the age of 8.
She also excelled in her studies, attaining 7As in both her PMR and SPM examinations at SMK Convent Green Lane. Her favourite subject in school was Mathematics and she had aspired to be an engineer like her father before she was scouted for her racquet skills, leading her onto a different path.
From a young age, she was dubbed the "Duracell Bunny" due to her bubble of energy. One of her previous scouts, Ee Phoeh Hoon, praised her mental strength and ability, saying: "When we do court runs, girls usually do 19-20 laps, and exceptionally strong boys can do 24. Nicol was the only girl who could manage 25."
Nicol is the youngest of three girls in her family. Her two older sisters, Cheryl and Liane, have also competed at the national levels.
Her first major win came when she was only 15, where she claimed her 'World Junior Champion' status at the Antwerp World Junior Championships in 1999. She was also the youngest female athlete to win the world title, beating 3 athletes who ranked Top 20 in the global ranking list at the time.
In 2001, she bagged the title again to become the first squash player to have won the World Junior title twice. She remained the only female squash player to have achieved this until Raneem El Weleily won her second World Junior Championship in 2007.
Nicol was given the honour of carrying the Olympic torch for Malaysia during the build-up to the Athens Olympics in 2004. She was also appointed as the first UNDP National Goodwill Ambassador for Malaysia.
View this post on Instagram
She joined the Women's International Squash Players Association (WISPA) in 2000 and went on to win her first title after only a month in the tour. From then on, she continued to hone her skills at the game on the way to her breakout season in 2005 – ending the year with her first World Open title.
In January 2016, she climbed up the ranks to become the No.1 female squash player in the world. She is the first Asian in history to hold the world number one ranking in squash.
After that, she was practically unstoppable, boasting a 13-month, 51-match winning streak from March 2006 until April 2007. The streak ended when she lost to Natalie Grinham in the final of the 2007 Seoul Open.
On July 12, 2008, Nicol received the Darjah Setia Pangkuan Negeri (DSPN) award which carries the title of Datuk, in conjunction with Yang di-Pertua Negeri Pulau Pinang Tun Dato' Seri Haji Abdul Rahman Abbas' 70th birthday celebration. She is the youngest in the state of Penang to be bestowed Datukship.
According to the Women's Squash Association, Nicol currently holds the world record of being the longest standing World No. 1 after holding on to the spot for 108 consecutive months. She overtook the 105-month record set in February 1993 by Susan Devoy, a four-time World Champion and eight-time British Open champion from New Zealand.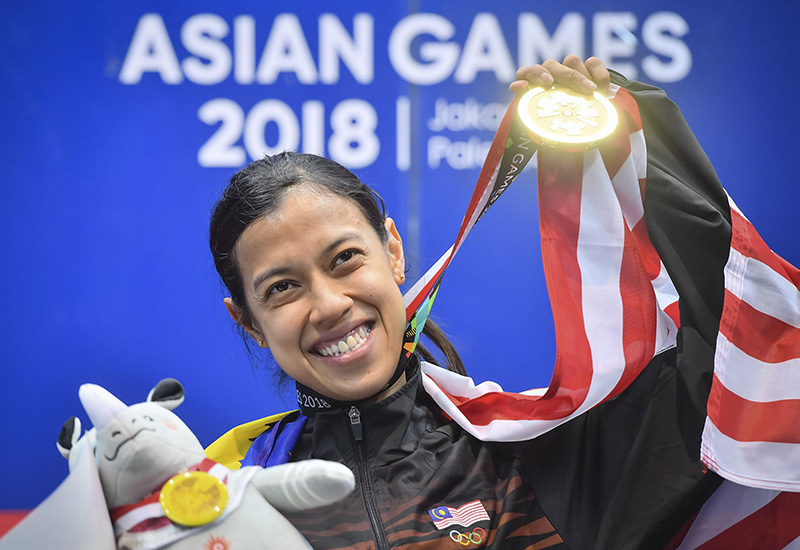 Over the course of her career, Nicol has won eight World Championships, two Commonwealth Games gold medals and seven Asian Games titles. In total, she has amassed 81 titles, with her last title being the Ciudad de Floridablanca Open in Colombia in 2017.
After 20 years in the field, Nicol finally retired at the end of the 2018/2019 Professional Squash Association (PSA) season. Since then, she has dedicated her time and effort towards launching the Nicol David Foundation, which aims to empower young girls to take up sports and provide English education to non-native English speakers.
Nicol is currently enjoying her retirement in Bogota, Columbia, where she fills her time with Spanish classes, home workouts and much-deserved rest.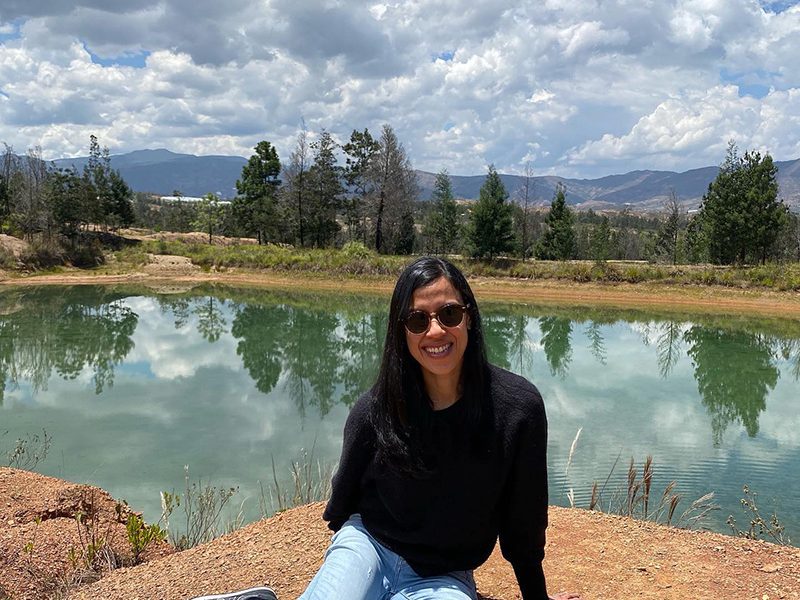 Photos: Nicol David (unless otherwise stated)