J
ust like how the perfect red lip or LBD can impact the way we look and feel
,
the perfume we choose can easily define our character
,
prepare us for the day
,
and create a lasting impression on someone
.
Depending on our mood or what the day holds
,
we find ourselves stocking up on different types of perfumes for every occasion.
Today, brands and perfumeries are going through their own form of evolution, from cruelty-free formulations and packaging, to a unique approach to scent formulations. This is usually where niche perfume brands come in, contributing to the market with their own distinct blends and creative flavour.
We've rounded up 6 of these brands that you should try out now – and who knows – maybe you'll be able to find your own signature scent from one of them?
You may also like: 7 perfumes to remind you of the great outdoors.
In Fiore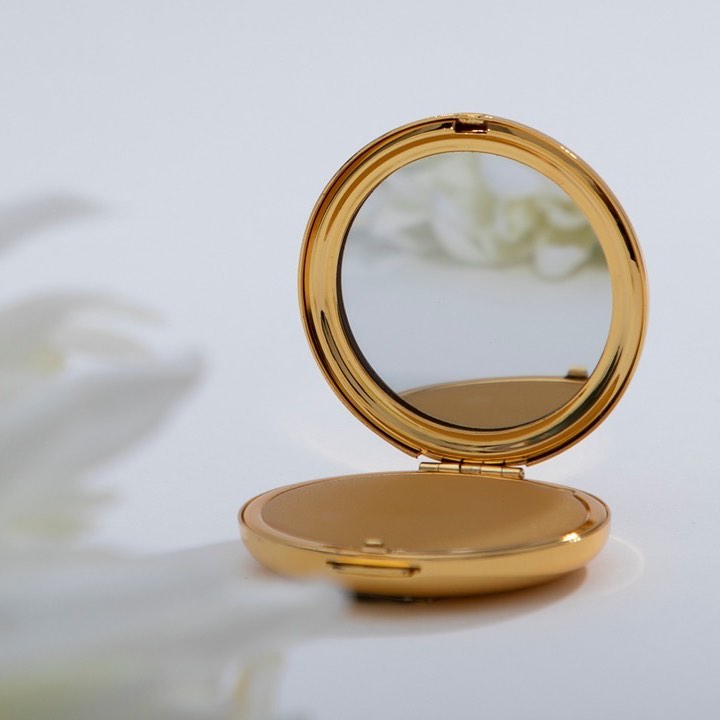 Julie Elliott, the founder and CEO of In Fiore started her brand in hopes to present artisanal processes and plant medicine as modern-day solutions. While the brand also covers skincare and body care products, their solid perfume balms are the perfect representation of Elliott's "perfumery as medicine" motto. The perfume balms are made from natural ingredients such as beeswax and jojoba seed oil, packed with their fragrant components so you only need a few sensual dabs at a time. Each balm is also beautifully packaged in a simple, apothecary-style gold compact, making it ideal for portable use and for looking boujee-chic.
Visit infiore.net
Joya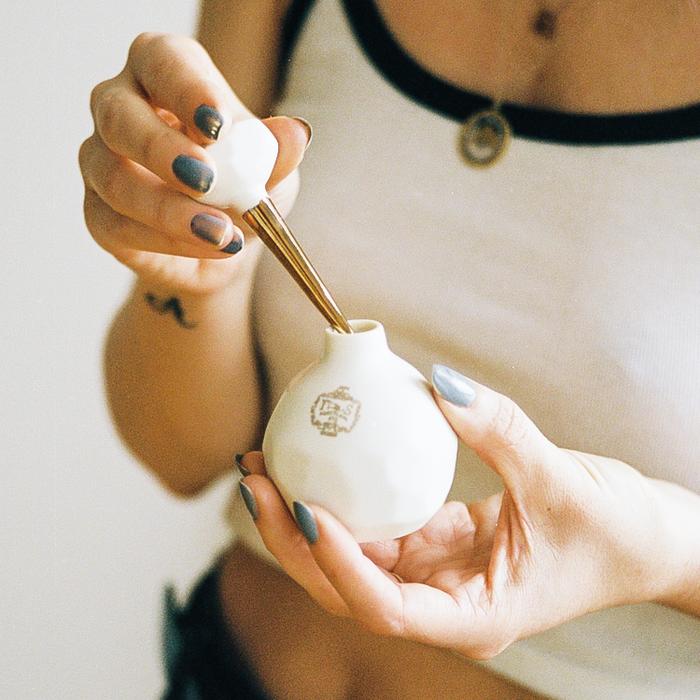 The fragrances of Joya are a tribute to the explorers, entrepreneurs, artists, and philosophers of America. The perfumes capture not only the rich essences of plants and flowers, but also the moods and characters behind them. Joya's perfumes are probably one of the most unique, as they're housed within a handmade slip cast porcelain bottle, and dispensed via a 22-carat gold-dipped wand. Those who prefer lighter scents can try their first perfume – the Composition No.1, while their Foxglove perfume is the perfect genderless choice.
Visit joyastudio.com
D
.

S

&

Durga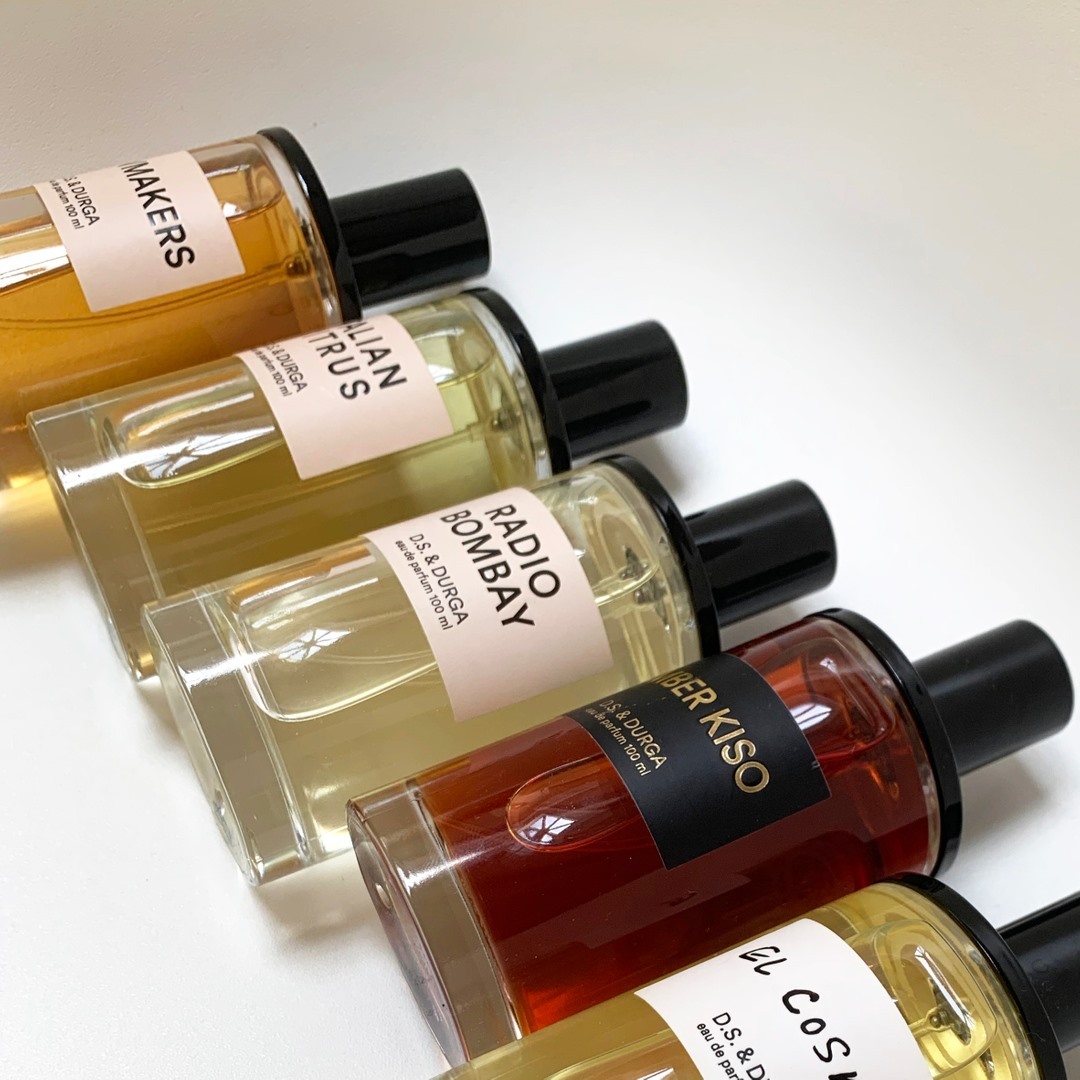 The perfumes of D.S & Durga aren't just perfumes, but also invisible storytellers. Each fragrance tells a story inspired by the founders' travels and experiences, transporting you to undiscovered places, objects, and untapped imagination. If you're looking for truly unique and novel scents, you'll find a gem in D.S & Durga, such as the "I Don't Know What" fragrance enhancer EDP and the "First Light Five Boroughs" EDP. The formulas are 100% vegan, packaged in foam-free, recyclable paper, and shipped using biodegradable materials.
Visit dsanddurga.com
EX NIHILO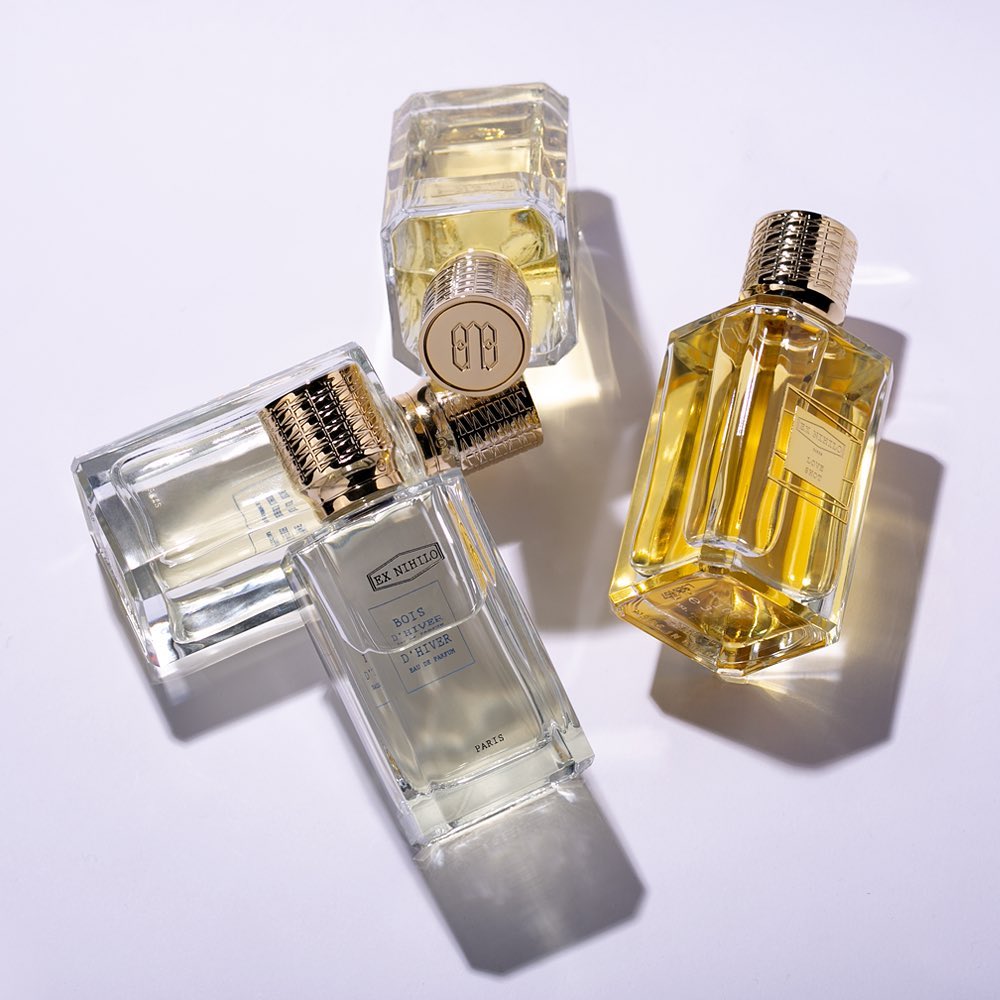 This Parisian fragrance house is inspired by French refinement and avant-garde spirit. They pride themselves on being the "alternative to stereotyped luxury products, an alternative to mass personalisation", offering a range of fragrances from your usual eau de parfums and perfume oils, to hair mists and scented candles. EX NIHILO encapsulates the French je ne sais quoi in a bottle, with each fragrance embodying elements of carefree French lifestyle and fantasy.
Visit harrods.com
Zoologist Perfumes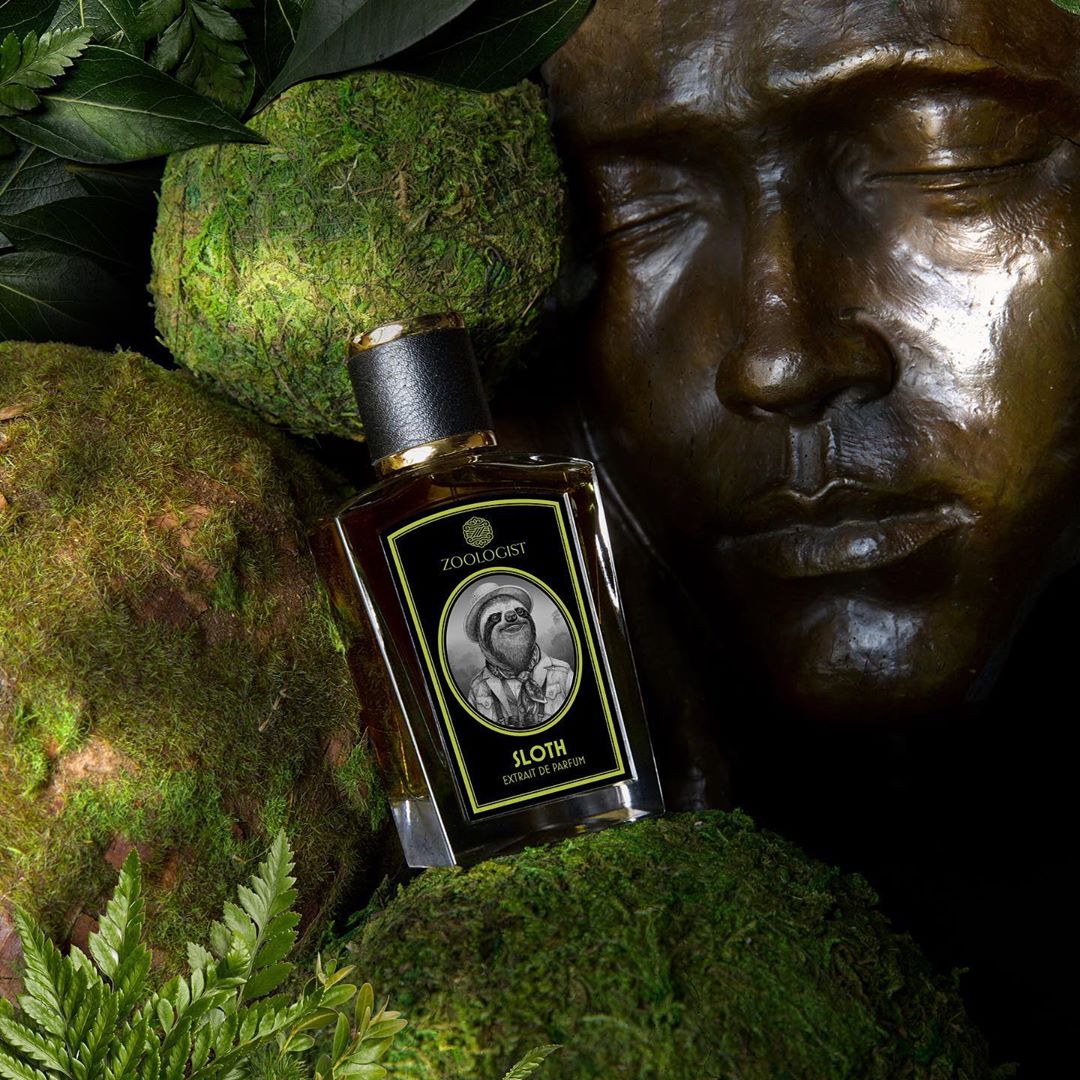 Founded in 2013 by Victor Wong, this Canadian perfumery pays tribute to its boundless fascination with animals. Zoologist creates truly unique perfumes named after an animal – from the adorable panda to the extinct T-Rex. Each fragrance captures the idiosyncrasies and natural habitat of each animal, connecting you back to the natural world. The perfumes are also all formulated with extrait de parfum concentration, so you'll definitely have a potent scent that lasts even with just a single spray. Fun fact: Their products are free from animal-derived musks, and instead are replaced with synthetic ones to keep things animal-friendly!
Visit zoologistperfumes.com
Dedcool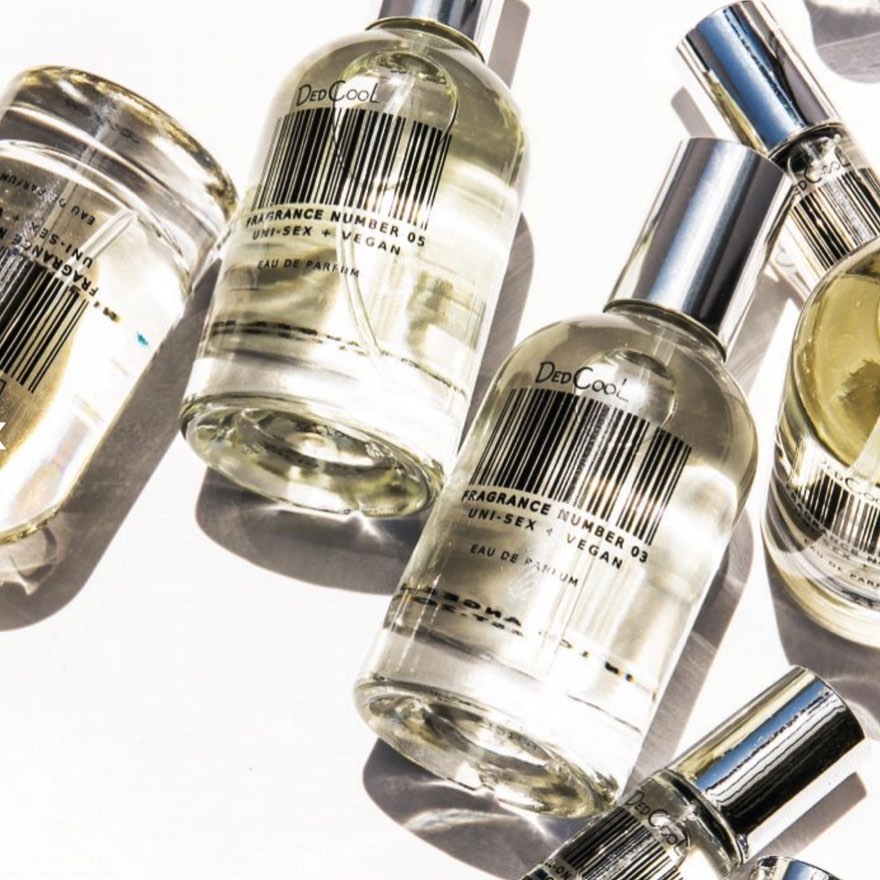 Founder Carina Chaz's passion for clean products and a healthy lifestyle led her to start Dedcool –  a label that offers sophisticated scent profiles for likeminded, conscious consumers. Her fragrance line is uni-sex, vegan, cruelty-free and non-toxic, using high quality natural ingredients to create scents that can represent one's identity. Dedcool also sells individual samples of their fragrances to allow customers to try the perfumes out before buying them. Each of their EDP even comes with a sample sized version for sampling, before using the full-sized fragrance. That way, if you end up not liking the scent on yourself, you can return the unopened fragrance within 10 days for a full refund.
Visit dedcool.com
Photos courtesy of the respective brands.