After coming up with the game-changing Supersonic™ hairdryer and Airwrap™ styler, you'd think that Dyson would've run out of ways to revolutionise the world of hair tools.
Well, you'd be wrong. Meet the next generation Dyson Airwrap™ multi-styler, Dyson's latest styling tool that delivers even faster and more efficient styling, all without requiring extreme heat, thanks to radically re-engineered attachments powered by enhanced Coanda airflow.
Hairstylist to the stars and Dyson Global Styling Ambassador, Jen Atkin, had this to say about the next generation styler: "The Dyson Airwrap™ is a styling revolution and unlike any other tool – back when it first launched and still today. Now, the tool does even more, allowing owners to personalise to suit their styling preferences, personalised for their hair type."
Here's a rundown on some of the latest upgrades for the next generation Dyson Airwrap™ multi-styler:
One barrel, two directions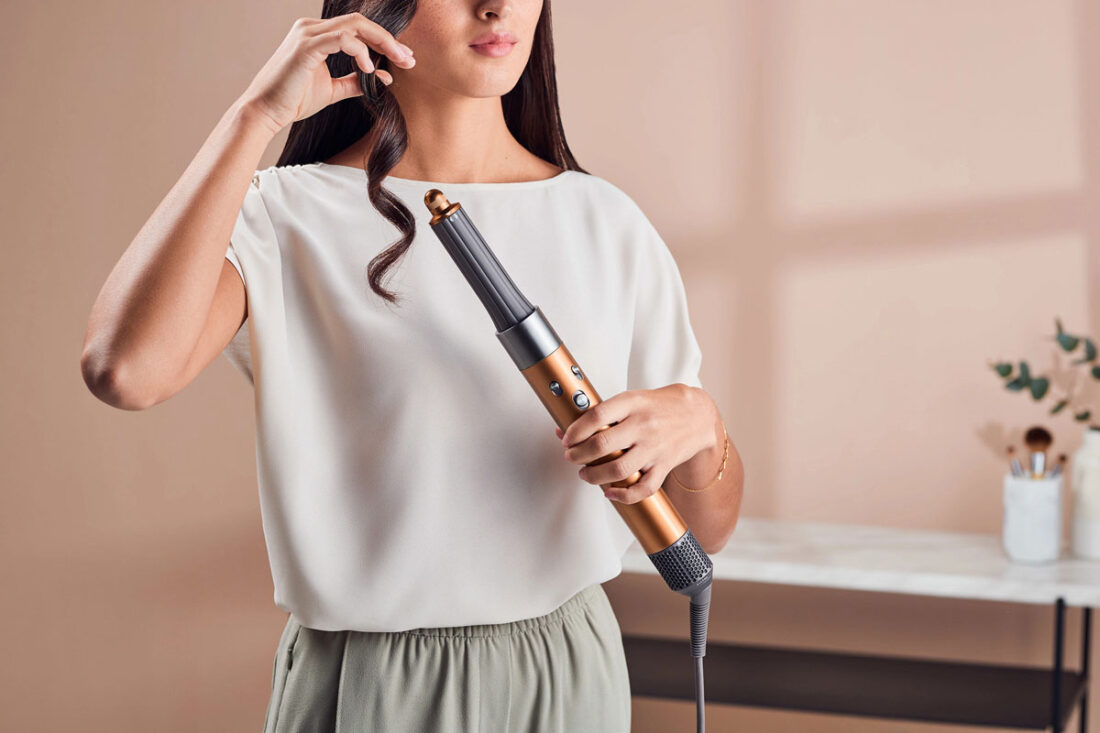 Where in the past, Dyson Airwrap™ users would have to switch between two attachments for effortless, balanced blowout waves, the next generation styling barrels now boast a rotating cool tip that can be used to style the entire head with both clockwise and anti-clockwise curls. Instead of manually changing out the barrels, the multi-styler saves you time and energy by changing directions at the click of a button. To fascilitate a variety of styles, the barrels are available in sizes 30mm, 40mm, 30mm long, 40mm long, and 20mm long.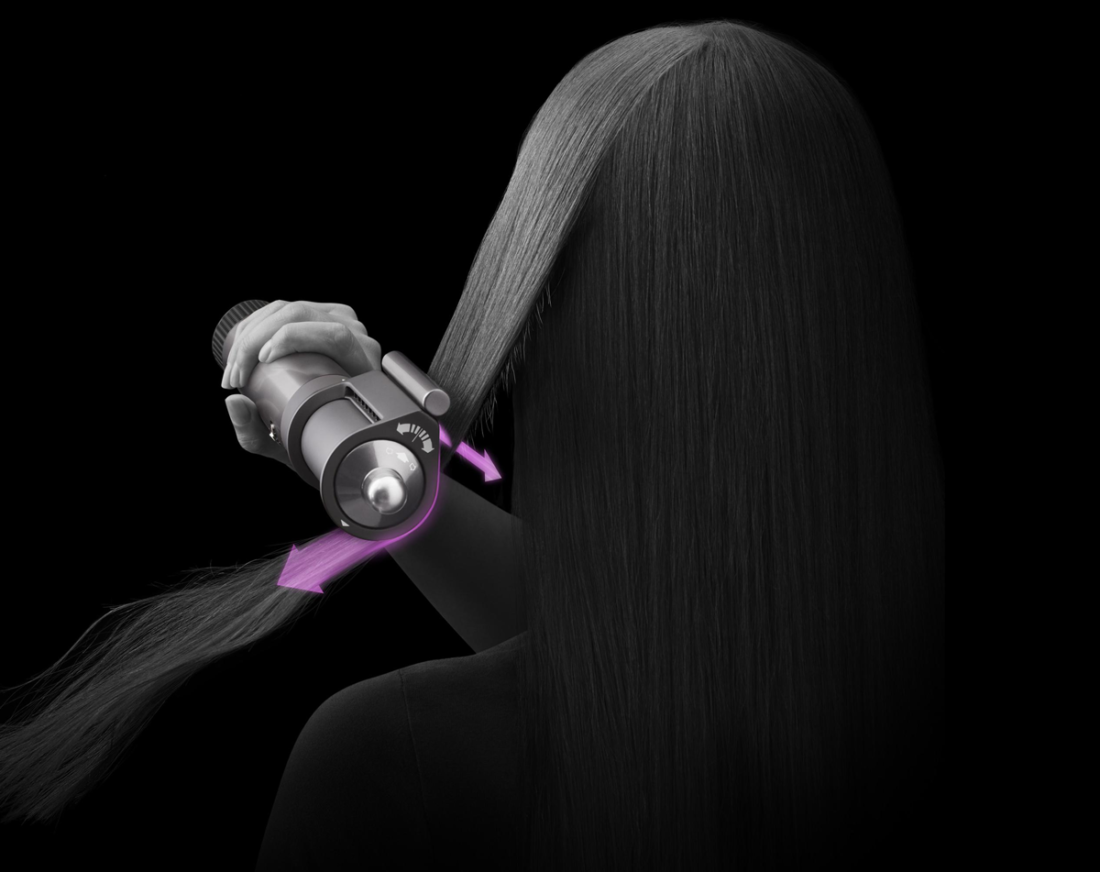 Another new Airwrap™ innovation: a pre-styling dryer that quickly takes hair from wet to damp to create the best possible base for your subsequent styling. Offering multiple modes in one attachment, the dryer can not only be used to rough dry hair but also uses enhanced Coanda airflow to hide flyaways in Smoothing mode for a sleek finish and up to 58 percent less frizz.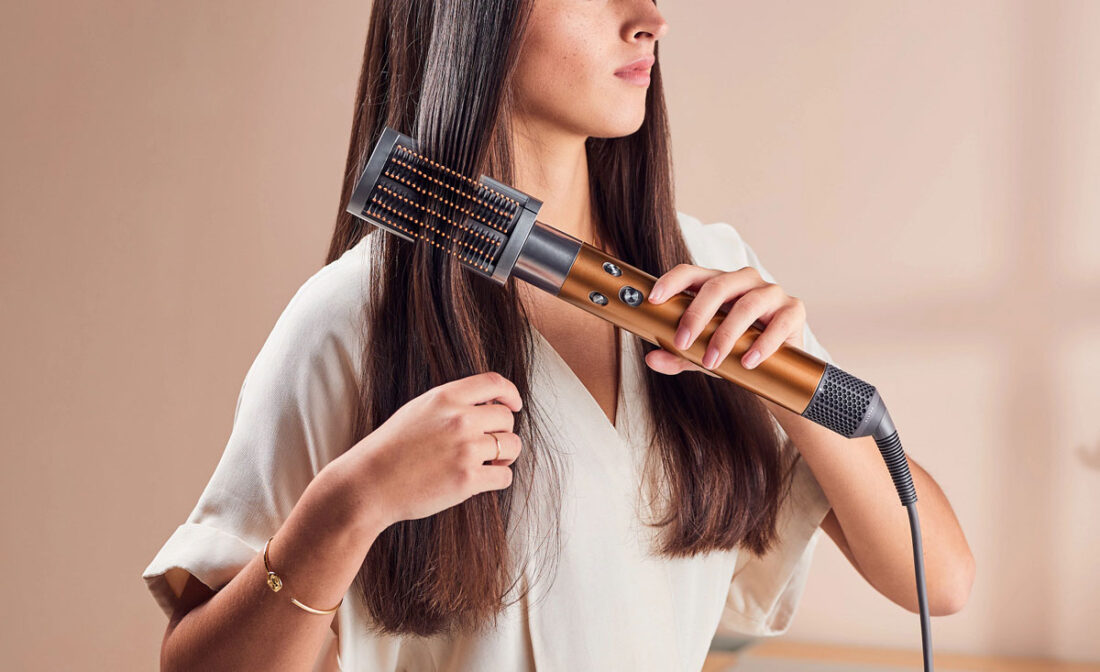 A set of redesigned firm and soft brush attachments are now made available, affording users better control over their hair styling for a straighter look. Enhanced Coanda airflow is used to attract and align hair with the tool, propelling air along the stands to shape hair into the desired style. In addition to the firm and soft smoothing brush options, the line also includes two round barrel brushes for those with fine and straight hair in need of some volume and shape.
More quality, less resources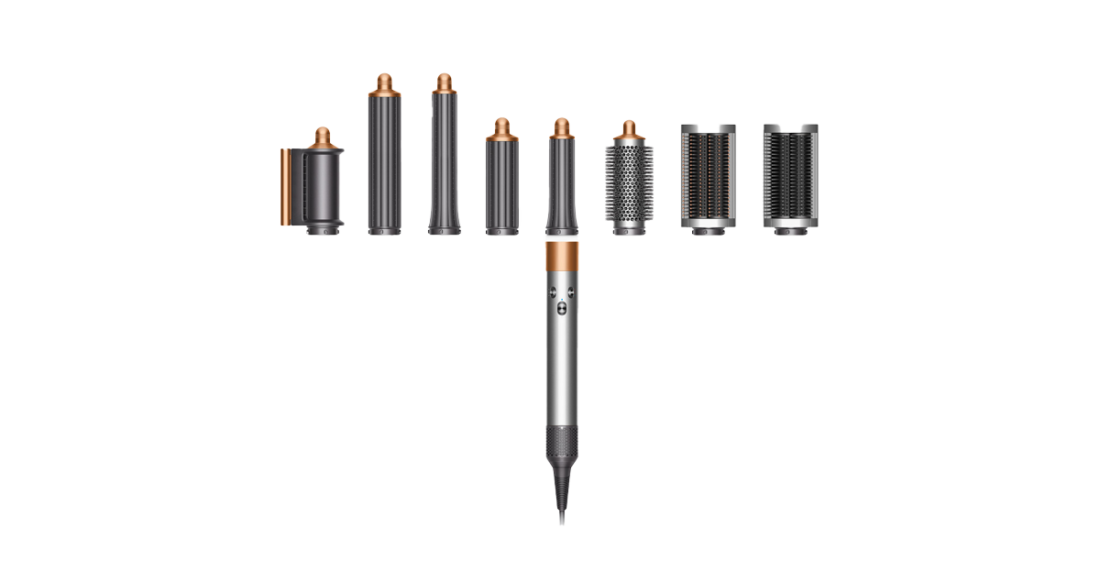 Current Dyson Airwrap™ owners will be glad to know that they can hold on to their beloved hair tool even if they want to upgrade to these latest attachments, as they are engineered to be fully compatible with every Dyson Airwrap™ multi-styler. This builds on Dyson's mindset that's geared towards sustainability and reducing energy and resources used.
Seeking to consistently produce tools that are faster, more versatile, and more user-friendly than the last, Dyson hopes to design a more sustainable future through technological and scientific developments, a value that's reflected in the enhanced performance, durability and efficiency of the latest Dyson Airwrap™ multi-styler.
Find out more about the newly launched next generation Dyson Airwrap™ Multi-styler at the official website.