It's. About. To. Glow. Down.
Sephora Fall Press Day 2018 recently teased a whole bunch of new products available now and in the next few months (check out our Instagram for sneak peeks) – and we can't wait to get our hands on them.
As our beauty forecasts at the start of the year suggest, it's. About. To. Glow. Down. Expect more dewy primers, foundations and setting sprays; as well as shimmer eyeshadows, highlighters and lip glosses.
We've compiled a list of products that we predict will be bestsellers and new cult-favourites next season. Wishlist away!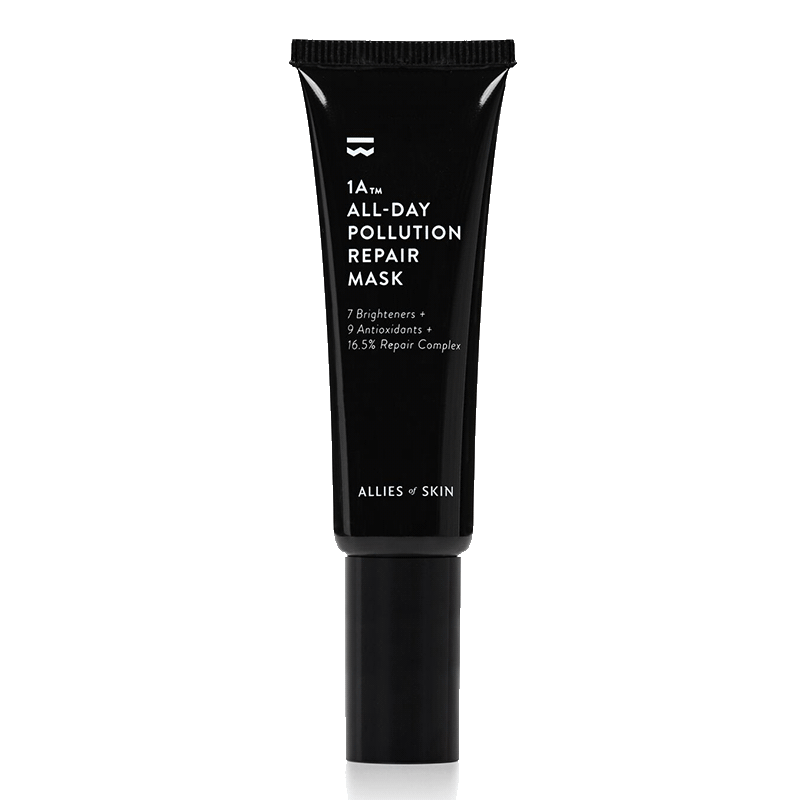 Allies of Skin 1A All-Day Pollution Repair Mask
Allies of Skin 1A All-Day Pollution Repair Mask
Singaporean brand Allies of Skin is one of the latest brands to enter Sephora, offering multi-functional skincare products formulated with potent antioxidants, probiotics and nutrients. At the forefront of its collection of eight supercharged clinical products is the 1A All-Day Pollution Repair Mask. It claims to be the world's first day mask, which is richer and more concentrated than day cream to shield and repair damaged skin throughout the day. (Availability: In-stores now)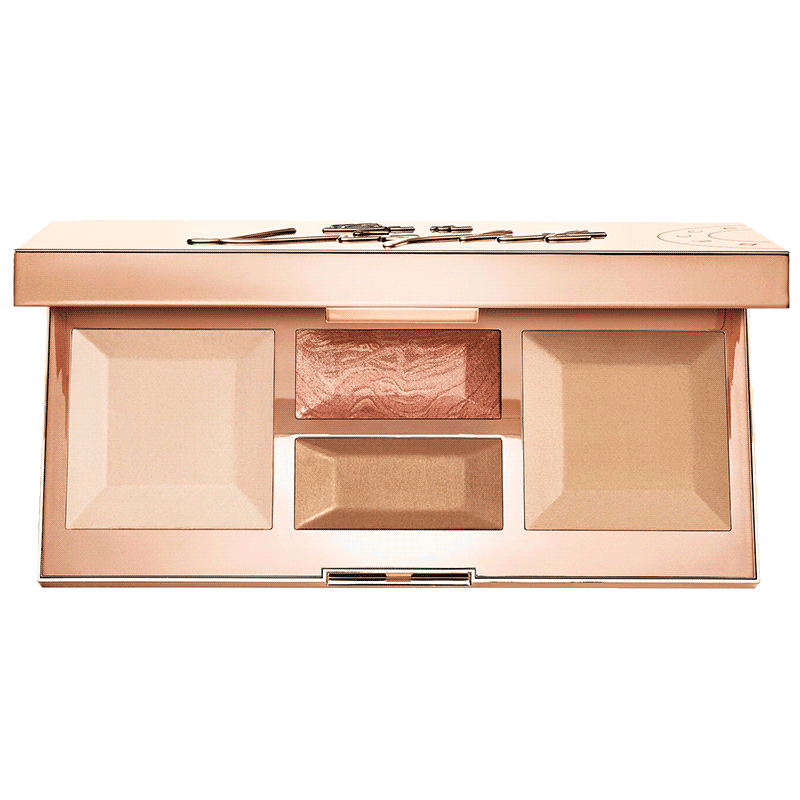 Becca X Chrissy Teigen Be A Light Face Palette
Becca X Chrissy Teigen Be A Light Face Palette
Yes, Chrissy Teigen is back with another limited-edition Becca collaboration! Round two will include the Glow Body Oil, an Endless Bronze & Glow compact, a trio of lip glosses and this stunning Be A Light Face Palette (available in two shades). The palette consists of a brightening powder, blur powder, contour and blush infused with Becca's Light Diffusing Technology to provide a sheer glow all day. (Availability: In-stores and online now) You may also like: These highlighters will make you shine brighter than a diamond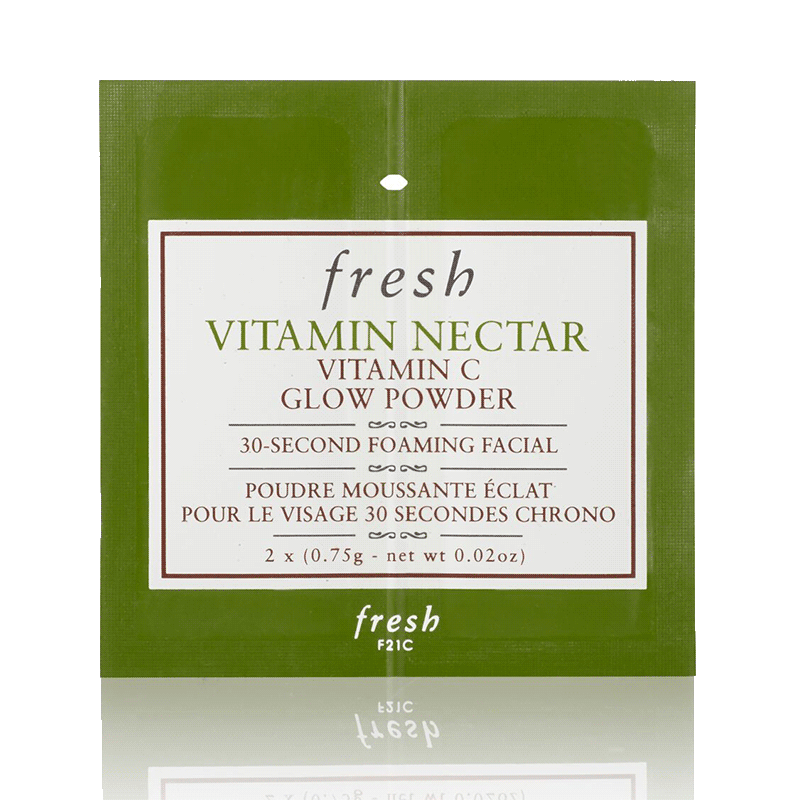 Fresh Vitamin Nectar Vitamin C Glow Powder
Fresh Vitamin Nectar Vitamin C Glow Powder
Here's one for the jetsetter: Fresh is introducing a 30-second foaming facial in powder form. Infused with 20 percent vitamin C, its potent formula provides an instant glow and smoother skin – just the thing to beat tired, dull skin after a long flight or to boost the complexion before special occasions. To use, simply mix the powder with a small quantity of water until it foams, then gently massage onto damp skin before rinsing off. (Availability: August 2018) Related: Pick-up-and-go beauty lifesavers for the jet-setting woman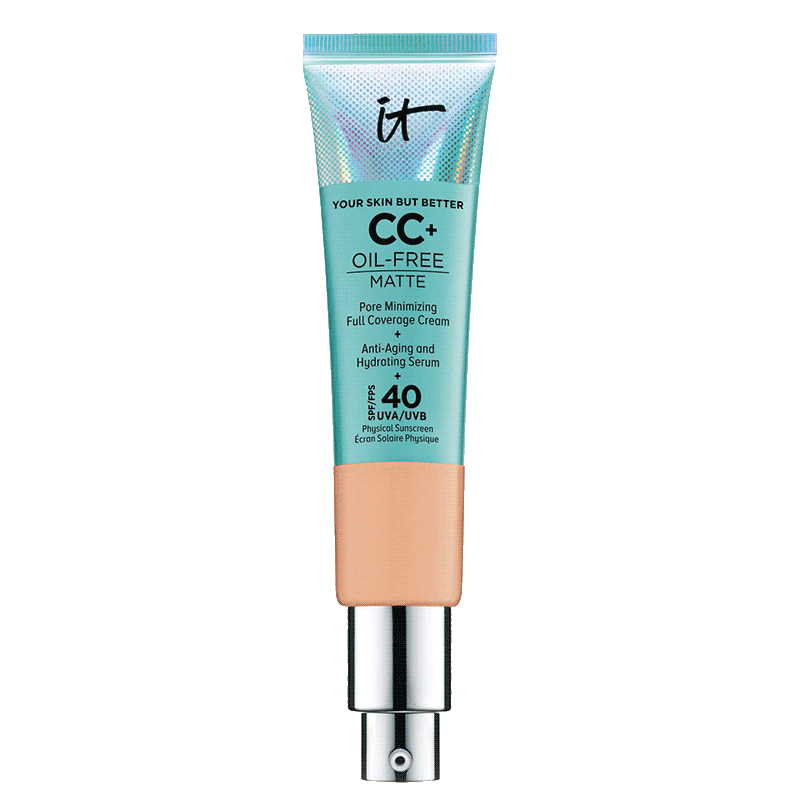 It Cosmetics CC Oil-Free
It Cosmetics CC Oil-Free
In case you didn't know, the original IT Cosmetics Your Skin But Better CC SPF50+ cream is the number one best-selling cc cream in Sephora Malaysia. Now, the brand has introduced a sister formula designed for normal to oily-skin girls. The new CC Oil-free Matte also comes in more shades – 14 in total, and boasts pore minimising full coverage cream on top of anti-aging and hydrating qualities. (Availability: To be announced)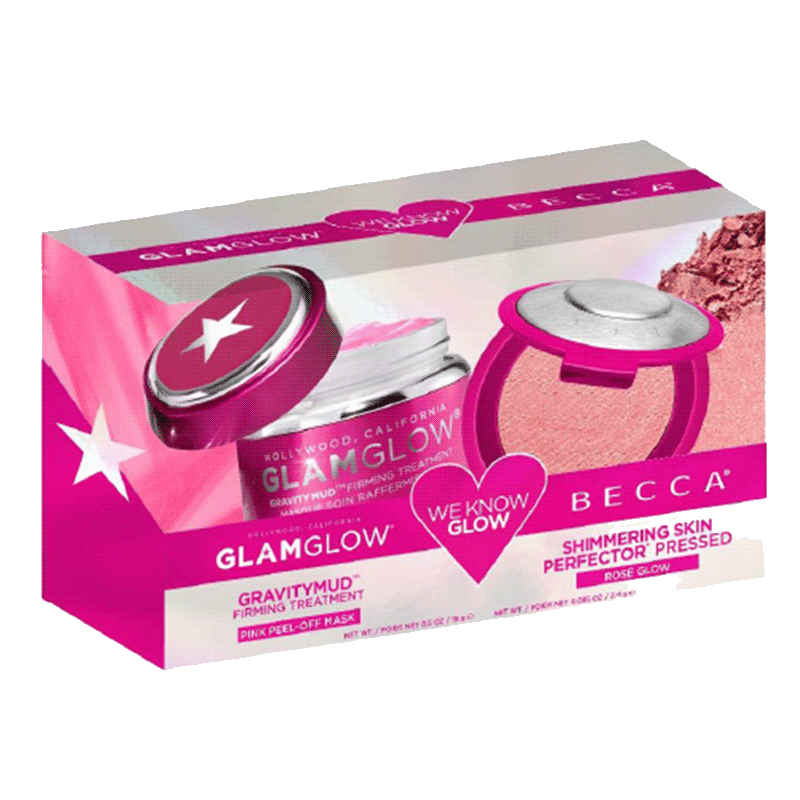 Glamglow X Becca We Know Glow
Glamglow X Becca We Know Glow
Looks like Chrissy Teigen isn't the only one to partner with Becca; Glamglow wants in on it too. The two authorities of glow have teamed up to create an exclusive set consisting of the Glamglow GravityMud Firming Treatment and the Becca Shimmering Skin Perfector Pressed in striking pink packaging. Say hello to a firm, lifted complexion thanks to the former, topped off with a healthy glow from the latter! (Availability: September 2018 onwards)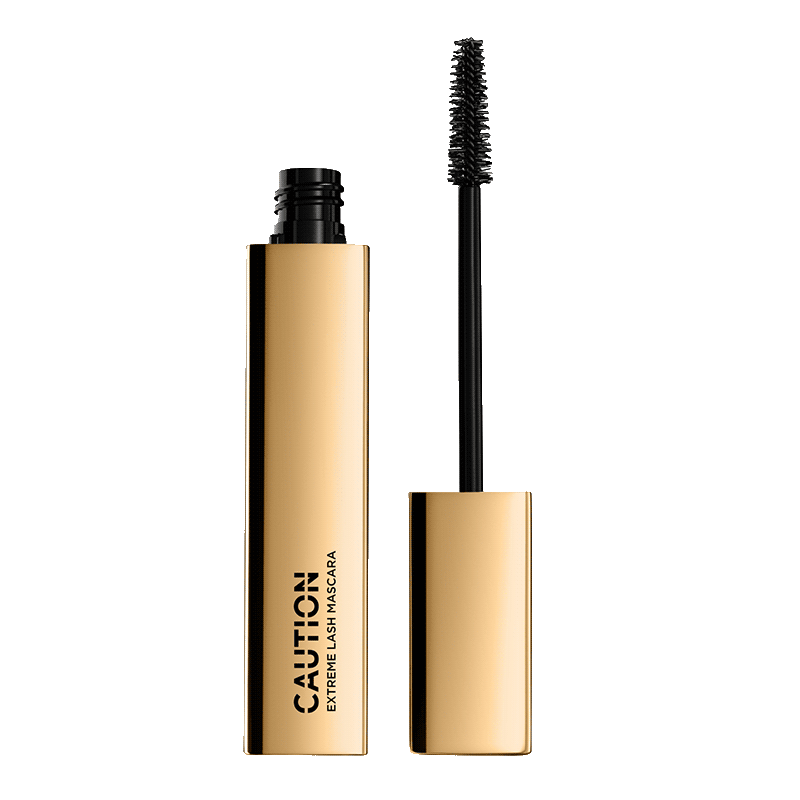 Hourglass Caution Extreme Lash Mascara
Hourglass Caution Extreme Lash Mascara
We were lucky enough to be one of the first in the world to witness the new Hourglass Caution Mascara, and the first thing that caught our attention was its claim to increase the volume of your lashes by 400%. Its innovative 4DAmplifier™ brush is designed to deliver volume, length, lift and definition for extreme lashes. That's a few bold promises that this short-lashes girl can't wait to put to the test. (Availability: Online - July 20; In-stores - 13th September)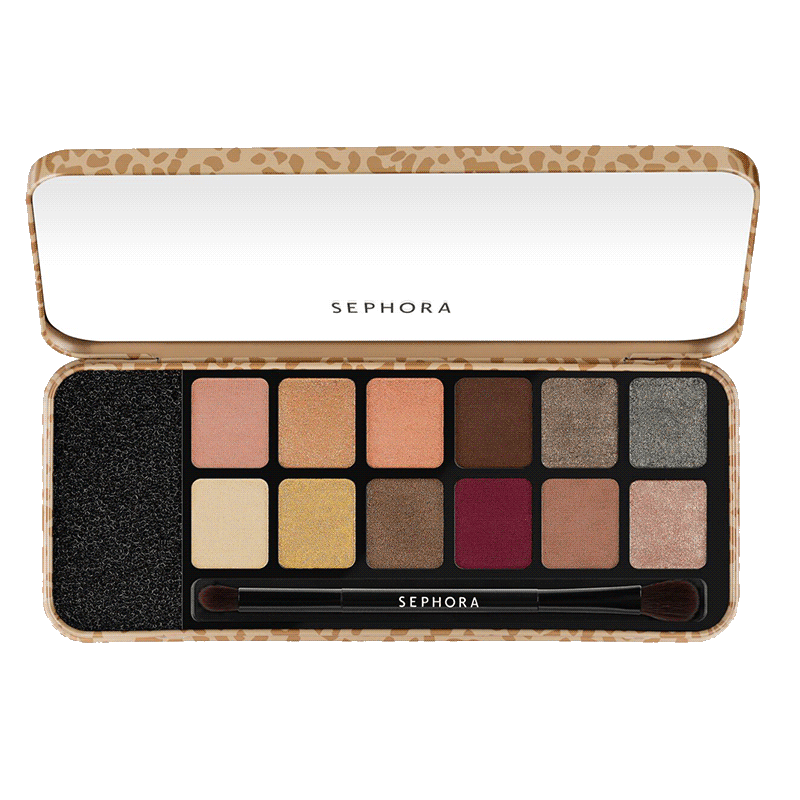 Sephora Collection Feline Instinct Palette
Sephora Collection Feline Instinct Palette
Sephora has plenty of exciting new collections in store for Fall, including makeup, skincare and body care. But this Feline Instinct Palette particularly drew our attention thanks to the addition of a reusable brush cleaning sponge inside – genius. Wouldn't it be so much more convenient if all eyeshadow palettes came with one? Staying true to its name, the palette features a dozen smoky shades to create the perfect sultry cat eye look. (Availability: August 2018)
Stila Shimmer & Glow Liquid Eye Shadow (Vivid & Vibrant Collection)
Stila Shimmer & Glow Liquid Eye Shadow (Vivid & Vibrant Collection)
Highly pigmented, seriously shimmery, gorgeous jewel tones. That's how we would describe Stila's new Vivid & Vibrant Shimmer & Glow Liquid Eye Shadows, which also come with matching waterproof liquid eyeliners. Available in six unique shades, these pigments are ideal for a fabulous night out or to match your stylish festival outfits. (Availability: August 2018)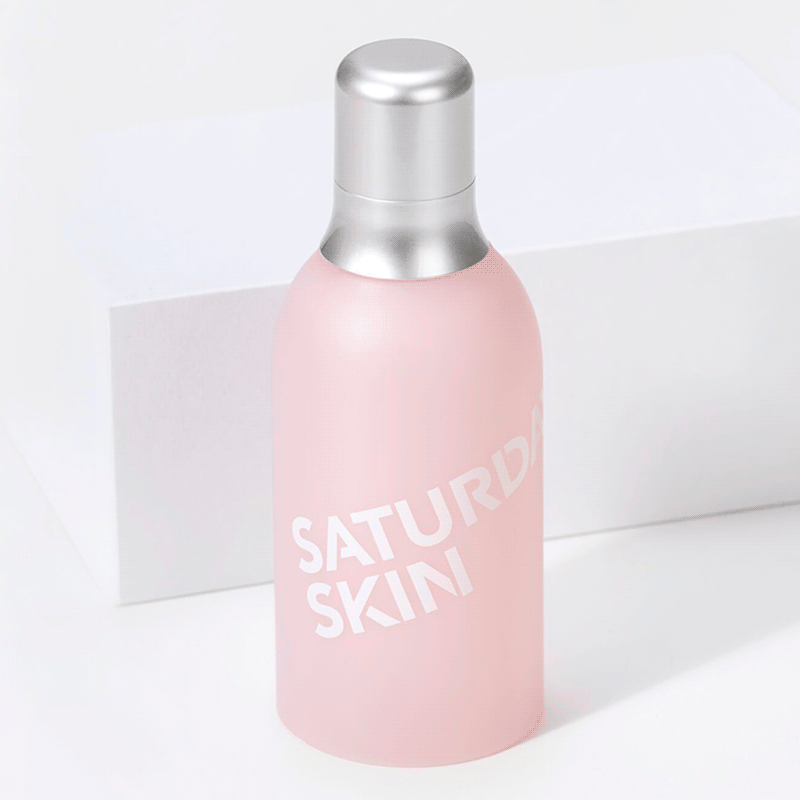 Saturday Skin Daily Dew Hydrating Essence Mist
Saturday Skin Daily Dew Hydrating Essence Mist
New to Sephora this season, K-Beauty brand Saturday Skin is all about embracing clear, dewy skin. It achieves this by combining scientific research and natural ingredients to form a powerful peptide complex promoting skin regeneration and natural radiance. Made with concentrated grape and kiwi extracts, its best-selling Daily Dew offers a veil of moisture over the skin to deeply nourish and hydrate the skin with every spritz. (Availability: Online now)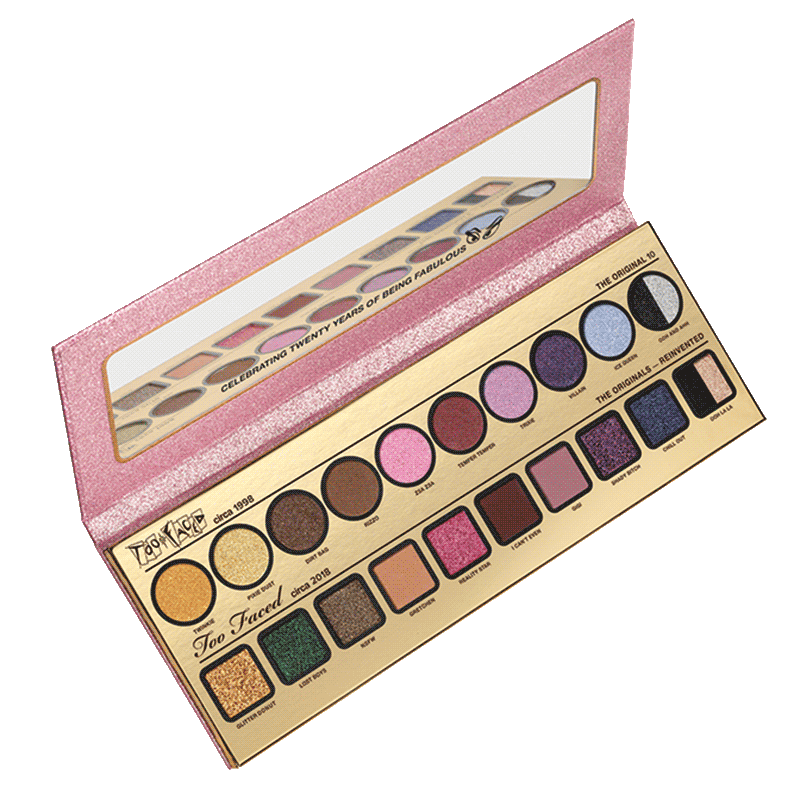 Too Faced Then and Now Eyeshadow Palette
Too Faced Then and Now Eyeshadow Palette
In conjunction with its 20th anniversary, Too Faced is releasing a special collection exclusive to Sephora. The Then and Now Eyeshadow Palette pays tribute to the 10 colours the brand launched back in 1998, complemented by 10 new shades inspired by the originals. The shades come in creamy, colourful pigments like pink, purple, blue, green and yellow with pearl, matte and glitter finishes. And just like any other Too Faced eyeshadow palette, it comes scented – this one reminiscing a birthday cake! (Availability: August 2018)
(swipe left to see more)
Recommended for you: 7 beauty collaborations makeup junkies have been waiting for
Images: Courtesy of Sephora and respective brands