These are built to handle your editing softwares, gaming applications and media-heavy browsing while offering convenience and portability.
For most, if not all of us, 2020 is the year that has made working from home a reality. Whether you like it or not, there's arguably no better time than now to get a new, trusty laptop to meet your work, play and personal needs – especially if you've been using a five-year-old machine that sounds like a chopper even when you have only three softwares running.
After all, things in the tech world age much faster, with far more updates than we can keep up with. Thankfully, COVID-19 hasn't stopped brands from releasing impressive products to their lineups.
We've listed down the most notable performance laptop launches of the year so far for your consideration. These are targeted at users who often switch between editing softwares like Adobe Creative Suite and media-heavy browser tabs and/or apps on top of everyday documenting, but don't quite require the graphics muscle of gaming laptops.
Apple Macbook Pro 13-inch (2020)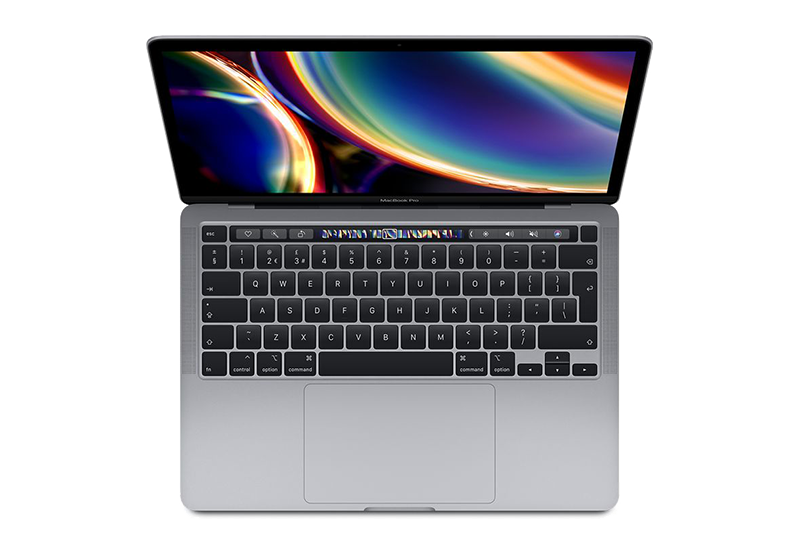 While the Macbook Air 2020 is a huge upgrade from its predecessor (with more than sufficient power for the average user), the newer 13-inch Macbook Pro 2020 remains the better choice in terms of performance. It has better colour range, brightness and larger RAM than the entry-level model – an important factor for design-related work. Plus, it starts at a minimum storage of 258GB and maxes out at 4TB with the higher-end variants boasting a faster 10th gen Intel core processor, compared to its 2019 forerunner. The base variant is fitted with 8GB of RAM, upgradable to 32GB.
Apple has also swapped out the shallow Butterfly keyboard for its improved Magic Keyboard with scissor mechanism. Users can expect up to 10 hours of battery life and either two or four Thunderbolt 3 ports as standard. Available in Silver and Space Grey. W apple.com
Huawei MateBook X Pro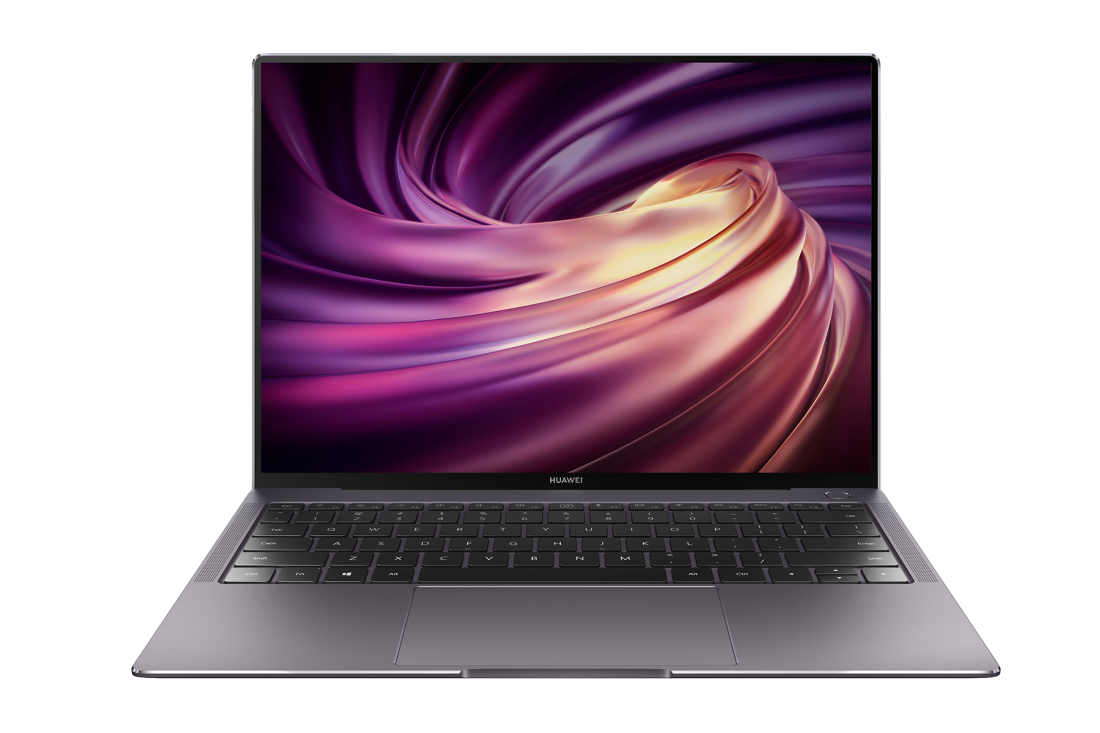 Like Apple, Huawei has also launched two competitive laptops this year: the Matebook 13 and the Matebook X Pro. Both feature either an Intel Core i5-10210U and Core i7-10510U processor that offer great performance, but the latter comes out on top thanks to upgraded internals, a wider display (13.9-inch versus 13-inch) and higher resolution (3000 X 2000).
The Matebook X Pro comes with either 8GB or 16GB RAM, with a base storage of 256GB up to 1TB. This will allow users to perform a variety of tasks with ease, while providing ample ports (2 USB-C, 1 Thunderbolt and 1 USB-A) for connectivity. It also has a slightly larger battery that Huawei claims can accommodate up to 13 hours of video playback. Did we mention it comes with a touch-screen display at a 91% screen-to-body ratio? Available in Emerald Green, Space Grey and Mystic Silver. W huawei.com
HP Spectre X360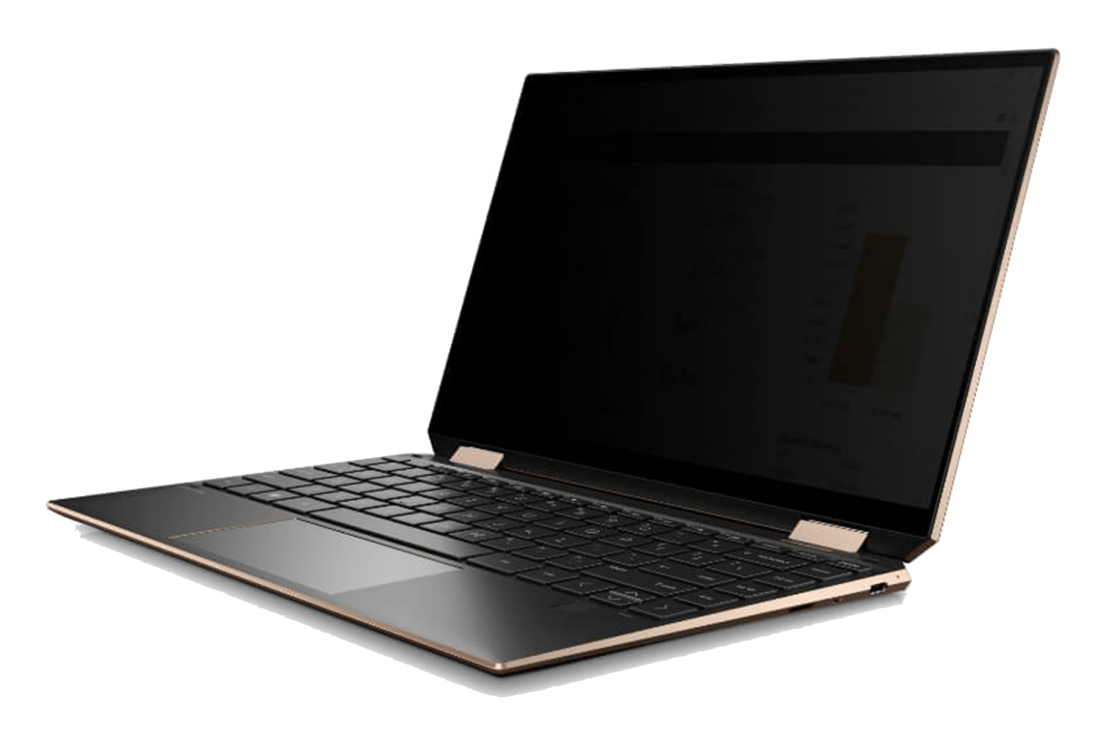 Launching as the world's smallest convertible laptop with a 90% screen-to-body-ratio, the HP Spectre X360 is back and cooler than ever. It stands out visually with a unique gem-cut design that complements its compact, portable size. Don't mistake its size for low performance though, as it packs a punch with a 10th gen Intel Core i5 or i7 processor, up to 16GB RAM and up to 2TB of storage space.
What's more, it boasts the world's longest battery life on a quad-core 13.3-inch convertible of up to 22 hours. This is a 4K OLED display we're talking about. It also comes with a range of ports including microSD. USB Type-C, USB-A and a headphone jack. Available in Black/Brass, Blue/Copper and Natural Silver. W hp.com
Dell XPS 13 2020
Dell's updated flagship model debuts as a strong contender powered by a 10th gen Intel Core i5 or i7 processor with 8GB or 16GB of RAM. The base model is fitted with 512GB of SSD storage and maxes out at 1TB – making it desirable for those working with large files and softwares. Its 13.4-inch display (with optional touch-screen variant) looks more crisp than ever before due to the new "Infinity Edge" 91.5% screen-to-body ratio design, complemented by a larger trackpad and keyboard.
All variants come with four ports as standard: 2 Thunderbolt 3, a microSD card reader 4.0 and a headphone jack. Just a side note for the eco-conscious: Dell claims that 90% of the laptop parts can be recycled. Available only in one colourway: Platinum Silver. W dell.com
You may also like: 7 tech gadgets to level up your WFH station