Asia is known for its petrifying horror movies as a result of our passion for the macabre and inspiration from local folklore. These horror films go beyond jumpscares and creepy sound effects, turning rituals and tradition into spooky activities. As we celebrate Hungry Ghost Month (also known as Asia's Halloween), we've listed some trending Netflix Asian horror movies you have to catch. Get your popcorn ready, turn off the lights and be prepared to lose some sleep tonight!
Incantation (Taiwan)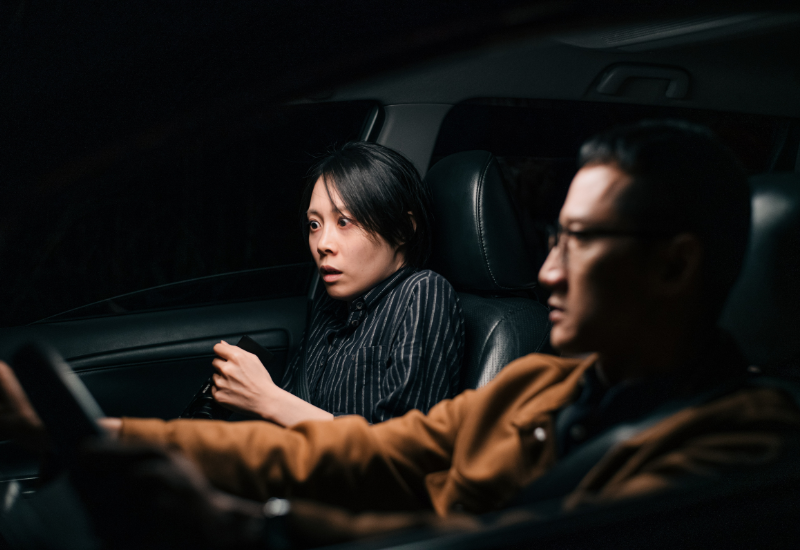 With five weeks in a row in the Global Top 10 list for non-English films on Netflix, Incantation has amassed some impressive numbers. The film takes a found footage, mockumentary format that immerses the spectator as it investigates the complexities of taboos and curses by fusing the components of enigmatic esoteric faiths and disturbing rituals of Taiwanese folklore. If you want Netflix Asian horror movies that will scare you to the bone, Incantation is one to catch this month. Stream Incantation here.
Dendam Pontianak (Malaysia)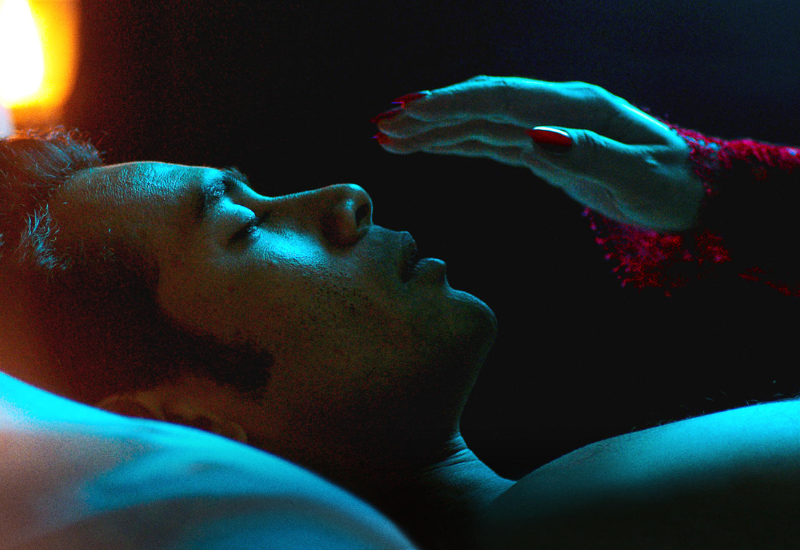 The Pontianak is a violent, long-haired female vampire who typically seeks vengeance in Southeast Asian folklore. She's also the most well-known evil supernatural being in Malay tradition. This popular mythology is modernised in the film, complete with forbidden love, treachery, witchcraft, and murder. Stream Dendam Pontianak here.
Roh (Malaysia)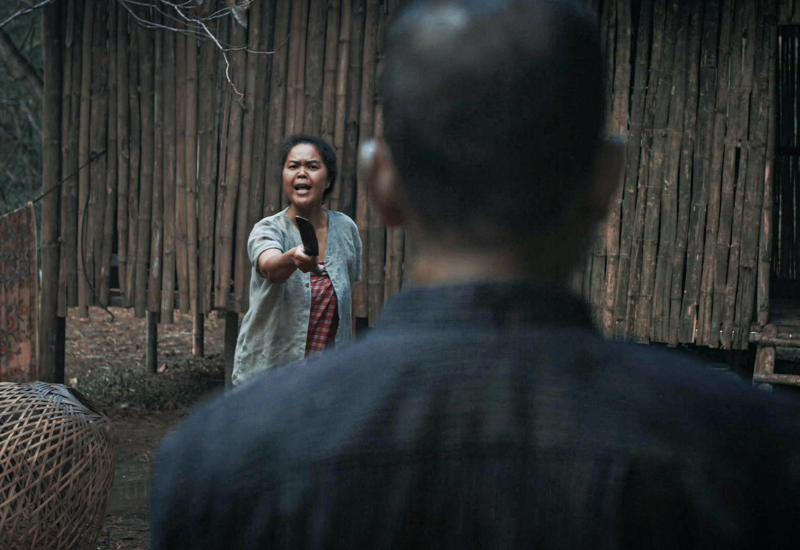 Roh is a disturbing rural Malaysian horror story based on folklore and beliefs that examines the function of the devil in the context of a religious and spiritual society. The story centres on a remote family who take in a little child who is lost in the wild and encounters a sequence of terrifying supernatural occurrences while living in a desolate home deep in the jungle. Stream Roh here.
Munafik and Munafik 2 (Malaysia)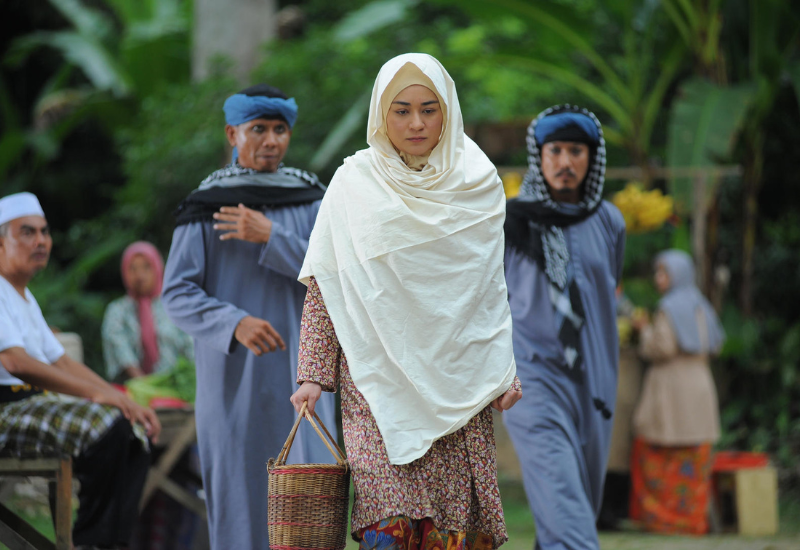 Munafik and Munafik 2 are movies that deal with questions of faith and religion. They centre on a religious doctor turned healer who tries to cope with the tragic death of his wife. These flicks, which are sure to frighten horror enthusiasts, are worth seeing this month, especially because Munafik 2 was the highest-grossing Malaysian movie of 2019. Stream Munafik here & Munafik 2 here. 
School Tales The Series (Thailand)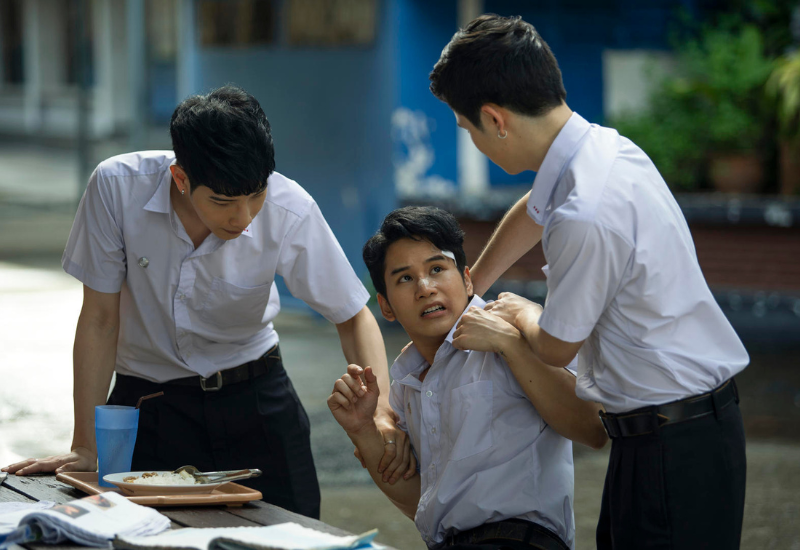 Eight terrifying stories based on comic books are brought to life in School Tales The Series, which is directed by seasoned Thai filmmakers. This collection of short stories centres on the idea of school-related horror tragedies that are passed down from class to class – evoking chilling memories of our own. Stream School Tales The Series here.
The Whole Truth (Thailand)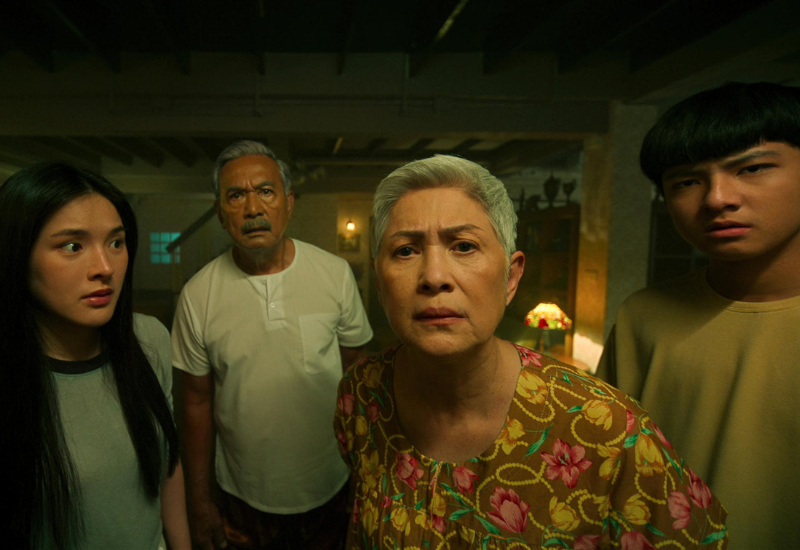 What would you do if others around you insisted that you were lying despite the fact that you had discovered a hole in your living room wall? In the movie The Whole Truth, two siblings discover a weird hole in their grandparents' home's wall, and the horrible events that ensue expose their family's darkest secrets. Stream The Whole Truth here.
May The Devil Take You (Indonesia)
In recent years, Indonesia has emerged as the go-to for horror enthusiasts, churning out a number of well-known films that are sure to haunt while also offering a distinctively Indonesian viewpoint. May The Devil Take You explores the effects of satanic rituals and selling one's soul to the devil in exchange for wealth. Be warned as this movie features plenty of blood, gore, and brutal scares! Stream May The Devil Take You here.
Vietnamese Horror Story (Vietnam)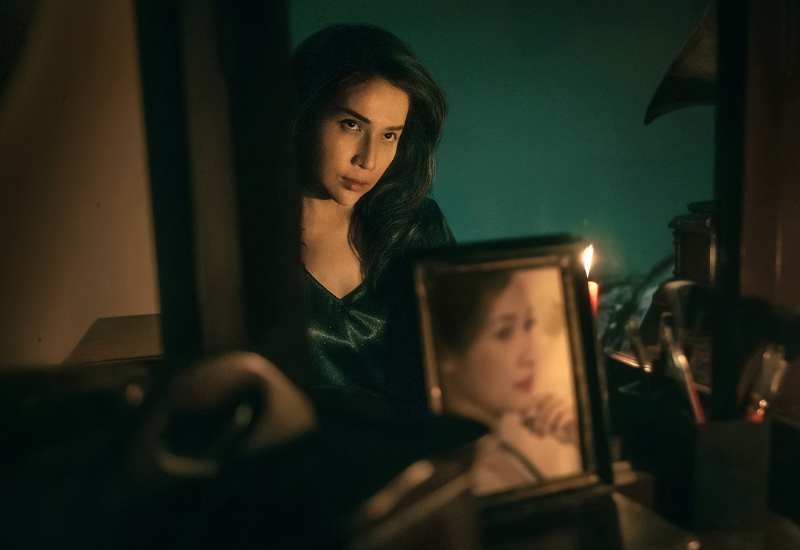 A magician who strikes a deal with the devil, a psychic looking for the remains of a deceased girl, and the third story following an actress seeking everlasting beauty are all interwoven into the Vietnamese Horror Story. These stories were inspired by local folklore and urban legends which blend ancient customs and beliefs with the element of horror. Stream Vietnamese Horror Story here.
The Guardian (Vietnam)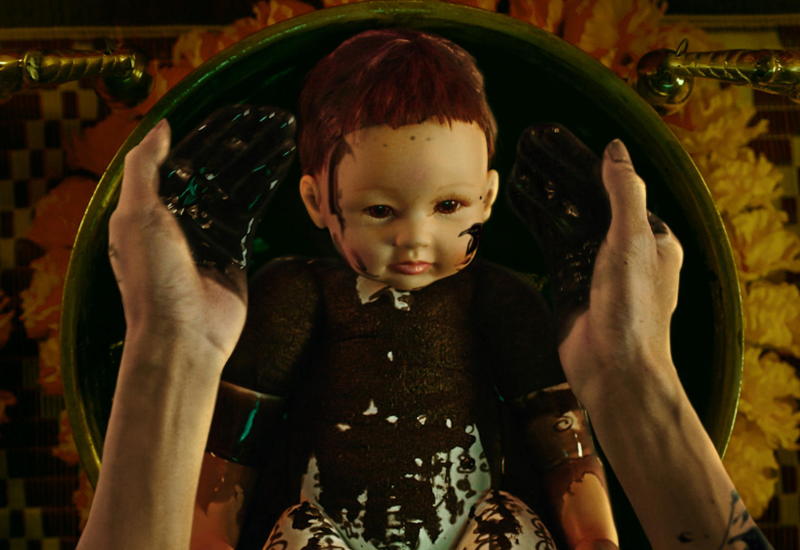 The Guardian is a revenge horror thriller that delves into the murkiness of the entertainment business. It centres on a backup singer who, in order to become popular, turns to occult forces, black magic, and a Kumanthong doll (a divine child spirit housed in a doll that is thought to bring luck and fortune to the owner). Stream The Guardian here.
Eerie (Philippines)

A student's suicide shakes the foundations of an all-girls Catholic school, prompting a clairvoyant guidance counsellor to investigate the case, which leads her to learn about the horrific history of the school's convent. The horror movie Eerie explores the tensions that can arise between modern values and traditional faiths. Stream Eerie here.
Photos by Netflix