Have you ever stopped to think about where your cup of coffee comes from? The story that goes behind making your daily cup of joe, whose hands went through picking the coffee beans and roasting them, and if those behind that one single cup was trying to make a positive difference in a world? These questions are answered by Nespresso with their new offerings that can also help make a difference in the world.
Nespresso Reviving Origins: ESPERANZA de COLOMBIA Capsule Sleeve
Nespresso Reviving Origins: ESPERANZA de COLOMBIA Capsule Sleeve
Well-rounded and beautifully balanced, Esperanza de Colombia is a very mild coffee that's light in acidity, with aromas of yellow fruits, and warm hints of nutty cereal notes. It's a definite crowd pleaser.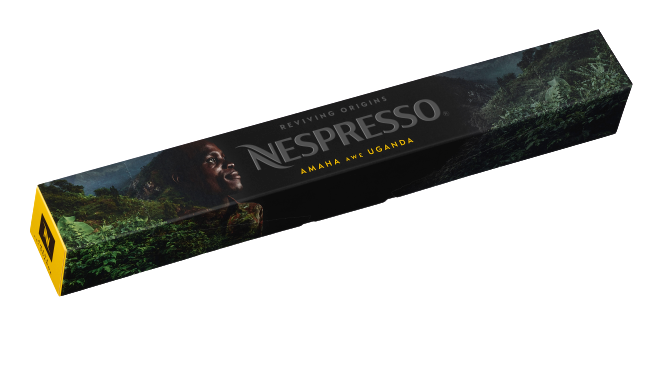 Nespresso Reviving Origins: AMAHA awe UGANDA Capsule Sleeve
Nespresso Reviving Origins: AMAHA awe UGANDA Capsule Sleeve
Meaning 'Hope of Uganda' in Lhukonzo, this coffee carries rare sandalwood notes and elegant florals with medium acidity and body. An intensity 8 espresso, one can pick up discrete fruity and biscuit notes.
Nespresso Reviving Origins: TAMUKA mu ZIMBABWE Capsule Sleeve
Nespresso Reviving Origins: TAMUKA mu ZIMBABWE Capsule Sleeve
Tamuka mu Zimbabwe boasts complex fruitiness and bright acidity, with notes of cranberry to red berries, and currant to grape. When added with milk, it provides a creamy and smooth texture with sweeter notes of caramel and toffee.
(Swipe left for more)
The Nespresso Reviving Origins collection makes its debut in Malaysia with three seasonal coffee blends: the AMAHA awe UGANDA, the TAMUKA mu ZIMBABWE, and ESPERANZA de COLOMBIA. This launch is thanks to the company's unique Reviving Origins programme, which was first introduced in 2019 in an effort to restore coffee production in regions affected by adversities such as political conflict, economic difficulties, and environmental disasters by helping farmers to increase the quality and the yield of their coffee. This in turn brings important economic benefits for the regions involved, while developing strong partnerships in each of the origins.
Coffee that gives back
The Reviving Origins programme is a part of the Nespresso AAA Sustainable Quality™Programme. The idea behind it is to maximise the quality of the coffee that's growing in selected farms from regions involved in the programme, while maximising the yields and making suer that environmental and sustainable practices are at the core of everything that's done at the farm.
The essence of the Reviving Origins programme is to explore and support coffee growing regions that have not been able to produce coffee historically in the past, due to different crises that resulted in the slowing down or even abandonment of the coffee growing industry. Nespresso works with the coffee growers and farmers to help train them and assist with the overall coffee value chain.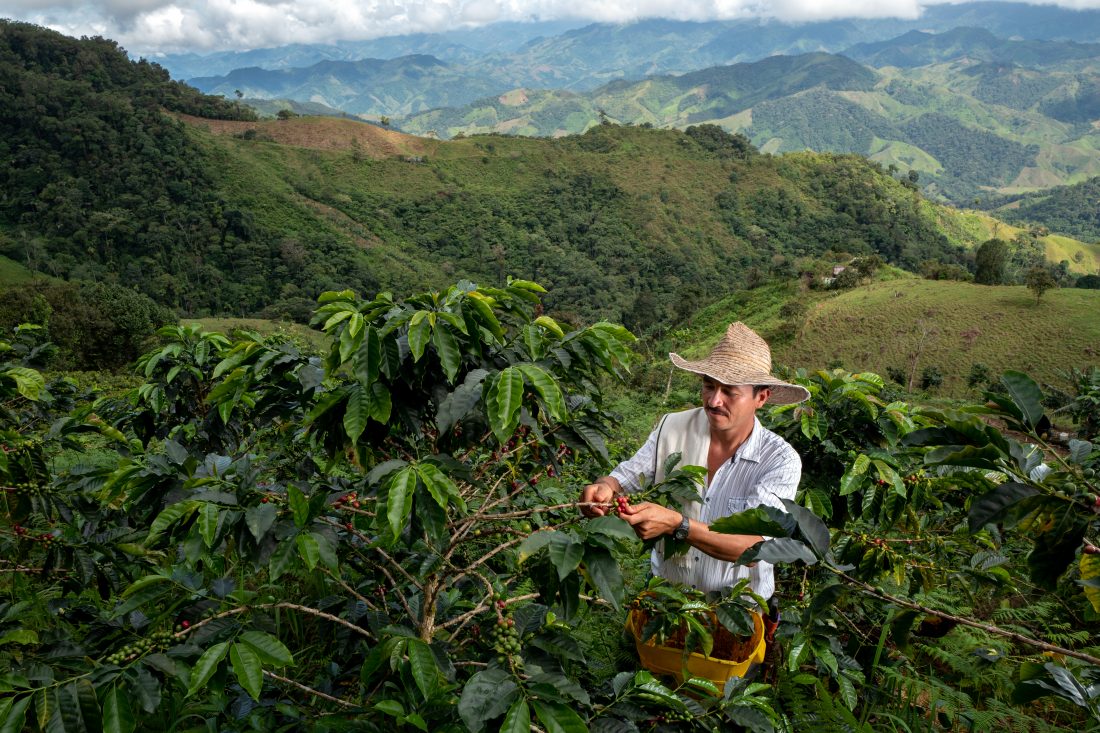 One of the best things about the Reviving Origins coffees (aside from their unique flavour profiles) is that it doesn't just benefit the farmers growing the coffee, but also the general communities in the regions.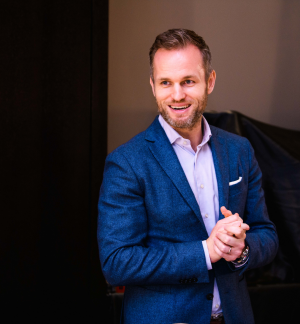 "When talking about growing coffee, we're not talking about huge acreage of land owned by different wealthy individuals," clarifies Geoffrey Dalziel, the Business Executive Officer at Nespresso Malaysia. "Coffee is more about growing on small plots with farms that are run by families, and then passed on from generation to generation. So when you talk about reviving a coffee industry, you're actually reviving their livelihoods, by bringing another form of livelihood across to the wider community in the region."
In Zimbabwe, Nespresso worked with 450 to 500 farms, lending their hand in building up these farms and the families that run them in the broader community. Colombia sees to about 1000 farms and in Uganda, 2000 farms. The impact that the company can have doesn't just serve the families involved, but it also affects the community and helps it bloom. This has resulted in more developed housing in the regions, improved and accessible education for children, a better economy, and local health care.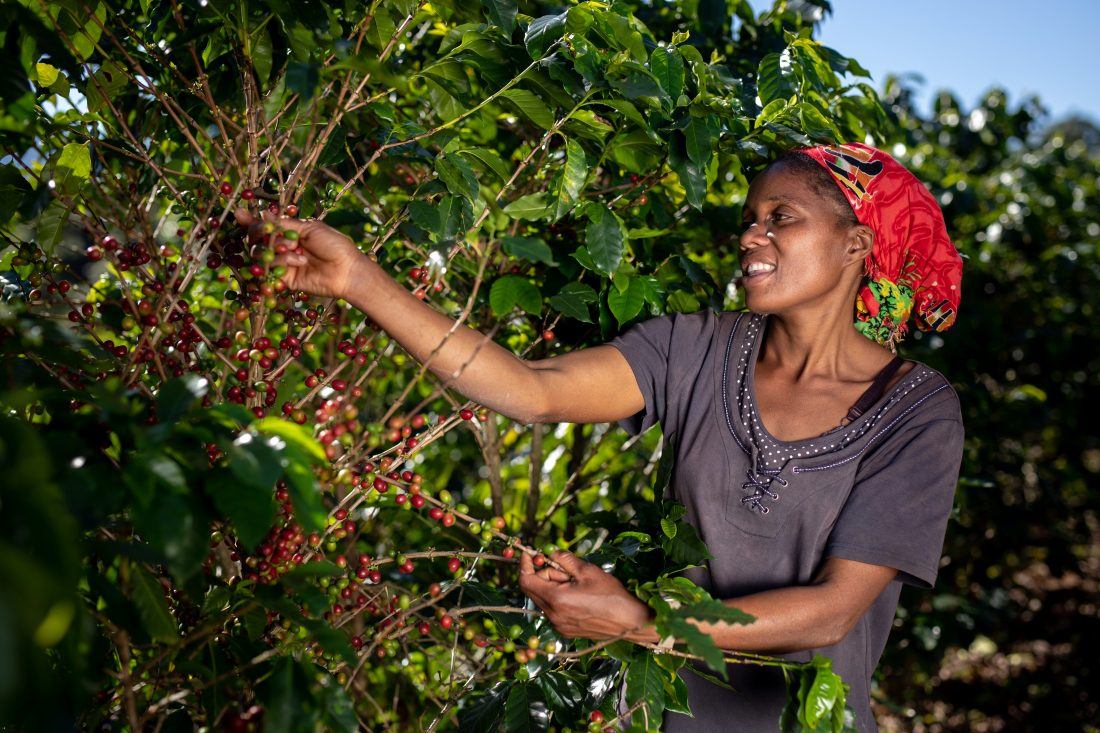 Of course, all this is achieved the environment in mind. When grown the right way, coffee can serve as an amazing crop in contributing to sustainability.
"You don't have to clear land to grow coffee," Geoffrey explains. "It can even be grown within forests. We also make sure that the relevant infrastructure, utilisation of water and nutrients used are done in a very conscious, environmentally-friendly way."
Nespresso also extends its efforts in sustainability in Malaysia, such as its recycling program with the used coffee capsules. Once customers have enjoyed their coffee, they can have their capsules either picked up from their home with their next coffee delivery, or they can be dropped off at the Nespresso boutique. The aluminium from the capsules are then reused and repurposed with Nespresso's partners to help build roofing materials, while the coffee grounds themselves are used as a nutrient-rich fertiliser in an organic farm in Malaysia. 
So what can one be assured of with a cup of Nespresso?
First and foremost, the great flavours with barista quality that Nespresso is already known for in the comfort of your own home. Regardless of the industry, consumers have become more demanding in terms of quality and what they want to see, feel, smell, or taste in a product – even in something as supposedly simple as a cup of coffee. 
"With a cup of Nespresso, not only can they get a pleasurable, immediate taste sensation from a rare or exquisite coffee, customers can be assured that behind this coffee, there's a great story behind it," says Geoffrey. "The communities in these regions have already benefitted from that one cup of coffee, and will continue to benefit from the fact that this coffee growing region is being revived. You get a great taste and unique experience of trying a product that you love – from a company that you enjoy interacting with, and you know that this company is actually doing some really good work to help communities that have suffered disadvantages in the past. The Reviving Origins programme brings out coffee-growing areas that were suffering, and it shows that with the right support, they can revamp. With that, we can bring in an amazing coffee experience from the very start to the final cup. It's a great story the whole way."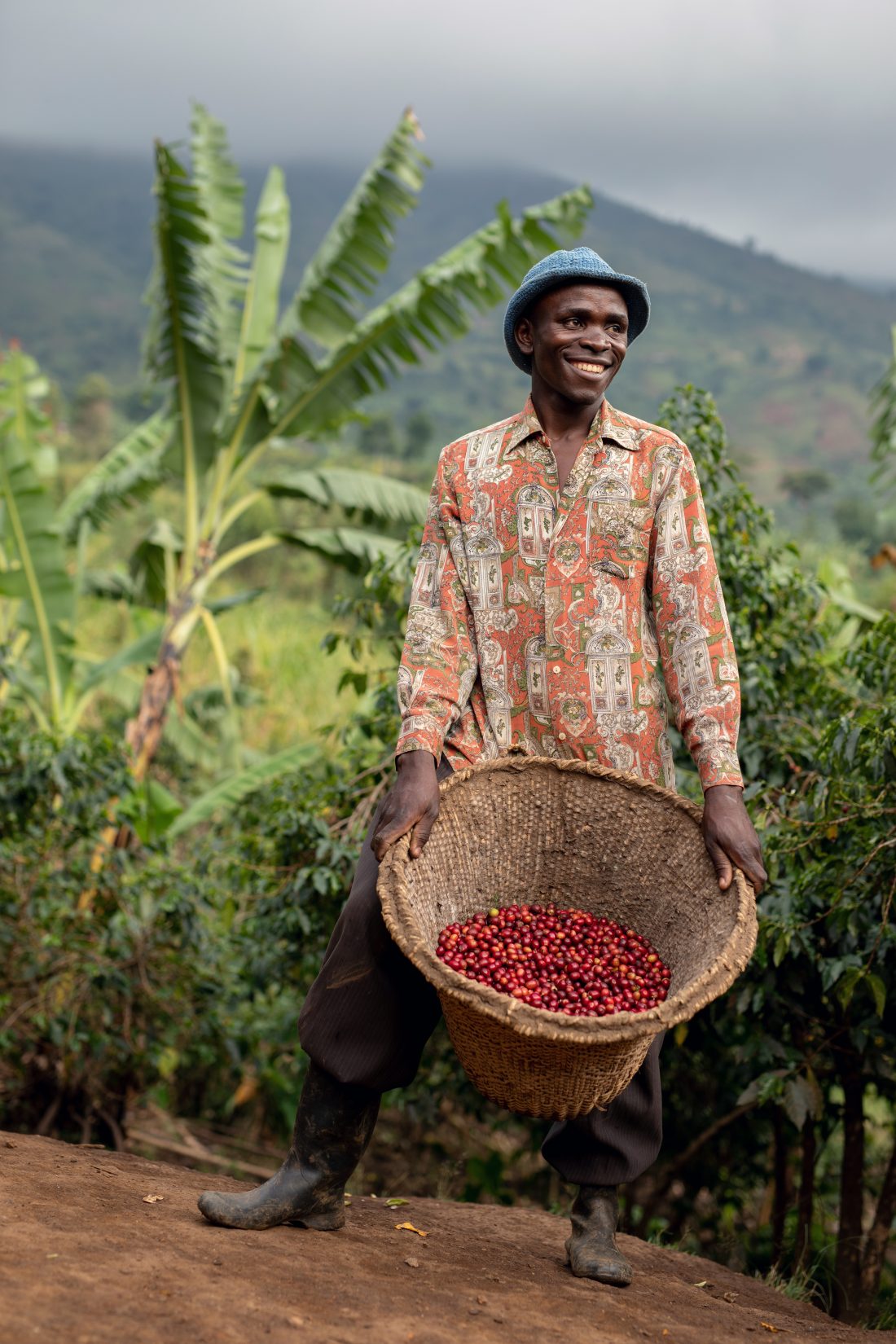 Nespresso is a concrete example to what a major global organisation can do to help communities in need. Sustainability has been a part of the brand's DNA since launching their AAA Sustainable Quality™ Programme in order to not only ensure the highest quality in their product, but to also secure its longevity. To them, sustainability is not only about maximising its quality and opportunities in the short term, but to make sure that their results can continue on through the years to come.
"It's our responsibility to drive these initiatives, whether it's sustainability in terms of sourcing, the environmental protection across the value chain, and also the recycling," Geoffrey expresses. "If you set the standards as a leading company in the industry, hopefully the rest will follow. You then become a a point of reference. That's why Reviving Origins is a new concept for us, but also another step forward in our overall sustainability approach, and hopefully the industry continues to help innovate and bring new products to benefit both our customers and these communities."
Discover the new Reviving Origins with your Nespresso machine at home here.
Photos: Nespresso Malaysia