With so many omakase spots cropping up around the city these days, there's hardly any excitement left when another one opens. But Sushi Mew is a recent opening worthy of the hype surrounding it. Already a well-established name for Japanese omakase in Hong Kong and Singapore, Sushi Mew is a welcome addition to the Japanese haute cuisine scene for its many fans in Kuala Lumpur.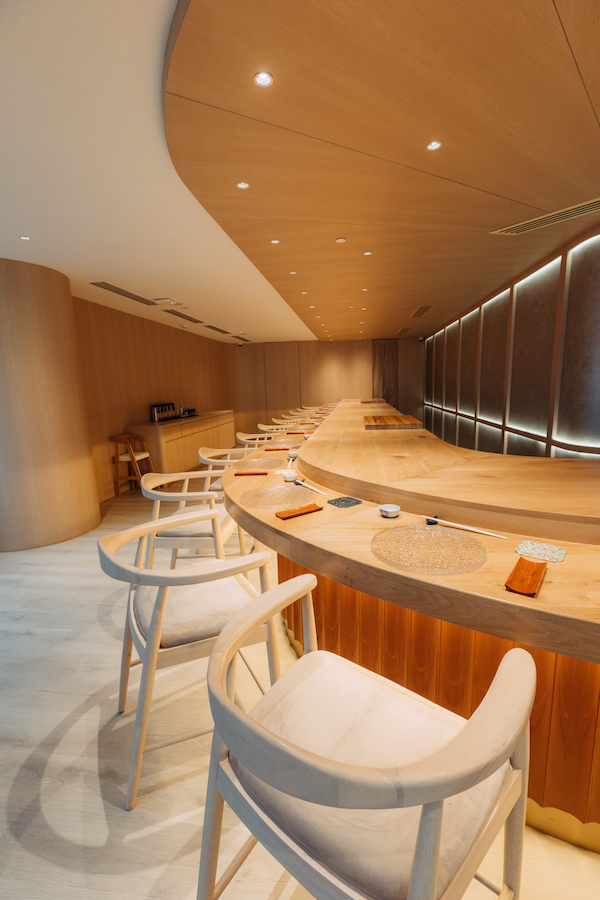 Located in The Westin Kuala Lumpur, Sushi Mew KL offers the same quality experience you'll discover in their overseas outlets. The atmosphere inside is serene and there are also private rooms if you're not up to sitting with other guests at the sushi counter. Dine here for lunch when you get to gaze out the large windows overlooking the bustling Bukit Bintang street as natural sunlight fills the dining area. By night, the atmosphere changes to an elegant setting with its soft lighting and gold-accented wooden interior.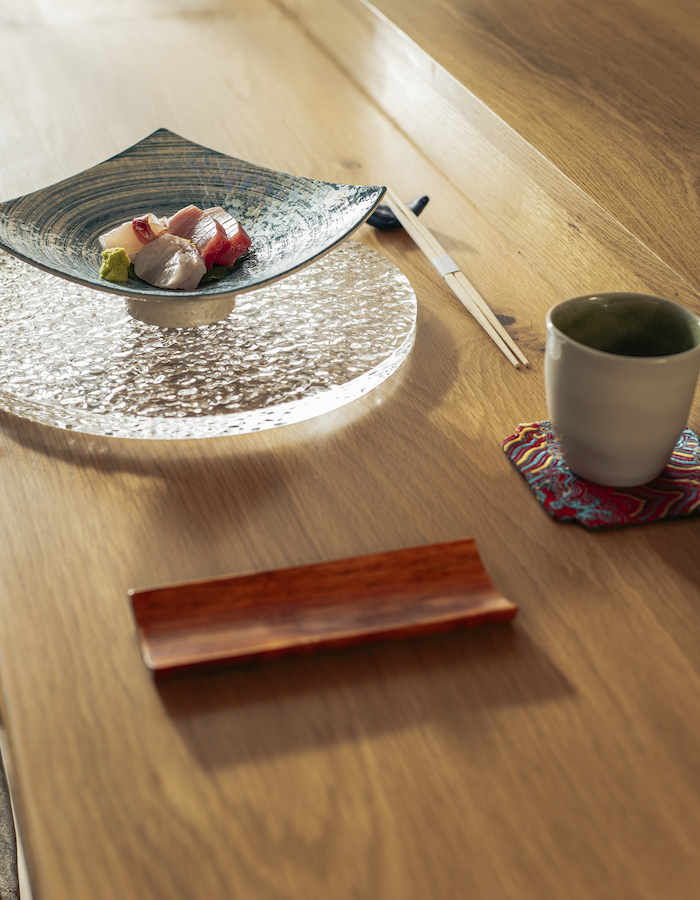 Sushi Mew is known for their modern take on Japanese cuisine, so don't expect a full-on traditional experience. There are contemporary trimmings to the lunch and dinner menu, although not too much that it loses its genuine Japanese omakase lustre. The chawanmushi foie gras is an outstanding example of this mix of traditional and contemporary methods. However, it was the nigiri selection that proves why Sushi Mew is so wildly-celebrated. This is a menu prepared by a chef who knows what he's doing.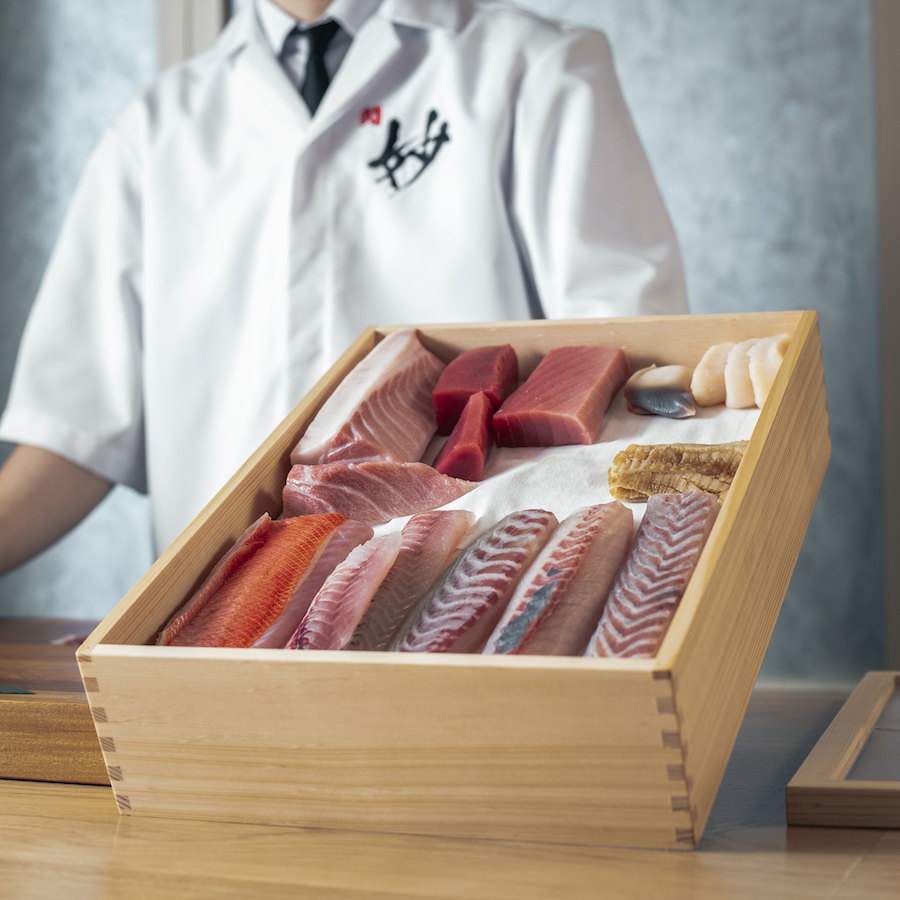 Their philosophy is to "create a symphony of tastes" and to craft "a melody of flavours" through their carefully curated menus. This is especially prevalent in the dessert, a delightful fruit sorbet served on top of a twinkling music box. Very Instagrammable and something that would please the new wave of snap-happy diners. Regardless if you're into this kind of thing, this is more than just a trendy spot. Sushi Mew may well be the go-to in KL for great quality omakase with a modern twist.
For more information, click here.