From the Chanel 99 Pirate to the NARS Orgasm…
Not all makeup shades are created equal. Whether it's a lipstick, blush, bronzer or shadow pigment (with the exception of makeup bases like foundation), some shades just catch your attention more than others.
Perhaps it's a classic red lippie that defines an entire look, or the perfect nude to nail that "natural but better" style, or the mother of all pinks that adds a desirable flush to your complexion.
Whichever you're looking for, here are the most iconic shades across cross the makeup categories to add to your vanity.
Chanel 99 Pirate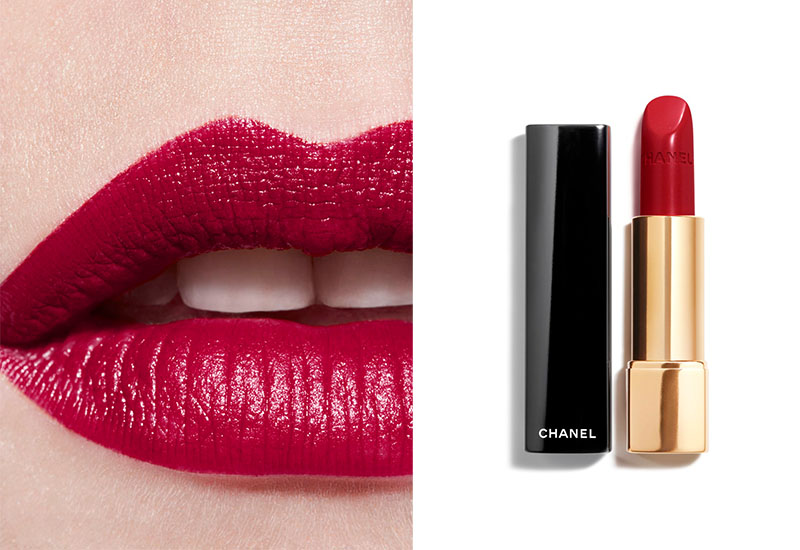 The Chanel Pirate is often touted as one of the best-selling red lipsticks of all time, winning countless beauty awards. A blue-tone red with a satin sheen that is universally flattering on all skin tones, it has become a staple in the collections of celebrities, makeup artists and beauty editors. Originally available in the Rouge Allure lipstick range, fans can now also get their hands on the Rouge Allure Gloss version and even wear it on their nails with the Le Vernis longwear nail colour. W chanel.com
MAC Ruby Woo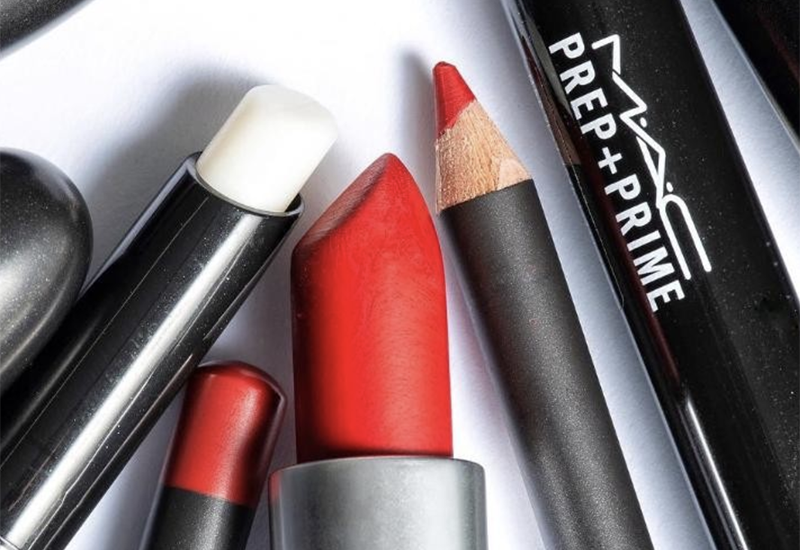 MAC Cosmetics boasts an extensive arsenal of lipsticks, but one best-seller year after year is the shade Ruby Woo. Its vivid matte red hue with a slight bluish undertone has been widely raved about by the likes of Taylor Swift, Rita Ora and Rihanna – the latter so much so that she created a limited edition version, RiRi Woo, in collaboration with the brand in 2013. First launched as part of the Mac Retro Matte Lipstick lineup in 1999, the iconic shade has since been interpreted in a range of formulas including the Mac Lip Pencil and Lipglass. W maccosmetics.com.my
NARS Orgasm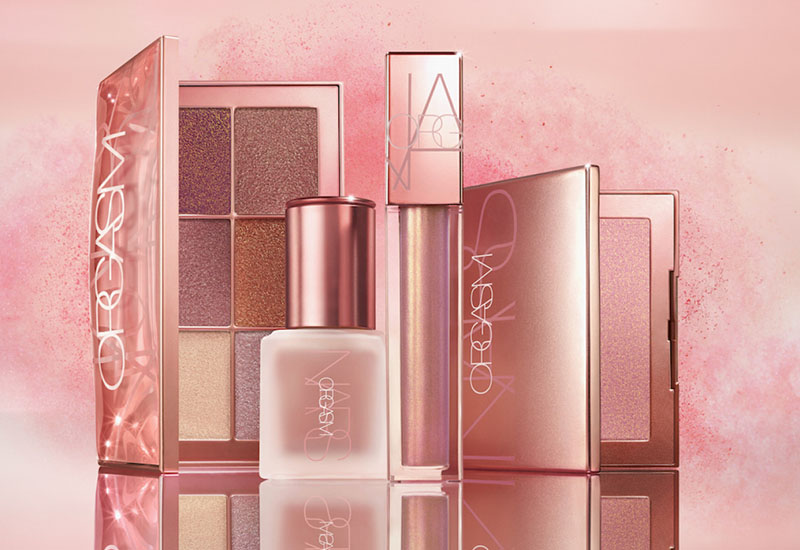 Are you even a makeup geek if you've never heard of the NARS Orgasm? What started out as a gold-flecked, peachy-pink blush conceived by François Nars in 1999 has gained so much fame over the past two decades that the brand released an entire collection dedicated to the shade for its 20th anniversary last year (on top of other products launched in years past). Gisele Bundchen, Priyanka Chopra and Meghan Markle are among the well-known fans of the shade, which gives off a flush resembling one you may get from hearing its name. W narscosmetics.com
See more: 5 makeup collections that developed from a single hit product
Dior 999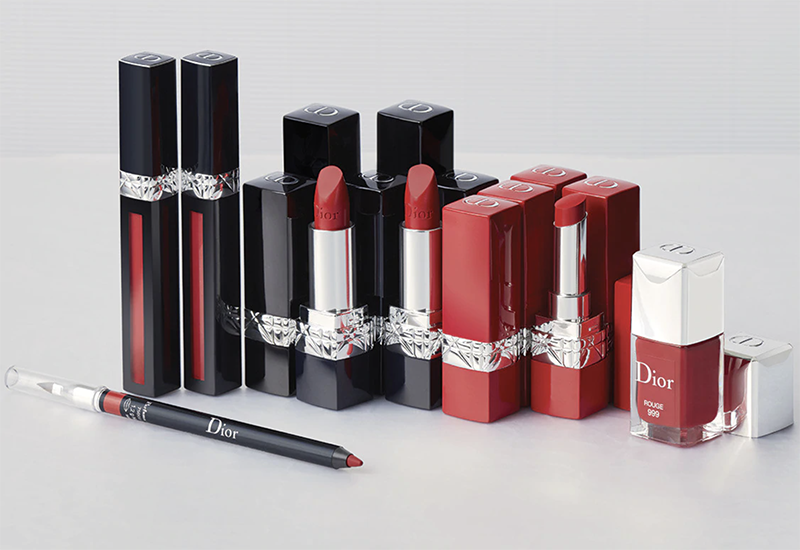 Did you know that all the models from Dior's first-ever runway show back in 1947 wore the same red lipstick? It's none other than the Rouge Dior Lipstick in 999, a shade that is as popular today as it was over 70 years ago. With every new launch of Dior lip lines, there's bound to be a 999 shade so you can pick your favourite formula and finish, including satin, matte and gloss variations. Like Chanel's Pirate, it is also available as a nail lacquer as well as a rouge blush. W dior.com
Charlotte Tilbury Pillow Talk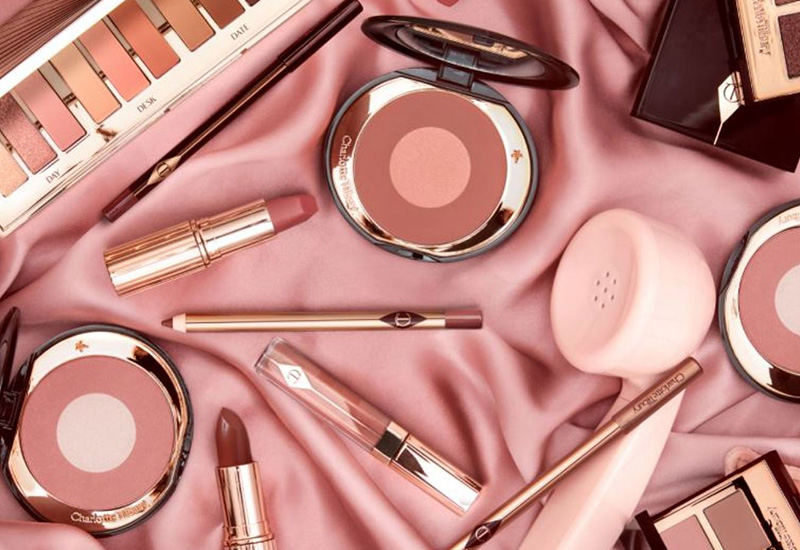 If you're into nudes (we're still about talking makeup here), Charlotte Tilbury's Pillow Talk is high on the list of the most iconic nude lipsticks. According to the brand, one Pillow Talk Matte Revolution lipstick was sold every 2 minutes in 2019 – a testament to its popularity. Following the maiden launch of the nudish pink shade as a lip liner in 2013, the brand has also expanded the Pillow Talk range to include eye palettes, an eyeliner, a blush and a variety of lip products. W charlottetilbury.com
Giorgio Armani 400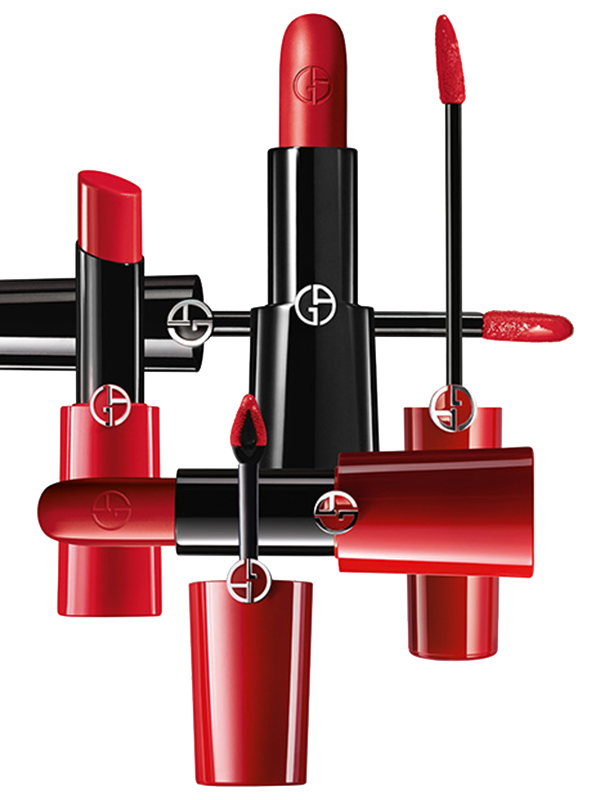 One can never have too many red lipsticks, that's why Giorgio Armani released their iconic 400 shade in a selection of their lip product lines. It is said to have originated when the renowned designer found a perfectly red rose and asked his chemists to reproduce it in the lab, resulting in the Rouge D'Armani Lipstick. Each product offering features a slightly different tint due to the different formulations and finishes, but the first remains a tried and true red. W armanibeauty.com.my
KVD Vegan Beauty Lolita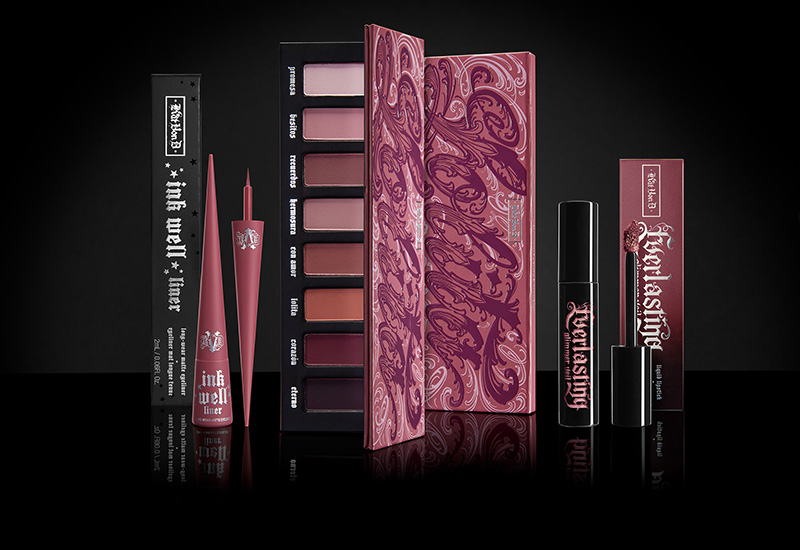 When KVD Vegan Beauty (formerly Kat Von D) launched its Everlasting Liquid Lipsticks in 2015, the shade Lolita quickly became one of the most acclaimed shades in the range. The chestnut rose colour was so popular that the brand created another shade inspired by the original and named it Lolita II. But even that wasn't enough to satisfy fans, so the cult-beauty label dropped an entire Lolita makeup collection comprising of a lip liner, eyeshadow pigment, eye liner, eyeshadow palette and new lipstick formulas. W sephora.my
Burberry Oxblood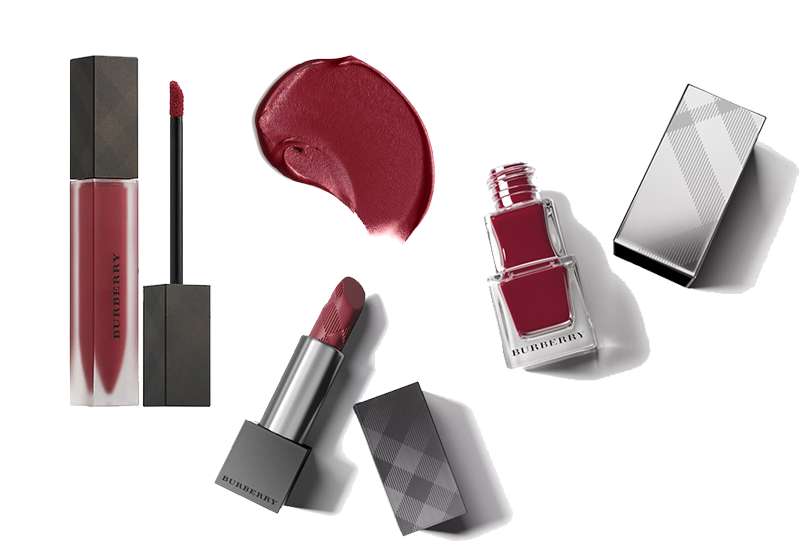 Though Burberry's Military Red is another well-loved classic red, those accustomed to darker shades will adore Oxblood – a warm, rich and deep plum that's as bold as it is seductive. Available in the brand's assortment of lip formulas as well as a nail polish, this is the ideal alternative for when you're bored of the reds and nudes. Or simply when you feel like standing out from the rest. W my.burberry.com
Related: 1o most iconic red lipsticks that will never go wrong
Photos courtesy of respective brands