Since its founding, Goutal has dedicated itself to evoking memories, dreams, and emotions through fragrance, with each scent originating from a desire to convey a particular moment in time. A Maison of Haute Parfumerie since 1981, Goutal is a prime example of making perfumes that isn't about what people want, but more towards invitations, professions of love, and memories.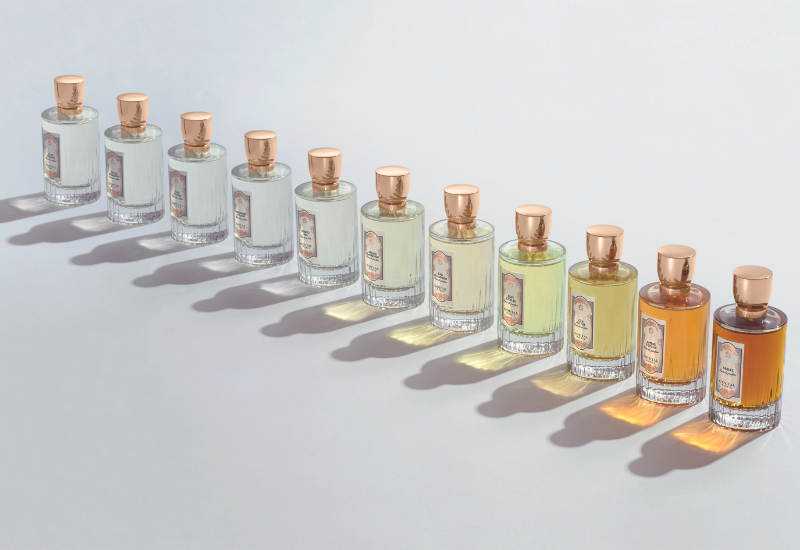 Each fragrance created by Goutal is an act of sharing; to inspire people to share their own stories and give women the courage to embrace their own emotions that go beyond the personal memory of the perfume's origin. The bottles are made exclusively in France, and each and every one of the labels is painstakingly hand-applied one at a time.
Our top picks of Goutal fragrances
Rose Pompon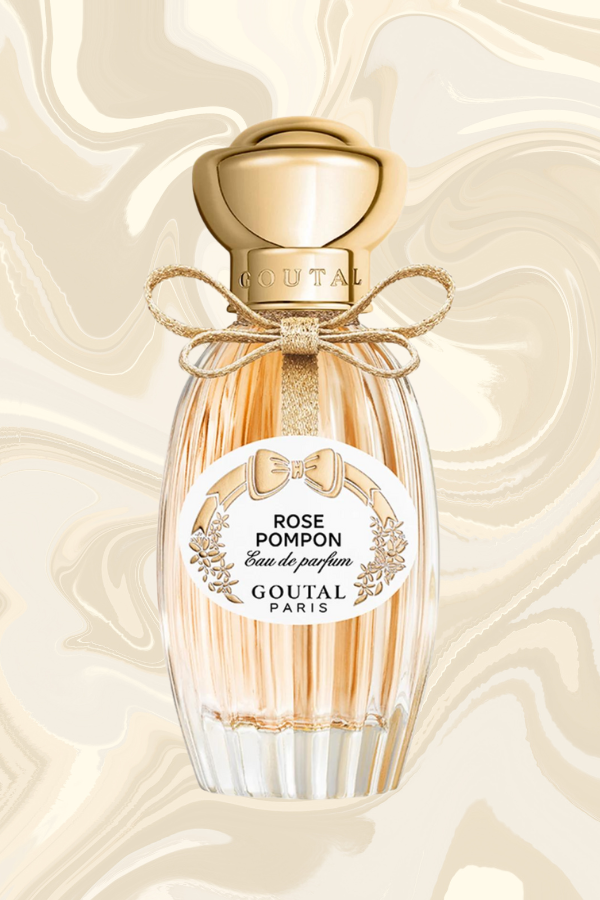 Enchanted by the richness of the notes of roses, the Rose Pompon is not what you would expect. It's incredibly flowery, fresh, fruity and round without being too overly sweet. This is a scent you would want to wear to cafe dates or weekend brunches with your girlfriends. 
Petite Chérie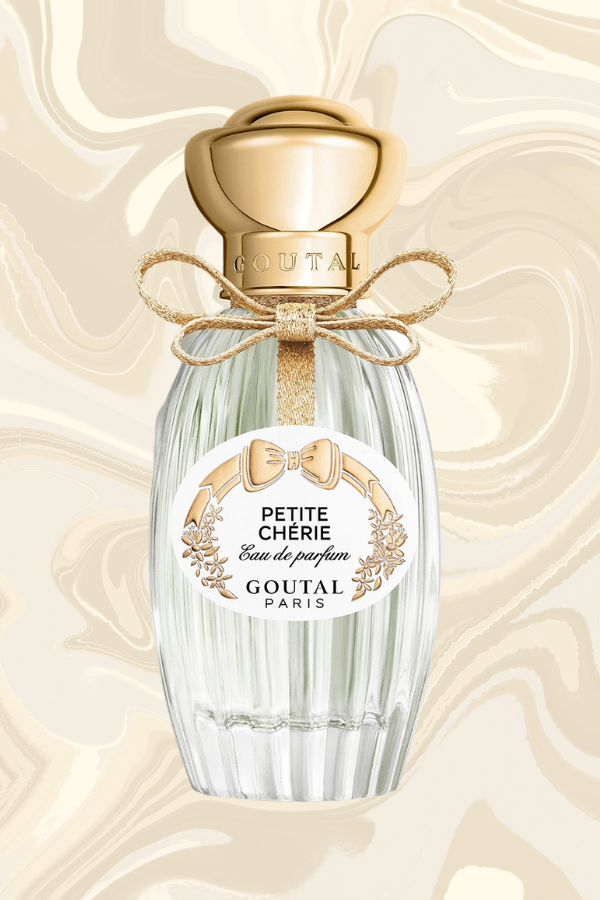 The scent of limitless love between a mother and her daughter is what made Petite Chérie – designed by Annick Goutal when her daughter was 23 years old. She creatively combined the soft caress of rose and pear with a cocoon of vanilla and musk to produce a fresh and delicate fragrance that you can wear to work and just about anywhere. 
Eau d'Hadrien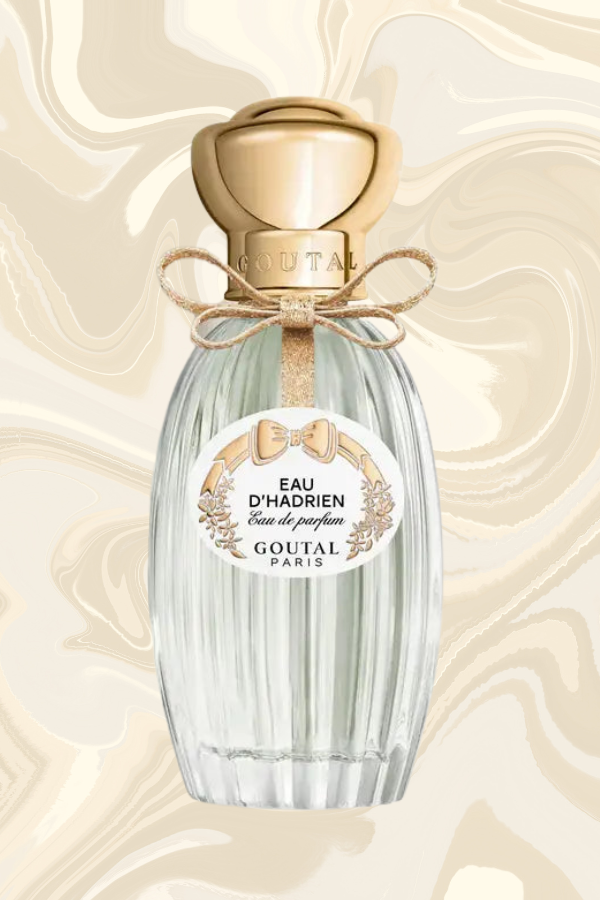 As the Maison's first scent, Eau d'Hadrien tells the story of when Annick Goutal read Marguerite Yourcenar's Memoirs of Hadrian during a summer in Italy. Her experience evolved into a full scene of basking in the Tuscan sun on a terrace surrounded by cypress and lemon trees. As a result, this scent is a citrusy cocktail that will have you looking and smelling fresh all day.